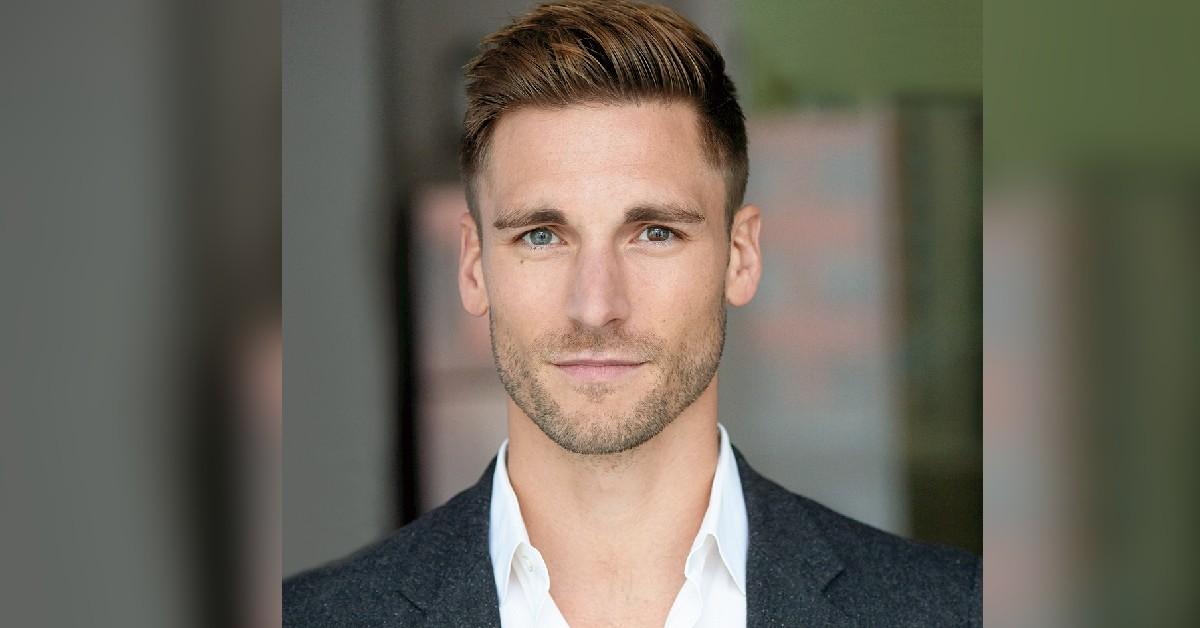 Exclusive: Andrew Walker Praises Hallmark Channel For Being A 'Fun Place' To Work: 'I Love Making The Story The Best It Can Be'
Andrew Walker has been the leading man in several Hallmark Channel rom-coms, and it's safe to say he's not going anywhere.
"The beauty of this network and the people that run it now is that it's all women. They've recognized and identified certain actors they work with and they've said, 'Guys, start bringing us content, and we will seriously look at it and develop it with you.' It's been a fun place to work. Whenever I get to do a movie, I'm always working with my lead actress to make it better. I get to satiate my creative side with writing. I love having input and making the story the best it can be," the 43-year-old exclusively tells Morning Honey while talking about his partnership with Envy Apples in time for Valentine's Day to celebrate his love for fruits and savory Valentine's Day treats.
Article continues below advertisement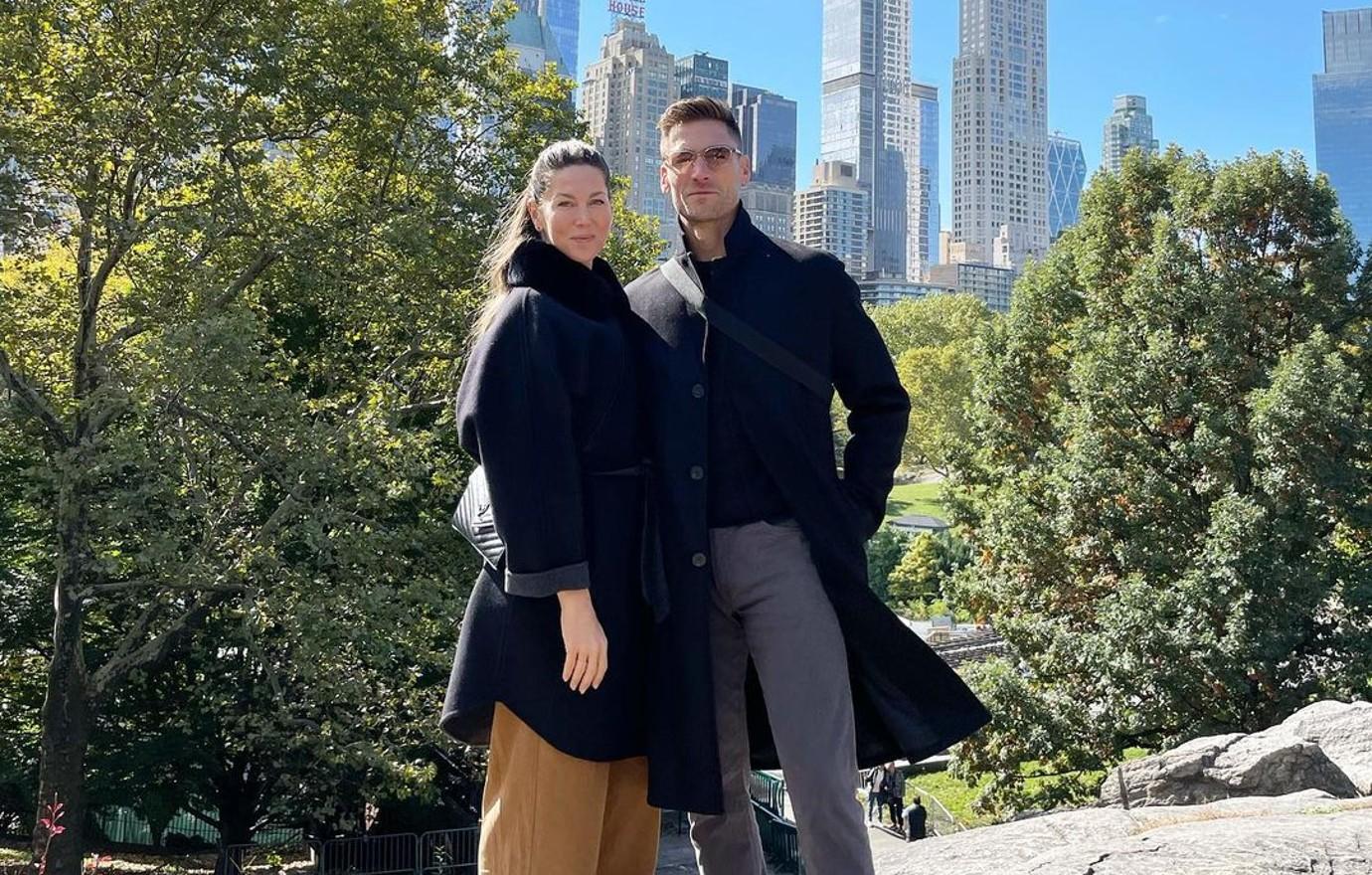 "I have three movies on the docket this year that I am executive producing, and I submitted one a few weeks ago that got greenlit. It's going to be my first time executive producing these movies for Hallmark," the actor shares. "I get to do a lot of everything — I am shadowing the director and learning the ropes."
Article continues below advertisement
For the handsome hunk, who shares sons West and Wolf with wife Cassandra Walker, he knows he's grateful that so many people tune into his flicks after all this time. "Someone who owns a coffee shop or yoga studio will say, 'My mom lives in Missouri or my uncle lives in New Jersey and they love watching your movies. It's usually people out of town. The beauty of what Hallmark is doing these days is that they're opening up and broadening their scope of people that are watching these movies," he says. "They're broader storylines and a different type of story. They keep hiring me and I feel really blessed to have this be my home. It's been great."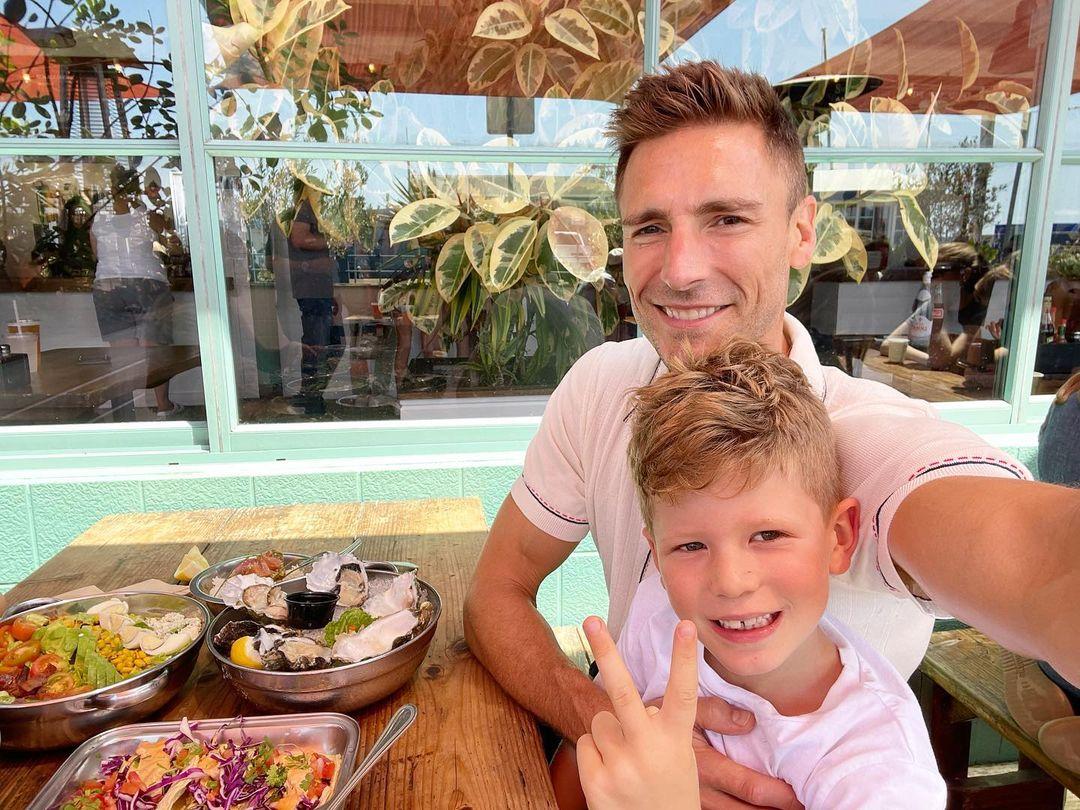 Article continues below advertisement
Still, the dad-of-two knows how lucky he is to be following his dream. "I happen to be working for this network that is supporting me and giving me work, and I never want to take that for granted," he gushes. "My wife can't believe it either. We never want to take anything for granted. I'm very blessed, and I feel like without the fans, I wouldn't be doing what I am doing either."
Since the Canada native is used to playing the heartthrob, he has taken notes from his previous roles — especially when it comes to treating his wife to some fun Valentine's Day plans. "I'm a little better than average in the romance category," he quips. "I'm an adventure seeker. I'll throw things out at my wife randomly. I'll say, 'Let's hop in the car, we're going to Santa Barbara.' I think she appreciates my spontaneity."
Article continues below advertisement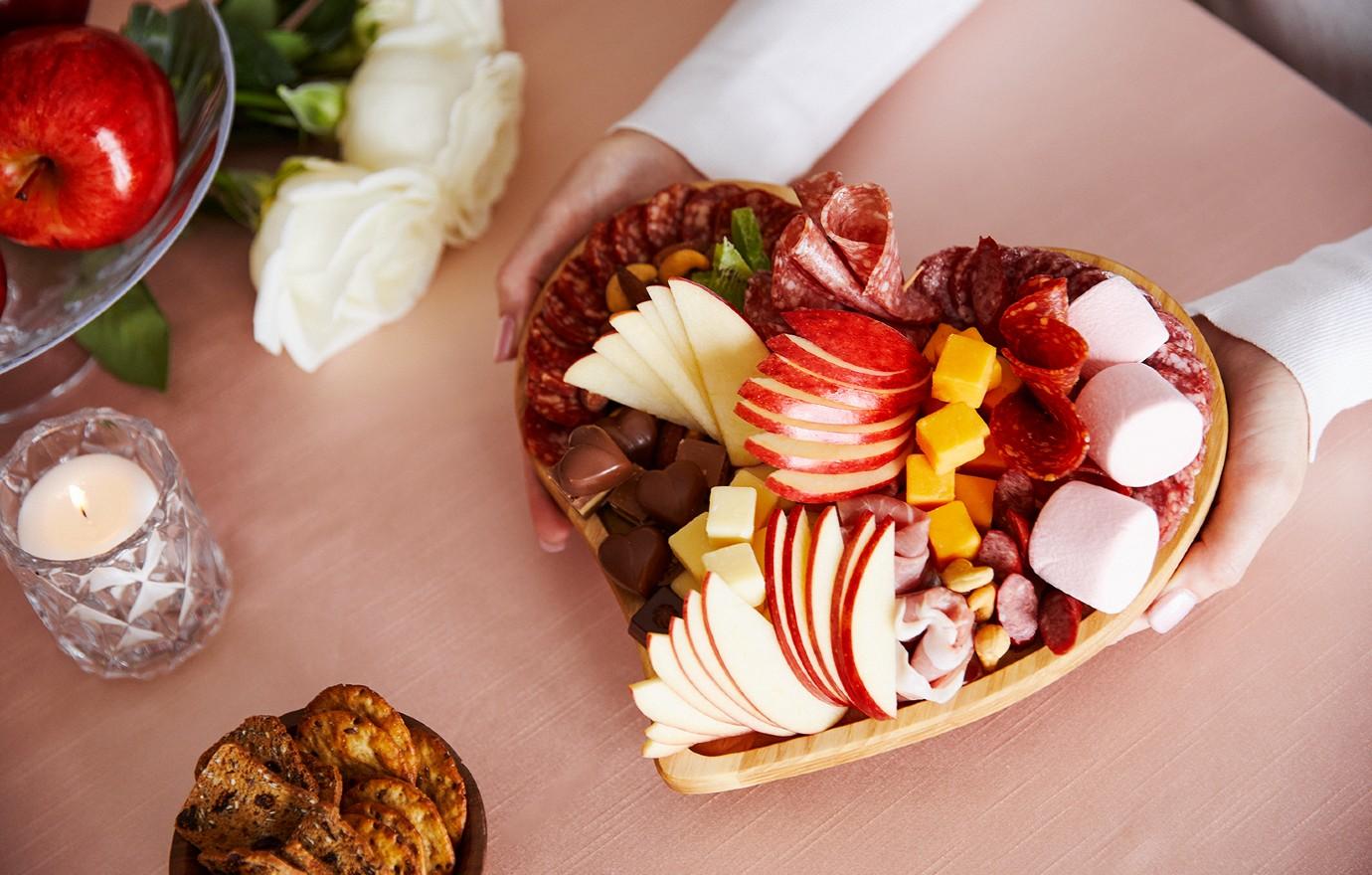 "I have recognized some things my characters have done in movies that I've played and said that would be nice to incorporate that into my life," he adds. "In My Secret Valentine with Lacey Chabert, my character would write these hand written notes. I kind of did that with my wife — I started leaving her notes around the house. Every time I leave for a trip, we do it. She'll say, 'Safe travels' or 'We miss you' or something. I'll usually find it in my jeans or luggage. We like to do fun things like that."
Article continues below advertisement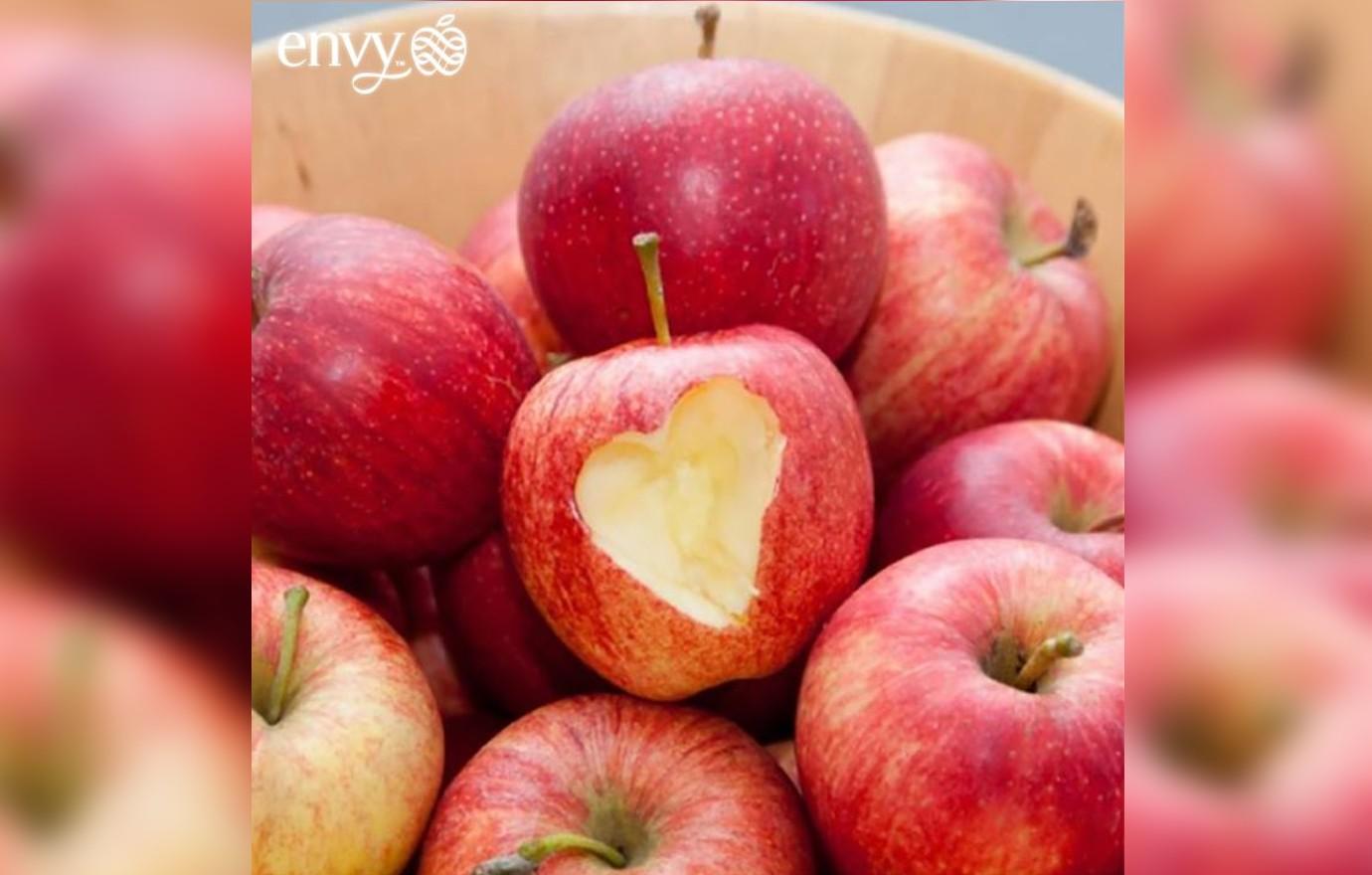 In the meantime, Walker, who also has a juice company called Little West, is excited to be partnering with Envy Apples. "Me and my wife have always been into produce and we love the farmers market. We have two little kids, so we're always trying something new. A few months ago, I was at Whole Foods and we came across Envy Apples. It's the perfect snack — it's great for digestion and can curb sugar cravings. It's the perfect blend of everything you're looking for in an apple — the floral notes, it's not too sweet, it's just sweet enough. When I got the call they wanted to partner with me, I was like, 'This is a dream come true!'"
"They have their four pillars: color, aroma, crunch and taste. My kids are snack monsters and they always want food after school. Envy Apples also stay whiter for 10 hours longer and so I always put the apples in their lunches. My wife is also excited about the partnership because she's a baker and loves to make muffins. She's excited about all the things we can do with Envy Apples."