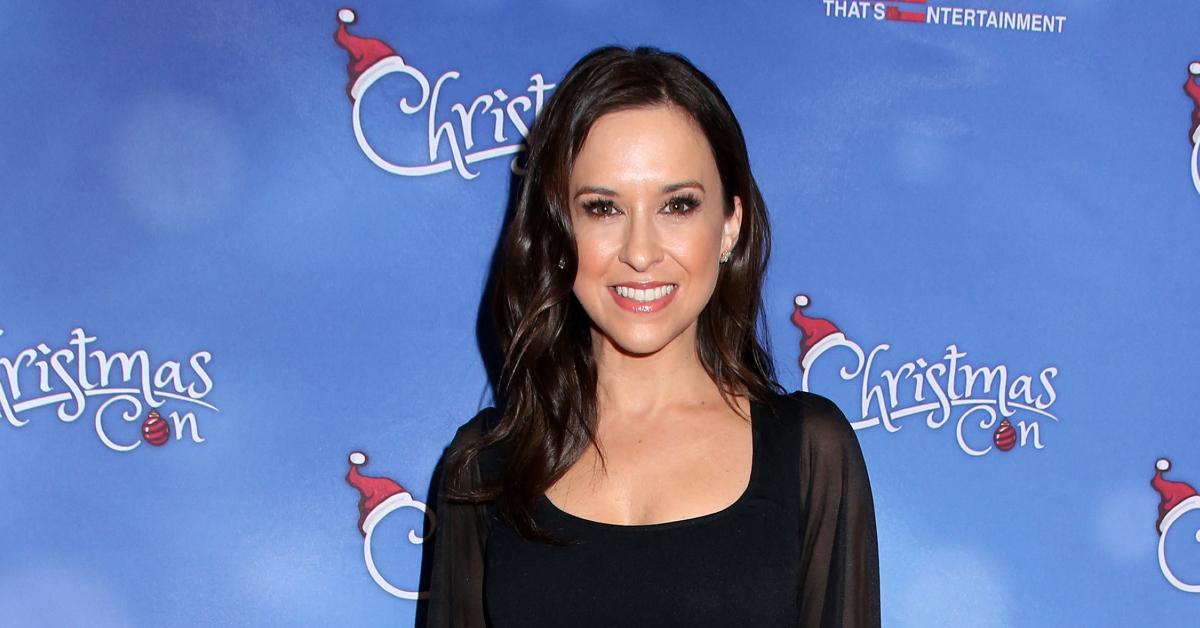 Lacey Chabert Is Still 'Inspired' By Her Hallmark Movies: 'I Hope This Is Just The Beginning'
Though Lacey Chabert has taken part in a slew of Hallmark movies, she has no interest in stopping.
"I see myself being a lifer as long as I'm inspired by the stories and as long as they'll have me. I have ideas for 50 more. I hope this is just the beginning," the 40-year-old told Vulture.
Article continues below advertisement
In fact, the Mean Girls alum is hopeful her stories will eventually be told.
"I'm from Purvis, Mississippi, and it's a small town. I think about how everyone in that town supported me when I was a kid when my family moved to New York and I started in the business. It's been a longtime dream of mine to tell a real southern story where we have accents and everything. When I moved from Mississippi, I had a very thick southern accent, which is now, as you can hear, not the case. I have a few different ideas, but my favorite one is a story centered around southern characters in a Steel Magnolias kind of way, which is one of my favorite movies," she shared. "Depicting the culture of living in the South and growing up there and film it in Purvis."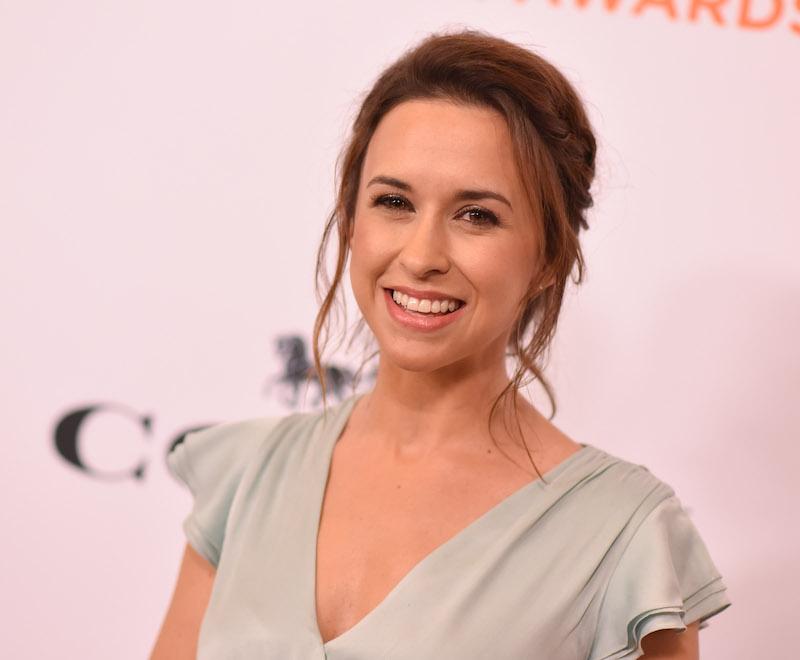 Article continues below advertisement
As for how the brunette beauty selects what films she joins, she explained her process and what goes through her head.
"We have things in development pretty far in advance. There's such a sense of ownership and pride when you have a stronger creative voice. I'm either involved in developing the project from the ground up or it's something that someone brought to me and I jump on as a producer and continue to develop. I'm a producer on all my projects now. I've been in this business for 30-something years and I love that I still can learn every day," she said.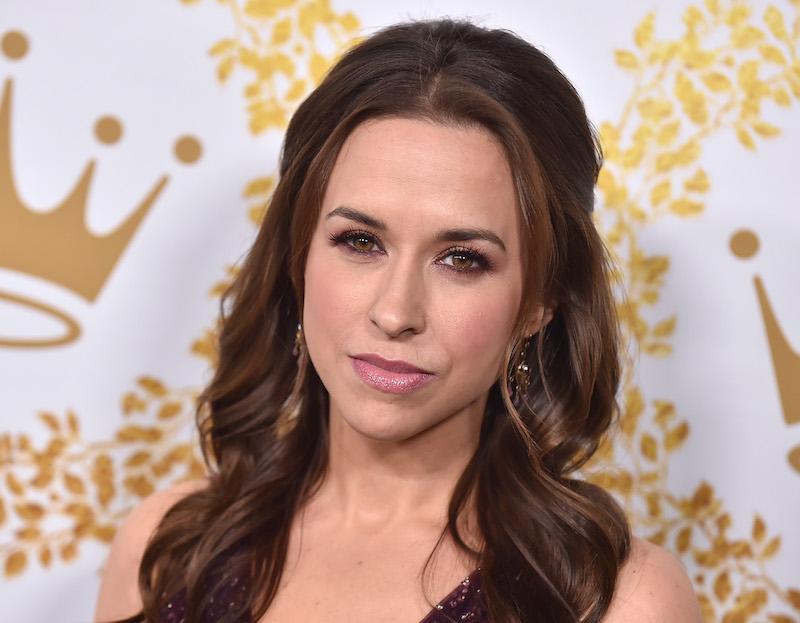 Chabert also revealed that in addition to acting, she would love to direct down the line.
"I don't know if I'll ever sit down and write a script. I've co-written a story," she said. "The aforementioned Sweet Carolina. before, but I don't know that I'm capable of writing an entire script. But directing is something I would love to do at some point in my career. I enjoy shadowing directors and watching the process. You're involved in every decision that's being made."