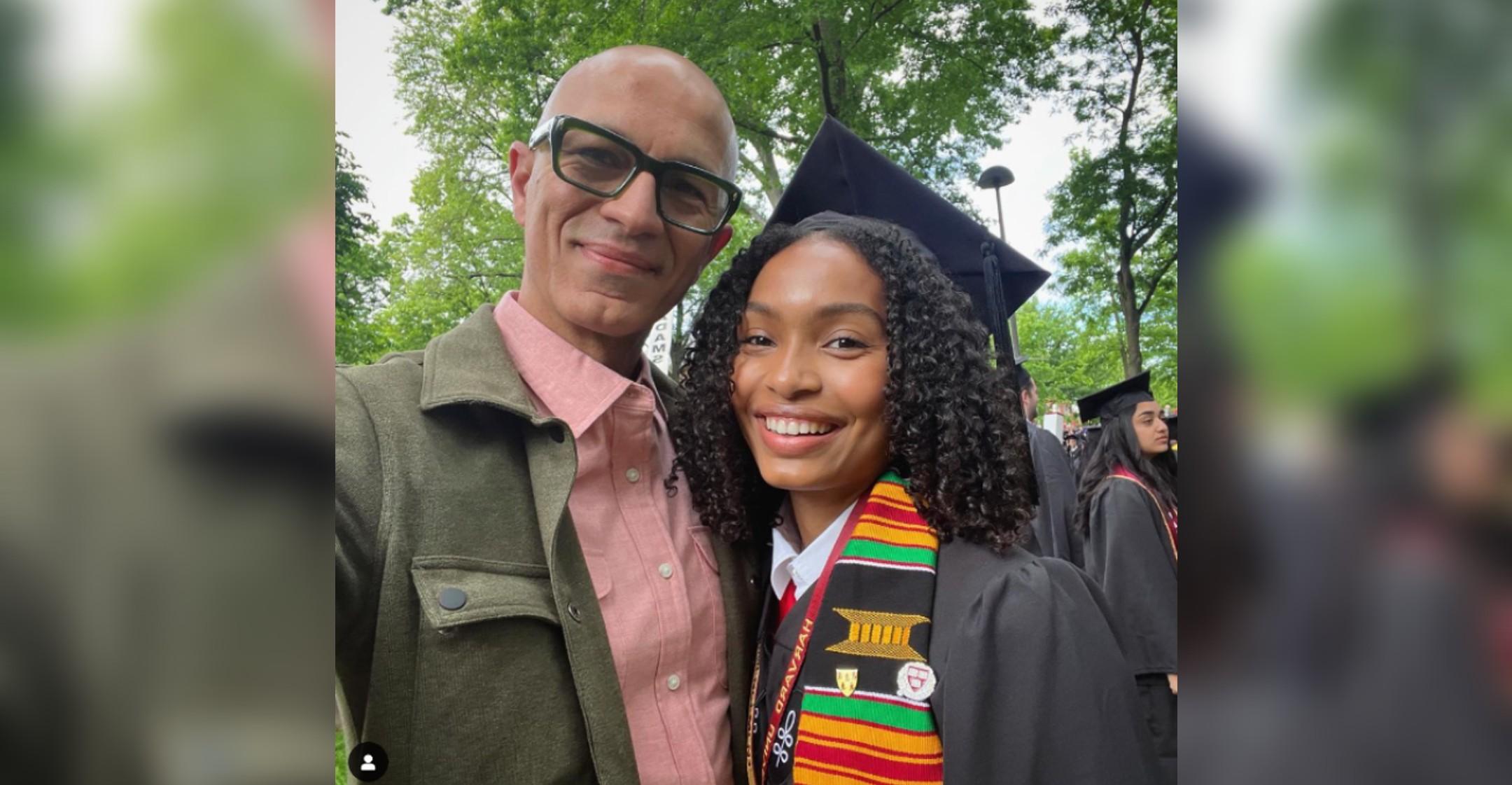 'Grown-ish' Star Yara Shahidi Has Graduated From Harvard: 'A Goal Fulfilled'
Graduating from an Ivy League university is a major feat in itself — but to do so while also being one of the most in-demand young actresses of the moment is another level of impressive.
"It's surreal to have finally hit this major milestone," Harvard alum Yara Shahidi gushed to Vogue of her recent accomplishment. "I've known I wanted to go to college since I was four. By 17, I knew exactly what I wanted to study, so to see that come to fruition is a goal fulfilled."
Article continues below advertisement
The 22-year-old star took up a major in the school's Social Studies & African American departments, where she concentrated on "Black political thought under a neocolonial landscape." She said that writing her thesis "pushed" her as an academic.
"The question I was asking was one I care about in my everyday life and in the world. For example, 'What could the future of equality and equity look like?'" she explained. "My thesis was a moment to connect these past four years of education to something that connects to what I'm passionate about, and have ground myself in my entire life."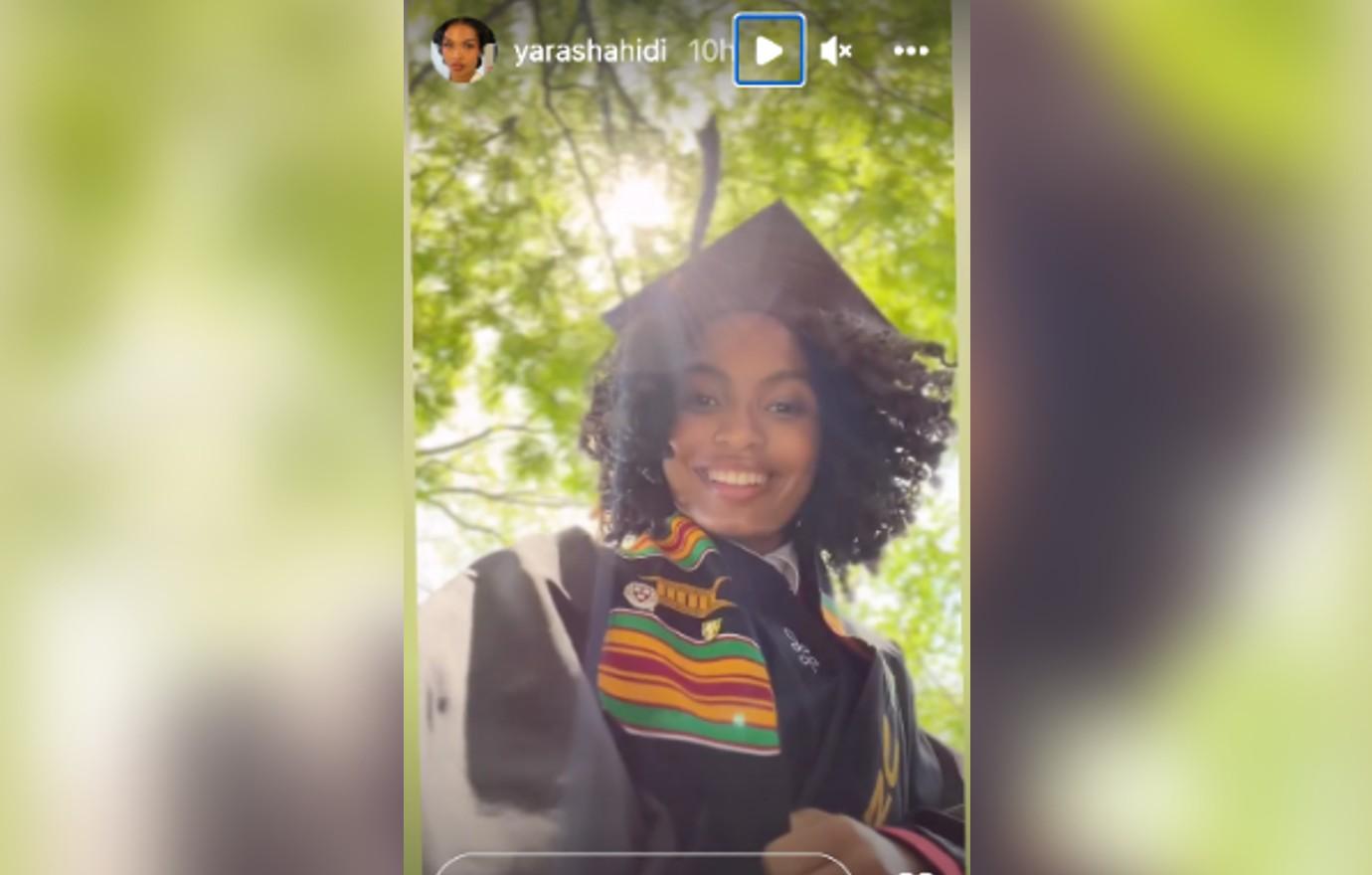 Article continues below advertisement
And just because she's wrapped up her stint as a student, that doesn't mean she's totally shifting gears and focusing solely on Hollywood gigs.
"As somebody that always tries to be socially engaged, I am looking forward to being able to deepen my work. My concentration emphasized that by studying our history, and our past and projected futures," shared the Black-ish actress. "I'm most excited by creating opportunities to exercise what I've learned — and to be flexible to learn so much more."
Shahidi still has her lead role on Grown-ish, and fans will get to see her like never before in the live-action Peter Pan & Wendy, which is based on the classic animated flick. In the movie, which is scheduled to release sometime this year on Disney+, the model portrays the famous Tinkerbell.
Article continues below advertisement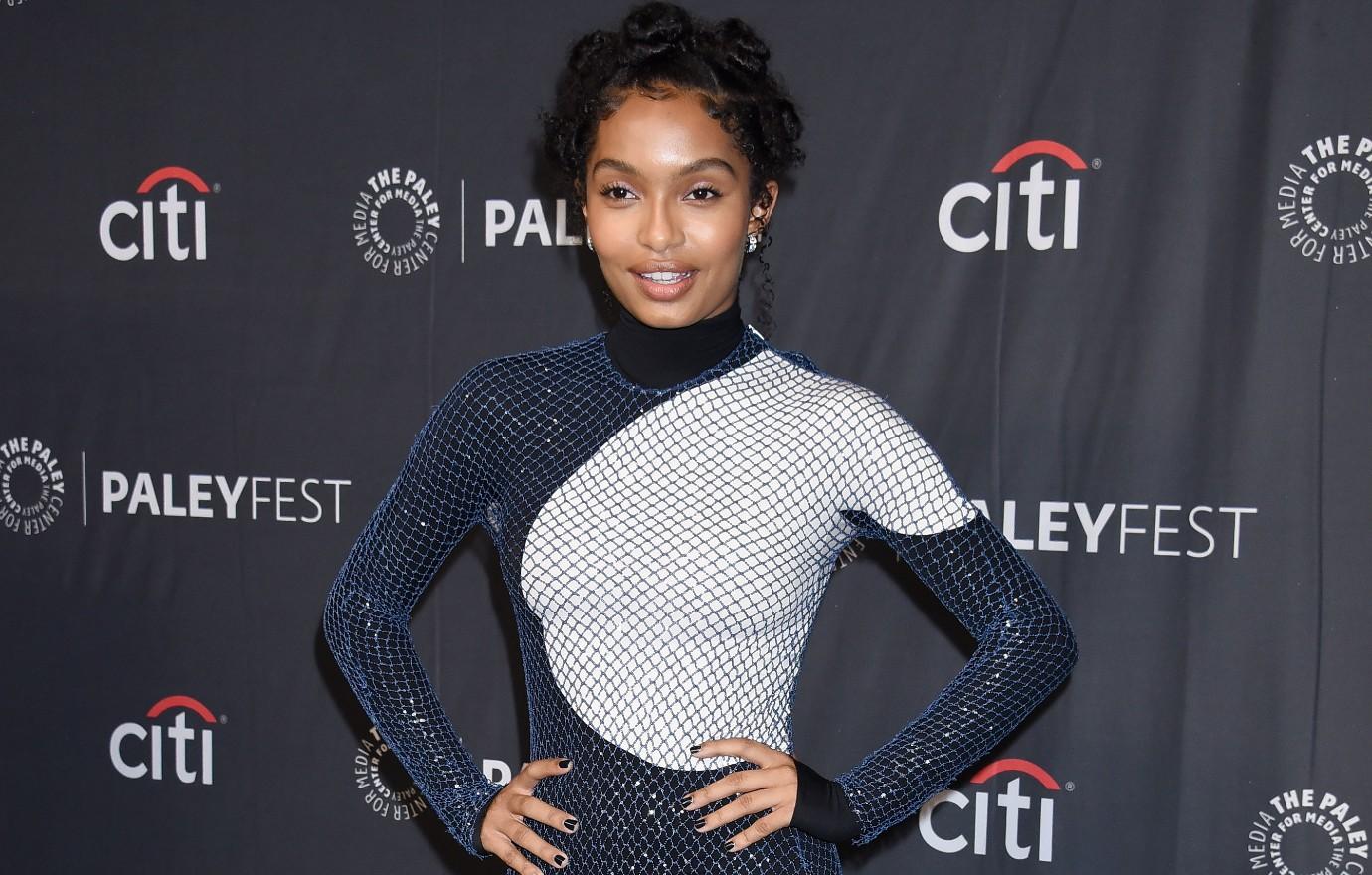 "My version of Tinkerbell, I think what's great is, Peter Pan is such an iconic story. And I feel like everyone on the team took really seriously how we could tell this story while being more progressive in all of the images," she spilled to Extra of her updated character. "Even the Peter Pan that we knew and loved had so much growing to do, in terms of the role that women play, the indigenous portrayals ... So I think Tinkerbell, like the rest of the characters, really does some growing up in terms of being an autonomous young woman."