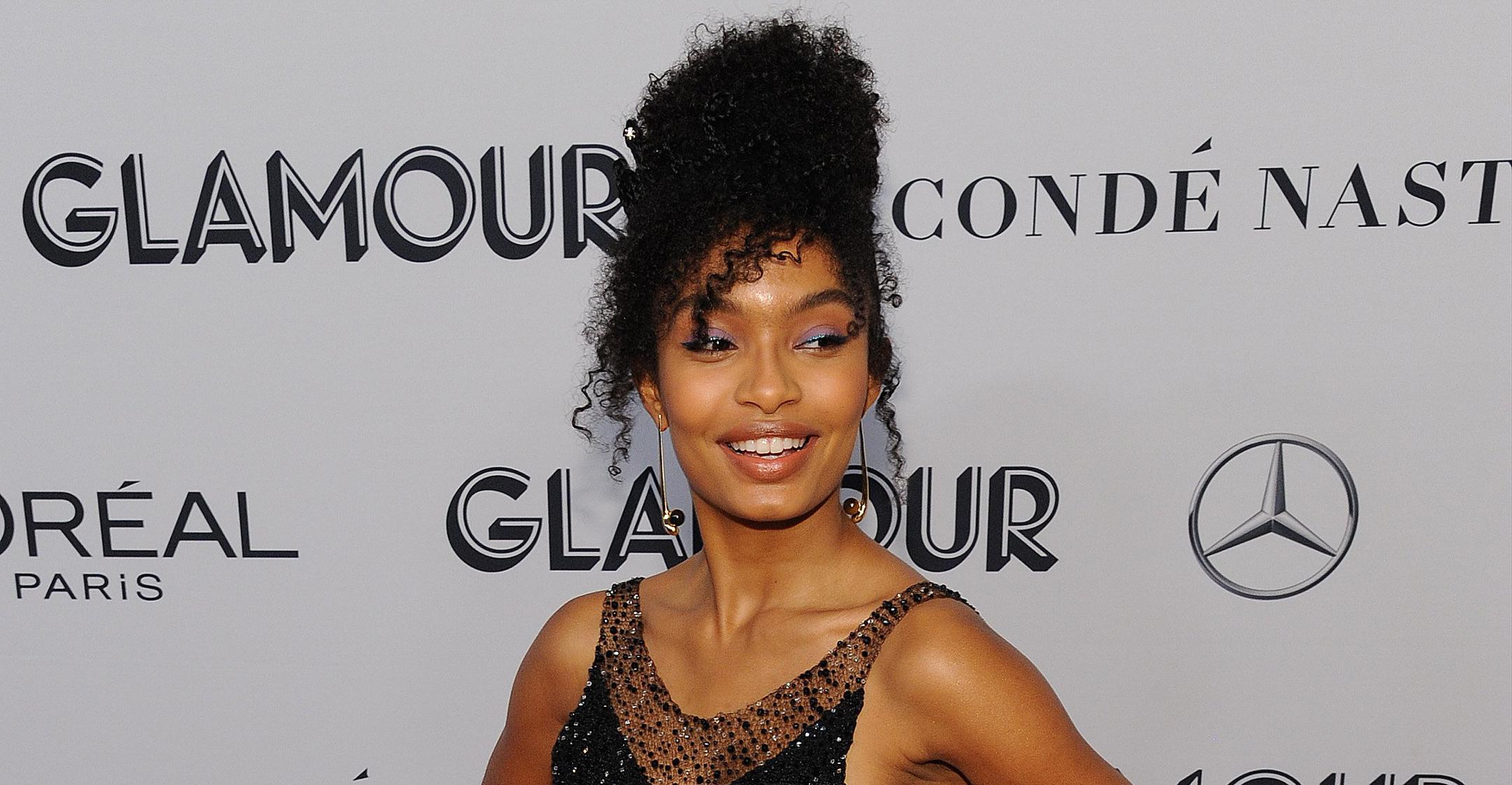 Yara Shahidi Dishes On Playing 'An Autonomous' Tinkerbell In The Live-Action 'Peter Pan & Wendy'
Later this year, Disney+ is set to release Peter Pan & Wendy, a new live-action version of the beloved story. Not much is known about the film, but Yara Shahidi, who plays Tinkerbell, did offer a few tidbits about her character during a recent interview.
Article continues below advertisement
"My version of Tinkerbell, I think what's great is, Peter Pan is such an iconic story," she noted while chatting with Extra. "And I feel like everyone on the team took really seriously how we could tell this story while being more progressive in all of the images."
"Even the Peter Pan that we knew and loved had so much growing to do, in terms of the role that women play, the indigenous portrayals..." the Black-ish alum explained. "So I think Tinkerbell, like the rest of the characters, really does some growing up in terms of being an autonomous young woman."
Article continues below advertisement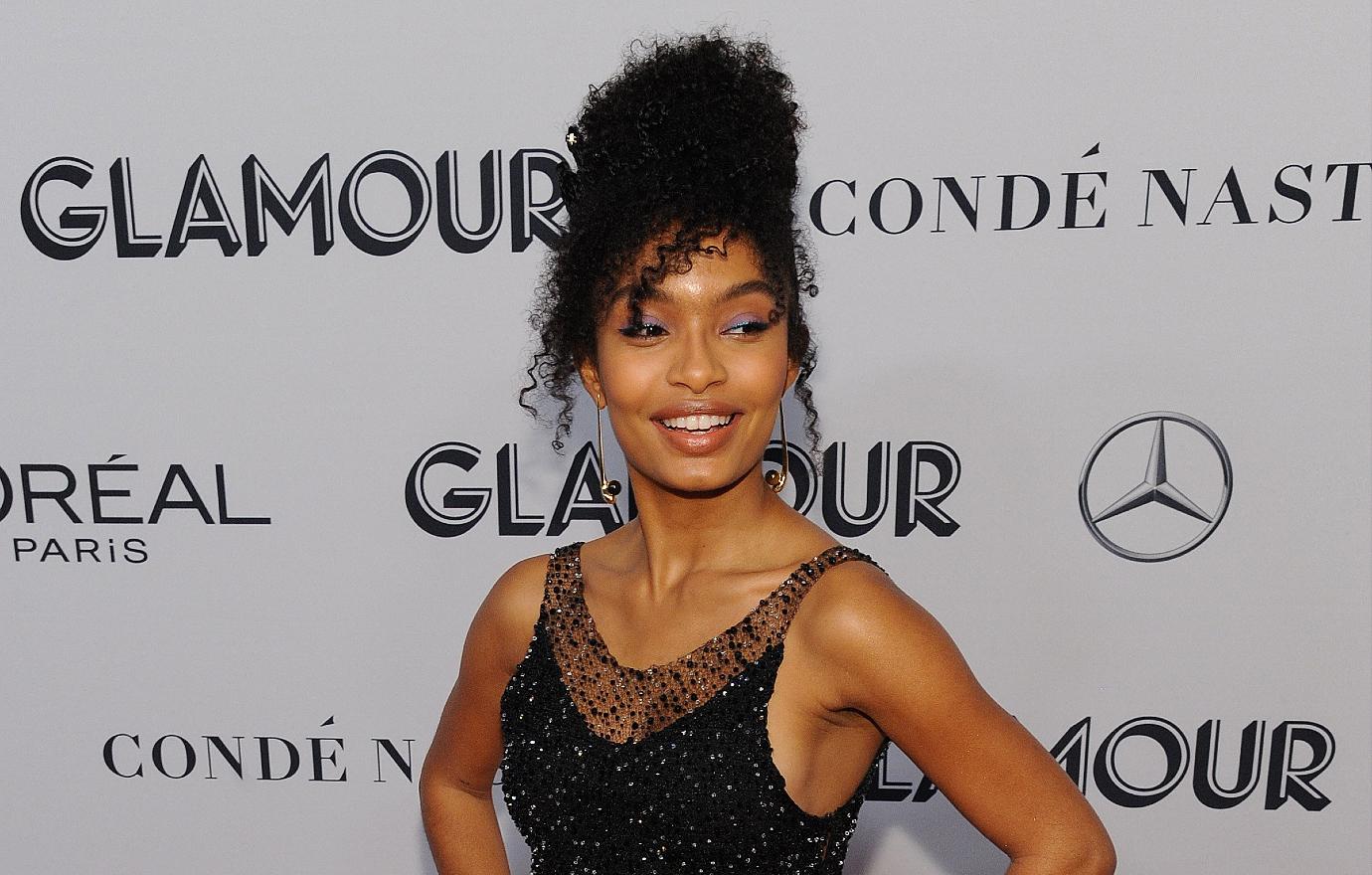 During filming, the starlet shared that "it's been really fun pretending to be five inches tall" and bringing her character to life. Coincidentally, her Grown-ish costar Halle Bailey plays the titular character in the upcoming live-action The Little Mermaid.
Article continues below advertisement
"We've talked about how crazy the motion capture process is of playing characters where it's your real-life expression but so much of it is digitized and it's such a crazy experience," she spilled to Entertainment Tonight. "But other than the logistics of it — she isn't the weakest link and she's not going to let any of us know what is happening in The Little Mermaid. I just love whenever we get to hear updates and, like, she is killing it."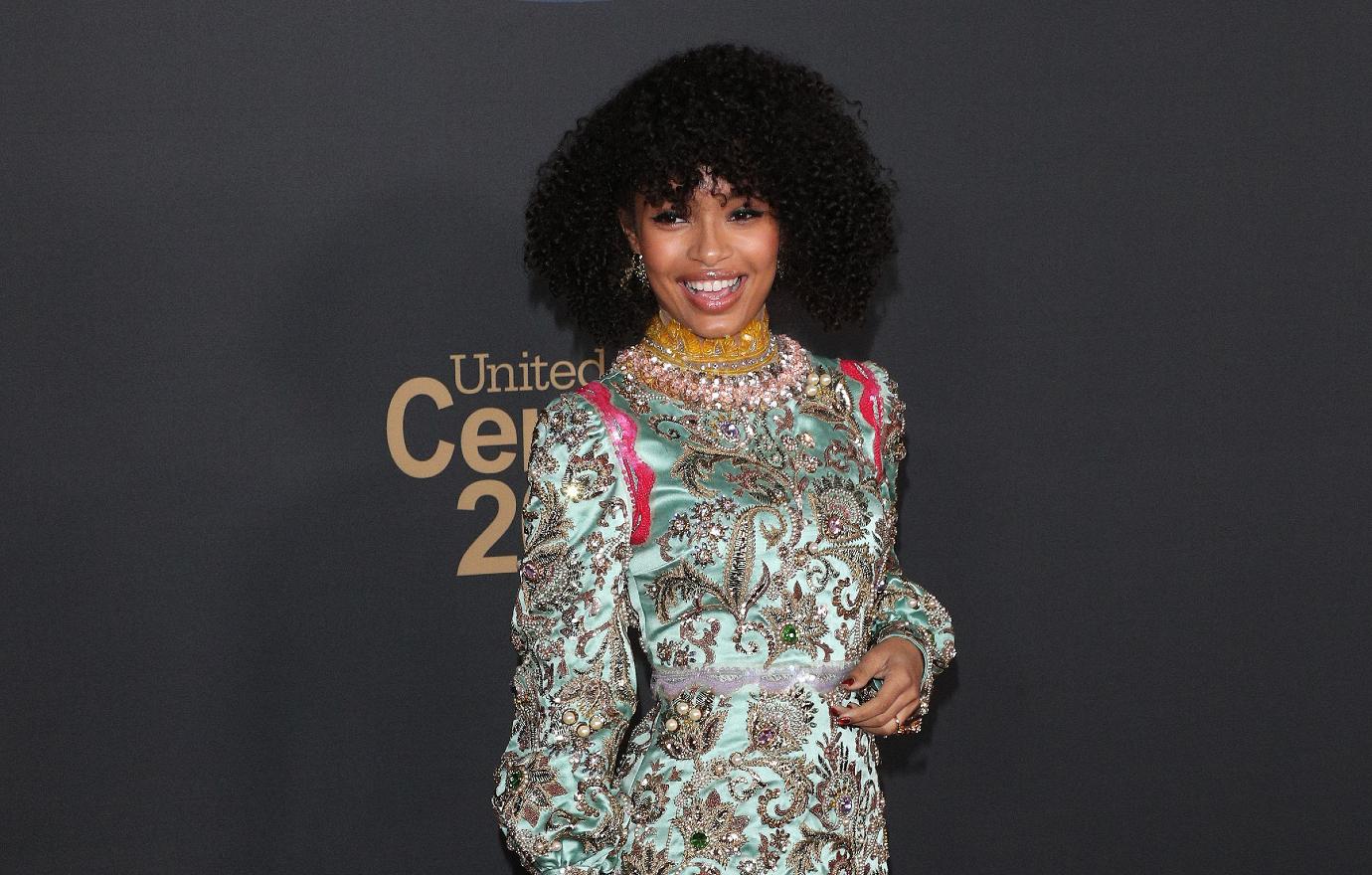 Article continues below advertisement
Peter Pan & Wendy was first announced in 2016 and was scheduled to start filming in April 2020, but it was delayed due to the pandemic, and things didn't wrap up until September 2021.
This rendition, which is directed by David Lowery, features several other familiar faces. Jude Law plays Captain Hook, and his character's mate Mr. Smee is portrayed by comedian Jim Gaffigan.
The coveted titular roles went to Alexander Molony and Ever Anderson. While viewers may recognize the latter as the younger version of Natasha Romanoff in Black Widow, the role marks the first movie gig for Molony.