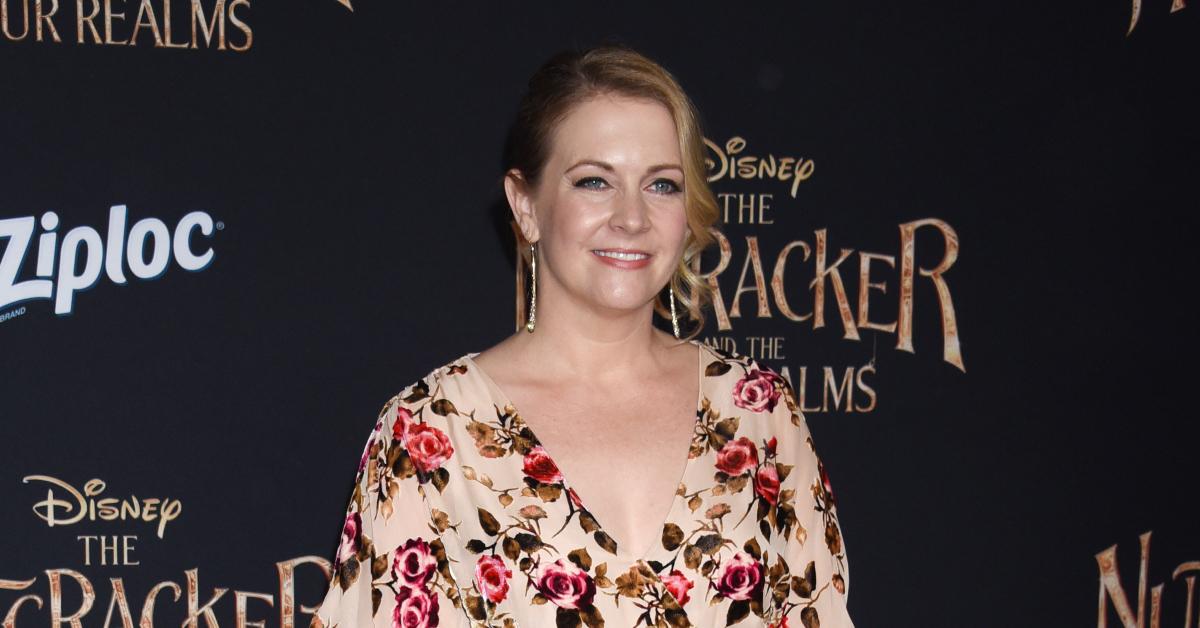 Exclusive: Melissa Joan Hart Says She's 'Really Lucky' For Her Longstanding Career: 'It's Lovely'
Melissa Joan Hart's career just keeps getting better and better! The actress rose to fame in the '90s when she appeared on Clarissa Explains It All on Nickelodeon. From there, she became known for playing Sabrina in Sabrina the Teenage Witch, which aired seven years and appeared on Melissa & Joey.
"It's lovely. There's nothing better than when you hear someone say, 'I grew up with you' or 'You brought me hope when I was in a bad situation,'" the 46-year-old exclusively told Morning Honey while appearing at That's4Entertainment's 3rd annual Christmas Con, which was held at the New Jersey Expo Center from Friday, December 9, to Sunday, December 11.
Article continues below advertisement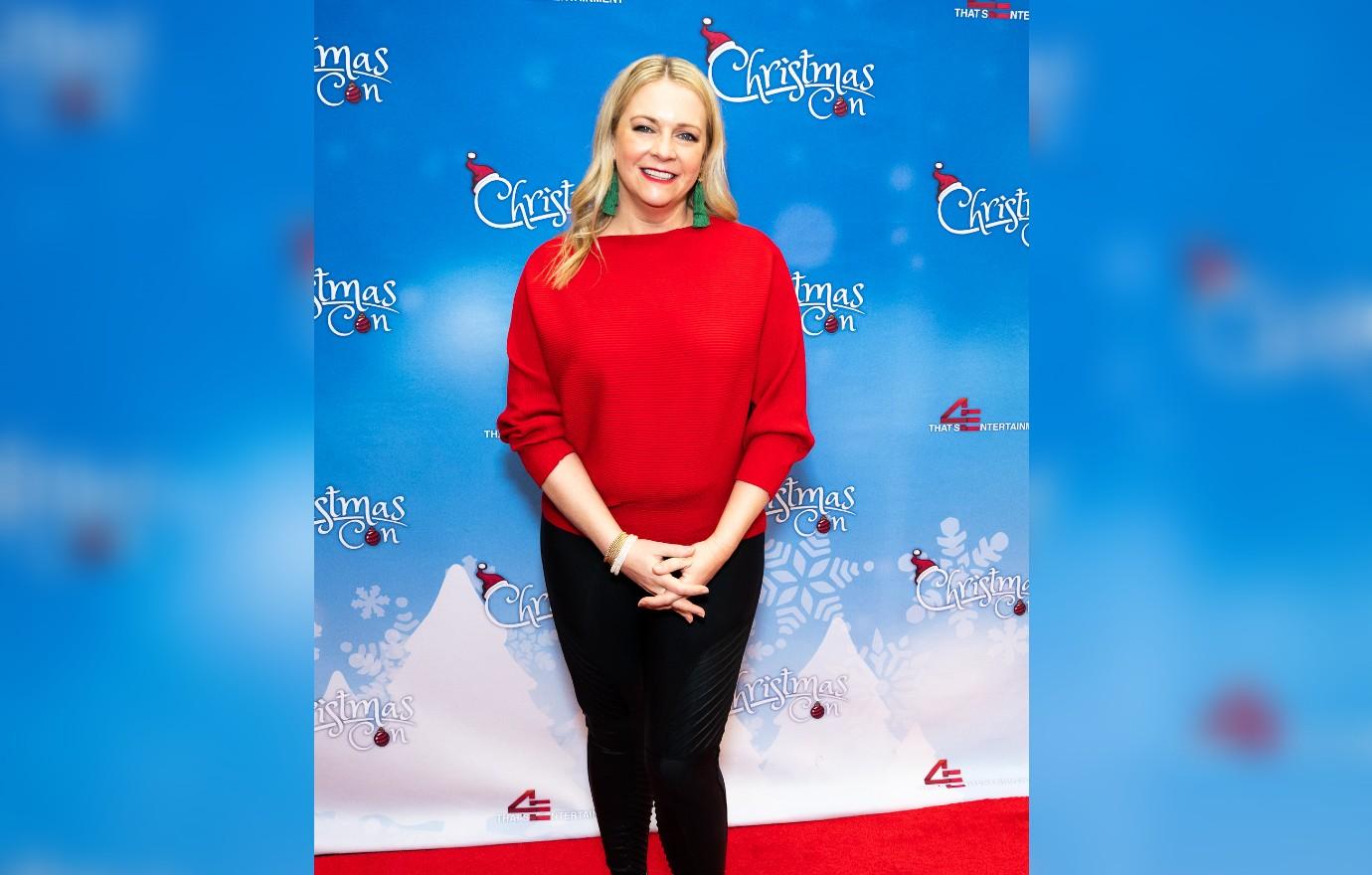 "My fans really protect me," she continued. "They're really careful, and they feel like they know me. I think there's relatability there. I was in everybody's home for every Friday night for seven years, so people feel like know me. It's a safe space, and they protect me. It's really kind. I'm really lucky."
Article continues below advertisement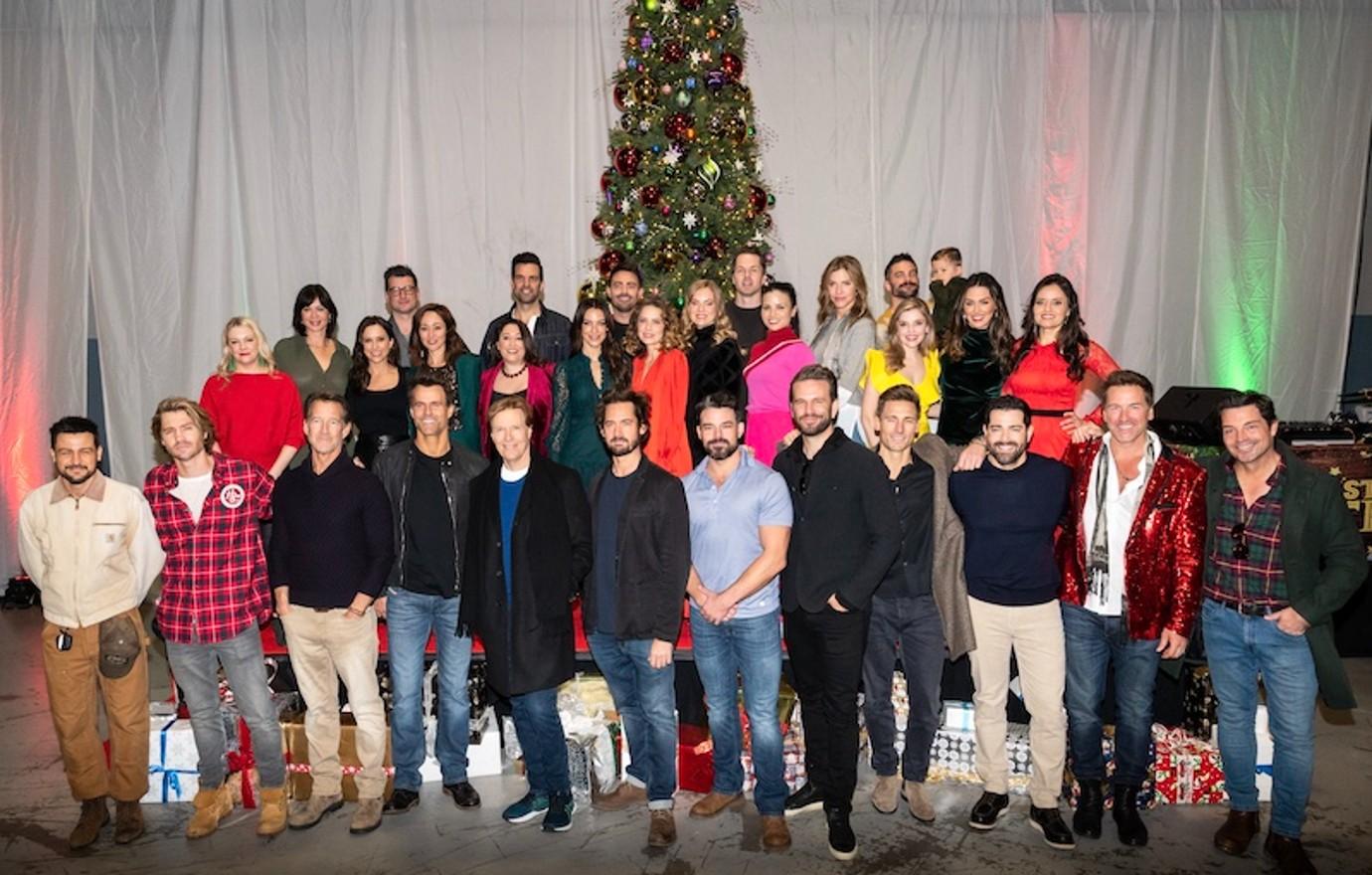 Though the TV star is used to being behind the camera, she now gets to direct a lot, which she is enjoying — and she's gearing up for a busy year, as she has five movies she is supposed to do in the spring for Lifetime.
"I directed one movie called Santa Bootcamp for Lifetime with Rita Moreno and that was really fun," she gushed. "I'm really proud of that one. I have a bunch coming up next year and another Christmas one for 2024. I also do other movies that are not holiday-focused. I don't know how it will all work out and when it will be scheduled!"
Article continues below advertisement
Since the holidays are right around the corner, the blonde babe was excited to make an appearance at Christmas Con in New Jersey.
"I love seeing my friends like Danica McKellar and Lacey Chabert!" Joan Hart, who is married to Mark Wilkerson, shared. "My girlfriends want to come too, so I always have to bring a few with me. It's so fun — lights, wonderful smells, matching sweaters and more!"