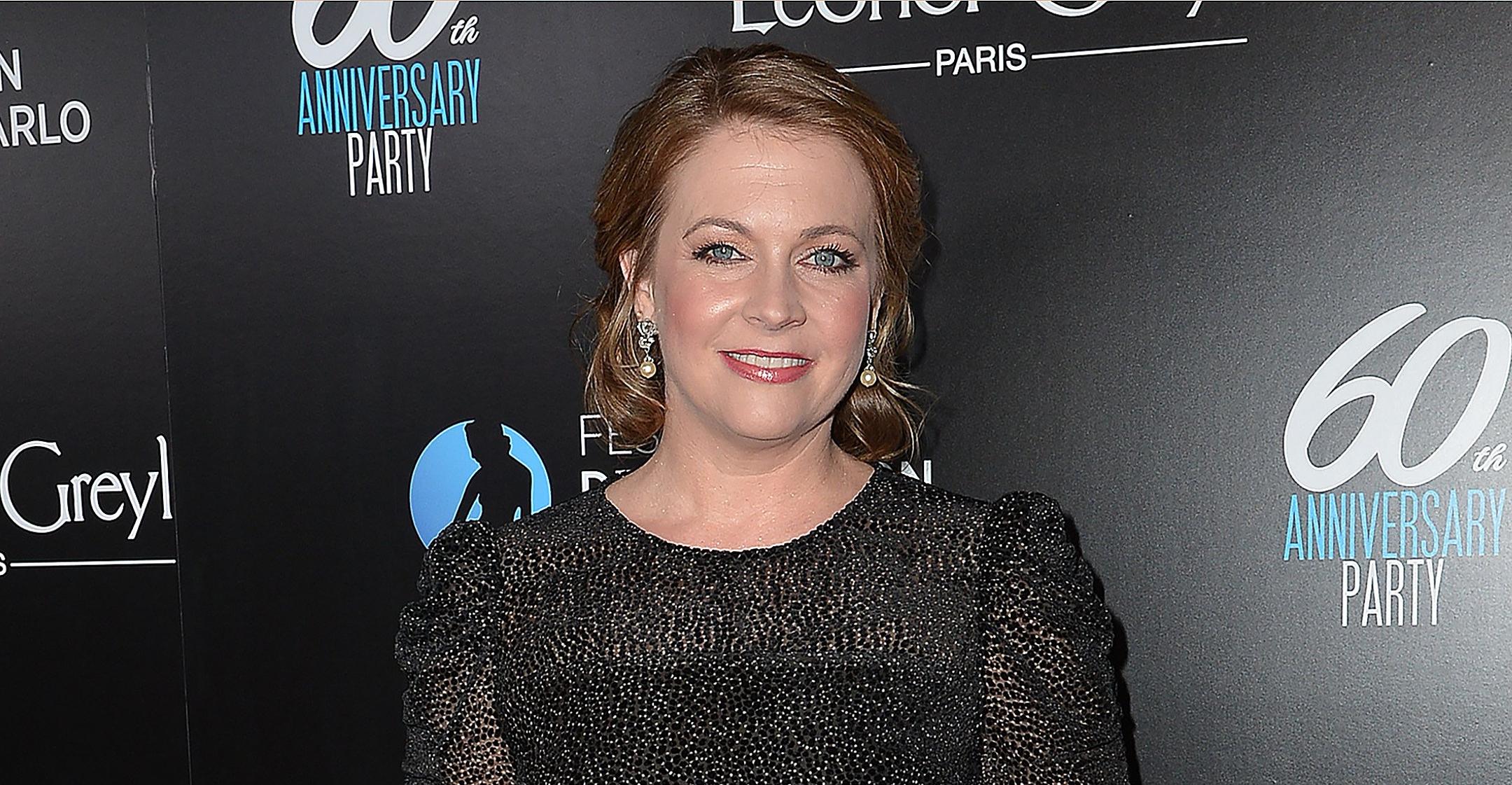 Melissa Joan Hart Reflects On How She Managed To Stay On The Right Path Despite Growing Up In The Limelight
Actress Melissa Joan Hart had her big break when she just a teen, as she nabbed the lead role in Nickelodeon's Clarissa Explains It All. But despite spending her adolescence in the spotlight, she never publicly went off the rails like so many of her peers.
The star, 45, credits her stability in part to her mother, Paula, who "protected" her by becoming her manager and "handling" her career. She opened up about her experiences on an episode of Dear Media's podcast "Unzipped," which is hosted by 90210 costars Shenae Grimes and AnnaLynne McCord.
Article continues below advertisement
The mother-daughter duo eventually became producing partners, focusing primarily on "things that families could watch together, because we felt like that was really lacking in the industry," explained the New York native.
Hart recalled how she was often pushed to shed her good girl image, but she never gave in and only did things she was comfortable with.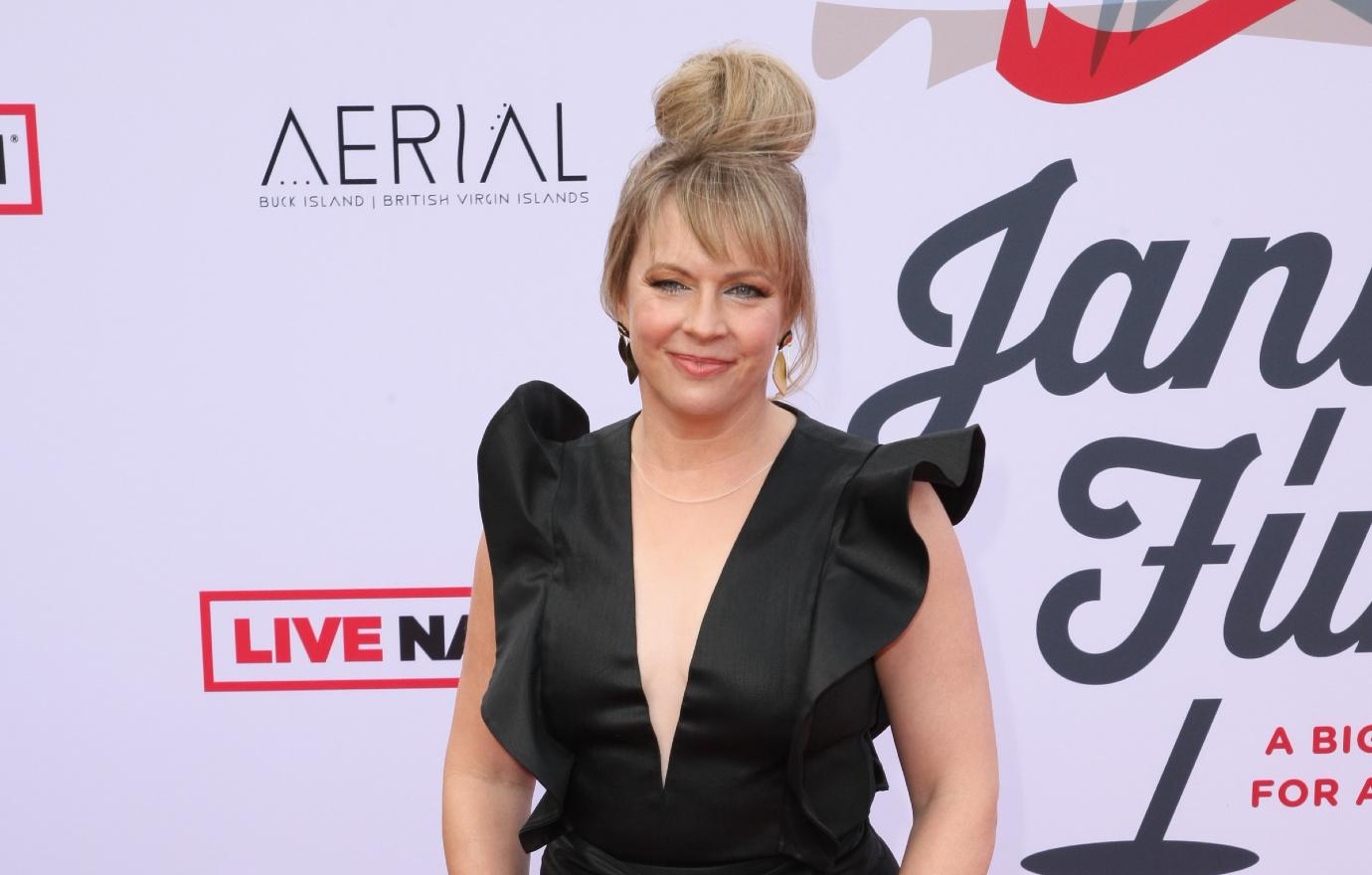 Article continues below advertisement
"I always remembered the fact that like ... I was asked to do the cover of Playboy, but I was like, no, because my little brother might see, like, I'd already done the cover of Maxim. And I knew my dad and my brother had people coming up to them, my brother in high school. And my dad at work had people coming up to him, showing him my covers," the Melissa & Joey alum shared. "Can you imagine if I was like, completely naked ... and thank God, because now I have three boys [Mason, 16, Braydon, 14, and Tucker, 9]."
The Melissa Explains It All author — who admitted in her tome that she did privately experiment with drugs in the past — insisted that the reason she turned it down had nothing to do with a lack of confidence.
"I am proud of my body. Like, I don't have the super skinny, long legs. I was fit and I was healthy. I'm not shy in my body, but at the same time, I thought about who's going to see this and what does this mean in the future?" she noted. "But I struggled with it cause I was like, I sort of want to do it to be like, 'Yeah, I'm not afraid.'"
Article continues below advertisement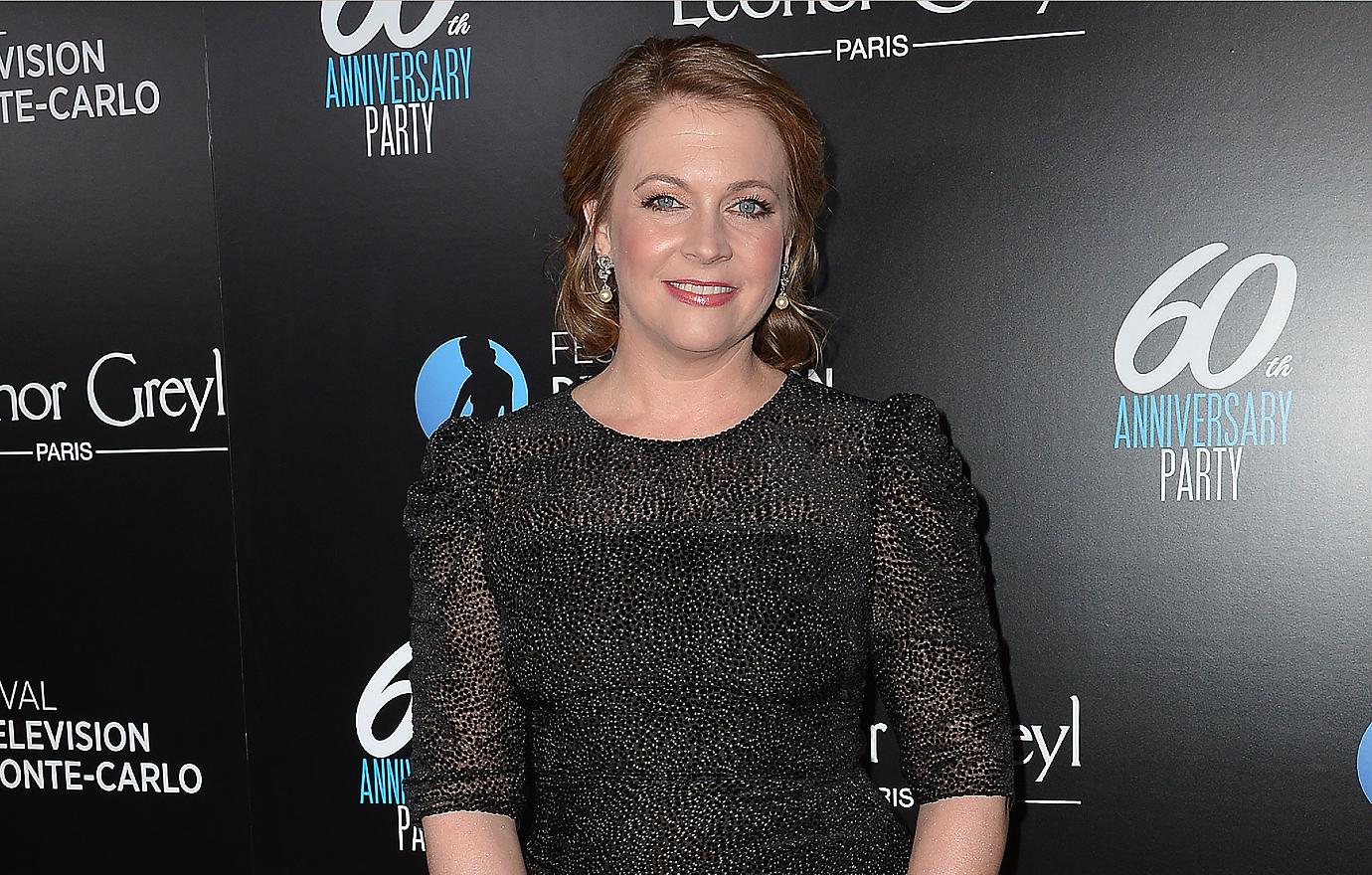 Still, she remembered how "tortured" her younger sibling felt when she did Maxim, explaining, "He was like, 'Thanks a lot. I'm seeing you in your underwear everywhere.'"
Grimes noted that any photo you take lives on forever, though the mom-of-three pointed out that back then, "We didn't even think about the internet!"