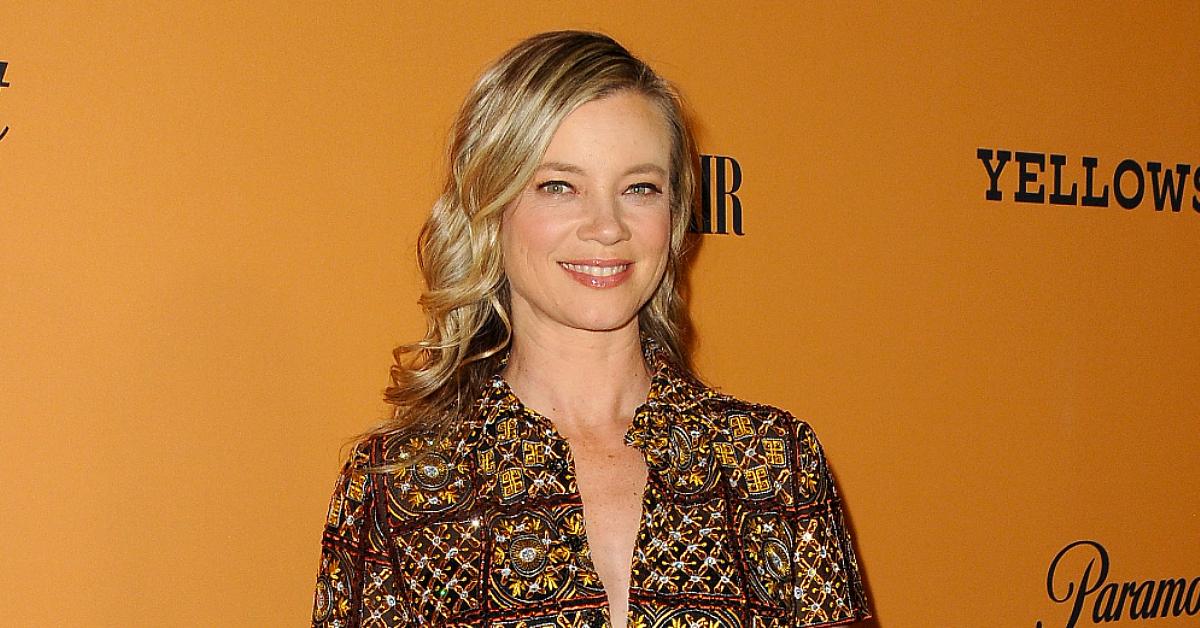 Exclusive: Actress Amy Smart 'Loves Having Different Interests,' But Is 'Grateful That I Have Been Able To Sustain A Career As An Actor'
Though Amy Smart has been in Hollywood for quite some time, she has a slew of other things on her plate, including being a mom to daughter Flora, whom she shares with husband Carter Oosterhouse, being an environmental activist, and she loves learning about new health trends.
Article continues below advertisement
"I think juggling in life is hard at times and you try to find a balance, but I really do love having different interests and different things besides my acting career," the 46-year-old exclusively tells Morning Honey. "Whether it's volunteering with different environmental groups or creating new products that are eco and good for people as well ... I also love cooking, so I love finding new recipes and trying them out on my family. I am really into health and wellness, so I like to learn about different new supplements or creams or lifestyles. I meditate regularly so I think I will always be a curious explorer in life."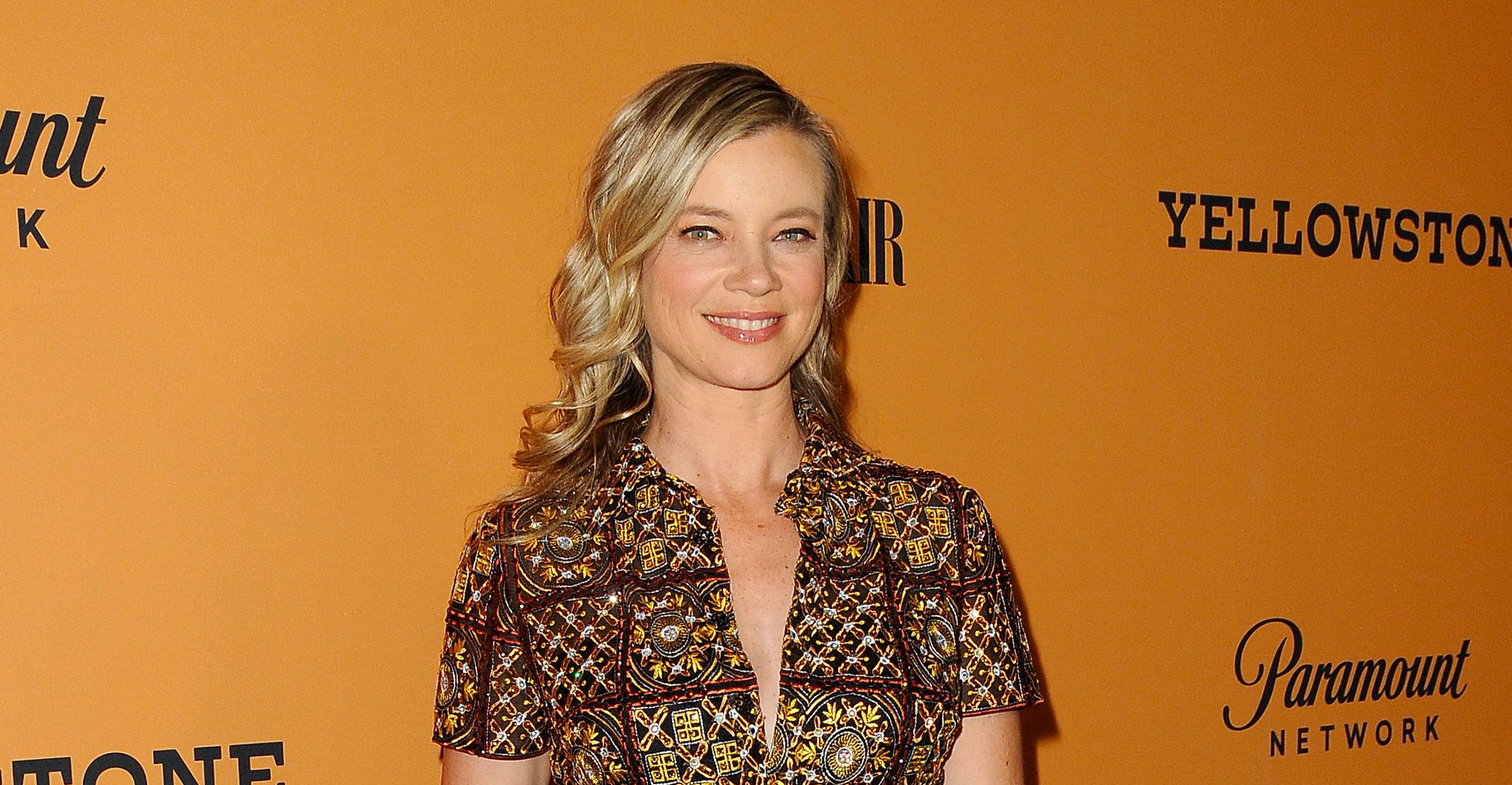 Article continues below advertisement
The blonde beauty is known for her roles in The Butterfly Effect, Just Friends, Road Trip and more, but she admits she doesn't "really think about my past that much."
"I do think about what is going on now, and I am so grateful that I have been able to sustain a career as an actor," she notes. "It is funny because if you asked me 20 years ago, I wouldn't have thought about now I am playing the mom role — mothers have to endure so much and it's such a big responsibility to raise a child and it's an incredible journey as well. I love portraying moms now and women that are just juggling in life and to continue to find themselves as well in the mix."
One of Smart's recent roles is playing Eloise in Tyson's Run, a flick about Tyson, who is autistic and wants to run his first marathon in order to make his father proud.
"What I really loved about this script was how complex each character was and each character takes a real journey," the Just Friends alum explains. "I also was really interested in it because the son is on the spectrum, and I do have numerous friends who have kids on the spectrum. I wanted to dive in more and learn more and understand the mindset of that. It was really eye-opening and beautiful. I like that the relationship with her husband is in this sort of broken mode and they have to really get dirty and speak their truth to get through where they are working their relationship. You don't always see that in films, and I think it can be very relatable in a wide audience."
Article continues below advertisement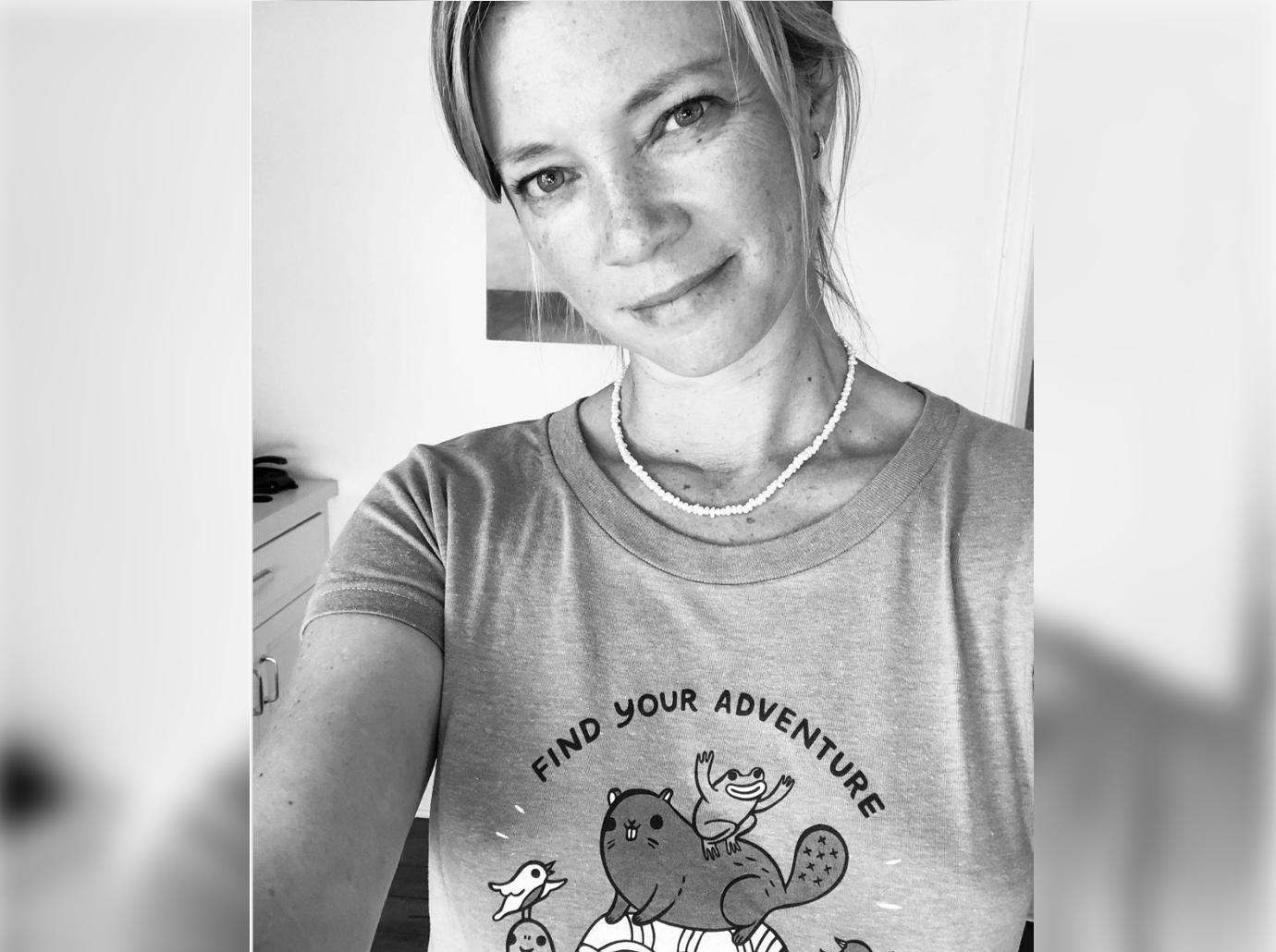 She adds, "I felt like I was definitely pushed out of my comfort zone. I really wanted to be as truthful and honest in that relationship she has with her son. I talked to different moms about their relationships with their kids and how they communicate and how their kids think because they just process somethings differently, so it's understanding that perspective."
Ultimately, Smart hopes this story teaches everyone "a little bit about just different ways people think in life."
"I think that this film is a really good portrait of family that is fractured and needs some repair and healing and some wholeness back together," she adds.
Article continues below advertisement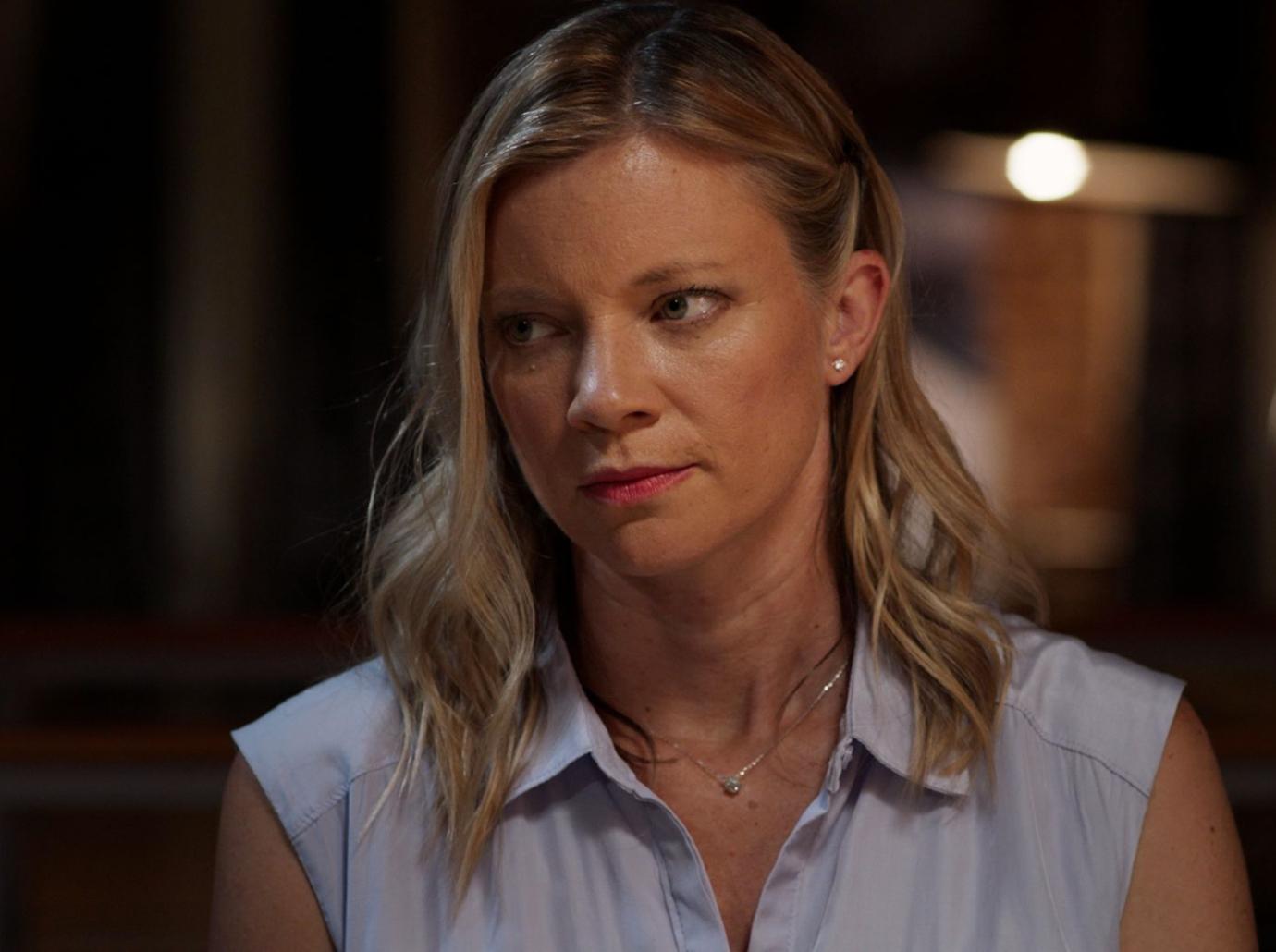 As for what's next, Smart has some ideas in mind as to what she could tackle.
"I do really love working on Stargirl, which I have been working on the last three seasons, and I really like having a variety of characters. I love characters that I can feel scared and intimidated by, I love doing comedies, I love really rich, juicy dramatic roles," she says.
For more information about Tyson's Run, click here.