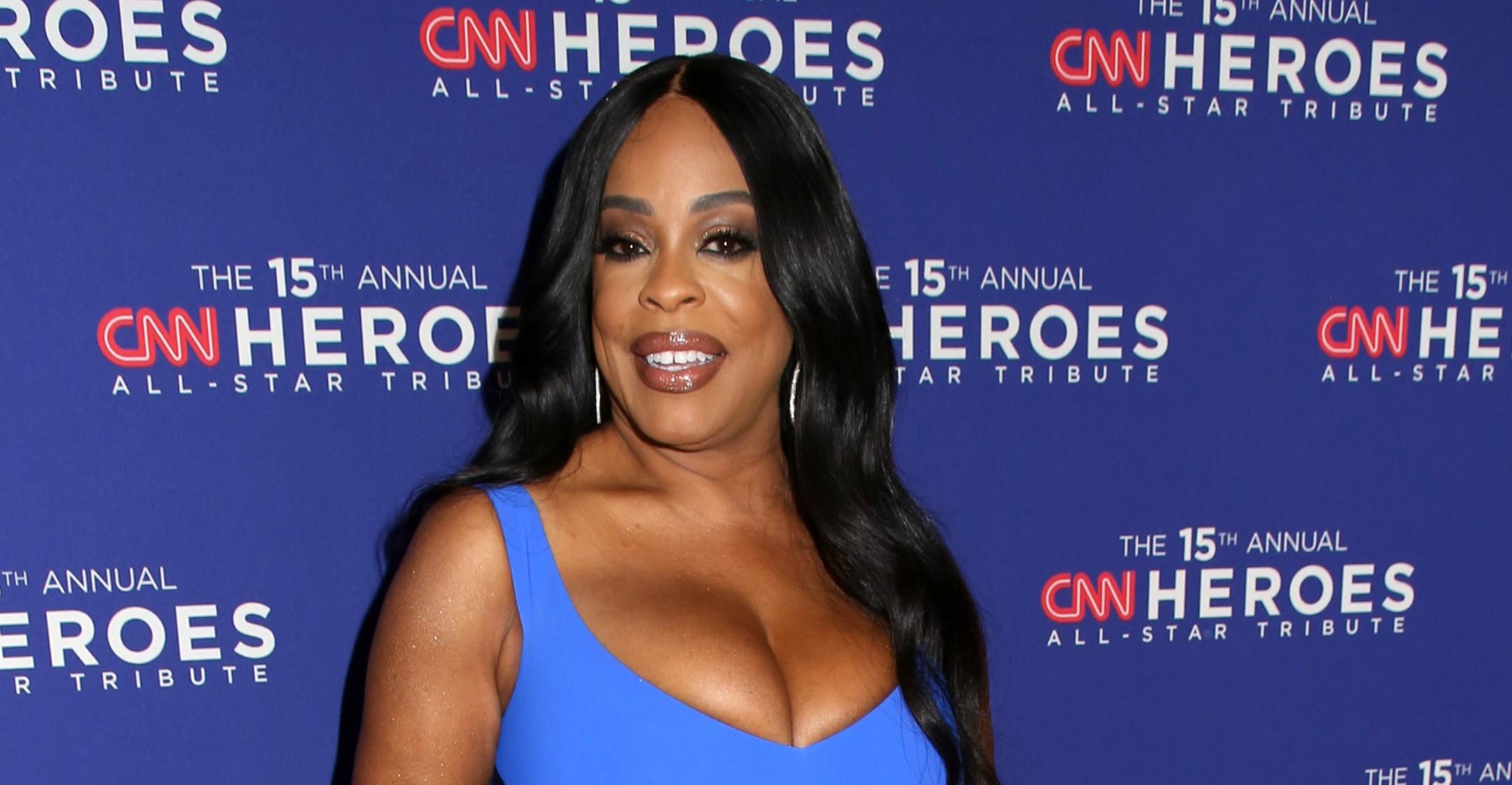 Exclusive: Niecy Nash Declares 'It's A Beautiful Thing When Your Industry Recognizes Your Worth': 'I Get To Live My Dream Every Day'
Though Niecy Nash has been in Hollywood for quite some time, she still has to pinch herself that she is doing what she loves.
"It's a beautiful thing when your industry recognizes your worth, but it was that star on the Hollywood Walk of Fame that if I think about it too long, it will bring tears to my eyes because the spoken word is so powerful," the 52-year-old exclusively tells Morning Honey while talking about IHOP's first-ever loyalty program called Bank of Pancakes. "I said those words out of my mouth at about 8 years old. I said, 'I am going to get a star right here on this ground, with my name on it.' And I have it!"
Article continues below advertisement
The brunette beauty has done it all — from comedy to serious roles — and she doesn't take one second for granted, as others might not be so lucky when they try to hop around different genres.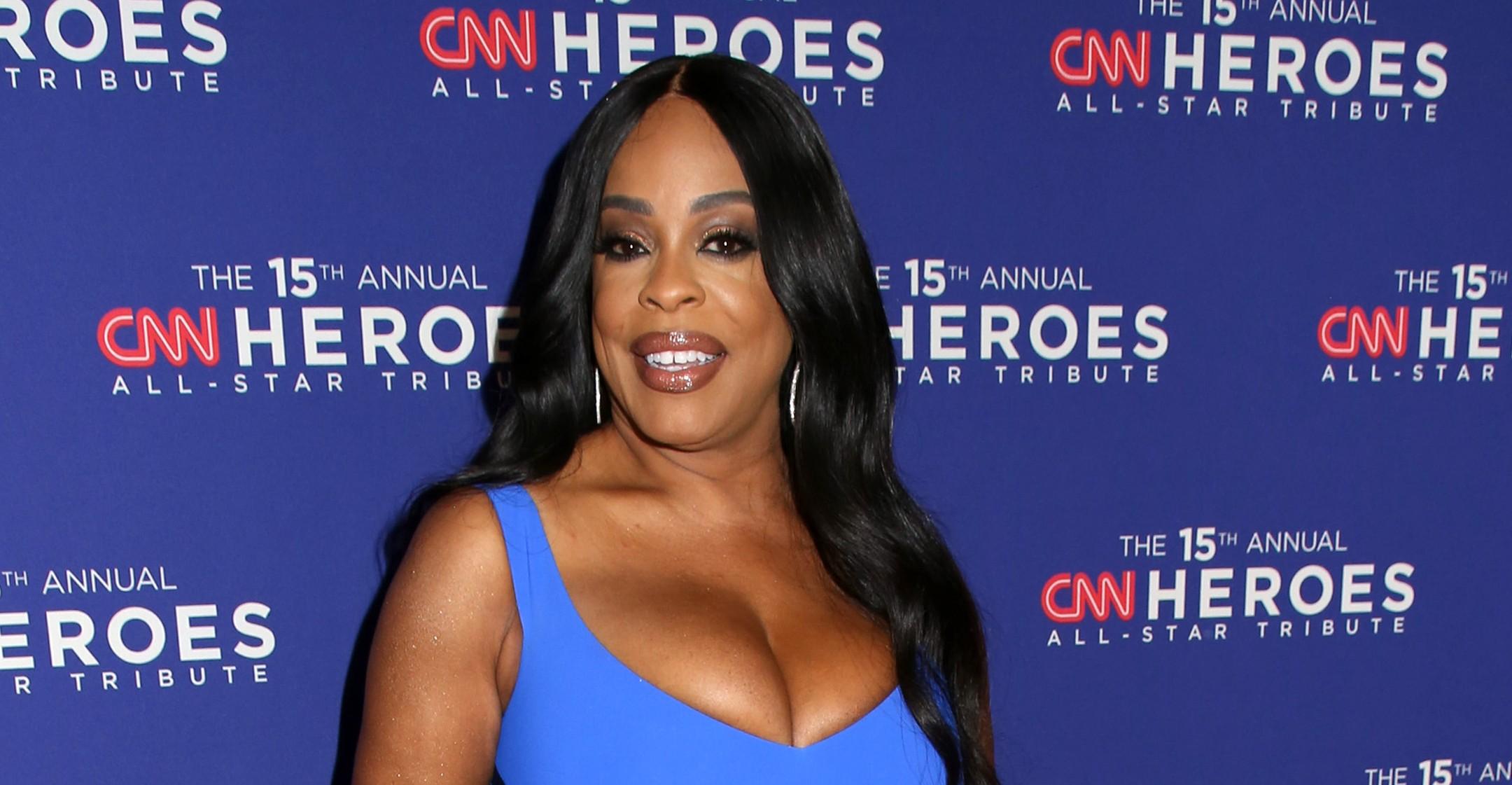 Article continues below advertisement
"It first happened when I did a series for HBO called Getting On, and I was in that with Alex Borstein and Laurie Metcalfe. That was when people started to say, 'Who is this girl and where does she come from?' And I was like, 'Been here all along, guys!' I just changed the tone, and I look a little more weathered. That was the first time people really took note and there were Emmy nominations — people were saying I couldn't do it. So, it was like me saying, 'In your face!' And I am happy that it worked out, so it is good now because I get to taste everything," she shares.
But it wasn't always easy for Nash to break through the mold. "I chose to do something different and make a mark in another way to let people know that I am a multi-hyphenate. People who can make you laugh can make you cry, but the reverse is not true. You're not going to see your favorite dramatic actor on a comedy this fall – that is not going to happen," she explains. "So, I chose to say I believe that I can do all of these things and those were the marching orders I gave my team and I have been having a good time proving people wrong."
Article continues below advertisement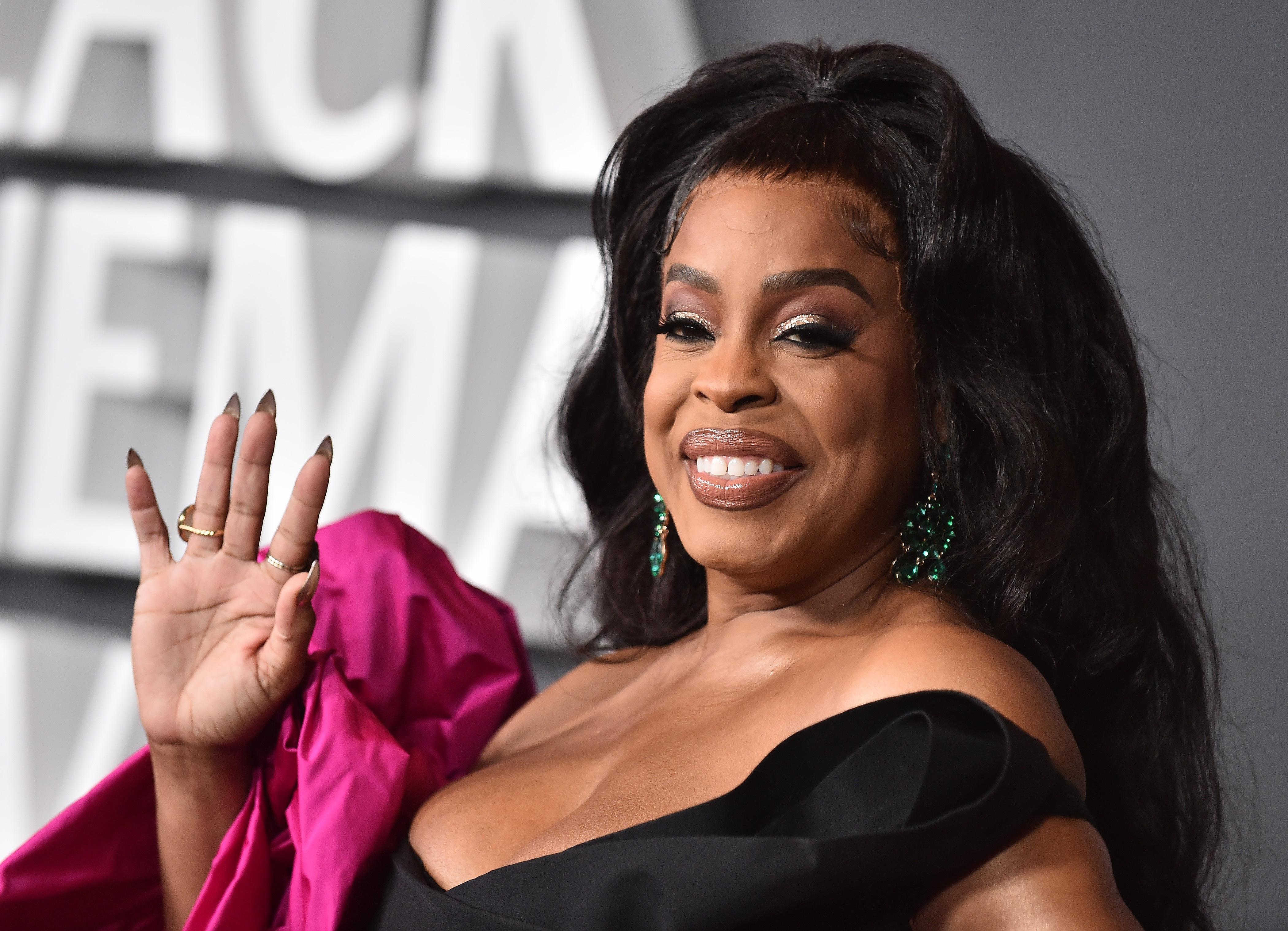 When asked if the actress is surprised at how far she's come, she replies, "I am grateful. I am very, very grateful that I get to live my dream every day."
Article continues below advertisement
Nash is booked and busy — she will host the game show Don't Forget the Lyrics, in addition to starring in her new show The Rookie FBI — and she has other plans on the horizon, too.
"I really want to do a very delicious buddy comedy, and I am trying to put a little something together right now with an actress. Fingers crossed that it all works out because I feel like it's really going to register well in the world," she declares.
Additionally, Nash is very excited about her partnership with IHOP, as she goes to the restaurant frequently since her daughter is a huge fan. "I love pancakes and I love introducing people to things that are a benefit, so I was so happy to learn about their new loyalty program," she says. "You download the app, you go have food, you get PanCoins deposited into your account and you use that to then go back and get free food. Easy, breezy!"
Article continues below advertisement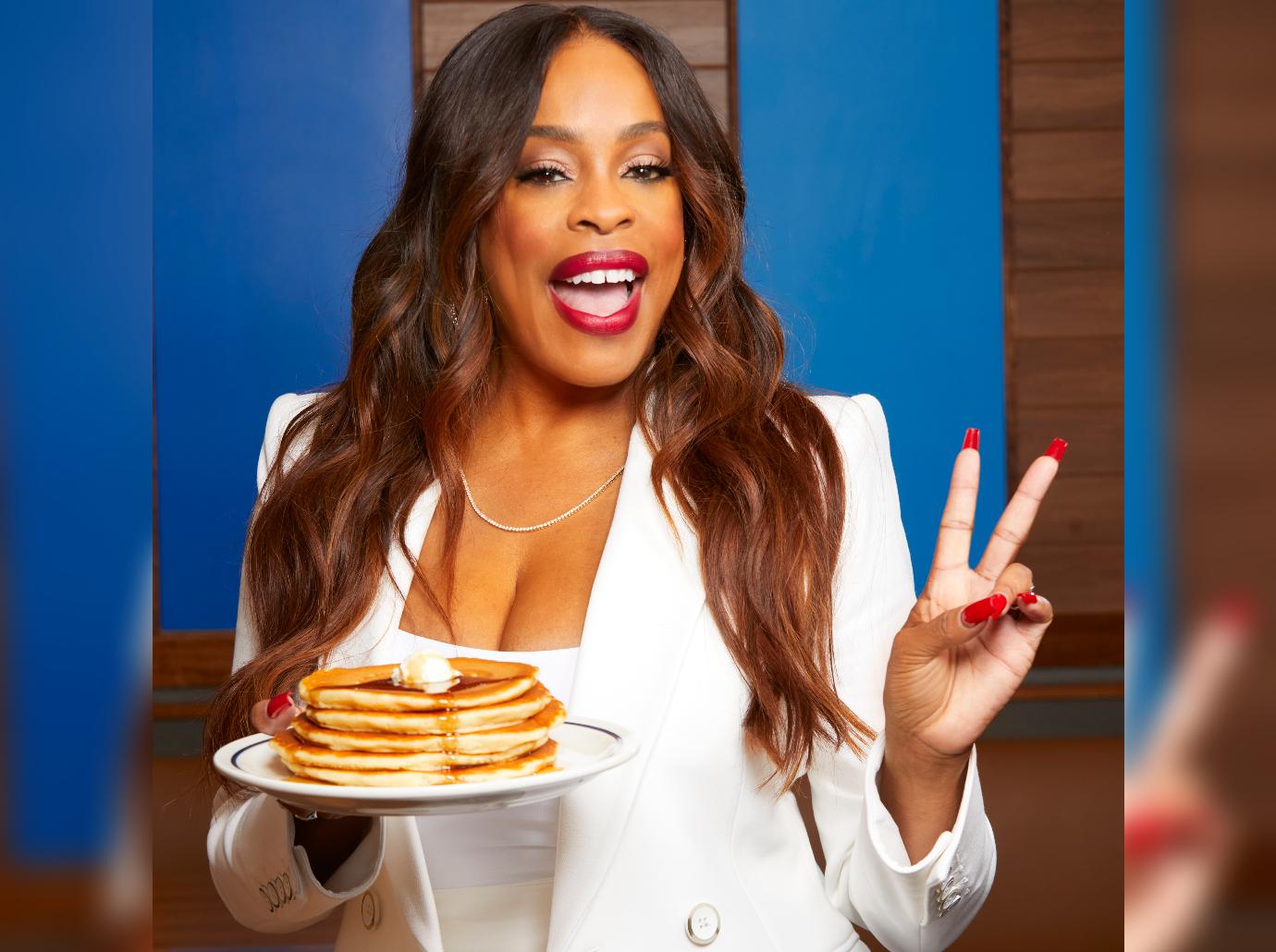 For now, the comedian isn't going anywhere. "It's a blessing to be able to inspire people and for people to look up to you so I just say thank you," she states. "And I love being an approachable celebrity because some are not!"
IHOP is opening the vault for guests to enroll in the program and start earning PanCoins at www.ihop.com/rewards.