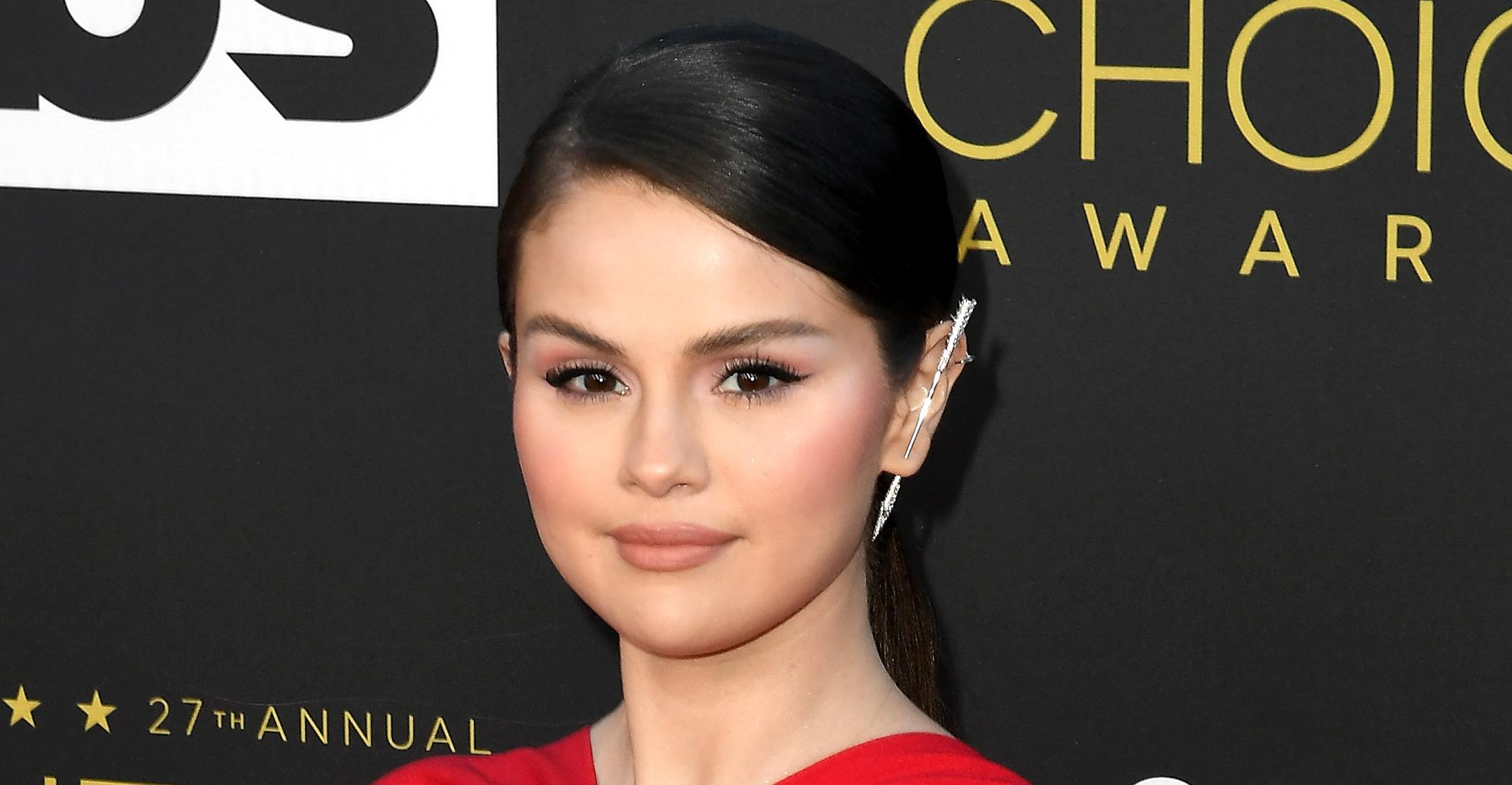 Selena Gomez Explains How Being Diagnosed As Bipolar Led Her To Launch Mental Health Platform 'Wondermind'
Late last year, Selena Gomez, her mom, Mandy Teefey, and businesswoman Daniella Pierson announced the launch of Wondermind, a digital platform that individuals can turn to when they're struggling mentally.
While the latter explained that the initiative is not just for people with "mental illness ... it's for anyone who has feelings," the Spring Breakers star, 29, wanted to be a part of the project because of her own mental health struggles.
Article continues below advertisement
"There are places where people go when they need help, and it's unfortunate that they cost ridiculous amounts of money. But [as with] Planned Parenthood, there's a place for women to feel OK and to feel understood, and I want that for mental health," stated the singer. "I think it's so important, and I can't stress it enough how much I care and how much I really, really want people to be understood, seen and heard."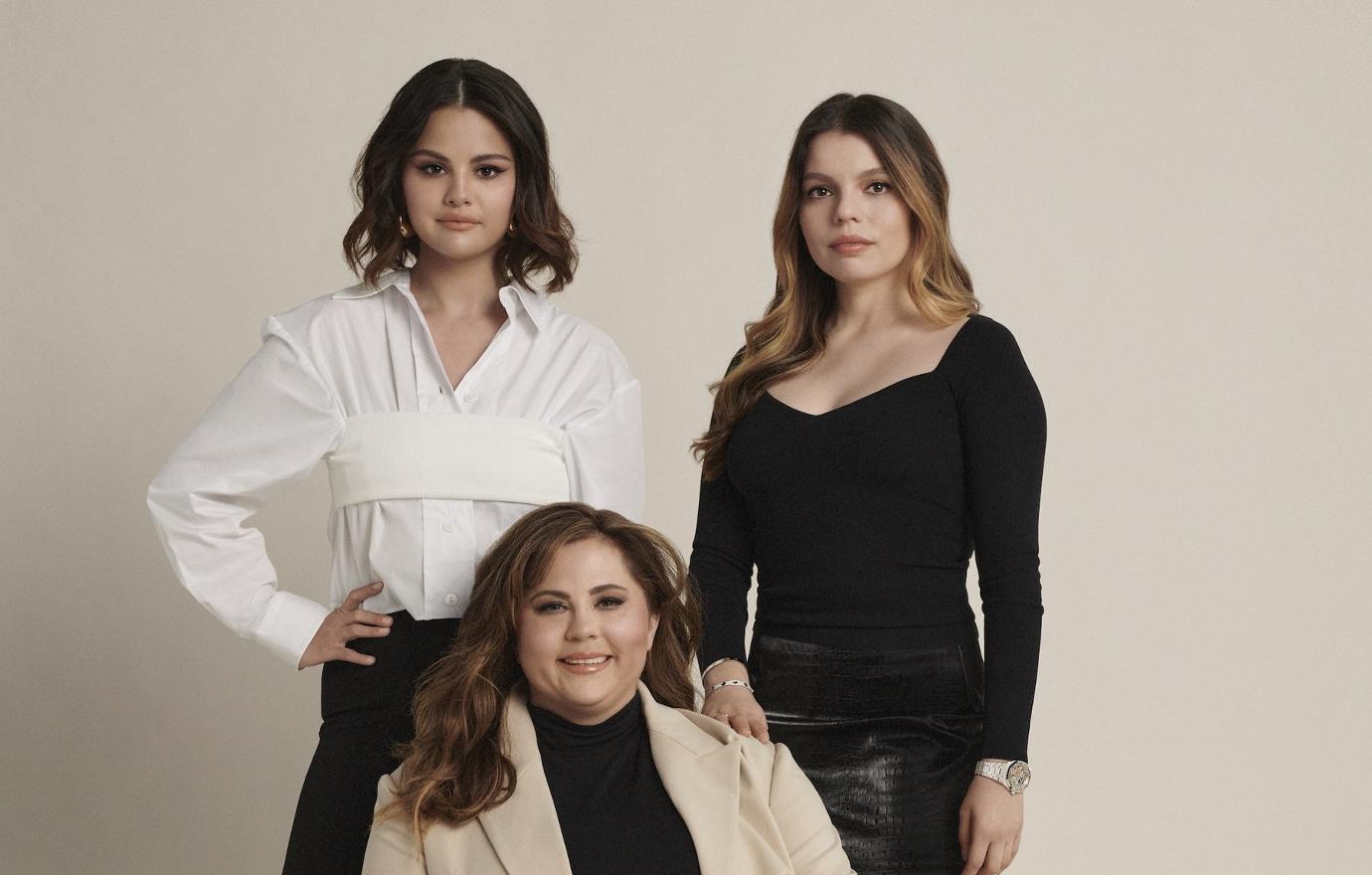 Article continues below advertisement
The Rare Beauty founder revealed that she's dealt with anxiety and depression for years, but in 2020, she disclosed that she was also diagnosed with bipolar disorder.
"I just found that it was really freeing to have the information, to kind of know what's going on. It didn't scare me," the Disney Channel alum recalled of receiving the diagnosis. "I started to have a relationship with myself, and I think that's the best part. I've probably been the happiest I've ever been. My mom knows. And it's just been really wonderful, but it's work and you do it every day."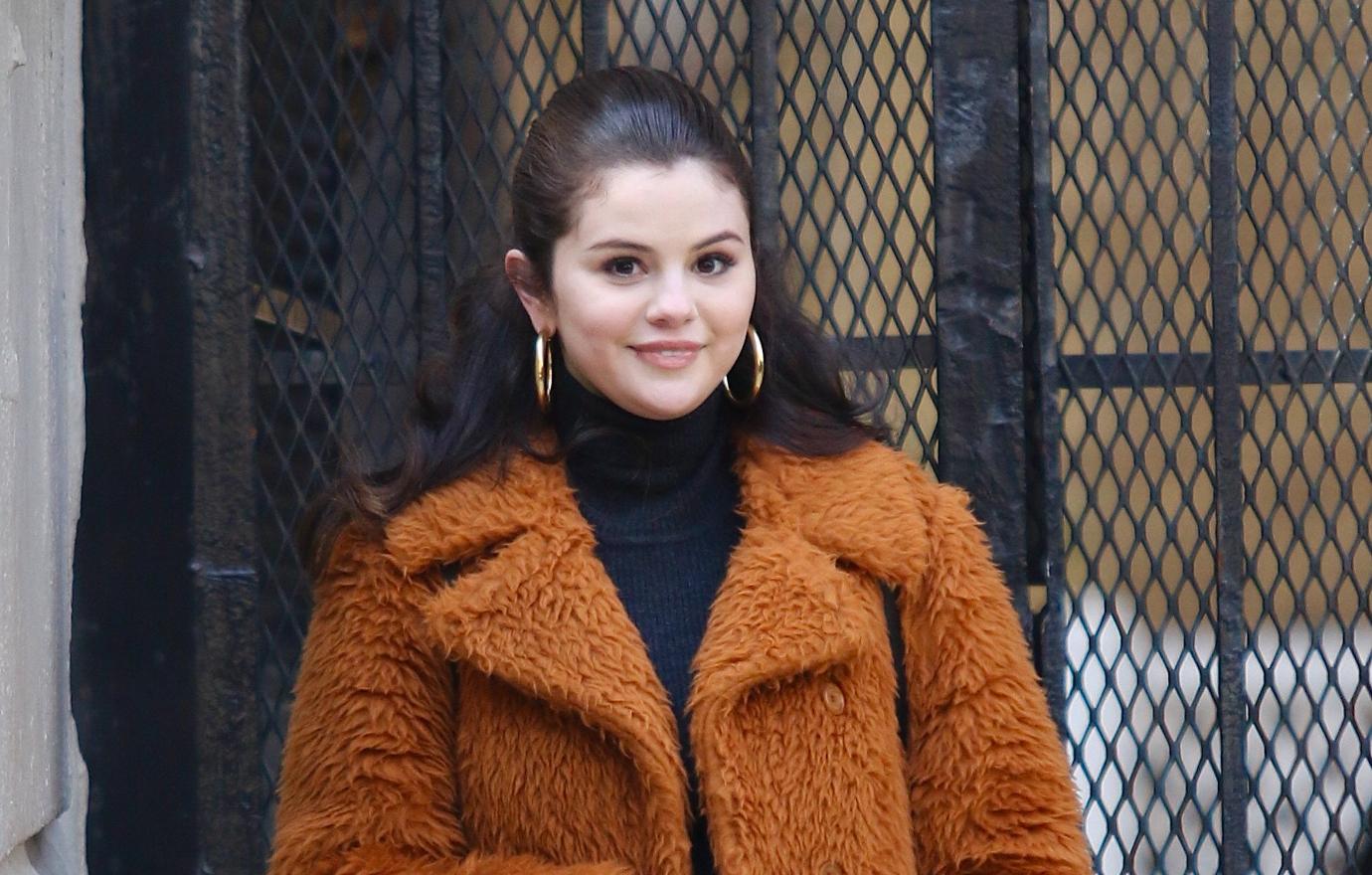 Article continues below advertisement
Her Wondermind colleagues agreed that being self-aware is the key to healing.
"I overconsume everything, but I think that's the beauty of embracing what is going on with you because you can start using it as a superpower, or you know, another trait that's just beautiful about yourself," shared Teefy. "Now I realize my ADHD has me thinking outside of the box ... there's a comfort in kind of knowing what's going on with your body."
And while Gomez is continuing her acting career — season 2 of Only Murders in the Building drops on June 28 — she feels that this latest venture is her true calling in life.
"I honestly don't think I should be sitting here if I didn't have a purpose. This life in a way kind of chose me, and I continue to choose it," said the star. "I just know that if I'm here and I'm doing something, let it matter."