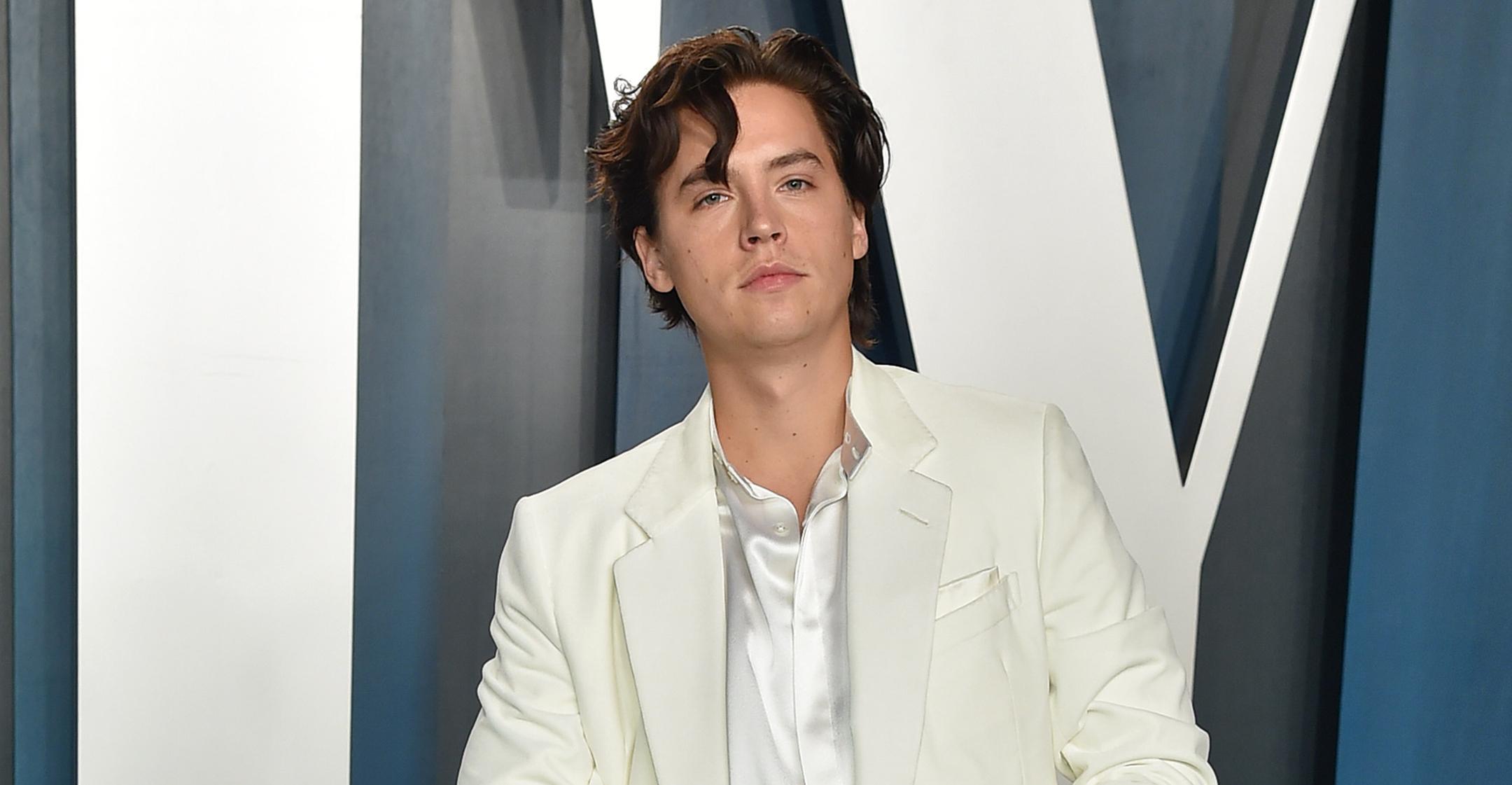 Cole Sprouse Insists He Didn't Make It Out Of Childhood Stardom 'Unscathed,' Reveals Early Fame Caused 'Trauma'
Though twins Cole and Dylan Sprouse have been acting since elementary school, they managed to evade being at the center of any scandal. Needless to say, the same can't be said for many of their Disney Channel peers, but the former insisted to the New York Times that they both did experience low points during their youth — it just happened away from the cameras.
Article continues below advertisement
"My brother and I used to get quite a bit of, 'Oh, you made it out! Oh, you're unscathed!' No..." stated Cole, 29. "When we talk about child stars going nuts, what we're not actually talking about is how fame is a trauma."
He noted to GQ that his upbringing wasn't easy, and becoming famous wasn't something he ever desired. "There's two kinds of kids that start acting in the industry," he said. "There's the kids that choose it and there's kids like my brother and I, who had to put food on the table of a single mother."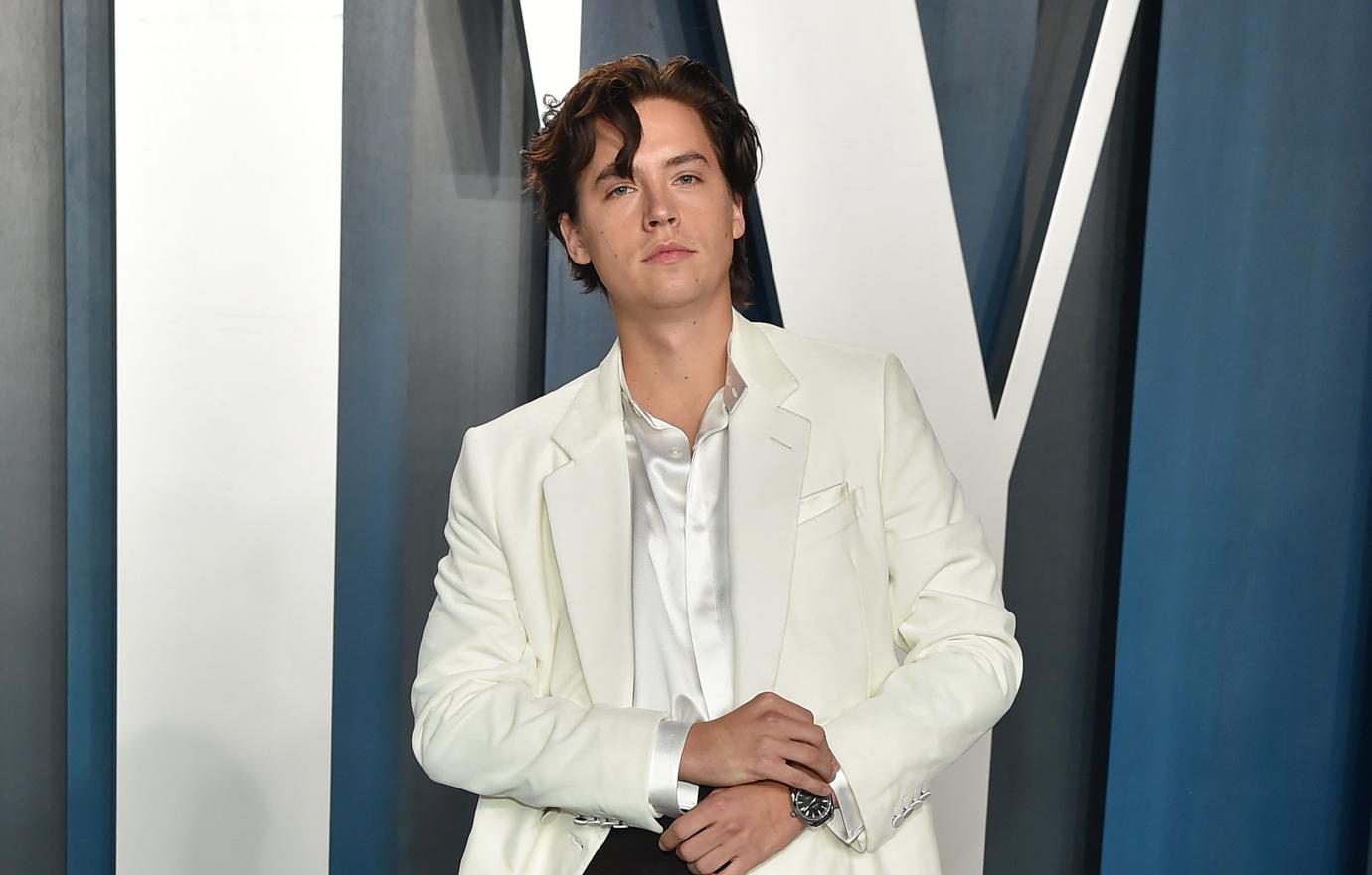 Article continues below advertisement
The Sprouses found early success through movies like Big Daddy, but they became teen sensations when they starred in Disney Channel's The Suite Life of Zack and Cody. Their series aired at the same time as hits like Miley Cyrus' Hannah Montana and Selena Gomez's Wizards of Waverly Place.
The Riverdale lead pointed out that despite anything he and Dylan went through, their female peers faced way worse: "The young women on [Disney Channel] were so heavily sexualized from such an earlier age than my brother and I that there's absolutely no way that we could compare our experiences."
Article continues below advertisement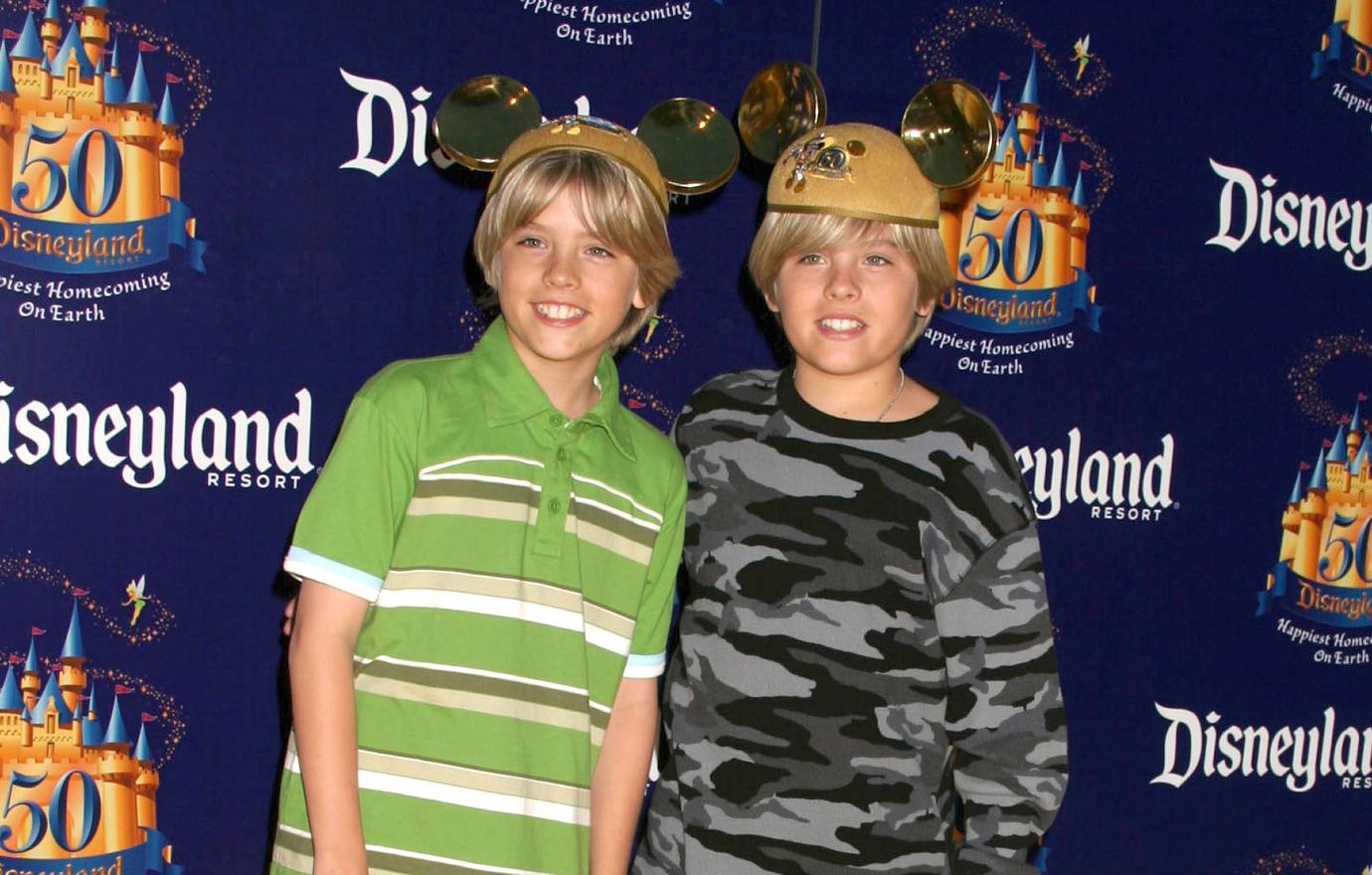 Feeling burnt out by the time they were 18, the guys took a break from acting and enrolled in New York University, where they lived a somewhat normal life. After graduating, Cole contemplated leaving showbiz behind, explaining, "I started acting when I was so young that I hadn't actually attempted, as an adult, to think about if I really enjoyed performance."
Article continues below advertisement
He soon realized the passion was still there, and his career — and fame — reignited when he landed the main role of Jughead Jones on Riverdale, which has been one of The CW's most popular dramas since airing in 2017. Since then, he started auditioning for movies again, having starred in 2019's romantic drama Five Feet Apart and the recently released sci-fi rom-com Moonshot.
After six seasons, he admitted that he's ready to "wrap up" his days on Riverdale, especially since the filming process doesn't allow him to fully express his creative side.
"I'm not a creative force behind [Riverdale]. I actually have no creative control," he revealed. "We show up, receive the scripts often the day of, and we're asked to shoot."