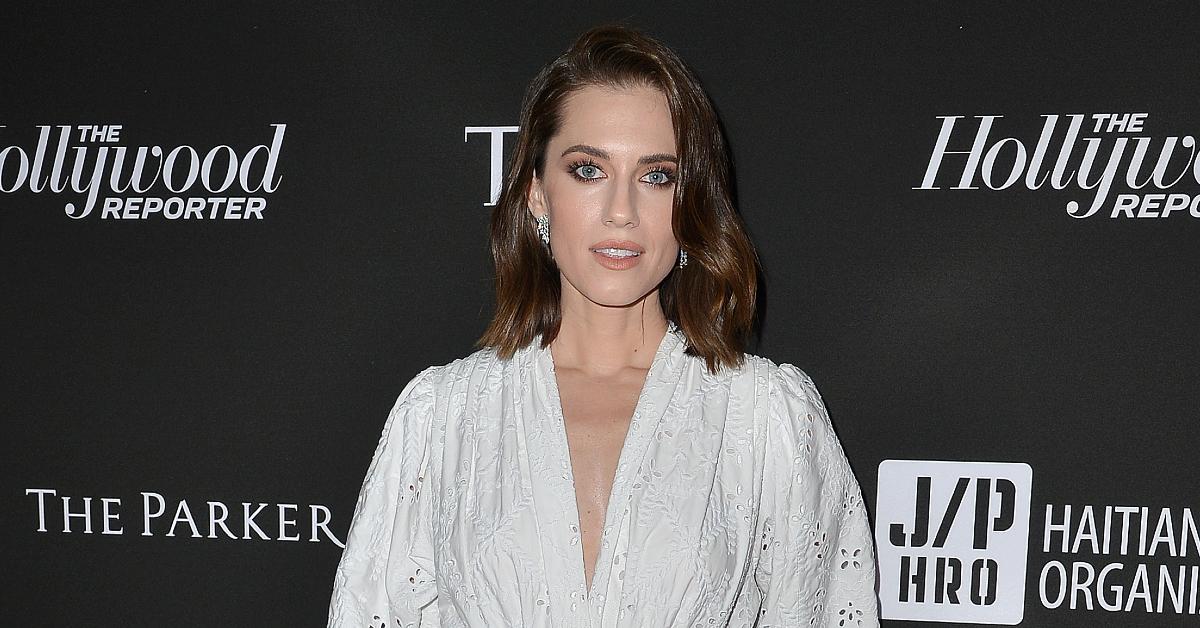 Allison Williams Gushes Over How Motherhood Has Changed Her: 'I Feel Lucky Every Day'
Allison Williams is soaking up this glorious time in her life.
During an appearance on the Today show, the actress, 34, gave more details about her life with her son, Arlo, whom she shares with fiancé Alexander Dreymon.
Article continues below advertisement
"I'm very proud," the Girls alum said of her child. "I get, like, weird and shy when I talk about it, because it's so new. But I'm obsessed with him; it's all I think about."
Savannah Guthrie noted that "motherhood changes everything," to which Williams said, "Literally everything."
Article continues below advertisement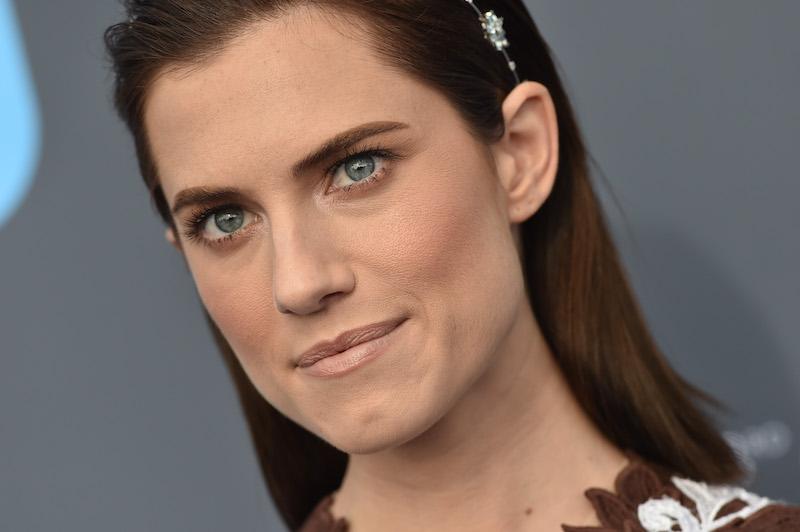 "I had some friends who were like, 'Most of the things stayed the same, a couple of things about my routine shifted.' And as it was happening, I was like, 'Everything is unrecognizable to me now. It's all different,'" the TV star shared. "I don't know how people do it any other way."
"It changed everything," she continued. "It's just the most unbelievable adventure. I feel lucky every day."
Article continues below advertisement
The brunette beauty joked about she filled up her schedule before she welcomed the tot. "What did we do with this time? I think about this all the time," she said. "Just my inbox, just languishing, as if I was just going to get to it. The amount of stuff I can get done in 30 minutes is just unbelievable."
In the meantime, Williams has something else to smile about, as her new movie, M3GAN, a flick about a lifelike doll that is programmed to be a child's greatest companion, has been making headlines.
"The other things that came along weren't right either for timing, or it just wasn't quite the right part," she told The Hollywood Reporter. "And so from the minute I heard from [Jason Blum] about M3GAN, I was inclined to want to say yes, unlike before where other circumstances meant that it wasn't the right thing."
Article continues below advertisement
"When we saw the first cut of the trailer, we were all hemming and hawing about whether or not to let the dance be out in the trailer or try to keep it as a surprise in the movie," she continued. "And boy, the forces of marketing at Universal were right to keep it in the trailer, because it just helped, honestly."