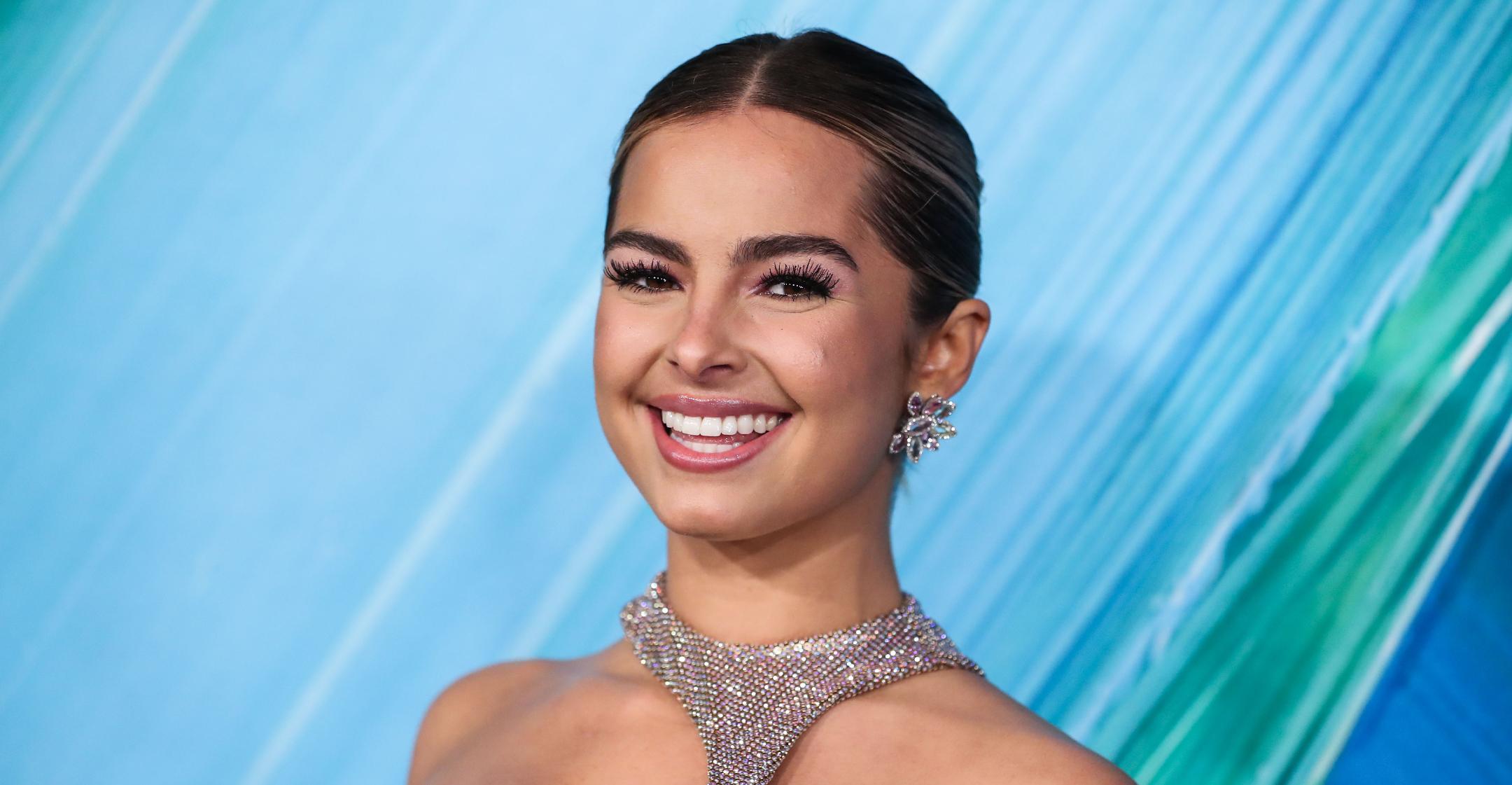 Addison Rae's Relaxing Skincare Routine Doubles As Her Favorite Form of Self-Care
Article continues below advertisement
"Self-care is actually tending to your heart, your soul, and your mind," she told Bustle. "It's about relaxing and truly giving yourself a break."
The 21-year-old finds meditating, breathing and listening to music to be soothing, but it's her detailed skincare regimen that she finds the most relaxing.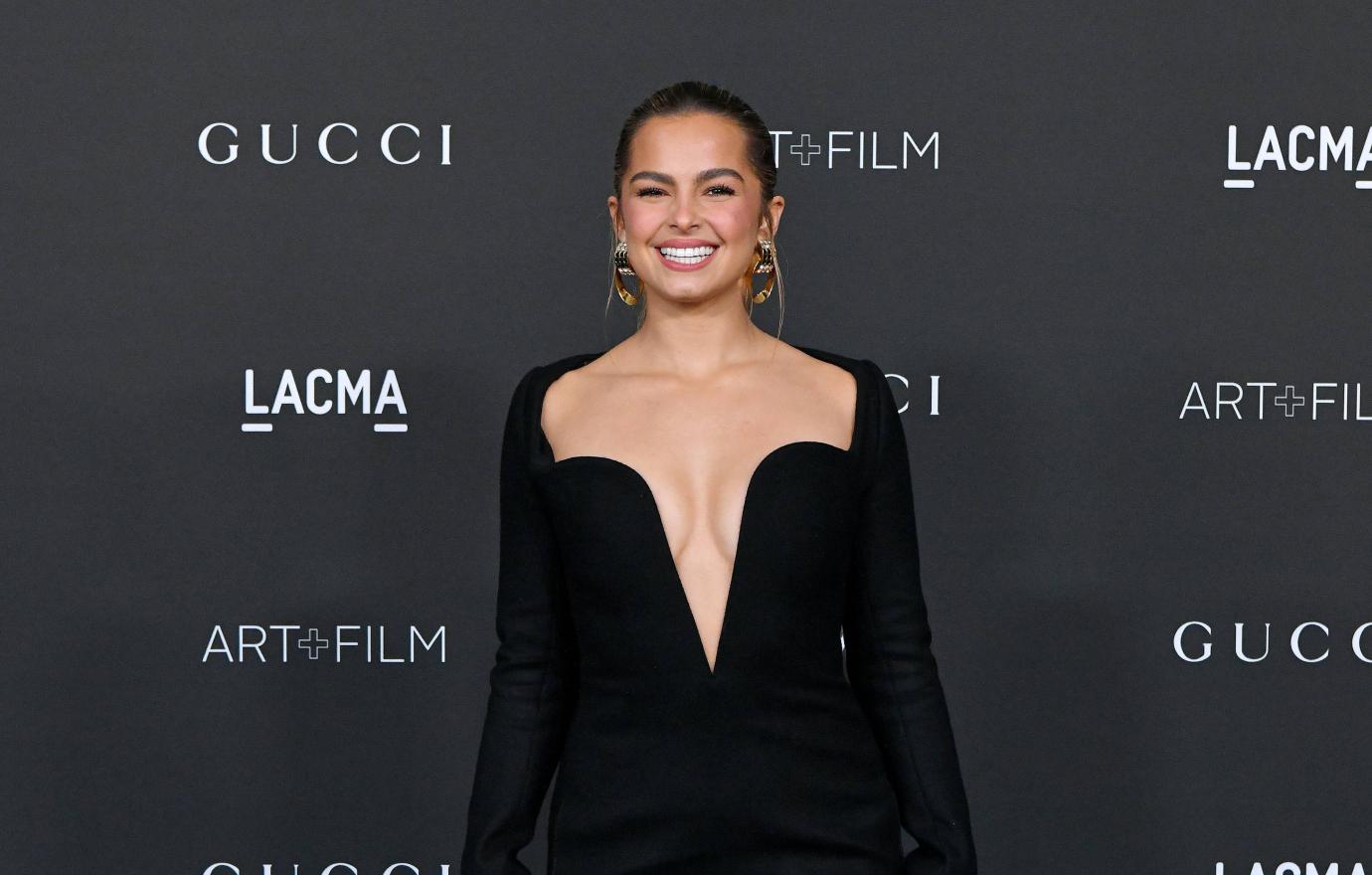 Article continues below advertisement
The He's All That lead starts off her routine by plugging in a facial steamer — a product she couldn't live without.
"You put water in it — I'll use bottled water, just so it's even more purified — then it heats up and steams your face. Sometimes I'll put on a mask and put the steamer on it, which is so nice," the actress shared. "It feels like a steam room, but a portable one. My skin loves the humidity — I'm from the south — so this gives me that steamy feeling of a humid day and makes me feel incredible."
She'll sit in front of the steamer for about 15 minutes before she turns to her face tools.
"I love to gua sha. I also have a body roller that has three balls on the end that you roll onto your skin," the Item Beauty cofounder said. "I've looked at a lot of videos online to figure out the perfect way to do it — I'm not a professional, but I've learned a lot from YouTube."
Article continues below advertisement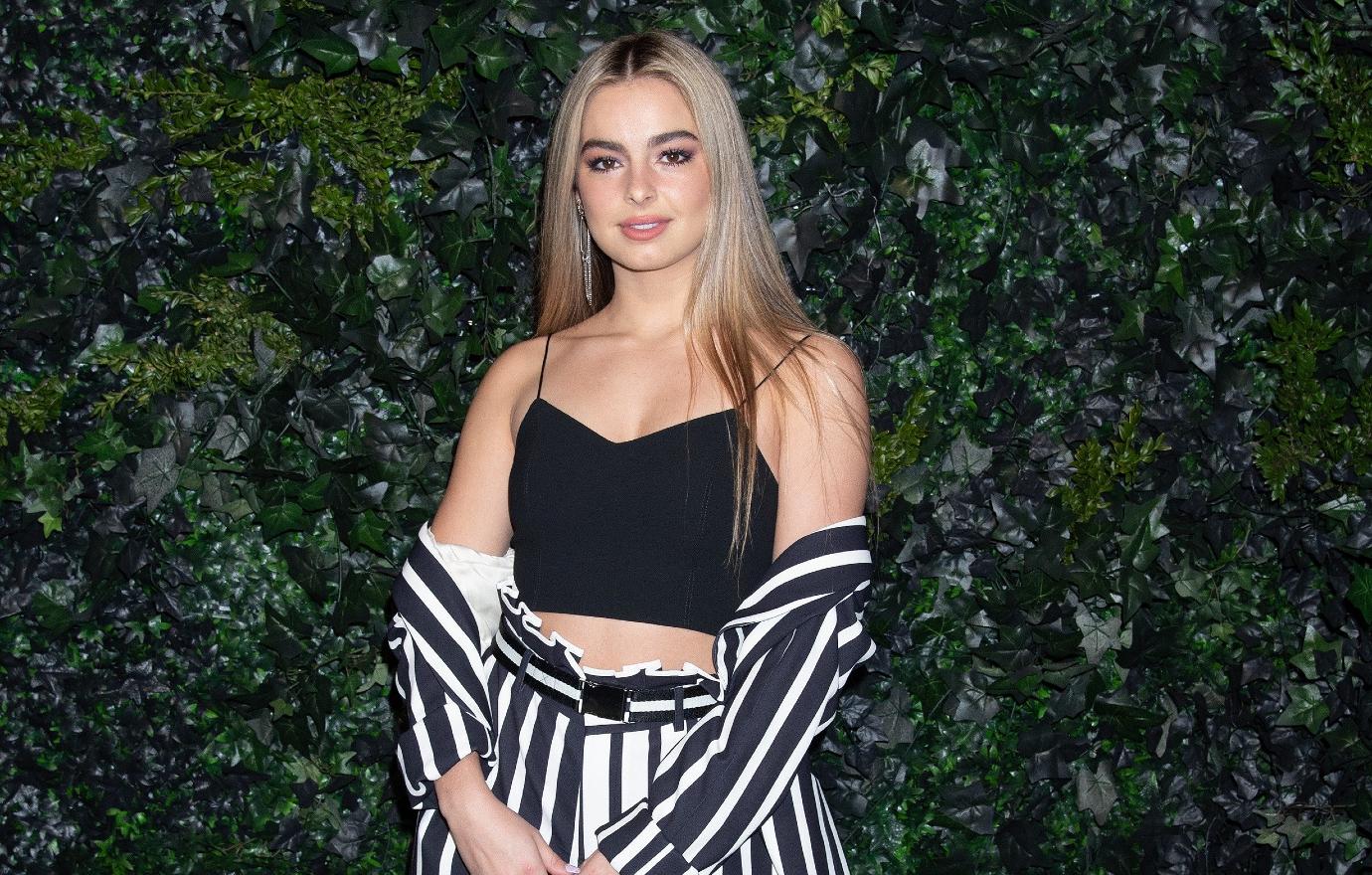 When it comes to caring for the rest of her body, the prep starts in the shower.
"I love a body scrub. Frank Body has one that's kind of like dirt — that's the vibe of it," explained the "Obsessed" crooner. "It was super trendy when I was growing up, and my mom didn't let me buy it. Then finally I got my own, so I use it in the shower to exfoliate."
Last but not least, she applies a body lotion.
Her favorite? "Epicuren has this really incredible coconut-y lotion — it smells and feels incredible."