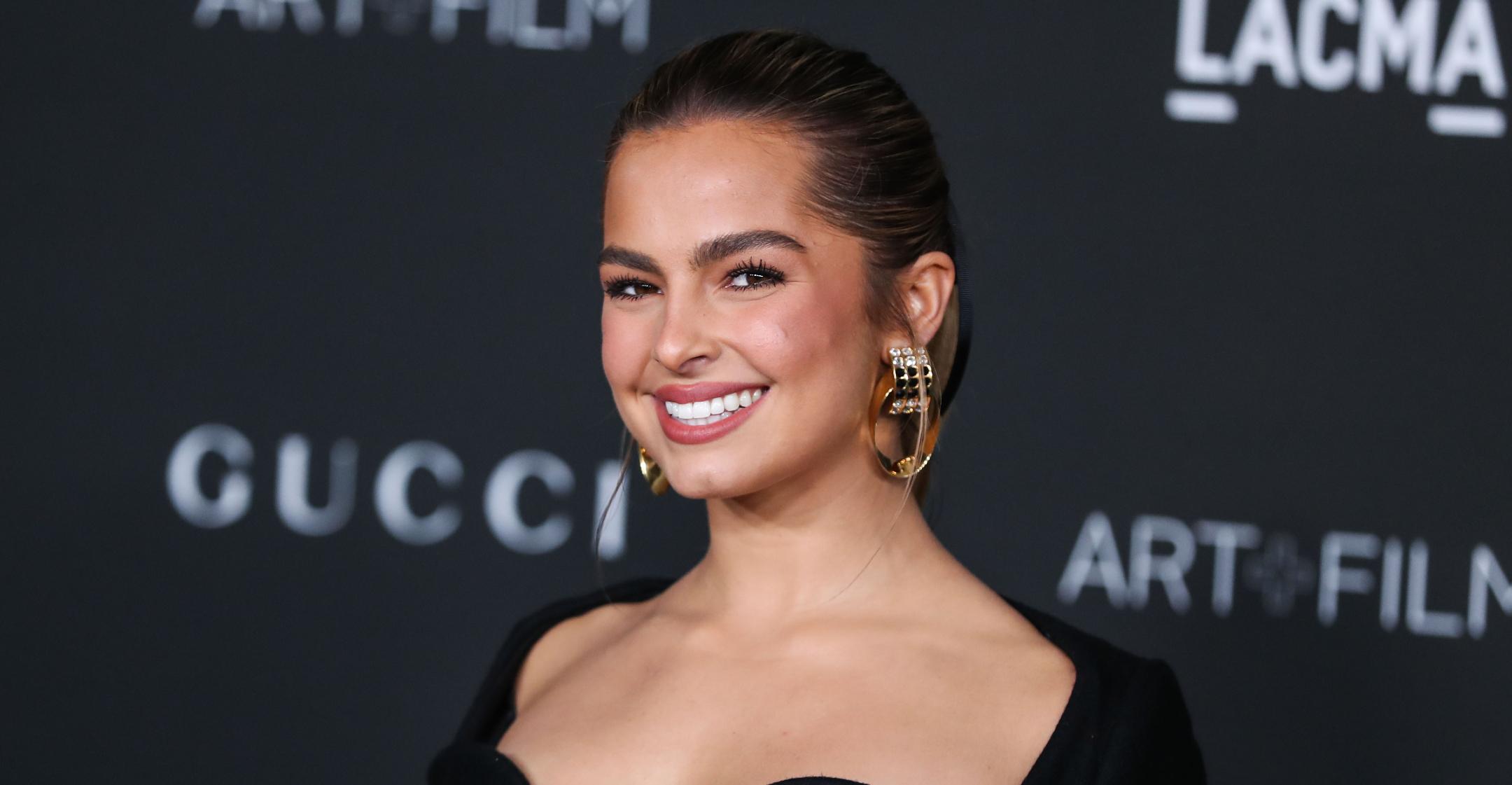 Addison Rae Relies On Just 1 Product To Combat The Cystic Acne She Experiences During That Time Of The Month
Social media star Addison Rae struggles with her skin just like the rest of us, and despite her hefty paychecks, the products she uses to combat dryness, acne and more can be found at your local Sephora!
Article continues below advertisement
"Unfortunately, my skin has treated me differently during the past two years than usual. I used to always have clear skin and didn't do much to maintain it. But since moving to L.A. and getting a little older, my skin has changed so much," she revealed to Byrdie. "I get cystic acne and breakouts when it's close to that time of the month for me, and now I have to do a lot more."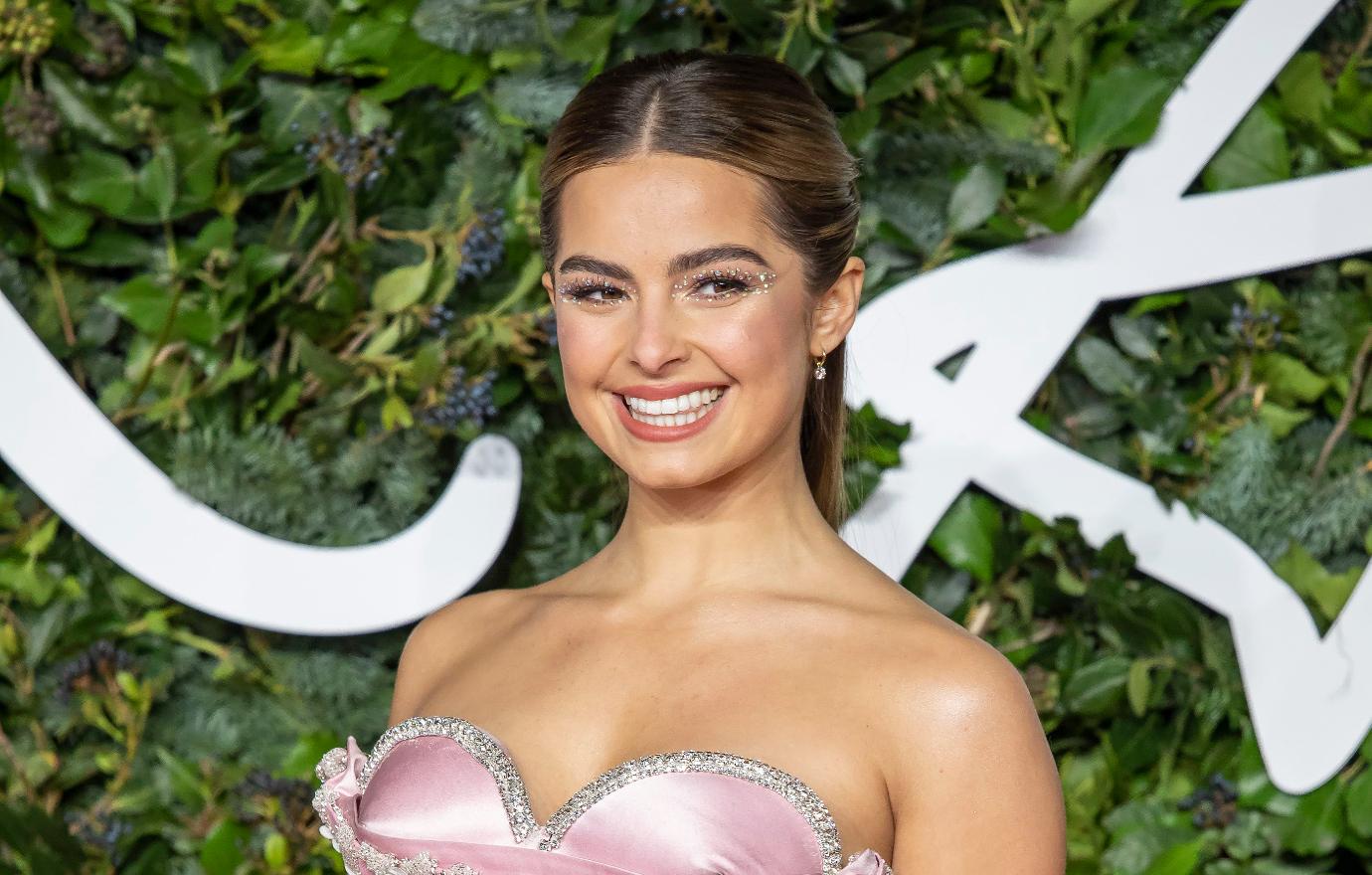 Article continues below advertisement
Since the TikTok star was never into skincare, she turned to some of her friends who dealt with the same issues. However, she learned that everyone reacts differently, so she soon developed a routine just for herself.
"I cut out using serums and oils in my skincare routine. I used to use a lot of those types of products, but realized there were too many products on my face. I was layering so many products at once, especially when I was putting makeup on top," the bubbly brunette recalled. "It was too much buildup for my skin. I learned along the way that less is more for me and my routine."
Article continues below advertisement
Nowadays, the He's All That actress whittled it down to just four products in the morning, with some of them stemming from her Item Beauty line.
"I start my day with my Item Beauty FastPass Gel Cleanser, then follow up with an Epicuren Enzyme Toner," she shared. "Then I use the Item Beauty Lite Sauce Moisturizer, which is lighter and easier to use in the morning." She also puts on Epicuren X-Treme Cream Propolis Sunscreen SPF 45.
Article continues below advertisement
Before bed, she sticks to some of the same stuff, but she also uses a makeup remover and switches moisturizers, as she prefers the Item Beauty OverDew Moisturizer for bedtime since it's "thicker."
If the Louisiana native happens to notice a pimple, salicylic acid is her secret weapon.
"I only really use it when my skin needs it. It's not too consistent unless I need to treat a specific breakout," said the star. "I like the Ordinary Salicylic Acid Serum."
She also uses a facial steamer when she can find an extra 15 minutes during the day.
"You put water in it — I'll use bottled water, just so it's even more purified — then it heats up and steams your face. Sometimes I'll put on a mask and put the steamer on it, which is so nice," the Netflix actress explained. "It feels like a steam room, but a portable one. My skin loves the humidity — I'm from the south — so this gives me that steamy feeling of a humid day and makes me feel incredible."