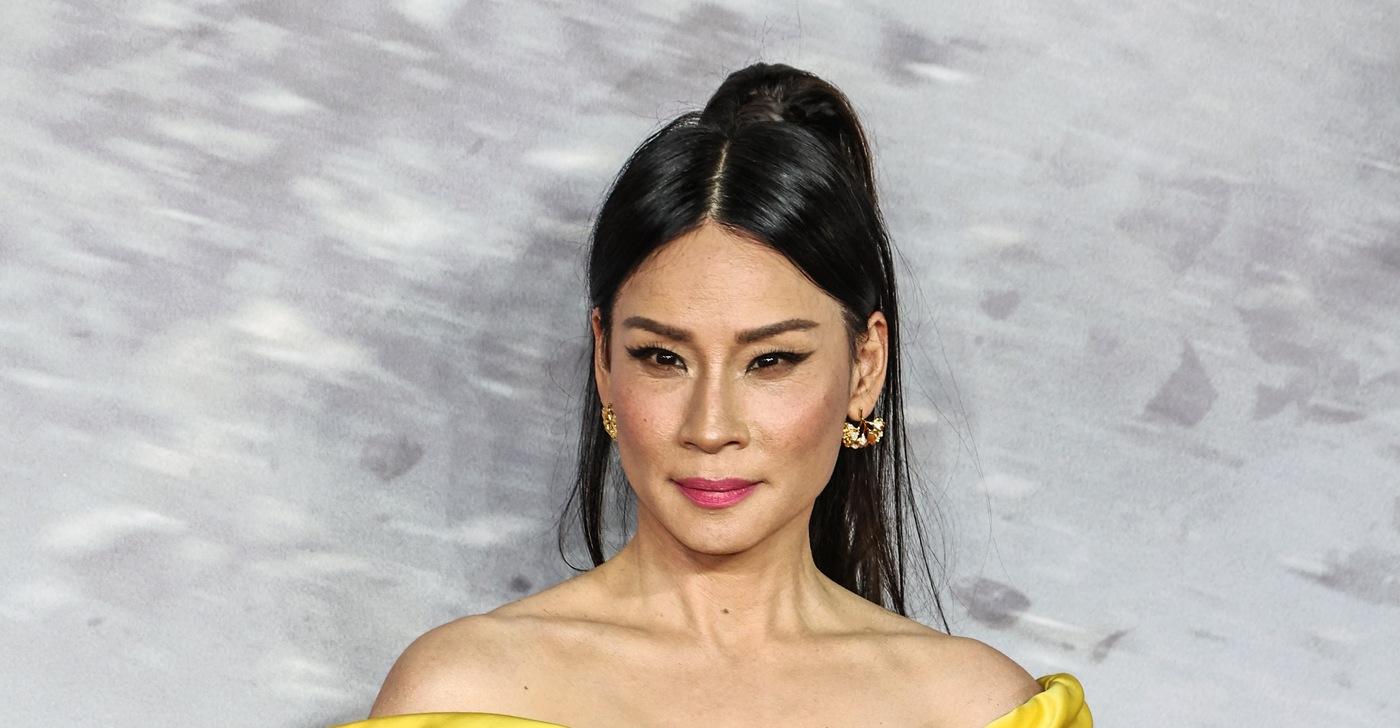 Actress Lucy Liu 'Didn't Do A Lot Of Research' Before Welcoming Son: 'I Want To Change The Conversation'
Prior to welcoming son Rockwell in 2015 via gestational surrogacy, Lucy Liu didn't know what she was getting into.
"I didn't have a plan. I just thought, I want to change the conversation a little bit," the actress, 54, told The Cut in a new interview. "I didn't mull it over too much. I didn't do a lot of research, I just pulled the trigger."
Article continues below advertisement
"I can think myself out of something easily," she continued. "If I think too much, I won't do it. It's better for me to feel something and just go for it. A lot of people read books about parenting. I didn't do any of that. I was like, 'When the child is here, I'm just going to figure it out.'"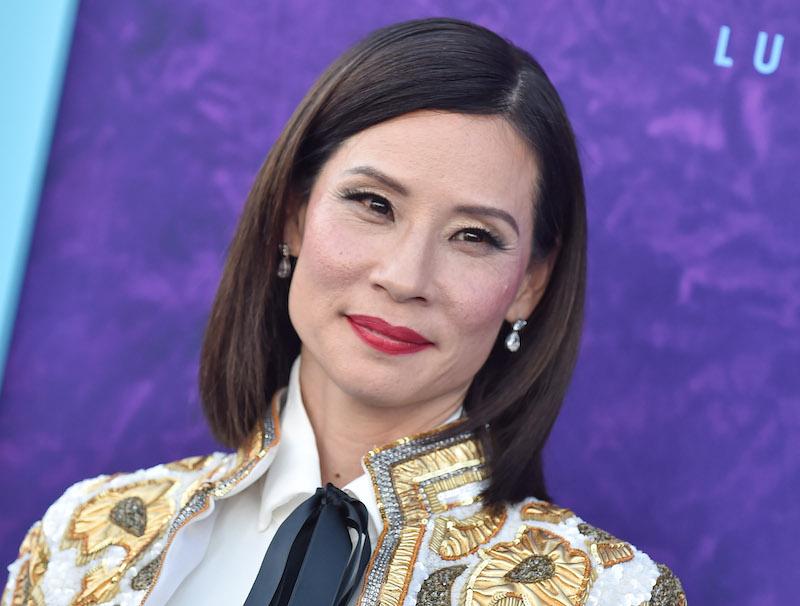 Article continues below advertisement
The Charlie's Angels alum lives in the Big Apple with her son, who is now 7 years old, and while there might be some challenges, she wouldn't have it any other way.
"I definitely wanted to raise a kid in New York. People will say, 'It's not convenient; you don't even have a car,' but this way, they're going to see all the things. You're going to show them what's safe and what's not, and they're going to understand that through experience. It's hard to build common sense when you're in a car all the time. They're going to smell the smells," she explained.
She added, "I grew up here. I don't take anything for granted. I take my son on the subway all the time. If I don't feel comfortable, I'll walk out. I don't need to sit somewhere to be polite. I'm a person of action in that sense. I have to trust my instincts. Just having an awareness helps me, but I don't want to live in fear. I'm not going to not take risks in my life. I'm just not stupid about it."
Article continues below advertisement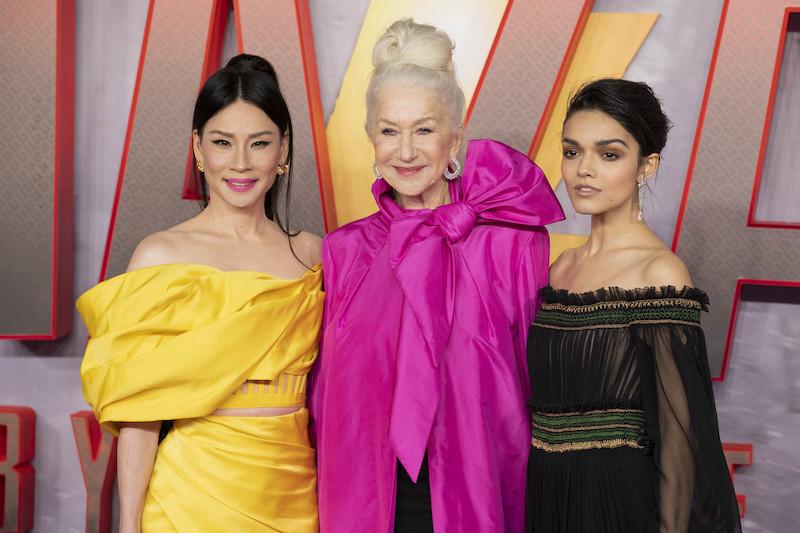 The brunette beauty previously spoke to People about her desire to become a mother and surrogacy was "the right option for me because I was working and I didn't know when I was going to be able to stop."
"I decided that was probably the best solution for me, and it turned out to be great," she concluded.