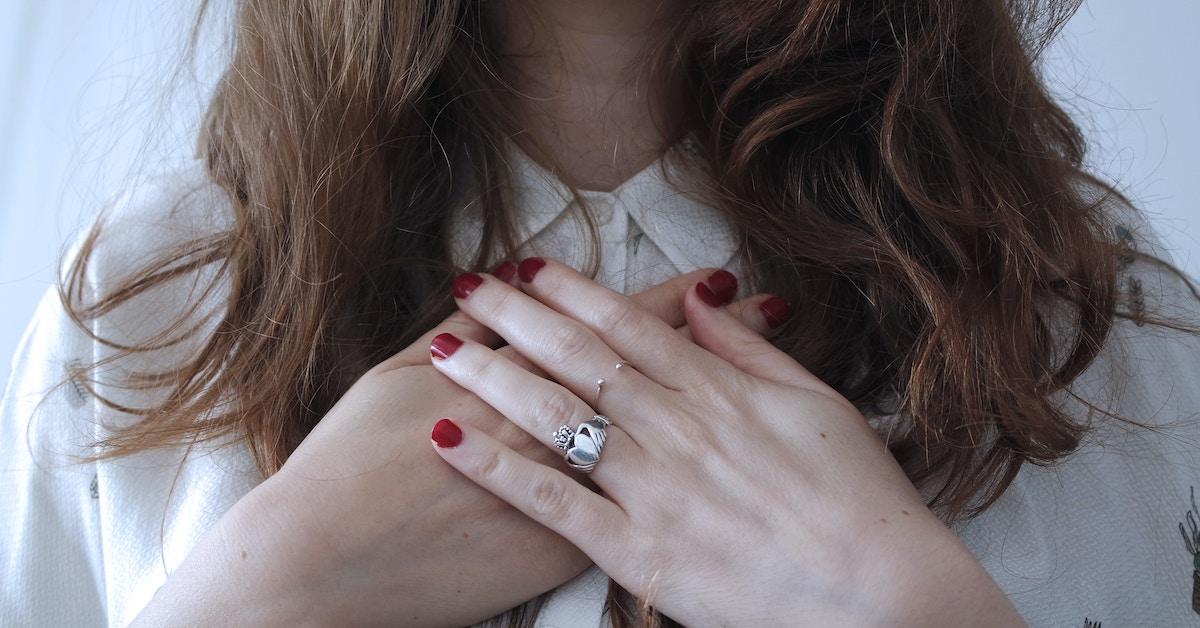 5 Habits for a Healthy Heart
If you're searching for tips to improve your heart health, then look no further! Here are five habits for a healthy heart that everyone should follow.
Article continues below advertisement
1. Eat smart.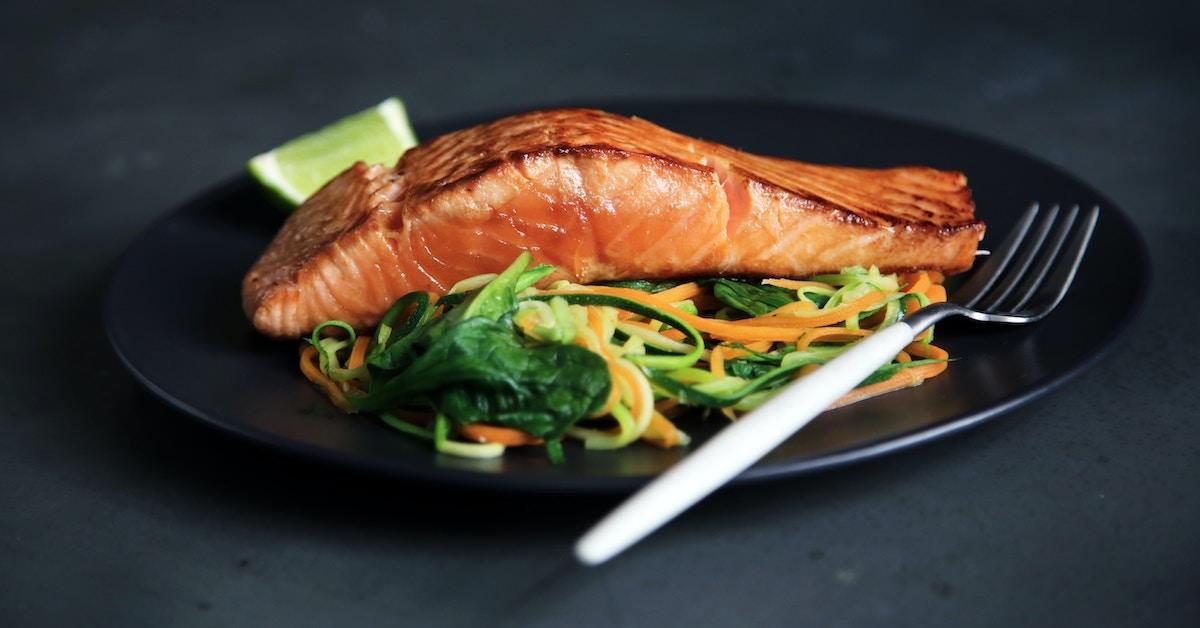 "Looking for a heart-healthy eating plan? The Mediterranean diet might be the right fit," said the Mayo Clinic. Emphasizing foods with healthy fats and carbohydrates can help lower heart risks from obesity, diabetes, high cholesterol and high blood pressure. Get started by building meals around vegetables, beans and whole grains, eating fish at least twice a week, using olive oil to cook and serving fresh fruit for dessert.
2. Get moving.
According to the CDC: "Physical activity can help you maintain a healthy weight and lower your blood pressure, blood cholesterol and blood sugar levels," all of which strengthens your heart muscle. They recommend "two hours and 30 minutes of moderate-intensity exercise, like brisk walking or bicycling, every week."
Article continues below advertisement
3. Give it rest.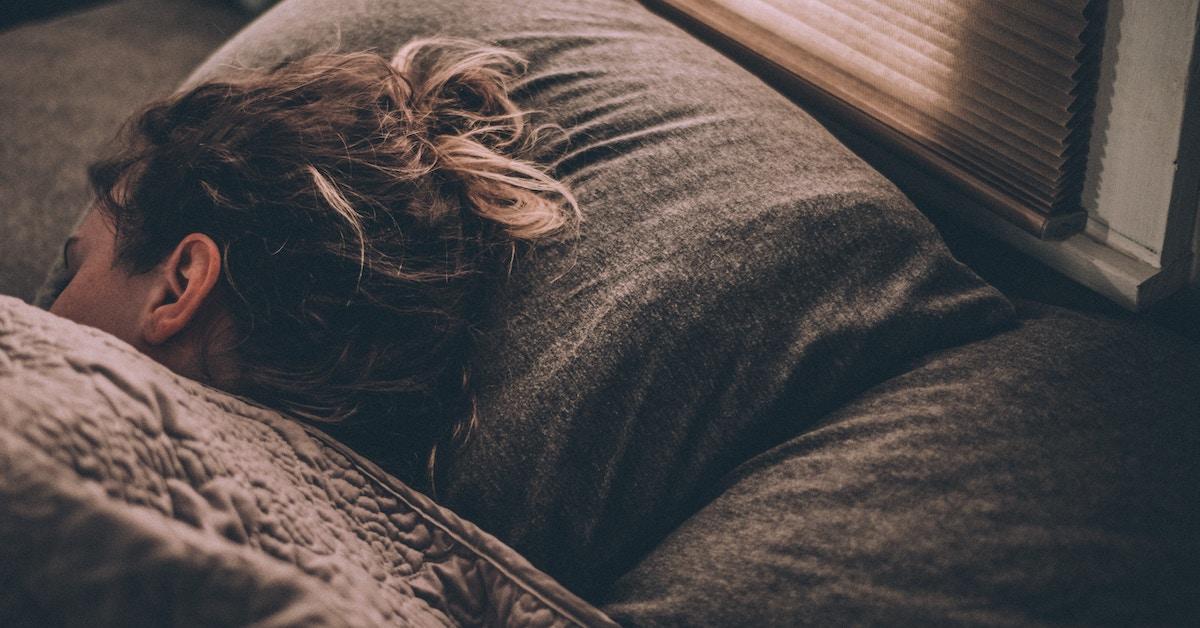 "Good quality sleep is essential to health and well-being," point out the experts with San Diego's Scripps Health. "Your heart is significantly impacted when your body doesn't get enough sleep. Just as your body needs rest, so does your heart. Most people need six to eight hours of sleep each day."
Article continues below advertisement
4. Be relaxed.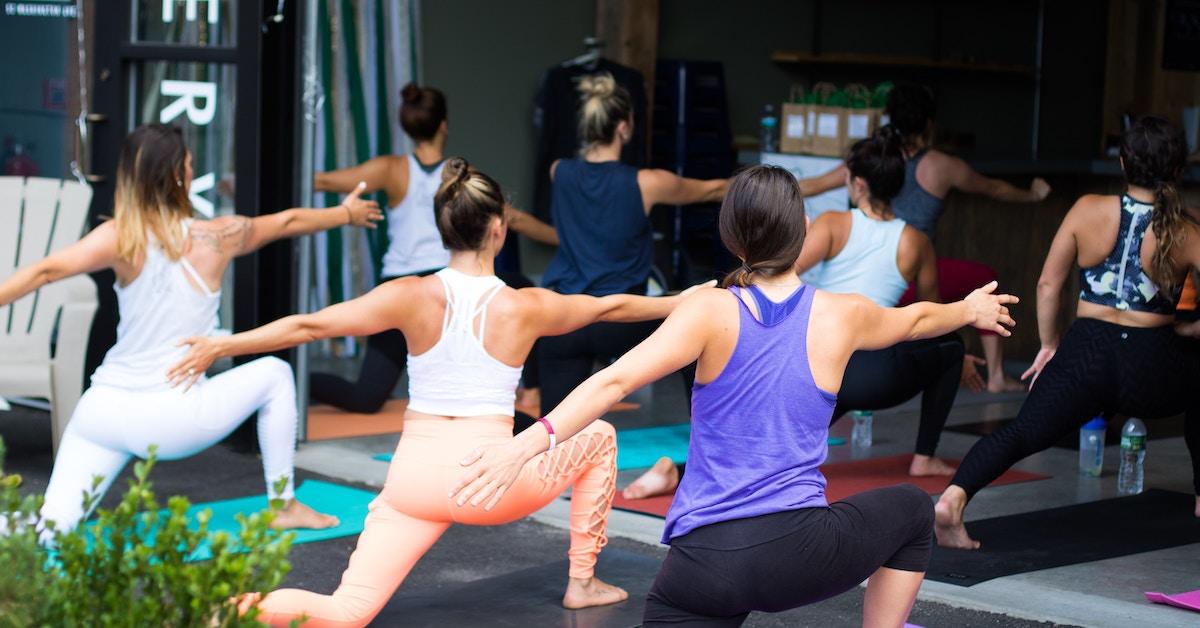 "Stress can wreak havoc on your health — including your heart health," said the folks at Missouri's Beaumont Hospital. "And reducing stress can go a long way to helping you prevent and maybe even reverse conditions that can lead to heart disease." So make things such as laughing, practicing yoga, listening to music and playing with pets part of your daily routine. They can all help combat stress.
Article continues below advertisement
5. Brush up.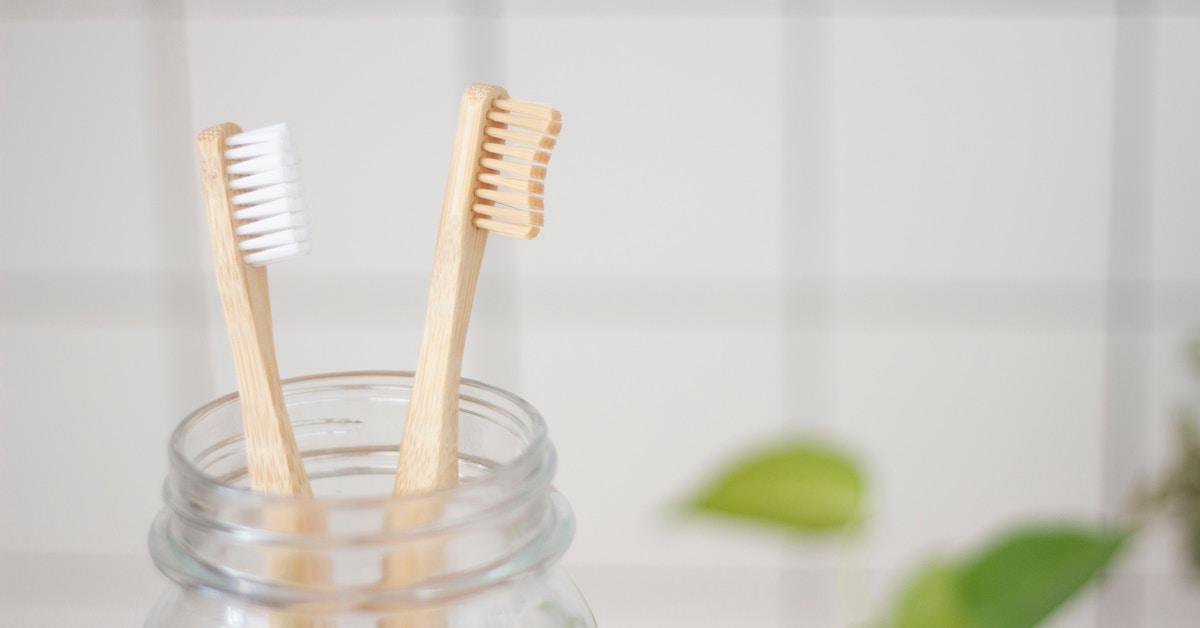 Per the Cleveland Clinic: "Practice good dental hygiene, especially flossing your teeth daily. Dental health is a good indication of overall health, including your heart, because those who have gum disease often have the same risk factors for heart disease."