Jill Biden's Exercise Routine Has Her Breaking a Sweat by 6 a.m.: 'I Need to Be With Myself and Find Inner Strength'
For First Lady Dr. Jill Biden, early-morning sweat sessions are a non-negotiable part of her day.
A Women's Health cover story published in August, for which a reporter embedded herself in Jill's entourage, took a deep dive into the First Lady's day-to-day life. Because of her bursting schedule, Biden, 72, is typically awake by 6 a.m. to get in a workout — whether that's cycling, running or taking a barre class.
Article continues below advertisement
Biden, who teaches English and writing at Northern Virginia Community College, is the first FLOTUS to continue an outside career after her husband took office. She does this on top of various public appearances and speaking engagements — making the dedication to her daily workouts even more impressive.
"I need to be with myself and find inner strength so I can be strong for everyone else," Dr. Biden told Women's Health.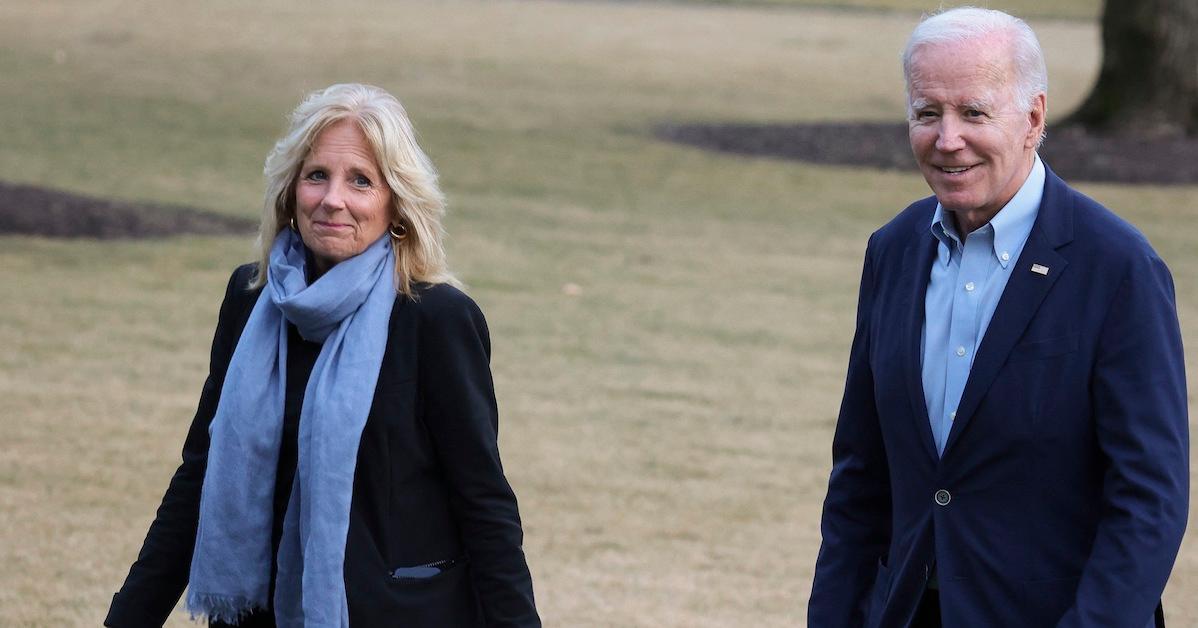 Article continues below advertisement
So what does a typical day look like for Jill Biden? It begins with an early-morning workout.
When she is at home at the White House, Biden's alarm wakes her up at 5:45 a.m. on most days. She feeds their cat and dog, takes their German Shepherd Commander out for a walk and then squeezes in a run in the White House driveway (to avoid the hassle of arranging security needed for her to run around D.C.).
Biden also works in fitness when she and Joe Biden travel for political engagements.
Writer Liz Plosser joined Biden on a trip to Denver in April 2023, when the FLOTUS spoke at the state's capitol about the Biden Administration's economic policies. There, Plosser joined the First Lady and her security team at a SoulCycle first thing in the morning.
Weeks later, Biden hit up a SoulCycle in London with Akshata Murty, the U.K. prime minister's wife.
Article continues below advertisement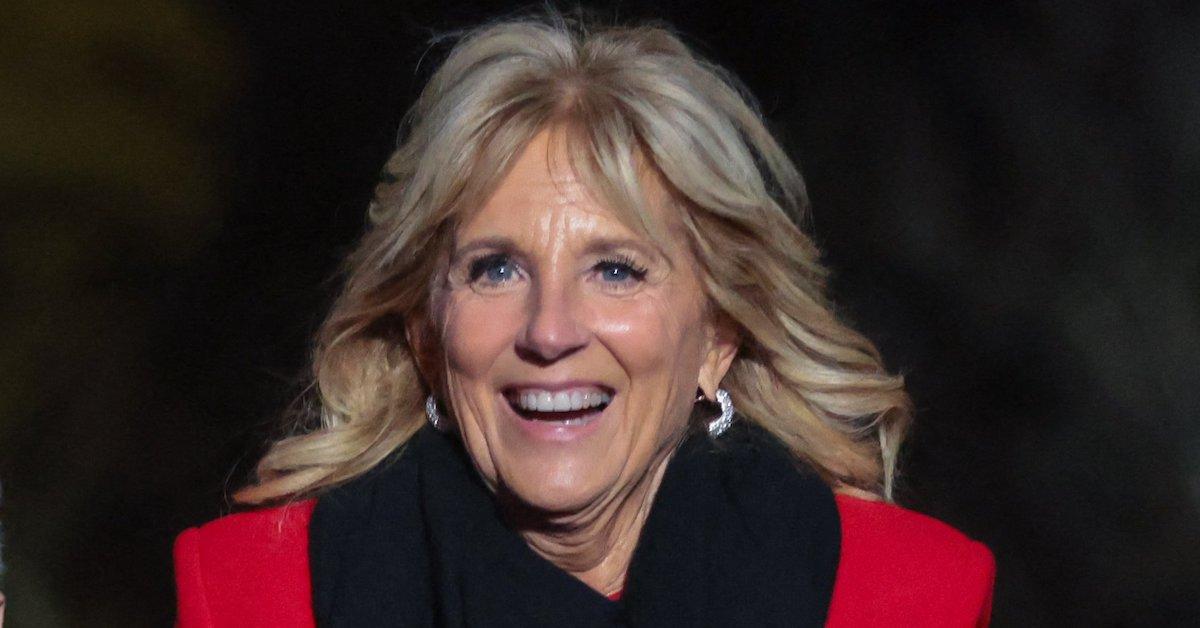 The First Lady has also completed a full marathon; in 1998, Biden ran the Marine Corps Marathon in Washington, D.C.
"I was on an endorphin high for three days afterward!" she told Women's Health of the 26.2-mile event, noting that her late son, Beau Biden, joined her for a few miles of the race. "I am so glad I have that memory."
Although she hasn't run any marathons since then, Biden has continued to complete 5K and 10K races through the years — and based on her daily fitness routine, it doesn't look like she's slowing down anytime soon!