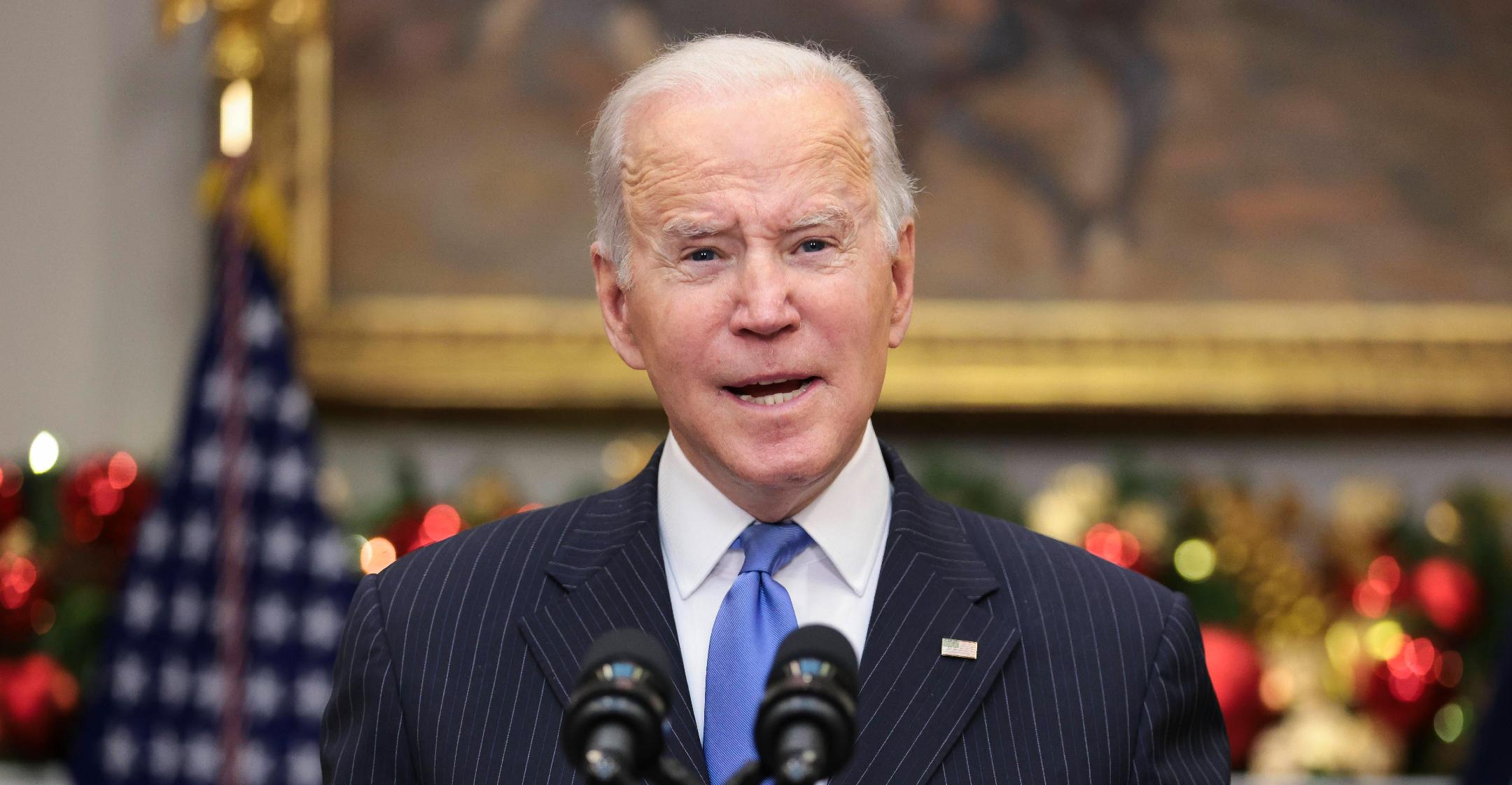 Good Boy! President Joe Biden Welcomes A German Shepherd Puppy To The White House — Meet Commander
President Joe Biden gave his family an early Christmas gift: a new puppy!
On December 20, the POTUS posted a photo on social media of a German shepherd running in the yard with a tennis ball in their mouth, captioning the cute shot, "Welcome to the White House, Commander."
Article continues below advertisement
He then introduced the pup via a 15-second video.
"Hey, pal," he says to his furry friend who excitedly greets him with a wagging tail. "How you doing? How are you?"
The clip shows Biden and Commander playing fetch, and he's then walked into a building by the leader and wife Jill Biden.
The sweet video ends with the words "Welcome home, Commander!" flashing on the screen as the President instructs the pooch to sit, then awarding him with a treat.
Article continues below advertisement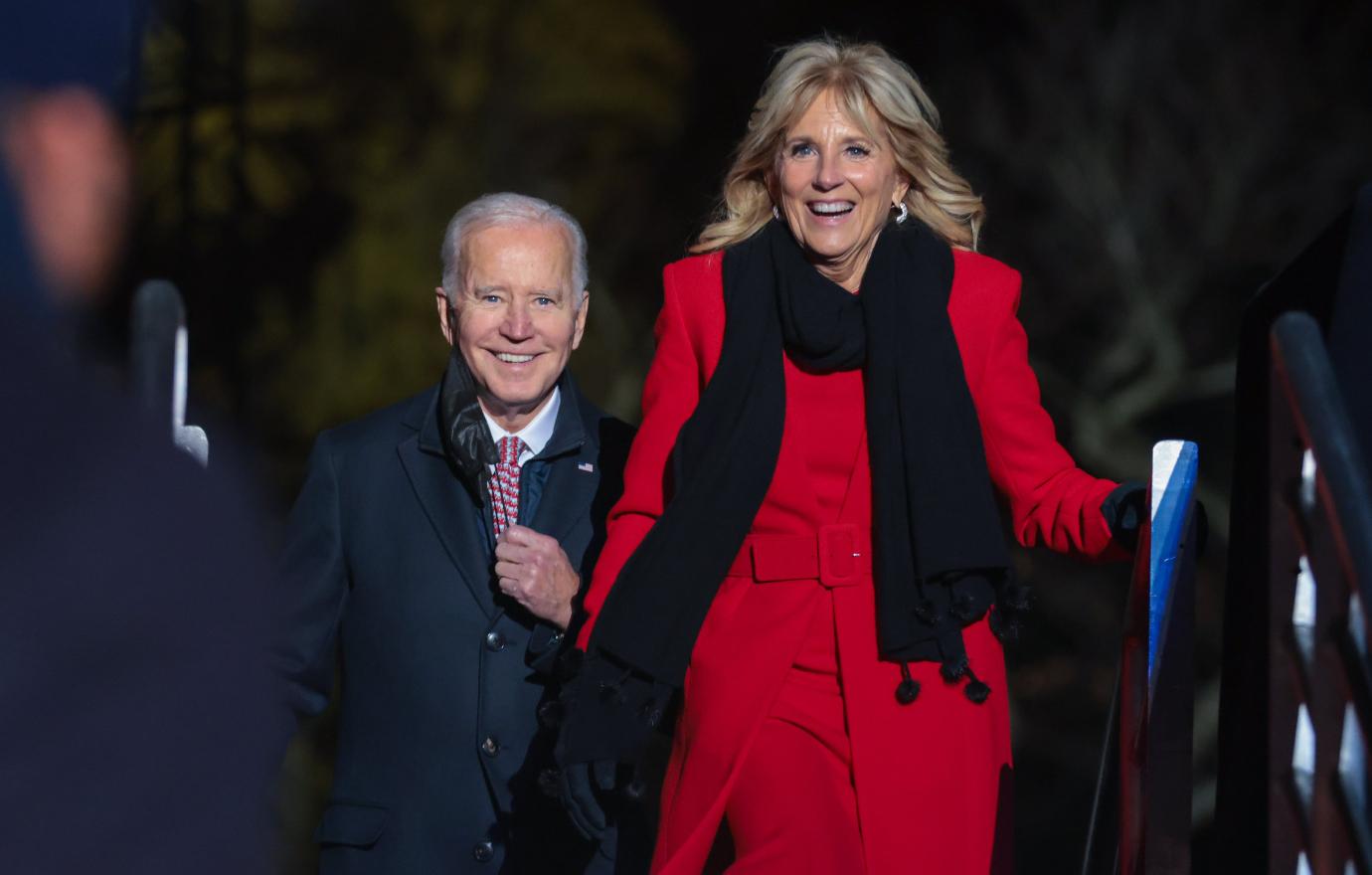 "So great," one Instagram user commented. "May he bring you and your family great joy."
Another declared that the footage is "the content we need," while actress Alyssa Milano wrote, "Oh my god. I love that baby."
Article continues below advertisement
The canine's arrival comes six months after the Biden family lost their 13-year-old German shepherd Champ.
"Our hearts are heavy today as we let you all know that our beloved German Shepherd, Champ, passed away peacefully at home," the brood shared in a letter. "He was our constant, cherished companion during the last 13 years and was adored by the entire Biden family."
"Even as Champ's strength waned in his last months, when we came into a room, he would immediately pull himself up, his tail alway wagging, and nuzzle us for an ear scratch or a belly rub," the note continued. "Wherever we were, he wanted to be, and everything was instantly better when he was next to us."
Article continues below advertisement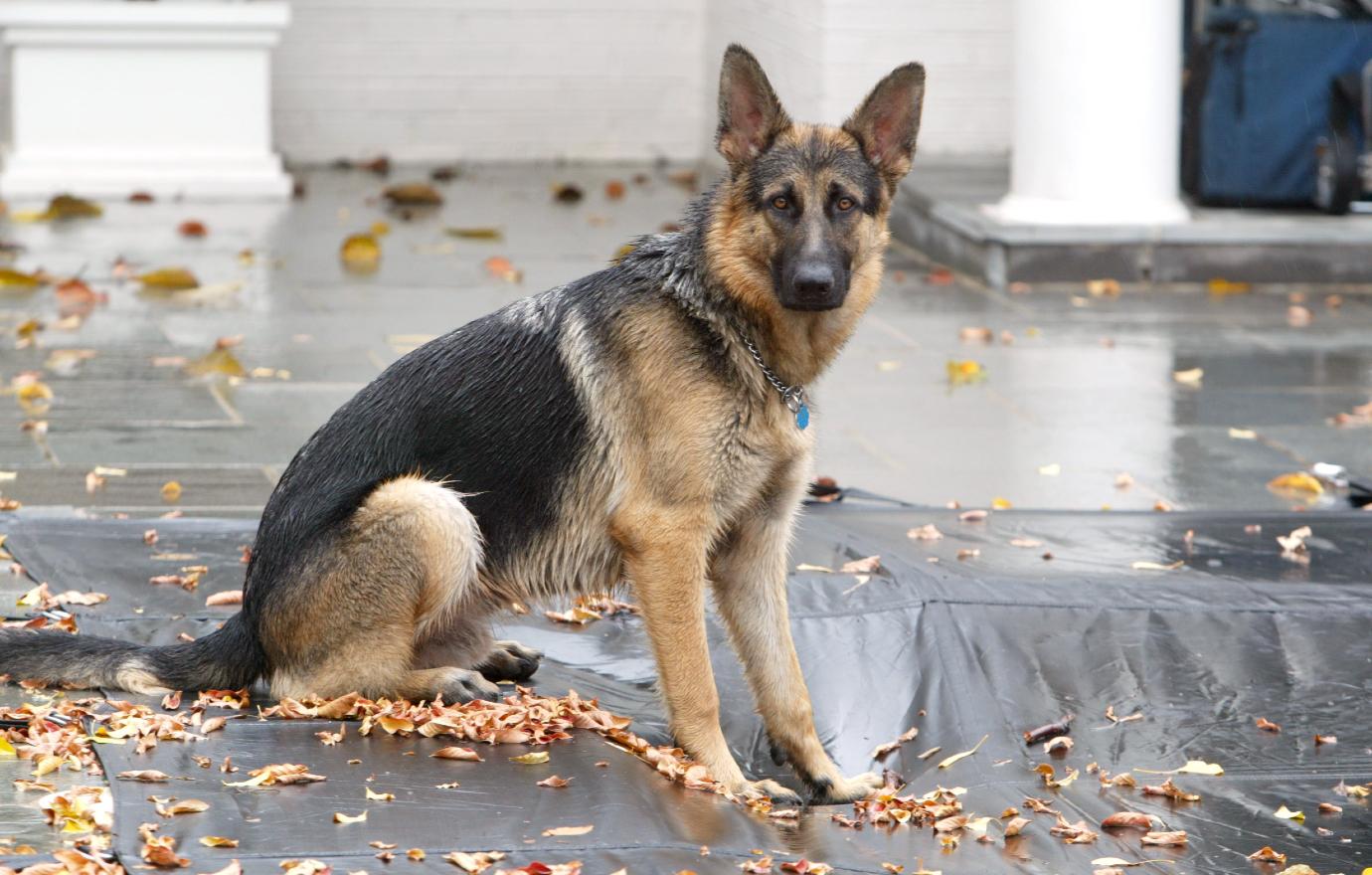 Unfortunately, Biden's other dog, a 2-year-old German shepherd named Major, had to leave the White House after a biting incident, but he's since been trained and is now living with the family's friends.
Article continues below advertisement
"After consulting with dog trainers, animal behaviorists, and veterinarians, the First Family has decided to follow the experts' collective recommendation that it would be safest for Major to live in a quieter environment with family friends," Dr. Jill Biden's spokesman Michael LaRosa revealed. "This is not in reaction to any new or specific incident, but rather a decision reached after several months of deliberation as a family and discussions with experts."
LaRosa claimed that the Bidens will welcome a cat next month. The feline is currently living with a foster family.