Red Wine Beats Heart Attacks & Cancer: Learn All About the Health Benefits
Experts say drinking wine can help reduce your risk of heart attack, stroke and cancer. Even better, according to top experts and researchers, it can also improve your overall health and sex life.
Article continues below advertisement
"I like to call wine nature's perfect drink," nutritionist Cecil Vintaloy said. "Wine has many nutrients, such as an abundance of B vitamins, iron and other essential minerals. Wine is high in potassium, [and has] some of the highest levels of disease-fighting antioxidants ever recorded."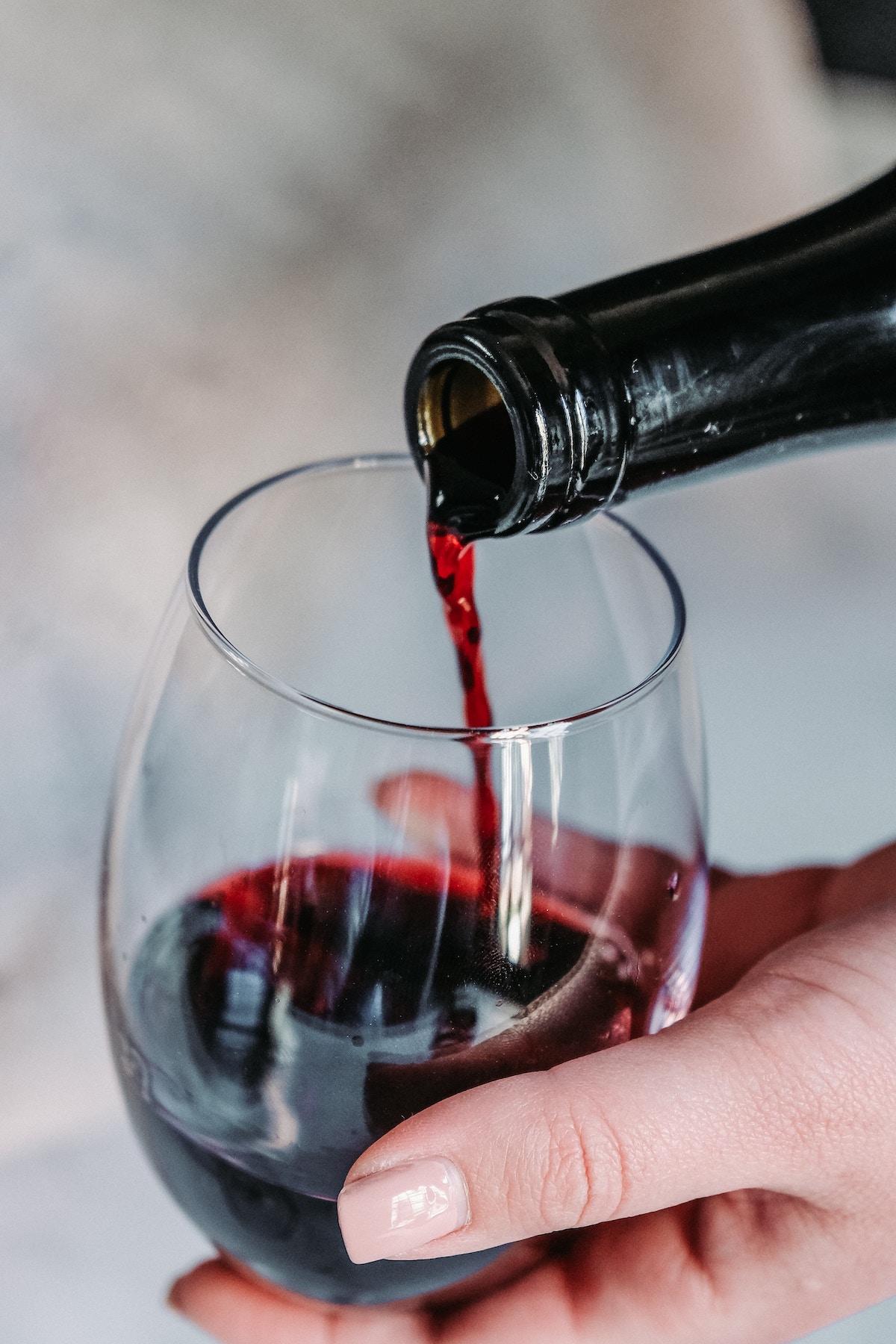 Article continues below advertisement
In fact, Dr. David Sinclair, a pathology professor at Harvard Medical School, has discovered a compound in red wine, resveratrol, that actually turns on a longevity gene.
Other studies on resveratrol indicate it has the ability to cure cancer, heart disease, age-related brain disorders and much more.
Scientists say resveratrol raises HDL, or good cholesterol, controls blood pressure and prevents clots.
Wine is a natural disinfectant and antifungal compound, red wine is particularly effective in treating colitis, intestinal flu, herpes simplex and other common infections. In fact, a study at the Bonn Institute in West Germany showed a concentration of red wine and water worked better at clearing up bacterial infections than penicillin.
Article continues below advertisement
Yale scientists found wine helps reduce nervous and muscular tension and can soften the blow of emotional stress. They say if you are drinking on an empty stomach, 4 ounces should be more than enough. If you're eating, then 8 ounces will have the same calming effect.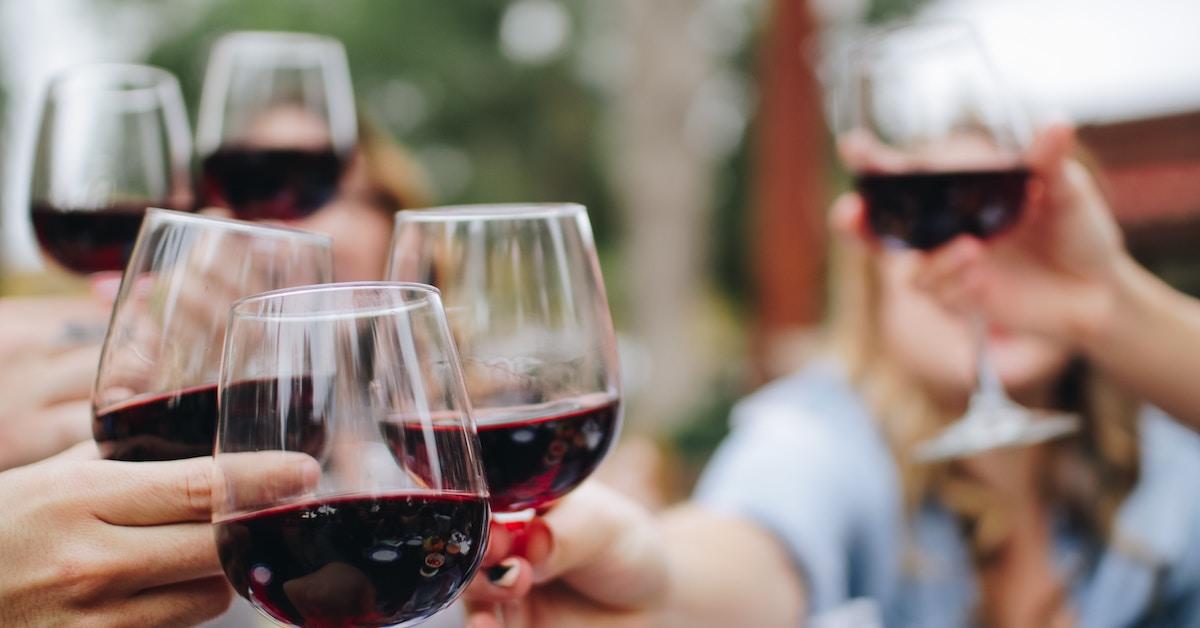 Article continues below advertisement
In the Rhone Valley of France, residents add spices such as ginger, cinnamon, thyme and nutmeg to a good red wine and let the mixture stand for 12 hours. Vintaloy said they have two to three glasses of this elixir a day and are noted for their vitality and youthful appearances.
Researchers also say drinking wine releases inhibitions, too. A study of 100 participants revealed a glass or two of the wine before love-making enhanced their sexual performance and made them more amorous and adventurous.
On the other hand, drinking hard liquors, like Scotch or vodka, had the opposite effect.
So go ahead and enjoy a glass of wine today and every day — and don't feel guilty about it. Here's to your health!