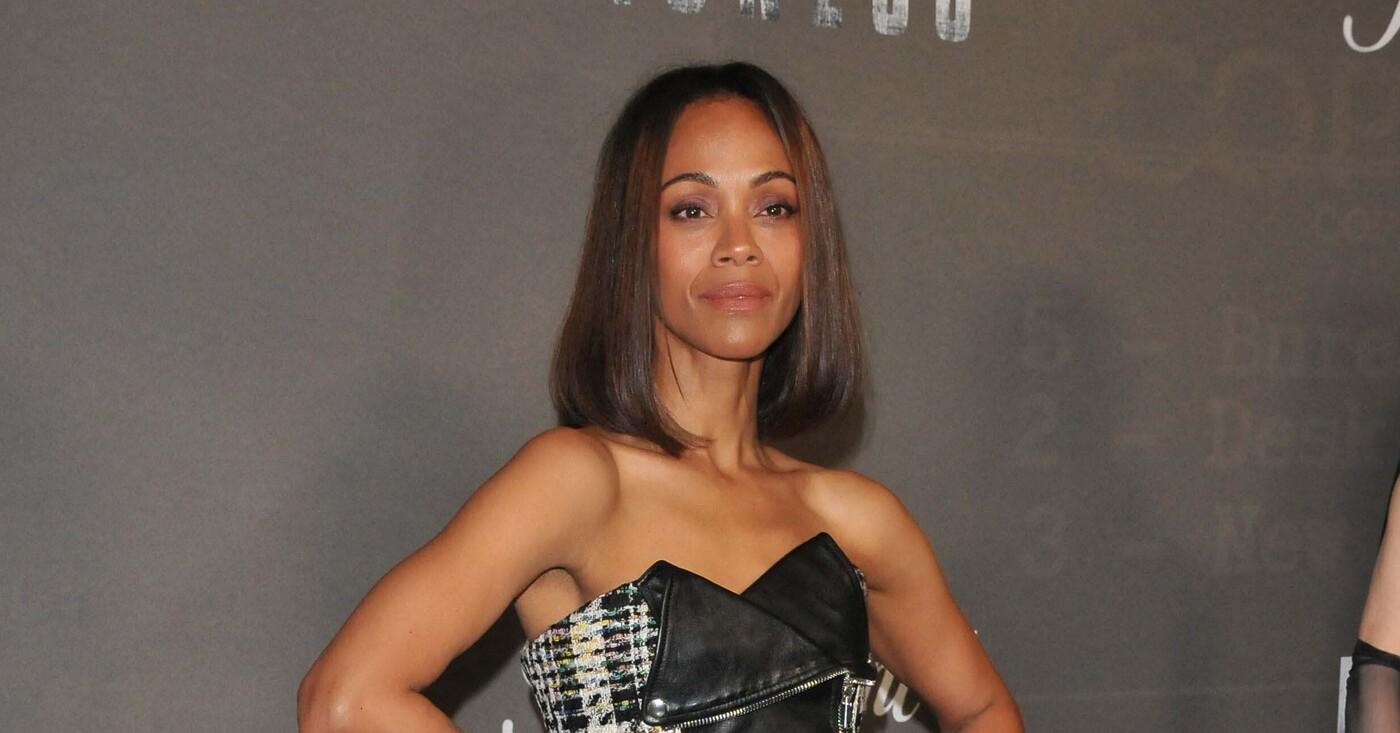 Zoe Saldaña Would Love for 'Others to Shine': 'I Want to Be That Pioneer Who Creates the Stage'
Zoe Saldaña is all about creating opportunities for others after years in the spotlight.
"I don't want to be the face of everything. I'm an extremely private person. I want others to shine. I want to be that pioneer who creates the stage so that others can step on it and be who they need to be," the 45-year-old told NET-A-PORTER's digital title PORTER. "When you start out and you are a person of color and you are female, you feel like you work twice as hard and it takes twice as long. We are finally reaping the benefits of all the hard labor. I honestly feel like we're just getting started."
Article continues below advertisement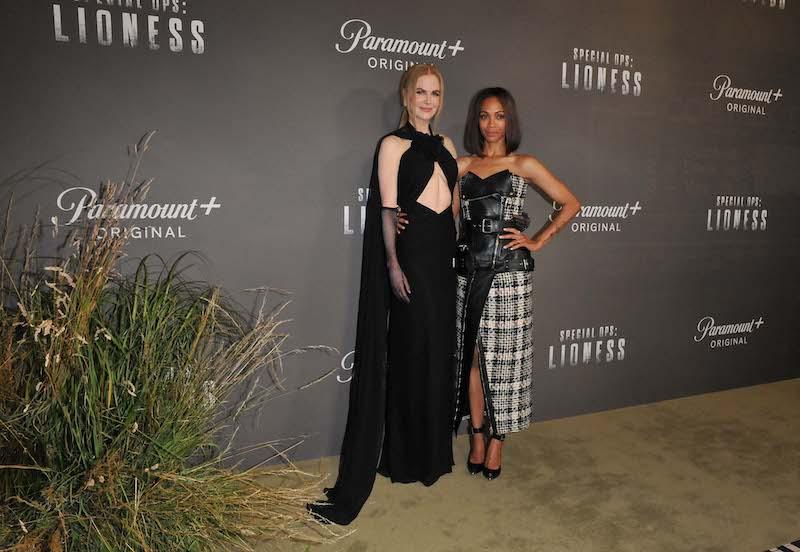 "There is no retirement, you know; Latinos are like that. You work until the day you die. It's part of life. It's part of your culture," she added of her work ethic.
Saldana is also adamant on helping others through her production agency, Cinestar. "[We] find a filmmaker and a writer and a cast to tell a wonderful story that continues to represent bits of America that go everyday unseen, overlooked," she shared. "My use is best served by me giving 150 percent to the things that I know I'm truly good at and the things that I truly, truly love."
Article continues below advertisement
The brunette beauty, who is married to Marco Perego, also spoke about starring in Special Ops: Lioness with Nicole Kidman.
"It's so hard to act cool, like it's normal to work with Nicole Kidman, when she's right next to you! It's Nicole Kidman! That's somebody I look up to on a daily basis. She would be on my vision board… She transforms and she's so confident," she said of the actress.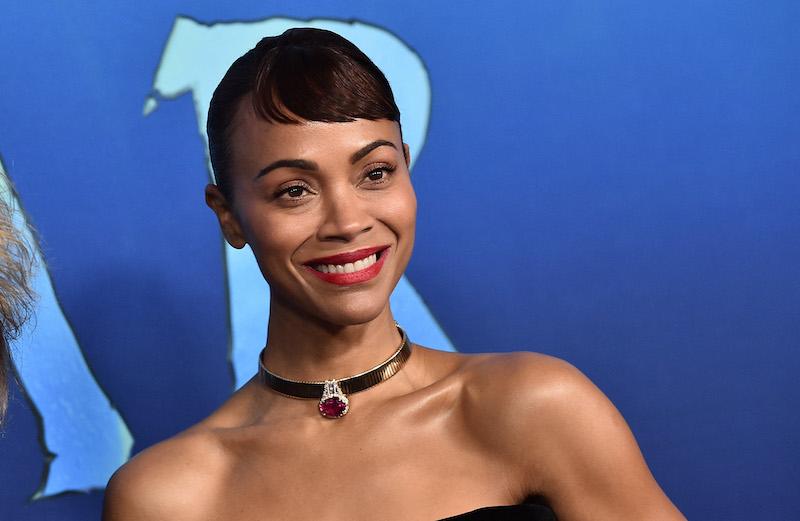 "At first I was really scared of that role. But I have a soft spot for renegades, for people who live outside the margins of what is considered normal and acceptable, and I see them; I get them," she continued of the American spy thriller television series, created by Taylor Sheridan, that premiered on July 23, 2023, on Paramount+.