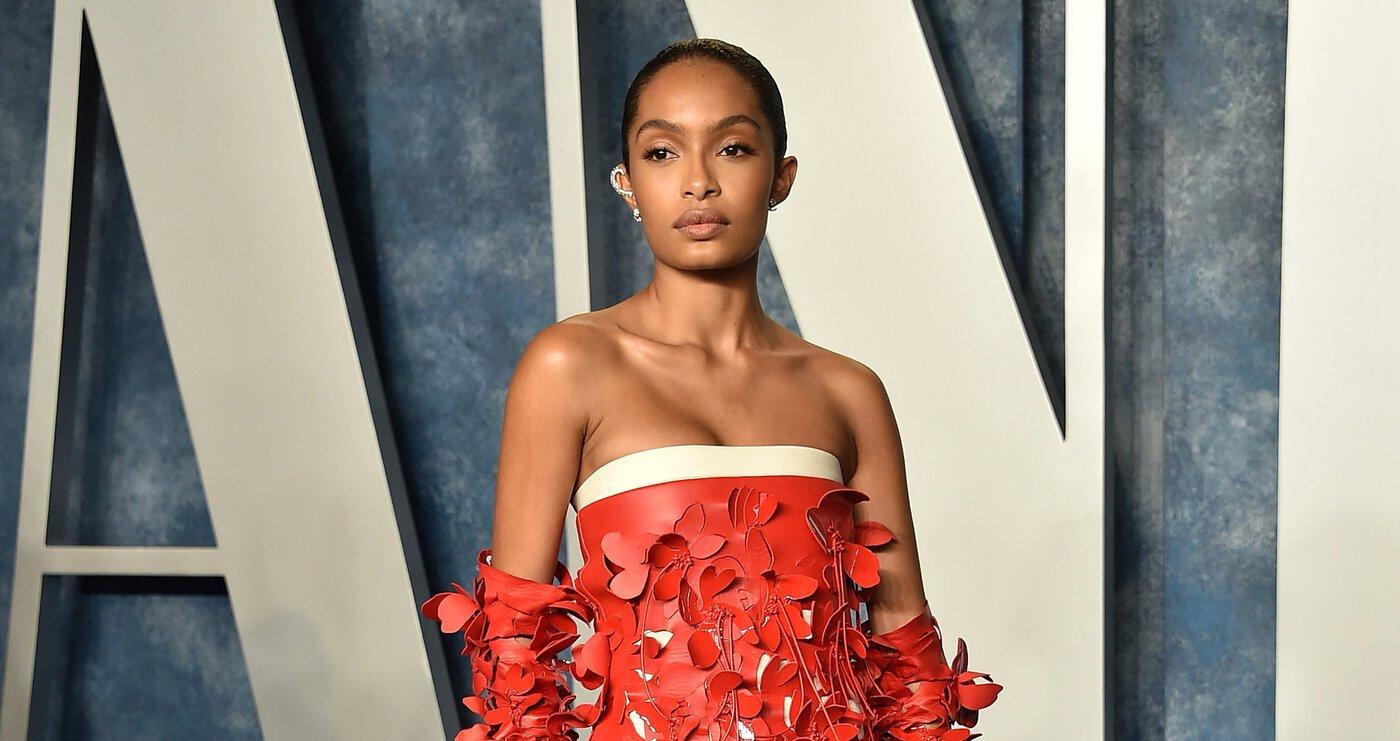 Yara Shahidi Likes To Use 'Clothing To Amplify A Message I Find Important Or Celebrate Someone I Admire'
Yara Shahidi has come a long way since she made her onscreen debut in the 2009 comedy Imagine That. After appearing on Grown-ish and Peter Pan & Wendy, she's now focused on a whole different world.
Article continues below advertisement
"With fashion, I love thinking about purpose," she told Byrdie.
"I like to use clothing to amplify a message I find important or celebrate someone I admire," the actress added. "With beauty, I'm all about leaning into the fact that I'm in my 20s. I like to have fun with my makeup and hair and do things that will make me smile. I love using big red carpet moments as another way to experiment and figure out if I can get closer to sharing what's authentically me every time I step out."
From the Vanity Fair carpet to making a statement at the Met Gala, the brunette beauty is finally letting her hair down.
"For so long, I wasn't someone who went out or someone you had to 'worry' about," she said. "I gave myself a curfew, and I would turn down opportunities because they went against this perceived idea of myself that I had in my head. Sometimes, I made those things central to my personality, even though no one asked me to."
Article continues below advertisement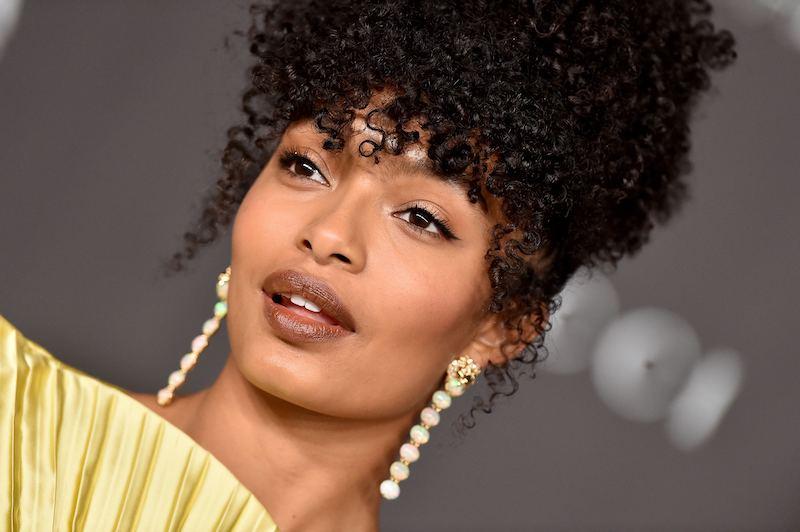 The starlet noted it hasn't been easy rising to fame at such a pivotal point in her life, but she managed to learn how to be in the spotlight.
"When Black-ish started, that was a lot of attention at a young age," she shared. "The good thing about that is people felt like they were our family because they watched us weekly. The bad thing is sometimes certain boundaries do not exist with people in person."
"For a second, I felt like I couldn't mess up," she continued. "I'm such a square that I really couldn't get in trouble if I tried, but I had this weird feeling [that] if I'm out in the world and mess up, that's it."
Article continues below advertisement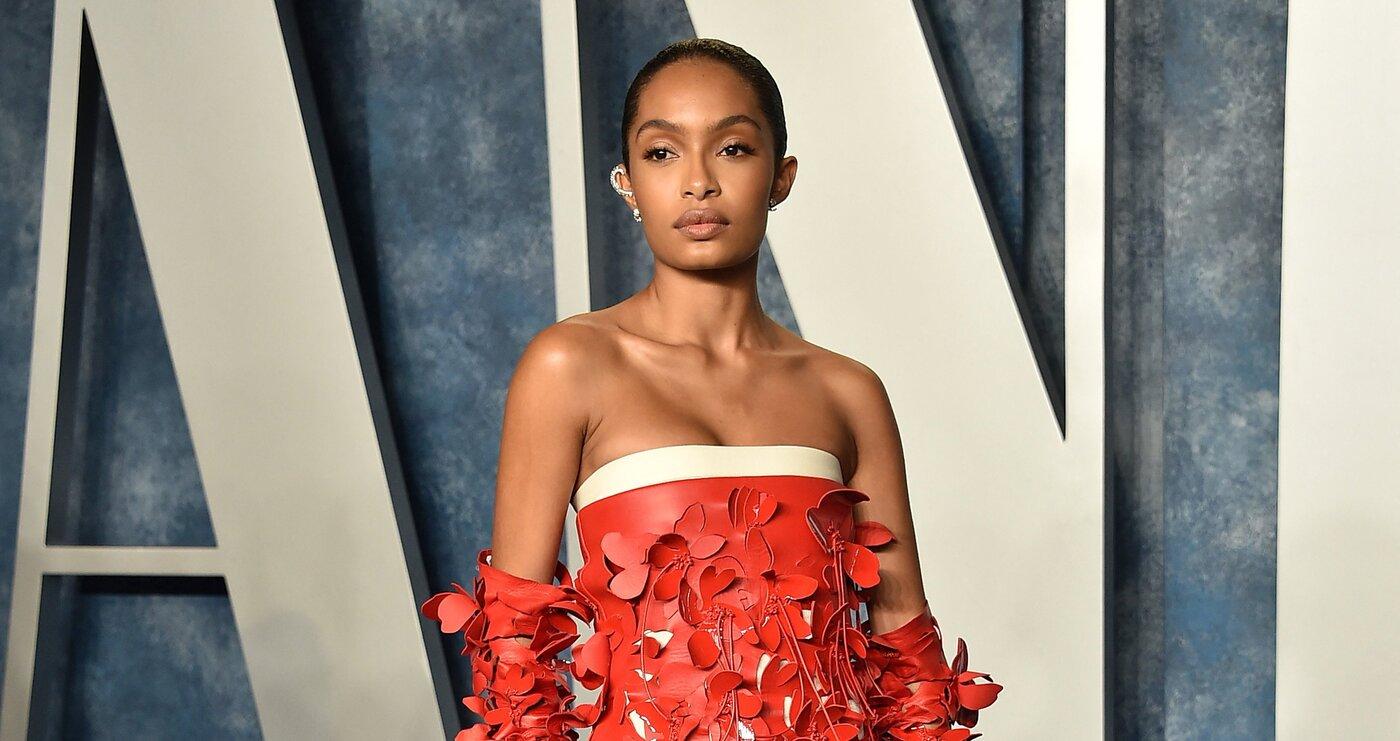 "Before the show debuted, I was walking on Fairfax Avenue in L.A., and every poster on that street had just my face on it," she said. "I never dealt with this before with Black-ish. I had to learn how to maneuver [through] this experience. I didn't want to show up mentally fractured [in my personal life] because I was always concerned about all of the new things happening [with work]. So, going to college really helped me learn how to carve out a distinct space for my private life, which allowed me to enjoy my public life."