The World's Richest Dog, A German Shepherd Named Gunther VI, Is Selling His Miami Mansion For $31 Million — Yes, Really!
There's no bones about it: german shepherd Gunther VI, who's known as the richest dog in the world, is one very spoiled pup.
The canine is selling his palatial pad in Miami for a whopping $31 million. And no, that's not a typo — the house really belongs to him.
Article continues below advertisement
The pooch inherited a $80 million-dollar trust and this nine-bedroom waterfront home when his ancestor Gunther III's owner, German countess Karlotta Liebenstein, passed away in 1992.
Gunther comes from a bloodline that spans six generations and four decades, with each dog being cared for by a group of handlers.
"We have sold countless multi-million dollar homes, but this is definitely a first," said the home's listers, Ruthie and Ethan Assouline of The Assouline Team at Compass. "When the handlers initially told me a dog owned the property, I didn't believe it."
Check out his swanky digs below!
Article continues below advertisement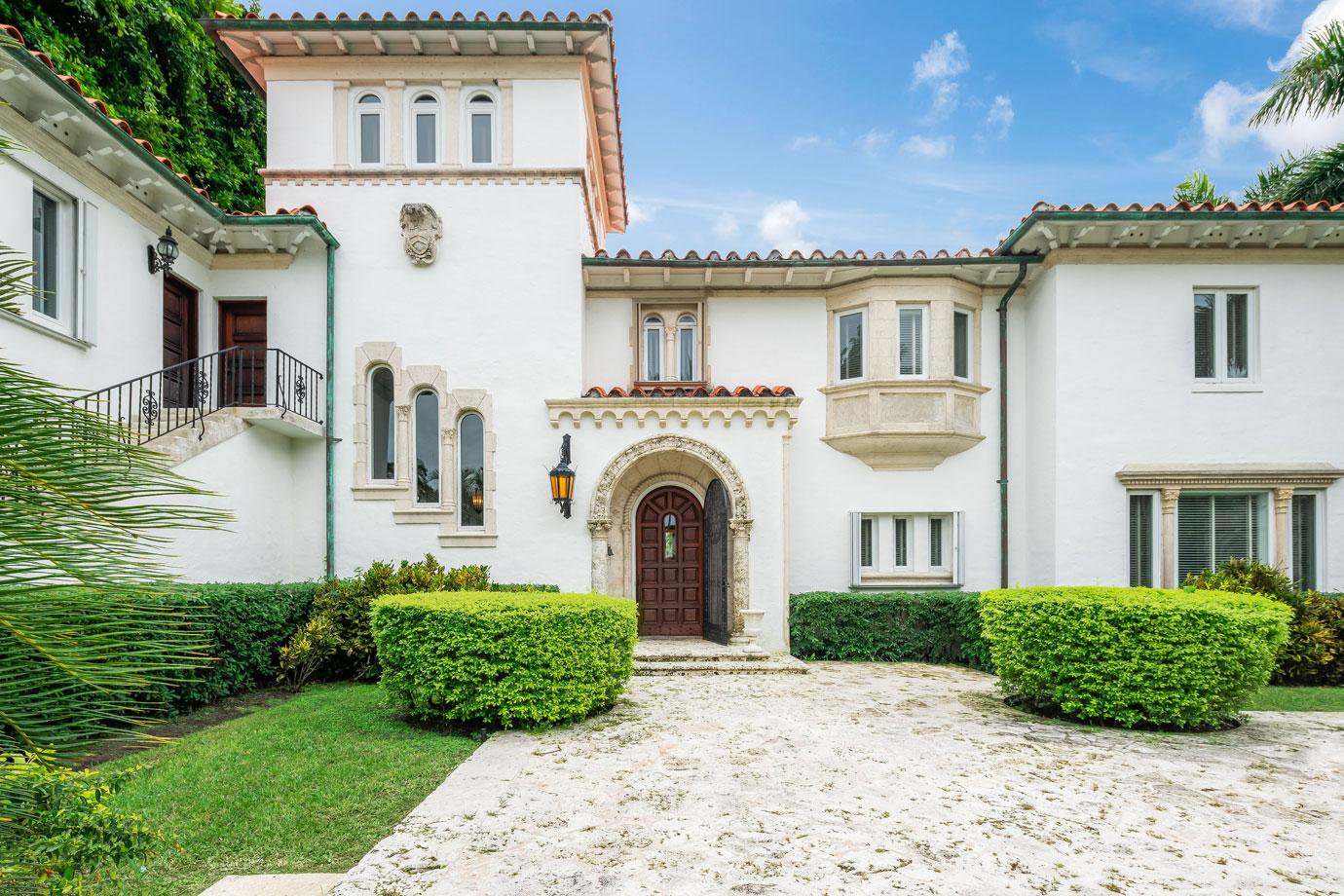 The 8,400-square-foot Tuscan-style villa, which offers views of Biscayne Bay, was once owned by Madonna and sits on a 51,000-square-foot lot.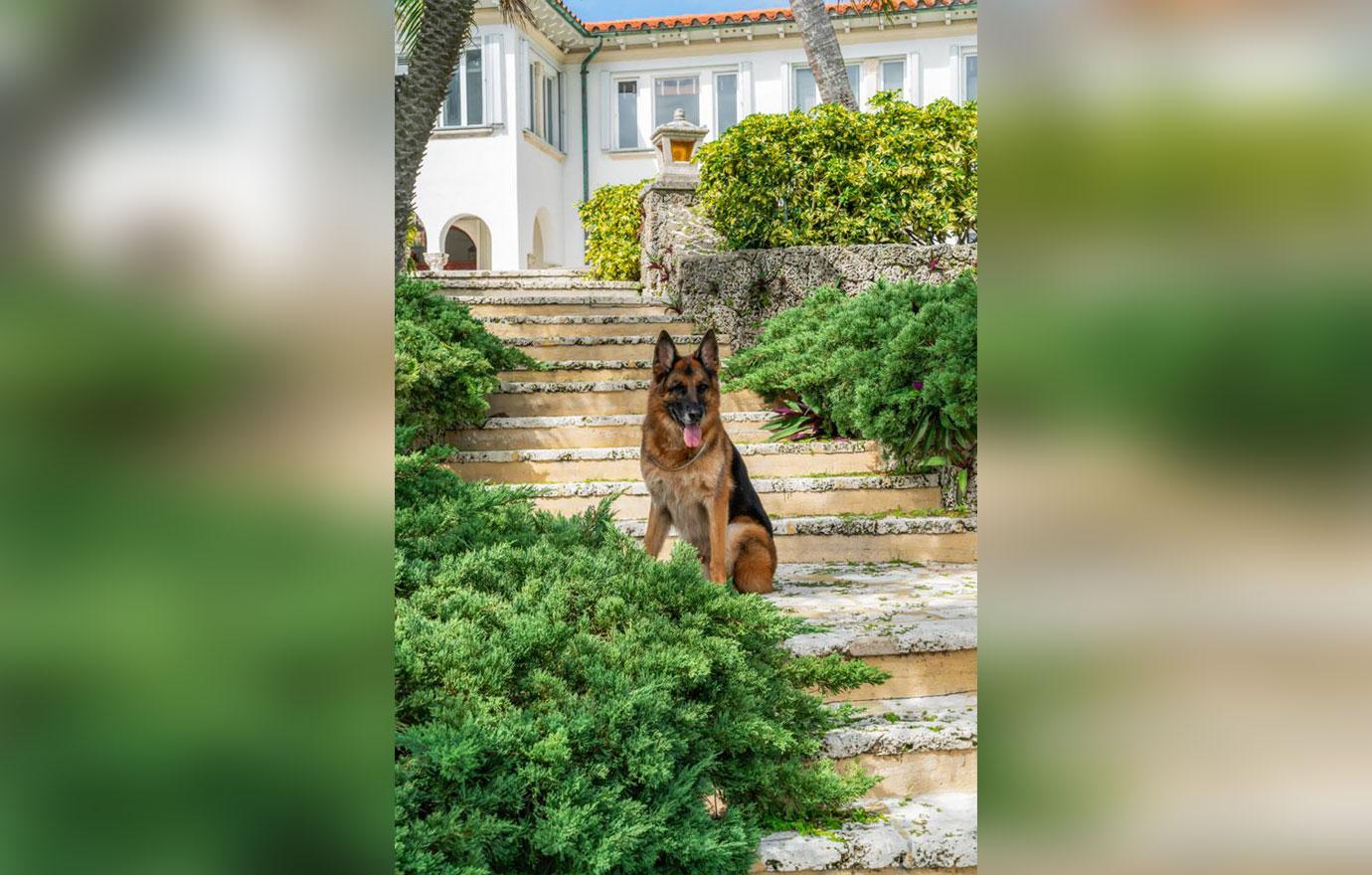 The master of his domain! The Gunther Group's handlers oversee the dog's day-to-day activities and well-being in addition to making decisions over his trust. After several investments, he's reportedly worth around $500 million!
Article continues below advertisement
"He's not aggressive at all. He's very good with other animals," Carla Riccitelli, one of his caretakers, told Newsweek. "They're very protective with their owner, with their people. They like to have the family around so I usually invite friends with other dogs over."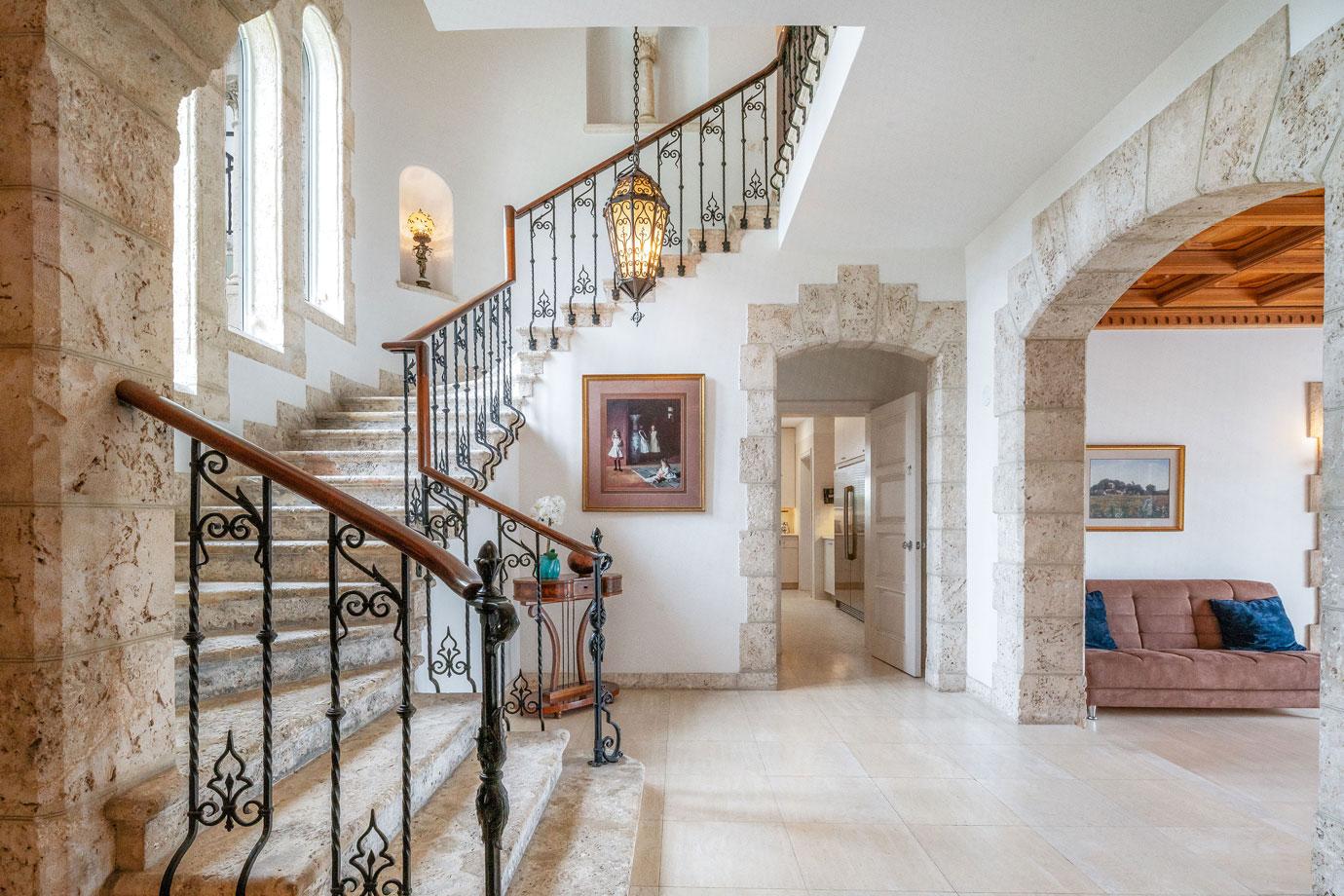 Gunther also owns homes in Tuscany, Florence and Milan, which he can travel to via a private jet. His other forms of transportation include luxury cars and a yacht.
Article continues below advertisement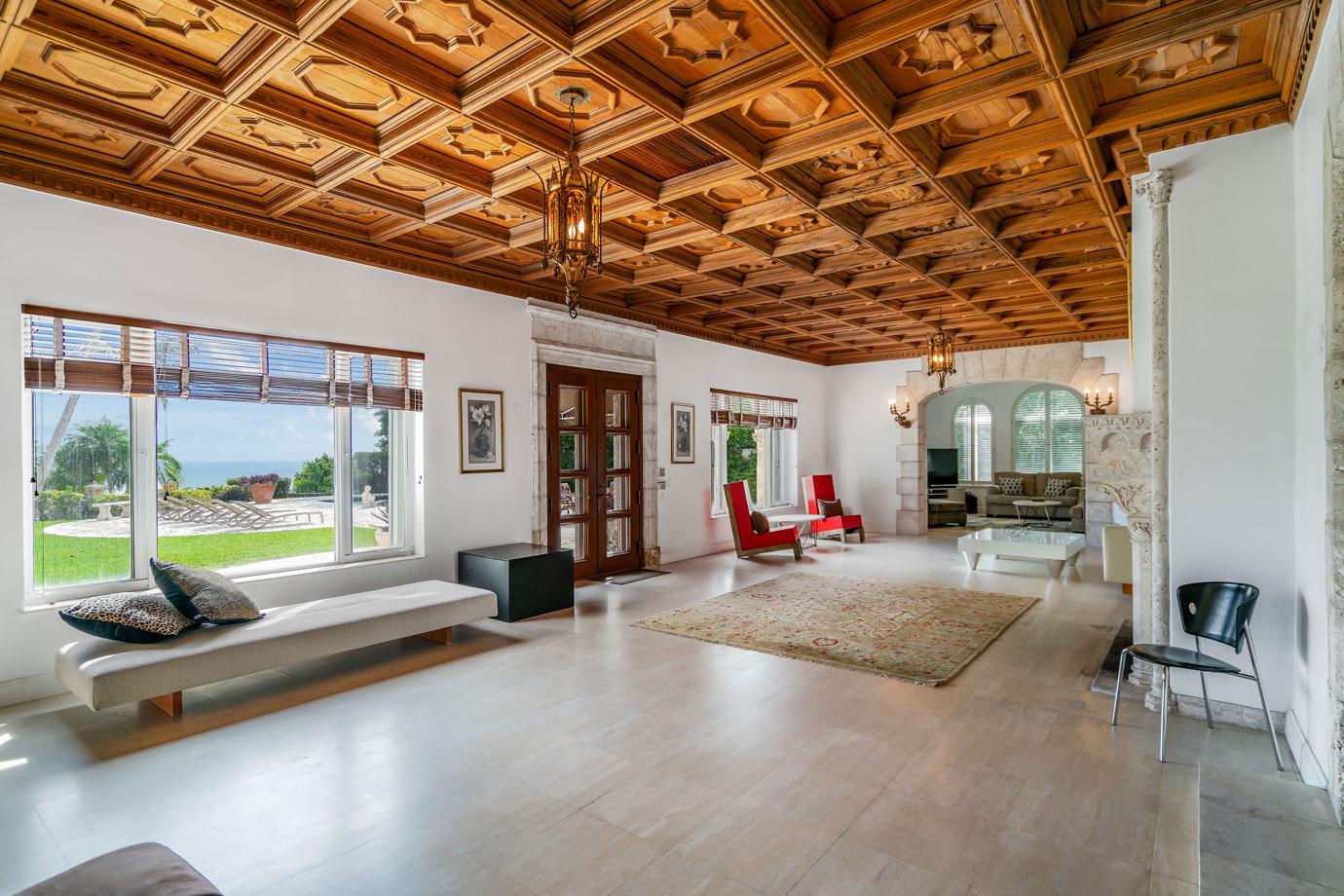 The living room features custom woodwork on the ceiling, and above the fireplace is a gold-framed portrait of the pooch.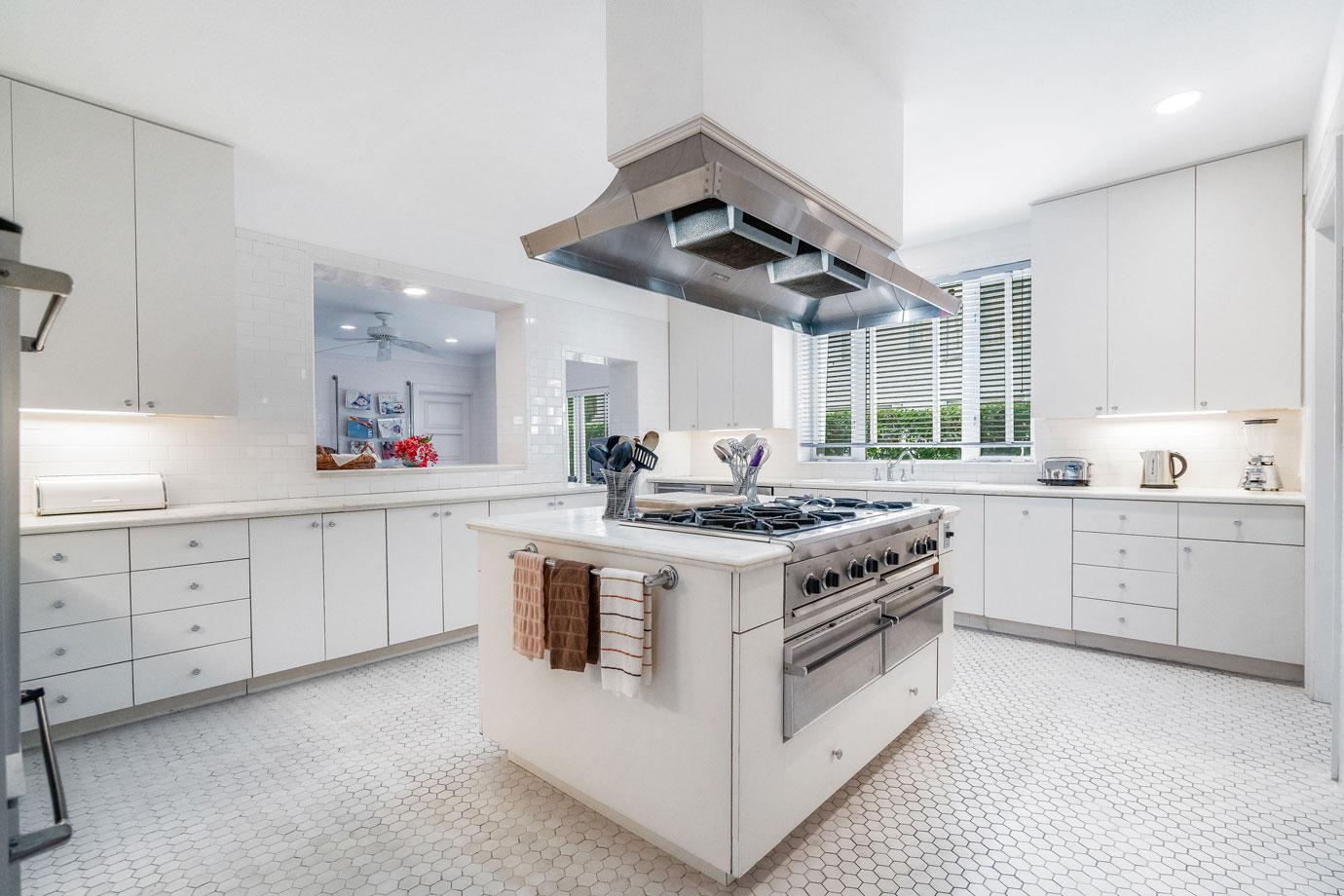 Hopefully Gunther doesn't step into the all-white kitchen with muddy paws! His favorite foods includes steak and caviar.
Article continues below advertisement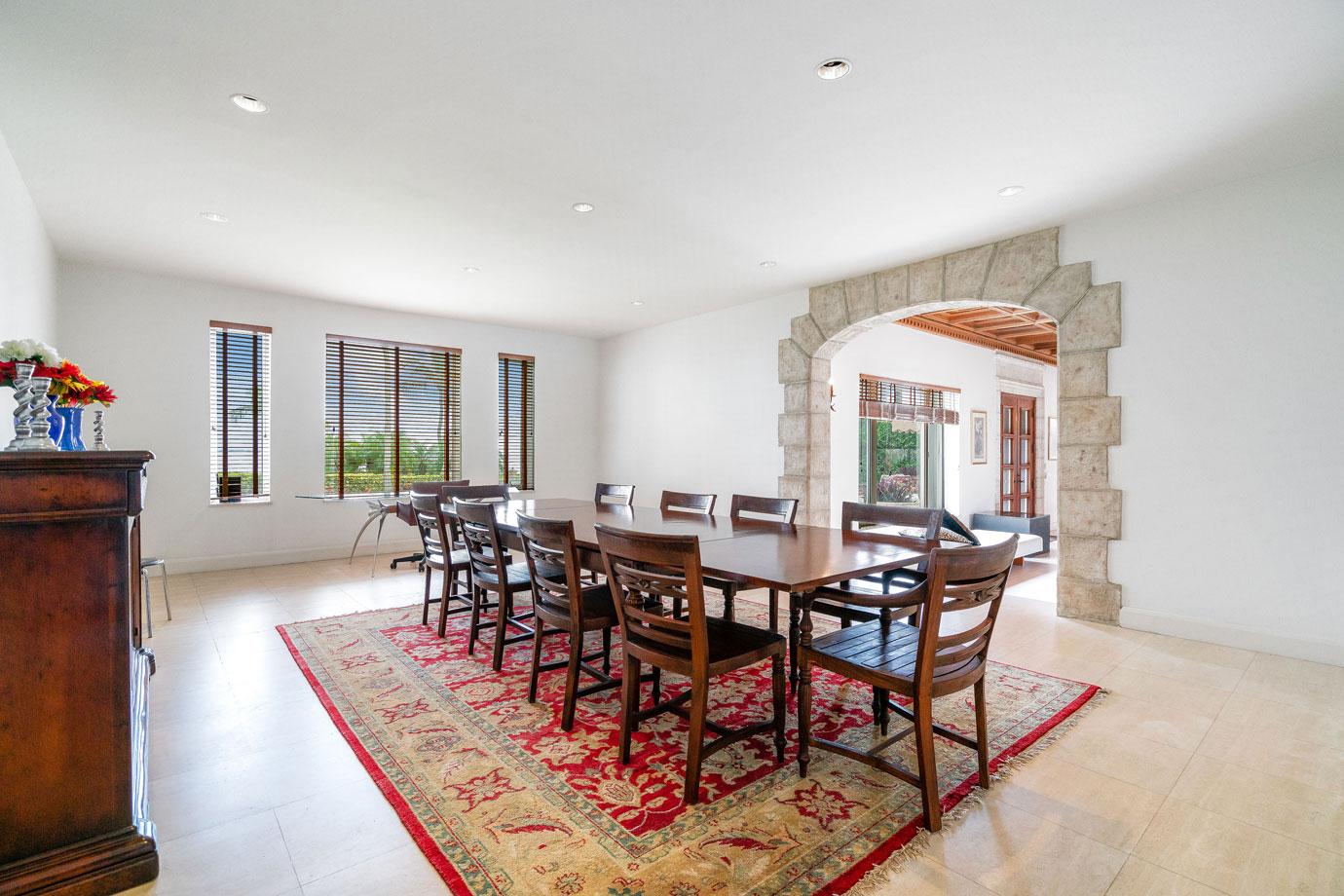 "He lives in Madonna's former master bedroom," Assouline said. "He literally sleeps overlooking the most magnificent view in an Italian custom bed in the former bedroom of the greatest pop star in the world."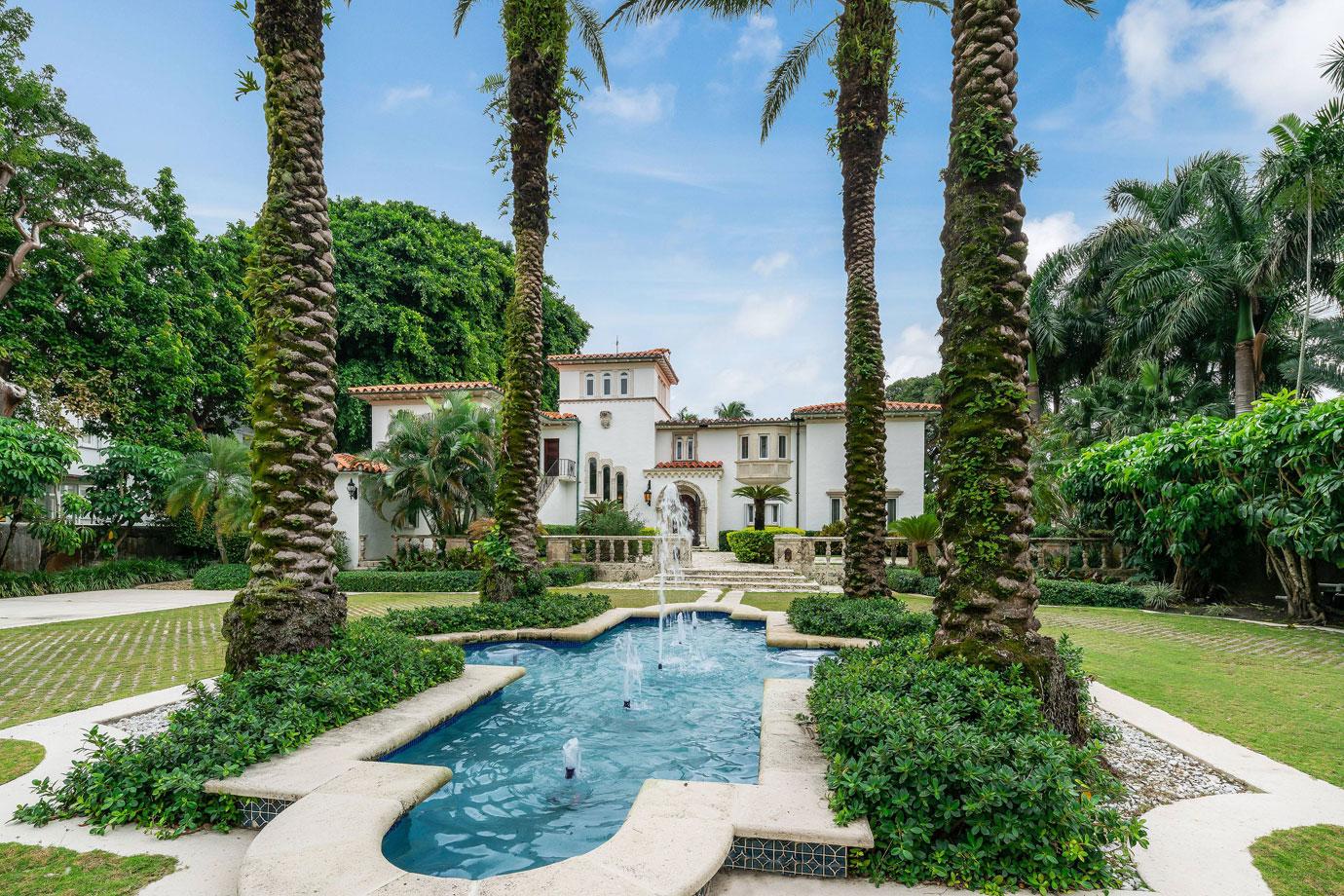 The yard is filled with greenery and palm trees, in addition to a fountain and a swimming pool. It also has access to a private dock and 100 feet of water frontage.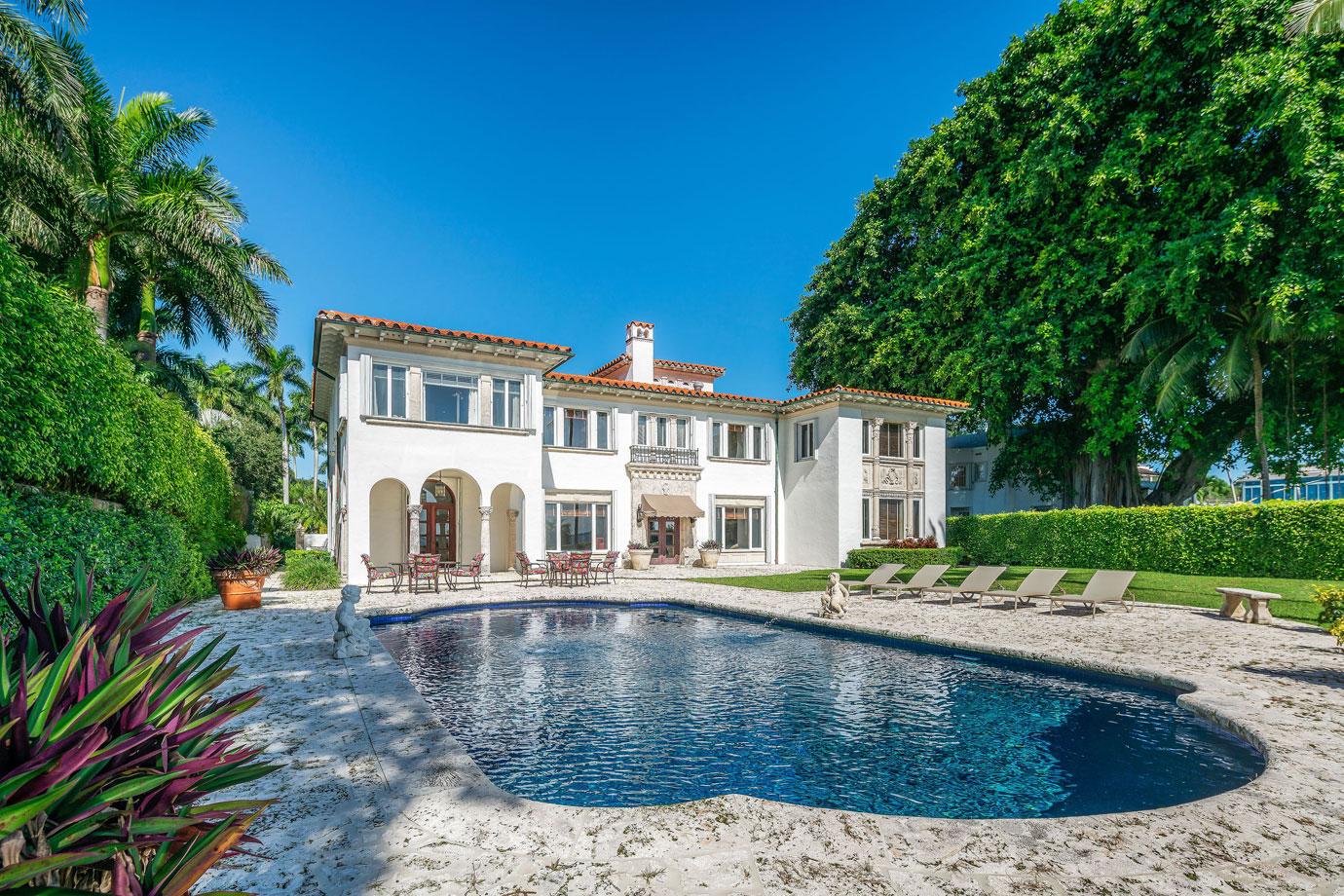 One of the listers stated that the property boasts "an incredible energy with beautiful original elements that can't be replicated."