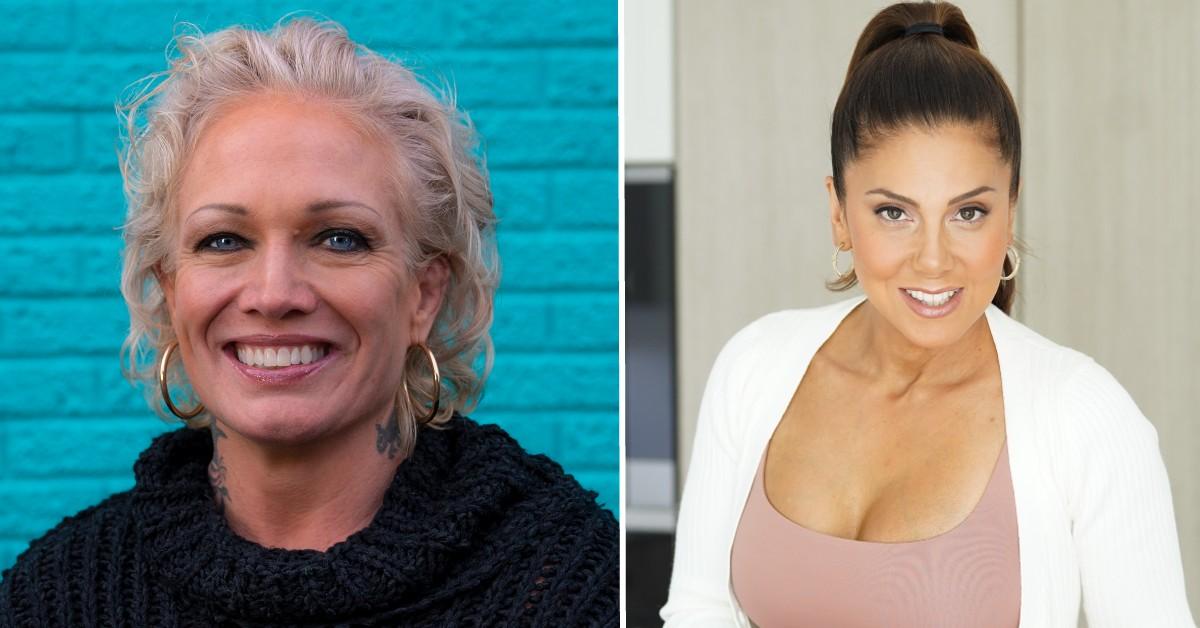 2 Top Wellness Gurus Share Their Tips & Tricks To Feel Good About Your Body Before Summer Ends
Now that summer's hottest month is here and the beautiful Hamptons beaches beckon, two top fitness and diet experts share tips to optimize health for August and beyond. Crossfit co-founder Lauren Jenai and registered holistic nutritionist Suzan Galluzzo provide insight for maximizing the benefits of how we exercise and eat as temperatures reach their yearly heights. It's never too late in the season to adjust your routines and adopt healthier habits.
Article continues below advertisement
Jenai exclusively tells Morning Honey, "Summer is the perfect time to assess fitness goals and perhaps create new ones. Realistic and attainable goals are essential for overall health and fitness. Figure out what is working for you and what is not. Adjust your goals so they fit your lifestyle and inspire you."
Jenai provides tips to help you stay motivated and get the most out of your physical routine — keep scrolling to learn more!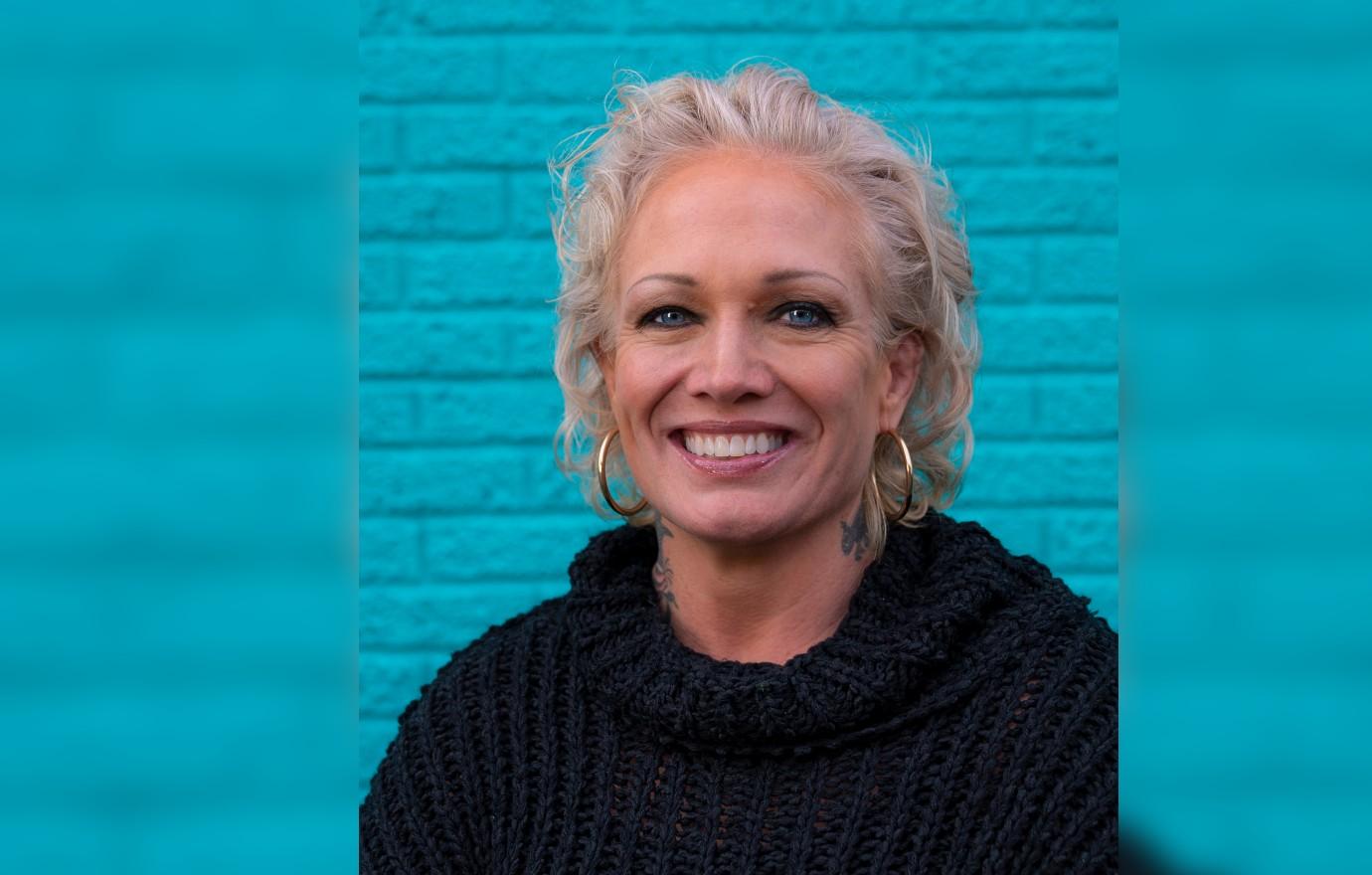 Article continues below advertisement
Enjoy the sunshine. Find an appropriate sunscreen and keep it handy for your outdoor activities. The sun provides essential vitamin D and is a natural antidepressant. Make time for fun in the sun!
Fitness is more fun in a group. If your fitness routine has become boring, enjoy swimming, biking, and hiking activities with your favorite group of family and friends.
Turn chores into workouts. When it is time to garden, or to clean or work on your house, recognize the activities that are similar to those you do for workouts. Inevitably, you will find yourself squatting, lifting, pushing, pulling and stretching. Approach your daily activities in the same manner you approach your workouts not only to improve your fitness, but to avoid injuries. Warm up, move with purpose, and use proper form to make the most of your efforts.
Try something new. Variety is a key aspect of optimal fitness. Our bodies (and minds) become accustomed to the things we regularly do. Trying a new activity may have you Trying a new activity may have you feeling muscles you never knew you had and this is a good thing! You may also discover a new healthy passion or hobby that takes your fitness to the next level.
Remember that self-care and recovery are equally as important as exercise. Give yourself time off when needed to avoid overuse injuries or the effects of over training. Massage, hot tub time, or anything that helps you rest, relax, and recover is a critical aspect of a well-balanced and effective fitness routine throughout a busy summer season.
Turning to nutrition, Galluzzo explains the changes our bodies undergo this time of year. "During the summer we tend to eat less, due to the digestive system generating heat.We expend more energy, so it is a great time to observe our eating patterns, with most people finding that during hot weather our digestive system decreases appetite," she says.
What changes can we make to our diets to be more summer-friendly and impactful on the body? Galluzo elaborates with these helpful suggestions:
Article continues below advertisement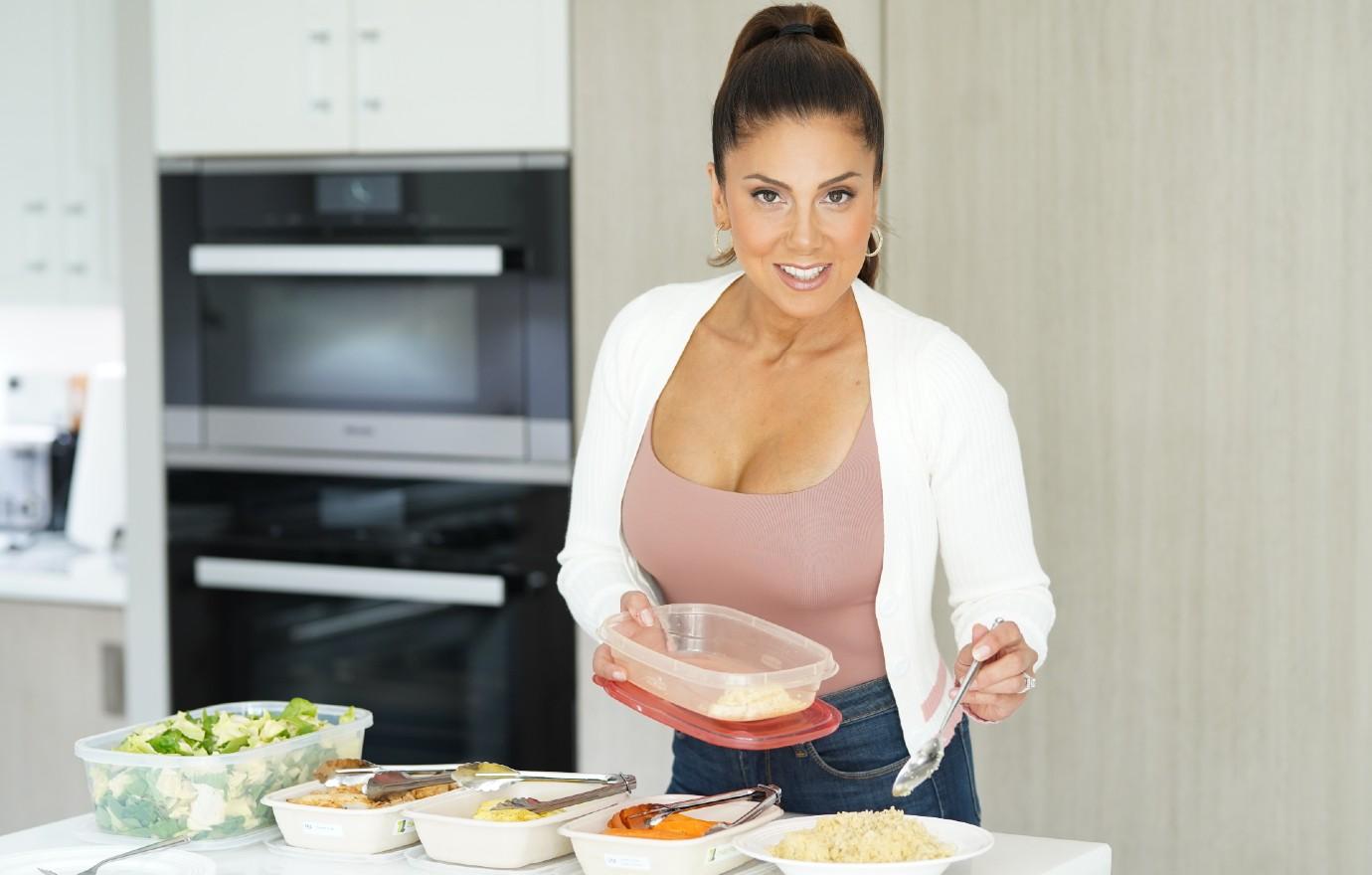 Eat more thermogenic foods. Thermogenic foods include fish, chicken, olive oil, turmeric, green tea, ginger, peppers, coffee, apple cider vinegar, and eggs. The thermic effect of food is the energy required for digestion, absorption and disposal. It will help increase your metabolic rate, boosting the amount of calories you burn and promote fat loss. Protein is essential in this area, eliminating up to 30% in digestion.
Drink at least 10-12 glasses of water per day.This helps flush the toxins and waste out of our body and acts like a lubricant for our muscles, connective tissues and joints. Not having enough water will also leave you bloated, with slower digestion and possible constipation.Especially in that summer heat we need to stay hydrated. Next time you are at that summer BBQ, exchange your sugary drink for water or sparkling water and infuse with your favorite fruits and citrus.
Increase your daily activity. Whether it is your steps or working out, we are increasing our calorie output which will then put us in a calorie deficit, helping aid weight loss and overall maintenance of health.When we combine the thermic food with exercise, your metabolism will naturally, even while at a resting rate, run higher. Meaning that your metabolism will be burning at a much more effective rate. Reducing sitting time is very crucial as well. The more hours we spend sitting, the higher risk we have at producing a slow working metabolism. Spending 30 minutes daily, getting some fresh air, or doing a workout, will have endless benefits, physically, mentally and emotionally.
Resting 3-4 hours in between meals. This will increase digestion and decrease bloating, which many people find that they experience after eating. Combined with the water intake your body will continue to flush out any toxins. This will also give you a steady supply of energy throughout the day, keeping you full and satiated. This will also keep your skin healthy, nourished and hydrated year-round."
Eating your greens. This increases magnesium, which not only aids in better sleep but acts as a natural laxative. Again stimulating digestion and keeping foods moving through your digestive tract. More greens allow for more water absorption in the body.We need sufficient amounts of fiber for our digestion to flow and work effectively, a minimum of 35-45 grams of fiber is recommended per day. Start to incorporate vegetables like lettuces, leafy greens, broccoli, cucumber, etc. in your diet daily! Have them freshly cut, prepped and ready to go in your fridge as a daily reminder to incorporate them into your meals."