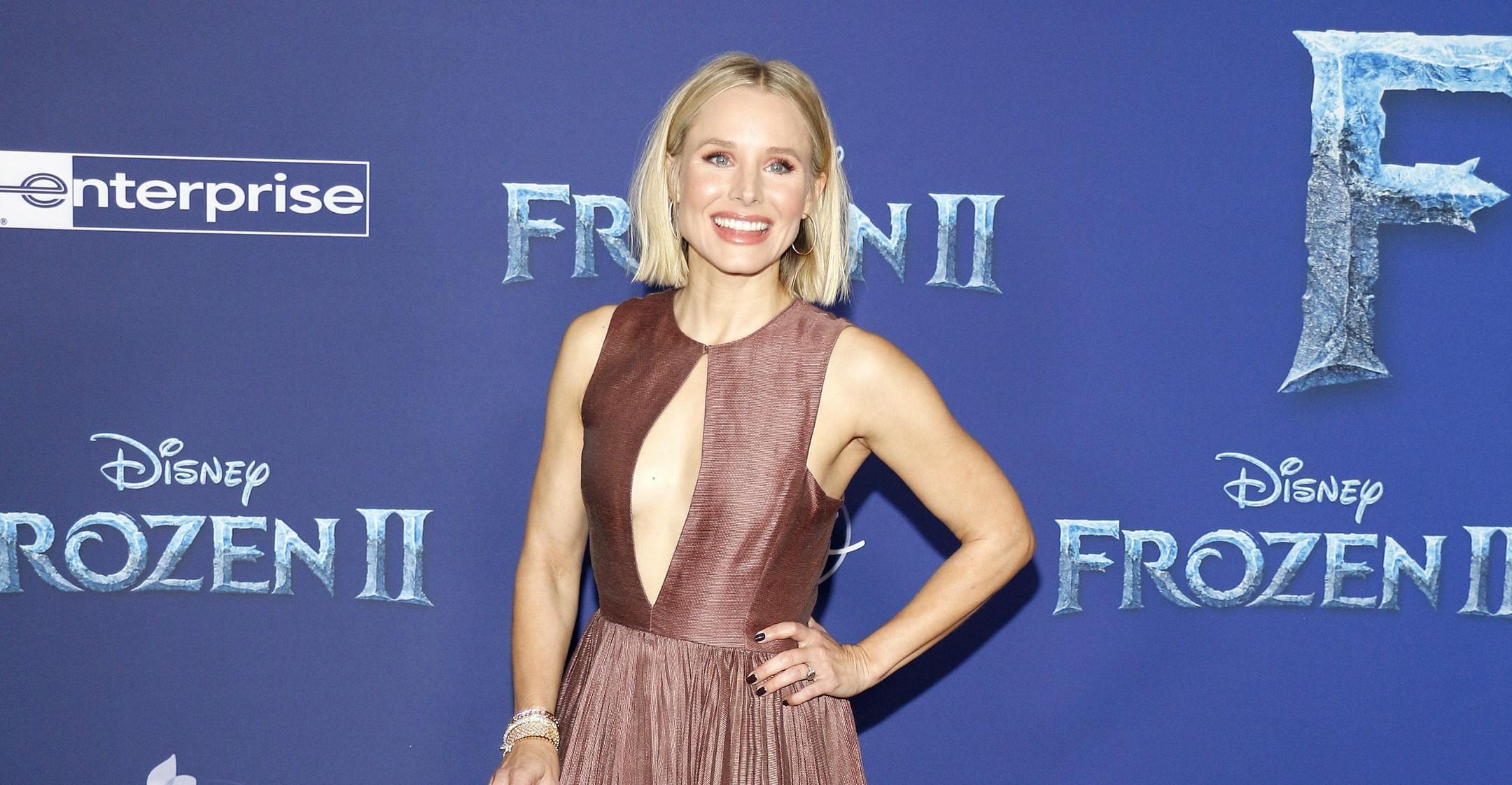 Kristen Bell Dishes On The Importance Of Not Hiding Any Mental Health Struggles
When Kristen Bell began suffering from anxiety and depression at age 18, she kept the struggle to herself — something she now knows was a huge mistake.
"You have an obligation to take care of yourself from the inside out," she said on PEOPLE TV. "You are not alone. Never feel embarrassed or ashamed about who you are."
Article continues below advertisement
The mom-of-two, 41, explained in a piece for TIME that she thinks it's "important" for her to publicize her mental health experience so "people in similar situations can realize that they are not worthless and that they do have something to offer."
Bell tries to get ahead of the symptoms, noting that letting things fester just makes it worse. Said the actress, "I have a preoperative list to combat them because I know they're coming."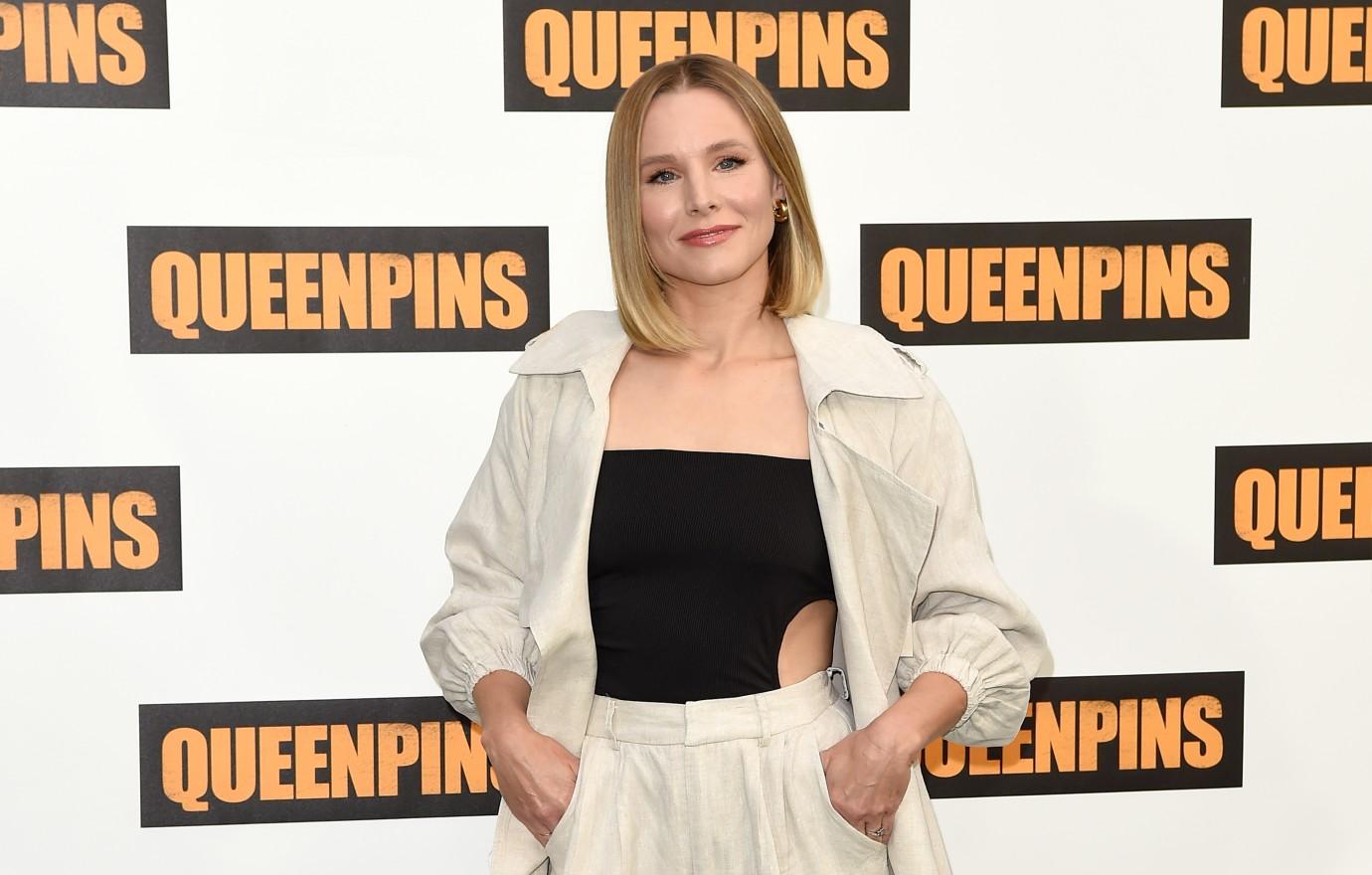 Article continues below advertisement
For the Veronica Mars lead, exercising is one of the tried and true ways to keep anxious thoughts at bay. "I notice a big difference when I do and when I don't," she's shared. "When I don't, I'm sad, irritable, anxious and lethargic. When I do, I'm content, motivated, peaceful and energetic."
But on the days that Bell really isn't feeling up to a workout, she has no problem giving herself 10 minutes to relax, "reset and regulate."
If you need a day off from work, "you don't have to give a reason," she insisted to CNBC. "[It's] framework of putting on your gas mask first, and not being embarrassed about that. I'm not embarrassed about any of the time I need to take to help myself, because that's making me a better me."
Article continues below advertisement
In 2021 interview with Shape, the Golden Globe nominee discussed how everyone's experience with depression varies.
"Why do I feel terrible and exhausted every day?" she recalled. "I wasn't suicidal ... It was just a generalized dark cloud over me. I felt like my real personality was in a tiny cage inside my body."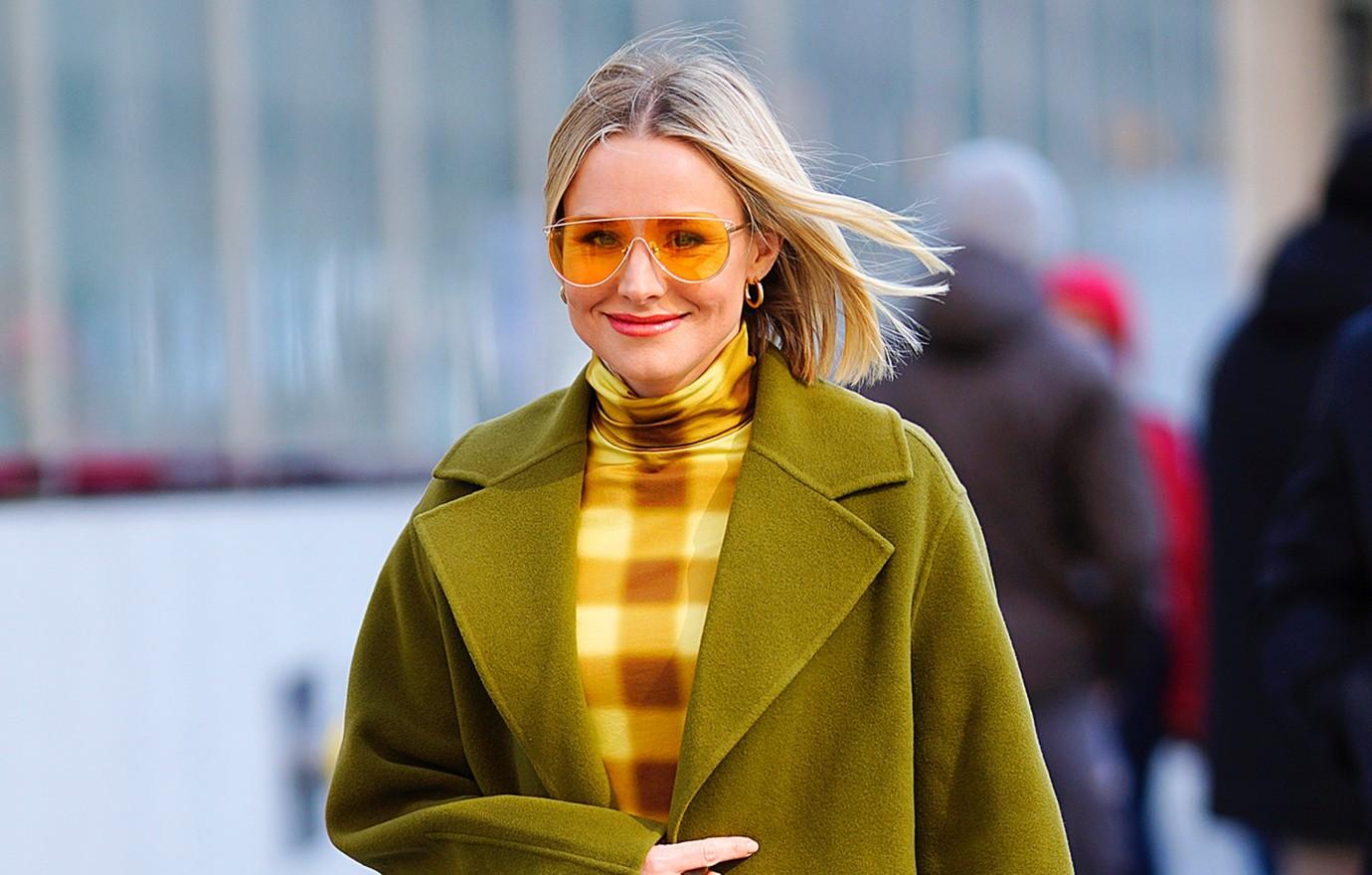 Things got worse during the height of pandemic, as she explained, "I have trouble distinguishing between my emotions and someone else's emotions, and that's not a compliment to myself. That's a very dangerous thing to toy with."
She eventually had a turning point after hubby Dax Shepard, 47, gave her some tough love. "Either get up and donate money or donate your time or do something to help, or take that story in, give it some love, and come out here and be a good mom and a good wife and a good friend and live your life in honor of the suffering that happens in the world," she remembered him telling her.
Bell responded by saying, "'How dare you?' But also, 'You're right.'"