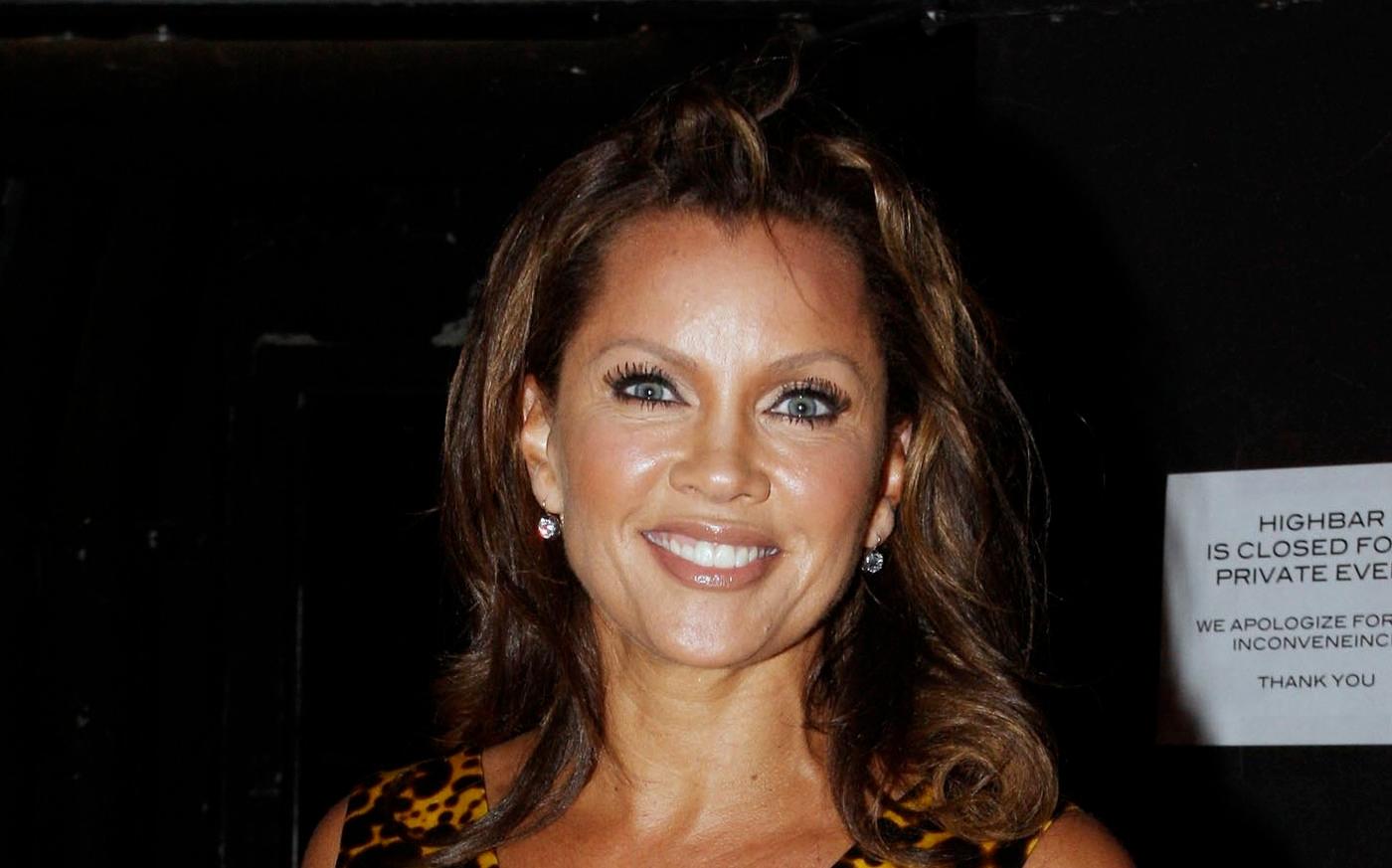 Vanessa Williams Declares It's 'a Privilege' to Get Older: 'The Less You Care About What Everybody Has to Say'
Vanessa Williams doesn't mind getting older!
"It's a privilege. There's a sense of ease. The older you get the less you care about what everybody else has to say," the 60-year-old said on The Jennifer Hudson Show.
Article continues below advertisement
"You're living in your own glory. You accept yourself, you give yourself grace," she continued. "And you don't beat yourself up the way when we're 20s and 30s, 'I've gotta do this, I've gotta be this, I gotta please people.' So there is a sense of satisfaction and ease the older you get," the actress added. "And I am embracing that and love it."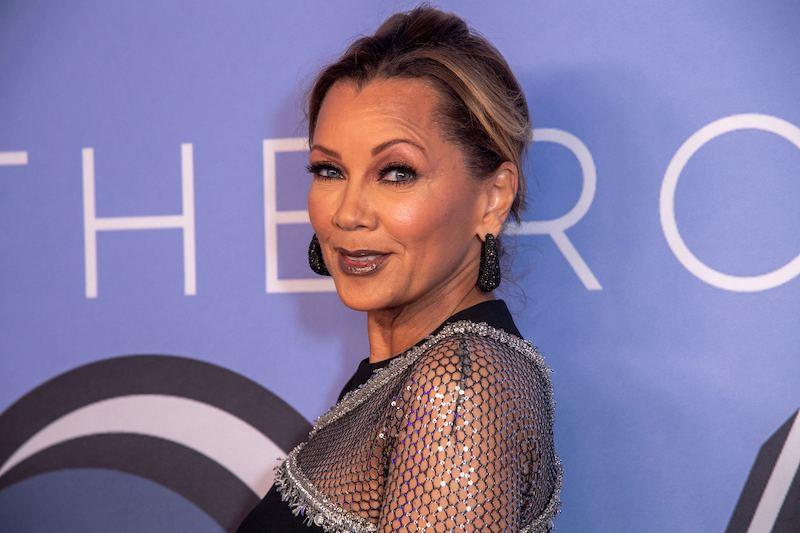 Article continues below advertisement
This past March, the former model discussed how she went on a getaway to the Bahamas with her family to celebrate the milestone.
"60 was like, 'OK, how many years do I have left? Is it 25? Is it 30? So this was a big one," Williams said.
Article continues below advertisement
Jennifer Hudson then asked Williams when she gave up being obsessed with her age. "You've got a whole empire that you've got to run, so you're concerned with a lot at this point," she explained.
"But I understand that," Williams added. "There are certain times in your life when you're the franchise. So in order to have longevity in your career, which we always talk about people when we have mentors or mentees — how do you last for, I've been in the business for 40 years?"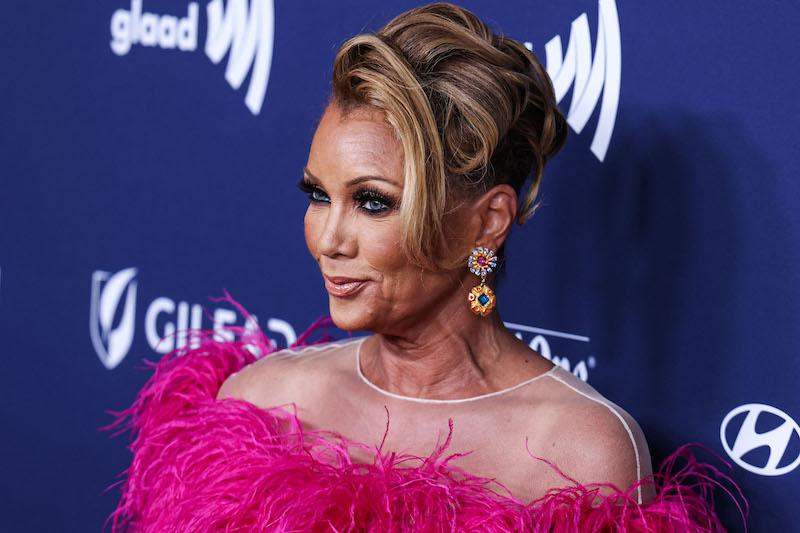 This is hardly the first time the Ugly Betty star spoke about getting older.
"Sometimes lighting is like, 'Whoo! This is not my friend.' Then sometimes with good lighting, your like, 'I'm not doing so bad today,'" Williams said of her outlook to MadameNoire. "And then I look at myself and I look at my life and I'm 55 years old and I have grown kids who are wonderful and productive and talented and salt to the earth human beings that I know I have guided and streered and developed. And I said, 'Well, this is who I am and this is what I need to be.'"
She added, "So I embrace what I have, sometimes it's a struggle, but I embrace it and I look for science to help me maintain. I want to look like myself, not anybody else."