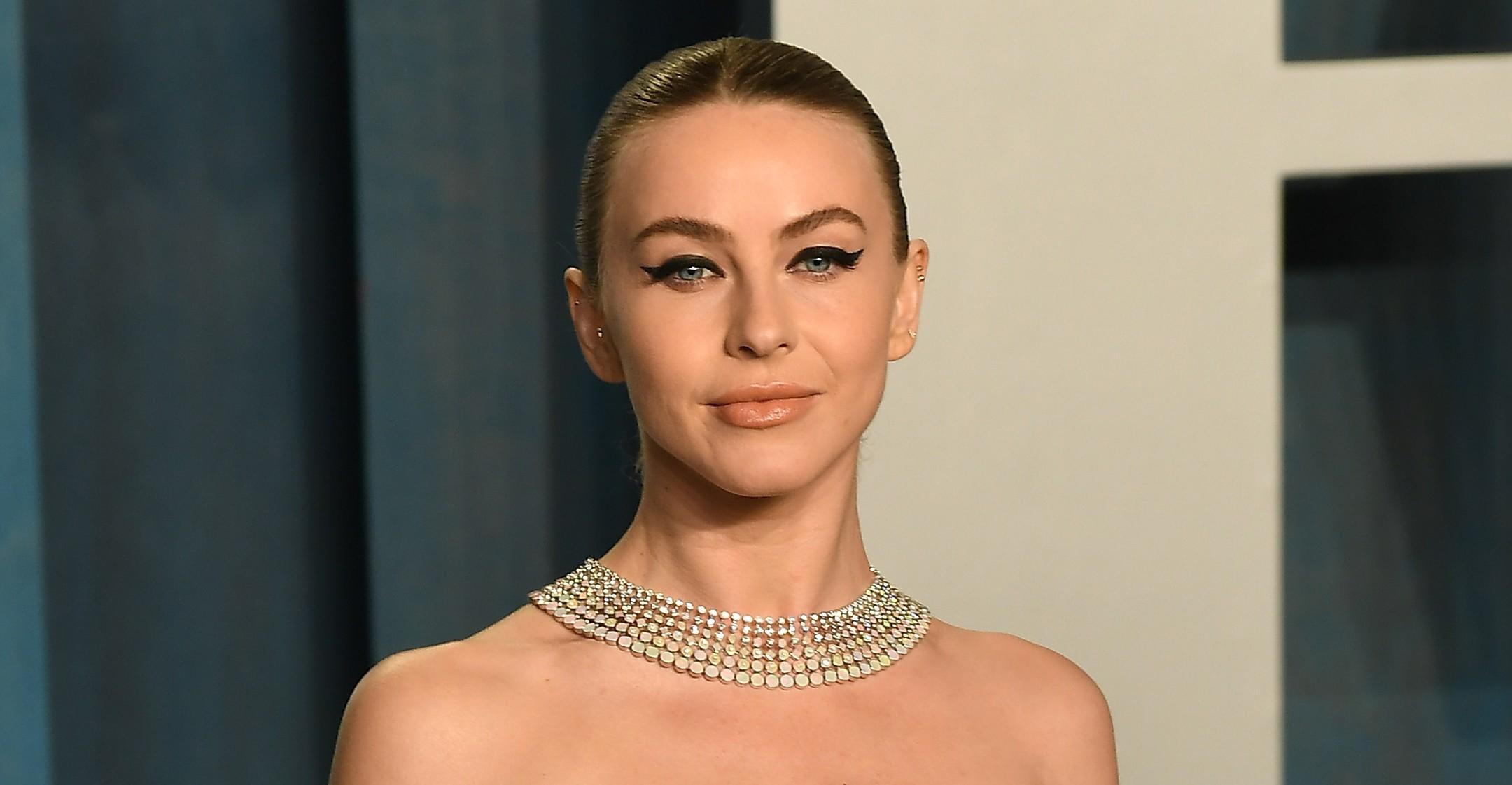 Julianne Hough No Longer Feels The Need To Prove Herself: 'I Just Am Who I Am'
For workaholic Julianne Hough, staying home during the early months of the pandemic provided her with the perfect opportunity to recenter.
"I tried to use that break as a personal-growth moment and to reconnect with friends and family and, most importantly, myself. You think about what's important and what you would be left with at the end of your life," she spilled to PEOPLE. "[It's important to] clear space so that you can put your energy and your heart into the things that you're really passionate about."
Article continues below advertisement
The year of 2020 was also monumental for the Dancing With the Stars alum, 33, as she and Brooks Laich ended their marriage. While she's "open" to finding someone new, she feels it's most important to focus "on being the best version of myself."
Coincidentally, she plays a character with similar ambitions in the Broadway comedy POTUS: Or, Behind Every Great Dumbass Are Seven Women Trying to Keep Him Alive.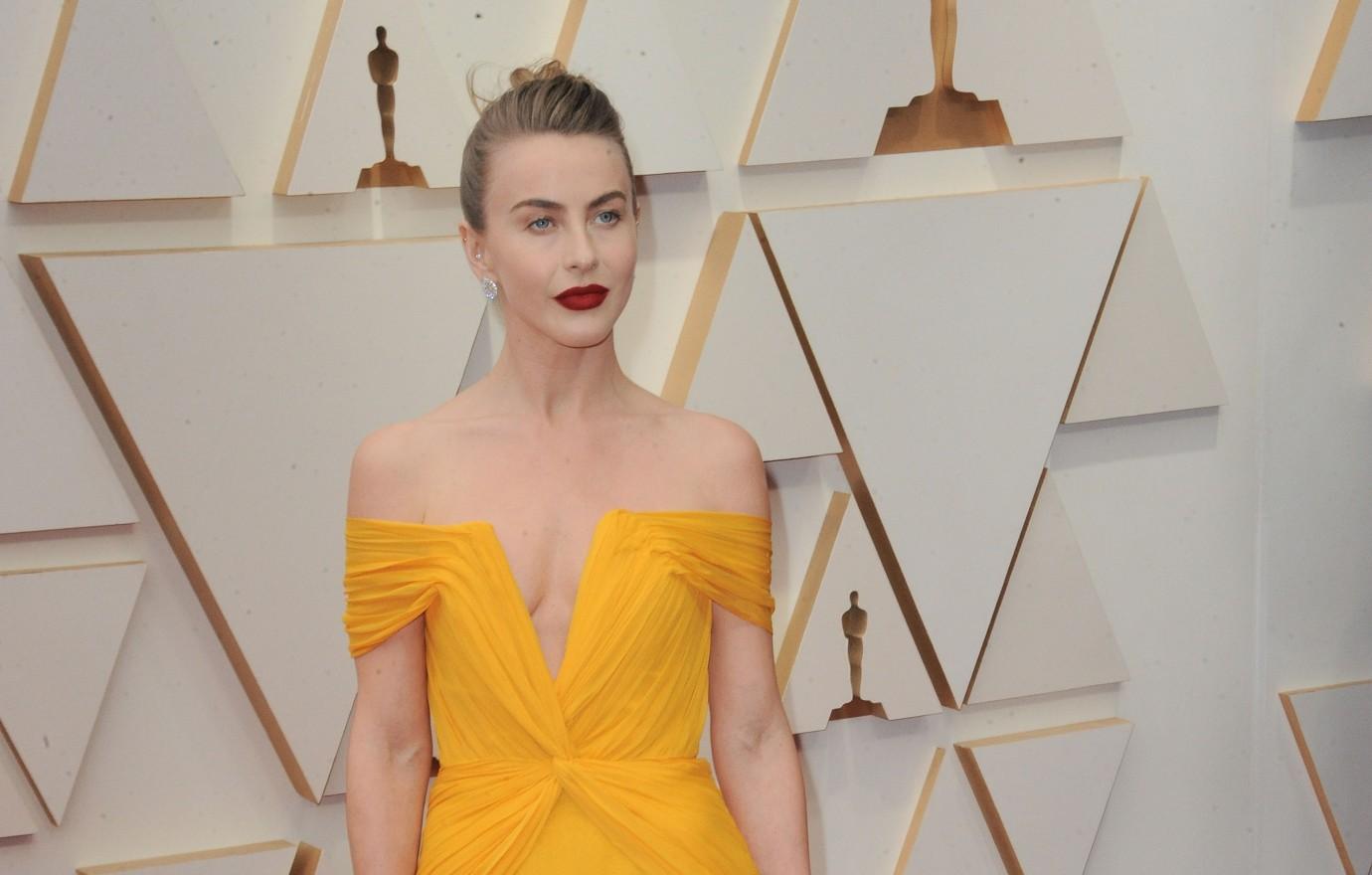 Article continues below advertisement
"This play gives permission to women that all parts of us can exist, that we don't need to be just one thing," explained the Safe Haven actress. "I think as a woman in general, you're always going to be underestimated. In earlier stages of my career, there was a moment of needing to prove my worth. But as I've gotten older, I don't feel the need to prove anything; I just am who I am."
Hough is loving her new gig, especially since she's working alongside so many talented women like Rachel Dratch and Vanessa Williams.
"This has been a dream of mine — not only to be a part of a show like this, but to be a part of the Broadway community. I truly feel a sisterhood. They've really shown me what friendship is," she gushed. "Being in this play with these hysterical women, it's just broadening and hopefully expanding myself as an artist. This is just the beginning."
Article continues below advertisement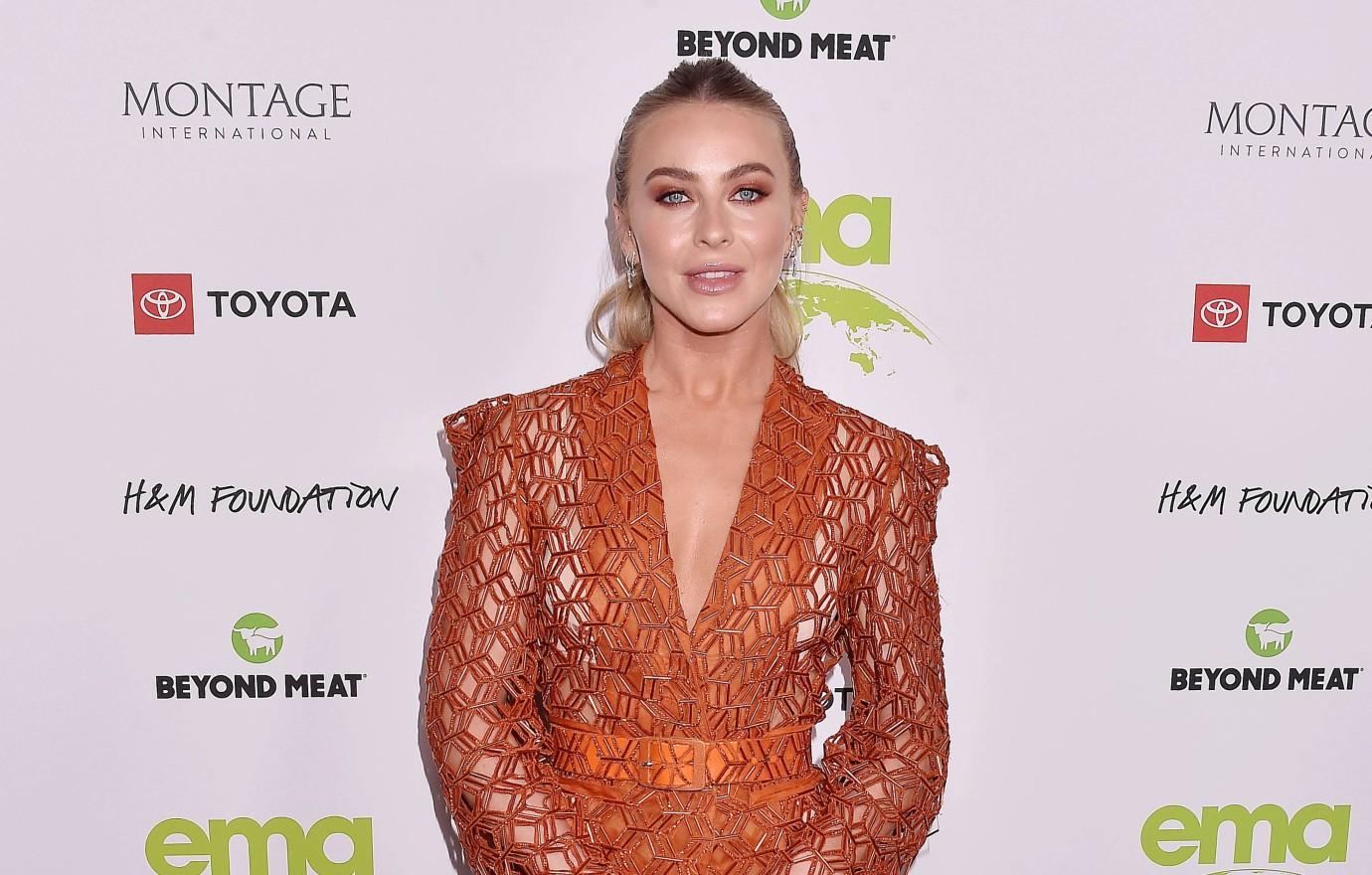 The dancer has also expanded her business ventures over the past few years, having launched KINRGY, a dance-based fitness and wellness program, as well as Fresh Vine Wine, a line of low-carb vino she created with pal Nina Dobrev.
While entering the adult beverage industry was daunting, the ladies have been on a streak of success, so the former America's Got Talent judge hopes they're inspiring women to chase their career goals.
"One of my biggest things is embodying the fact that anything is possible. You have to trust in yourself and try," she insisted. "And remember, there's room for everybody. It's not, 'How do I compete with that?' It's, 'How can I contribute to that?'"