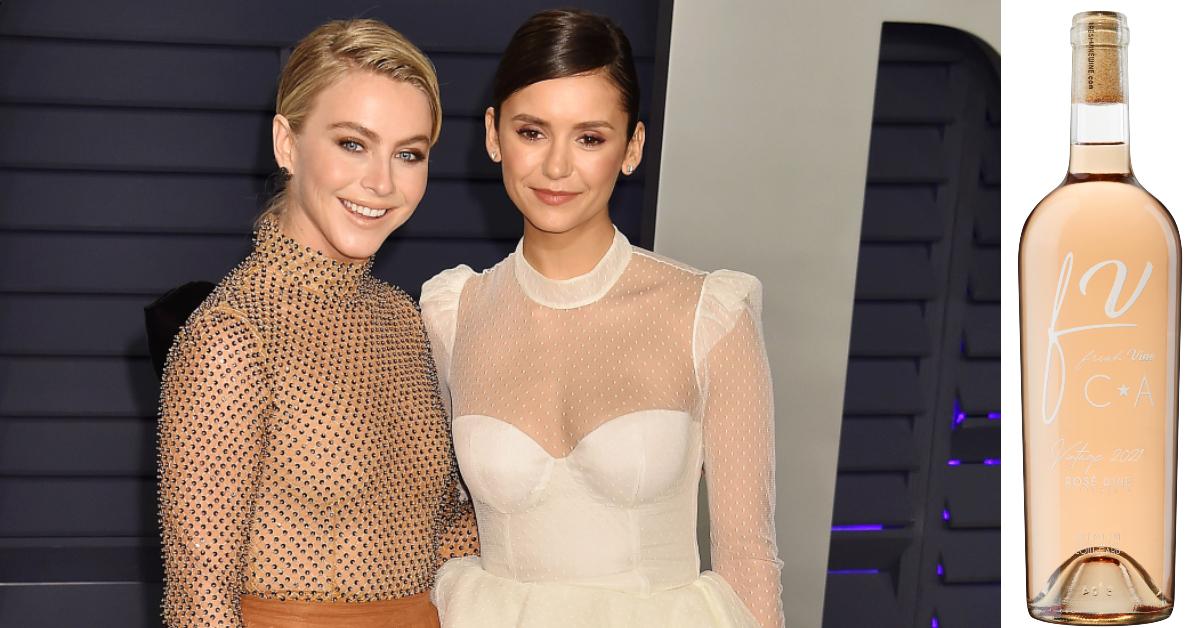 Think Pink! Julianne Hough & Nina Dobrev's Low-Calorie Wine Label Debuts A New Rosé
New year, new sips! Julianne Hough and Nina Dobrev's Fresh Vine Wine announced the upcoming release of the 2021 Vintage Rosé. The 2020 bottle was a smash hit, having sold out within the first few months of its release, so to make sure everyone can get their hands on it, the company will be increasing production by 2100 percent!
Article continues below advertisement
"Because of the tremendous success of our 2020 Vintage, we have expedited the bottling of a new, 2021 Vintage of our extremely popular Rosé Wine," shared CEO Janelle Anderson. "The new vintage maintains the same taste of fresh flavors of nectarine, stone fruit, and melon framed wonderfully with a bit of mouth-watering acidity as our 2020 Vintage. "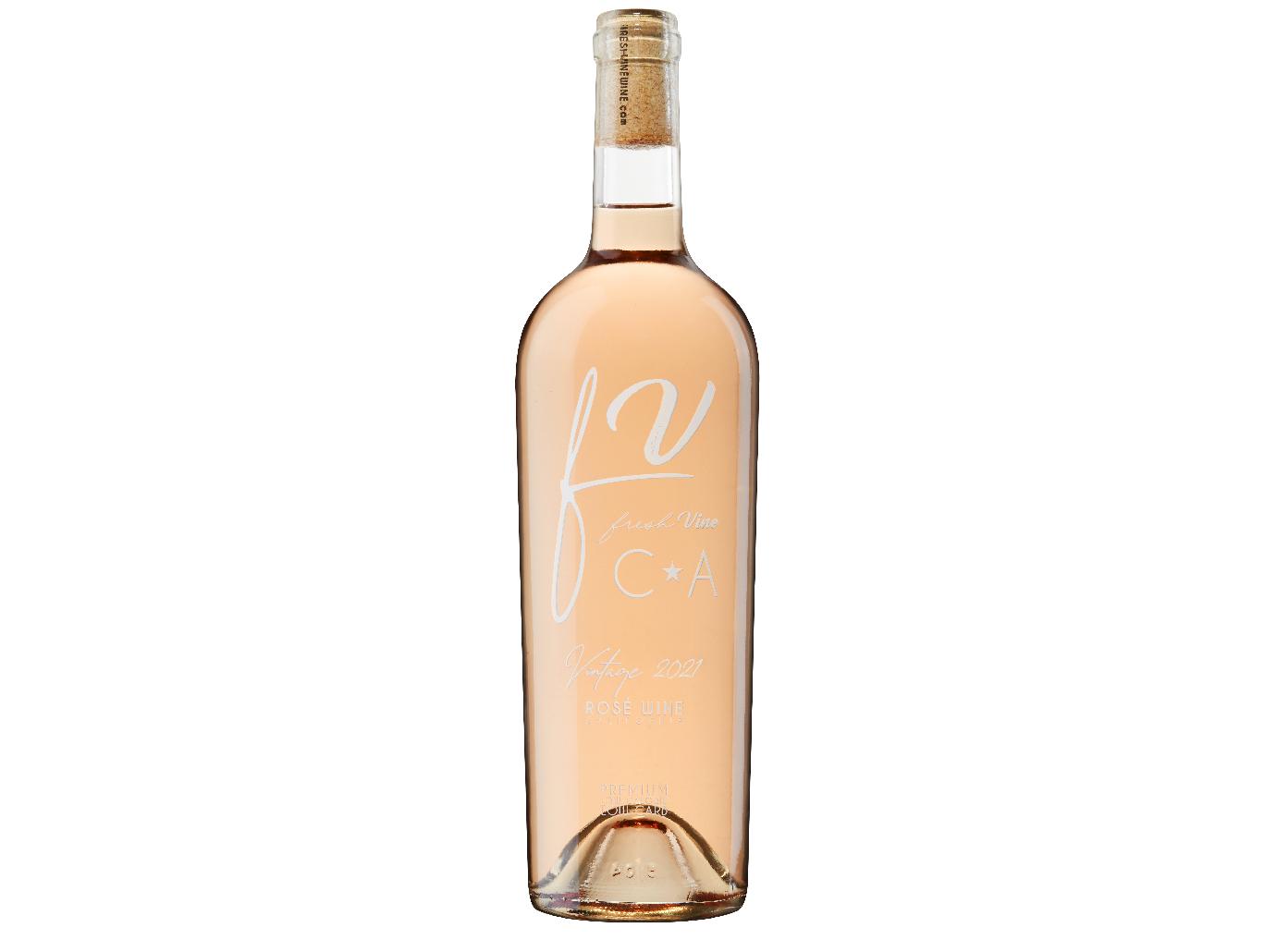 Article continues below advertisement
"Our Rosé Wine is a delightful blend of Pinot Grigio and Pinot Noir grapes grown exclusively for Fresh Vine Wines, whole-cluster pressed then fermented and aged in stainless steel. Our Rosé Wine is especially popular in the summer months, when it offers a refreshing choice while remaining low in carbohydrates, sugar, and calories," she continued. "Production for the 2021 Vintage will be almost 21 times greater than the 2020 Vintage to accommodate the growth anticipated in the expanded markets and geographies recently announced. We want to assure that our Rose' can be enjoyed by its growing devotees whenever the occasion arises."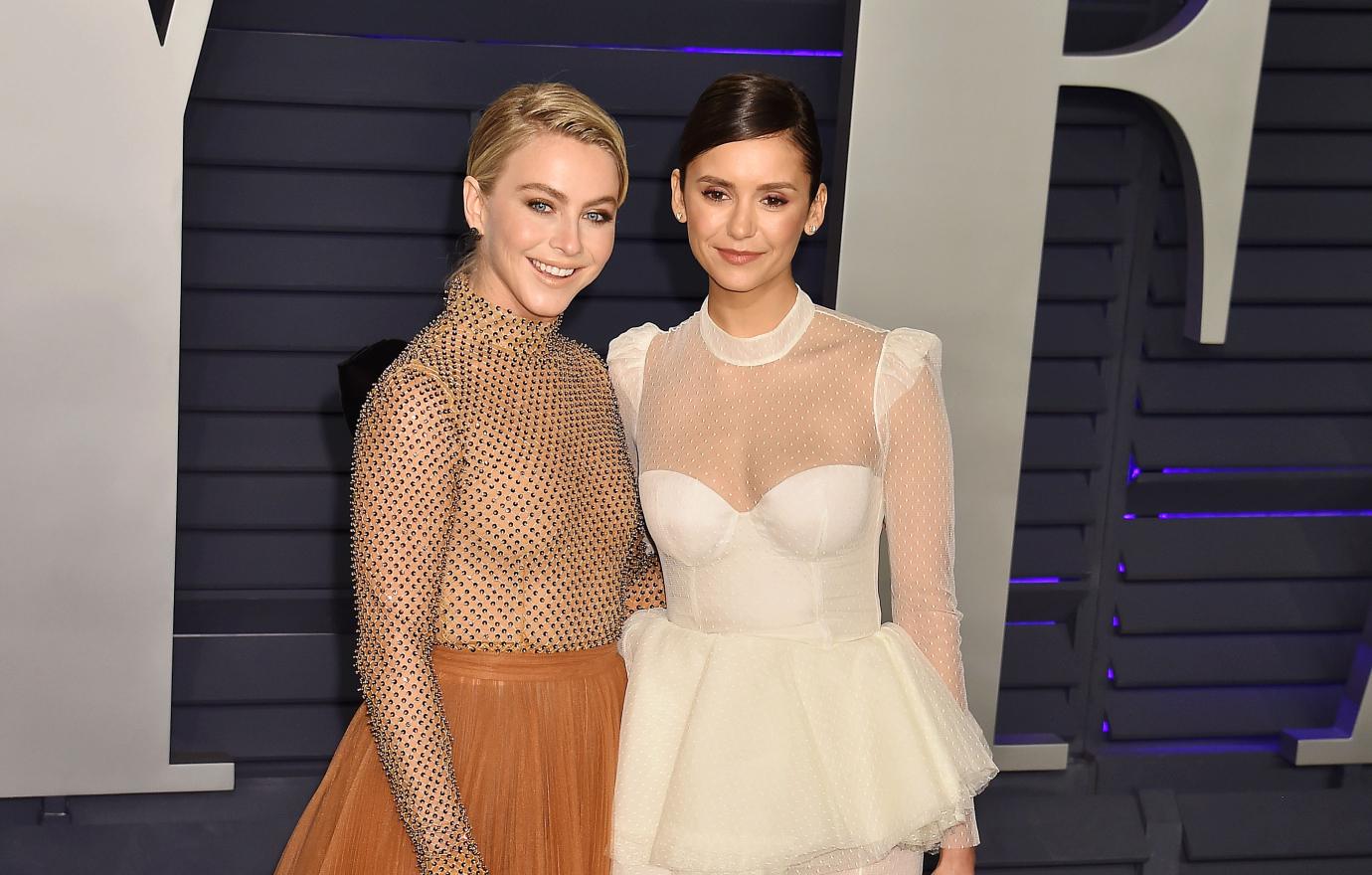 Article continues below advertisement
Just like their other varieties, this edition is vegan and gluten-free. Dobrev and Hough, who have been close friends for years, first launched FVW in 2019.
"In the adult beverage industry, there are so many men who create their own brands," the Dancing With the Stars pro shared of what inspired the business venture. "At the end of the day, we're women. We love to consume wine. And we found that as women, we were able to listen to our customers and consumer needs in a way no one else was, and give them what they really want."
The Love Hard actress hopes that managing their own company inspire other women to do the same.
"Here we are. We're doing it. If you need an example, we're right in front of you. But you don't need an example," she stated. "Anyone can do anything as long as their heart and soul is into it. So follow your passions."