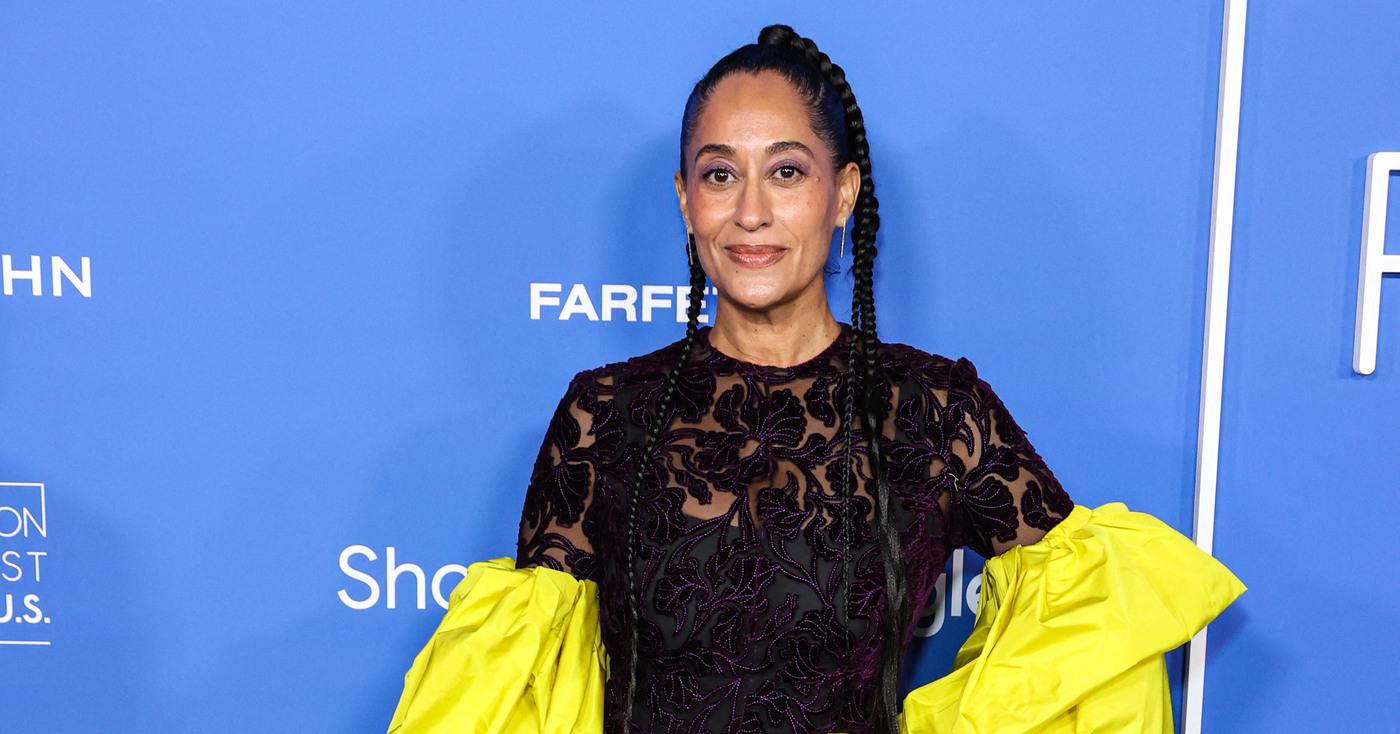 Tracee Ellis Ross Says She's 'Much More Comfortable in My Skin' at 50: 'It's an Honor to Get Older'
Though some fear getting older, Tracee Ellis Ross is not one of those people.
During a recent podcast episode of "It's Been a Minute," the star spoke about her outlook on aging.
"Well, I personally have always loved getting older, like genuinely, I think it's an honor to get older. Not everybody gets to get older, and I'm not sure why we don't look at it that way," the 50-year-old stated.
She continued, "I know we are obsessed with youth. I would not go back if you paid me. Sure, my skin was tighter. Sure, my legs held muscle in a different way. But, I am so much more comfortable in my skin."
Article continues below advertisement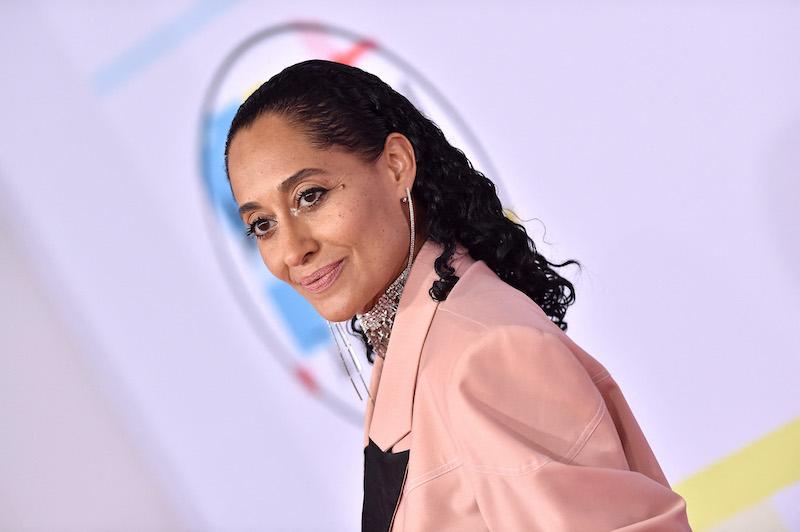 The brunette babe also touched upon what she's learned over the years. "I intuitively know how to handle things that used to baffle me. I know when it's time to leave a party. I know that 'no' is a complete sentence. And this is wonderful," she shared.
Of course, it's not all roses and butterflies, though.
"At the same time, there's a whole bunch of stuff ... that ain't happening that I really thought was gonna be happening," she added.
Article continues below advertisement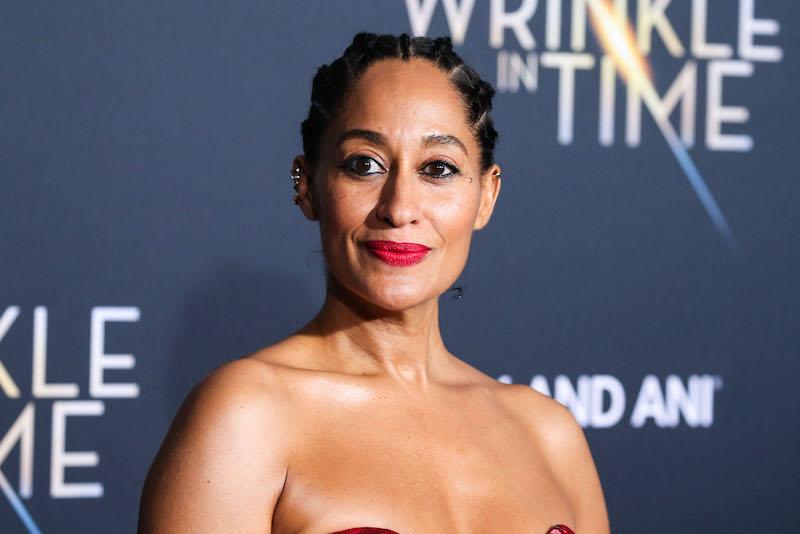 Last year, the actress shared when she feels at her best.
"I'm going to say at sunset, that golden hour when I'm quietly at home and have on sweatpants and a clean face. I feel most beautiful when I have a clean face — not just clean, no makeup, but I've just washed my face and hydrated. It's not glamorous. If you were to ask me when I feel most glamorous, that would be a different answer. I feel the sexiest when I have black eyeliner around my eyes. I don't know what it is about black eyeliner, but that smolder that's really black and sort of mushy. When that is all over my eyes and some crazy mascara, I feel really sexy. But most beautiful is a clean, refreshed face. That golden-hour sun going down, home in my sweatpants quietly," she told Glamour.