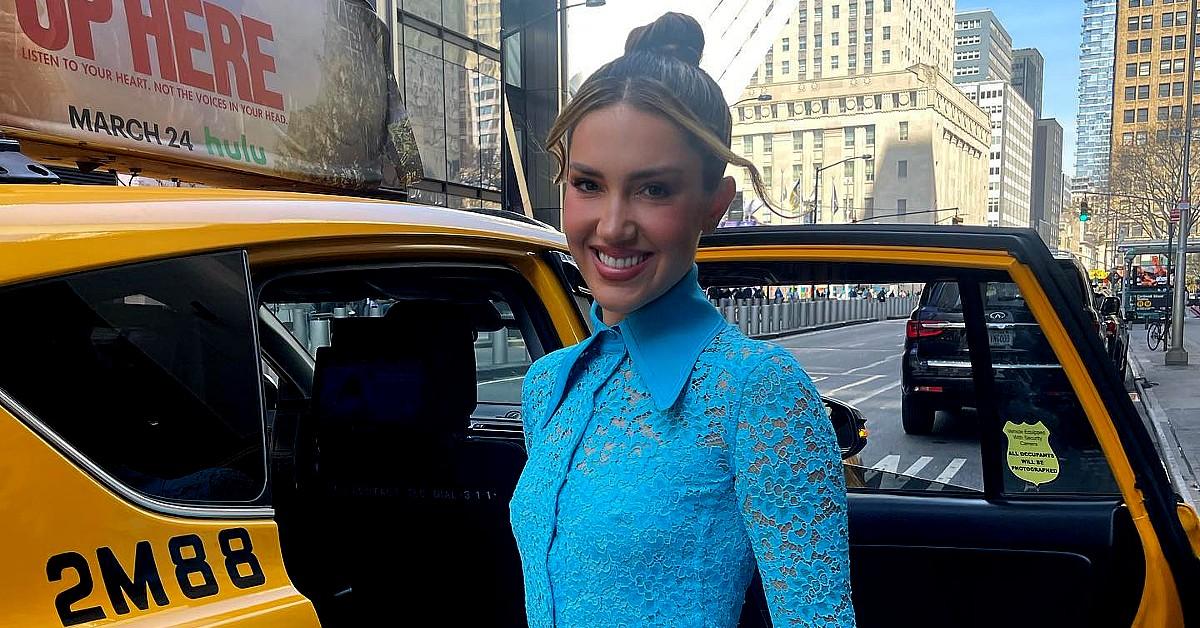 Exclusive: Tinx 'Feels So Honored That People Trust Me' and Listen to My Advice: 'I Don't Take It for Granted'
Tinx has become the internet's "big sister" over the years, and though she has a loyal fanbase and achieved so much, she still has to pinch herself that all of her dreams are becoming a reality.
"I feel so honored that people trust me with their problems they have in their life. I always try to be non-judgmental and a safe place for people to come and talk things out because at the end of the day, that's such a human thing to do — to talk about what's on your mind and trying to find a solution. I don't take it for granted, and I'm always trying to show up for my community and give the best advice I can," the 33-year-old, who teamed up with Butterfinger to mix up the first-ever cocktail recipe for Halloween, called the Butterfinger-Tini, exclusively tells Morning Honey.
Article continues below advertisement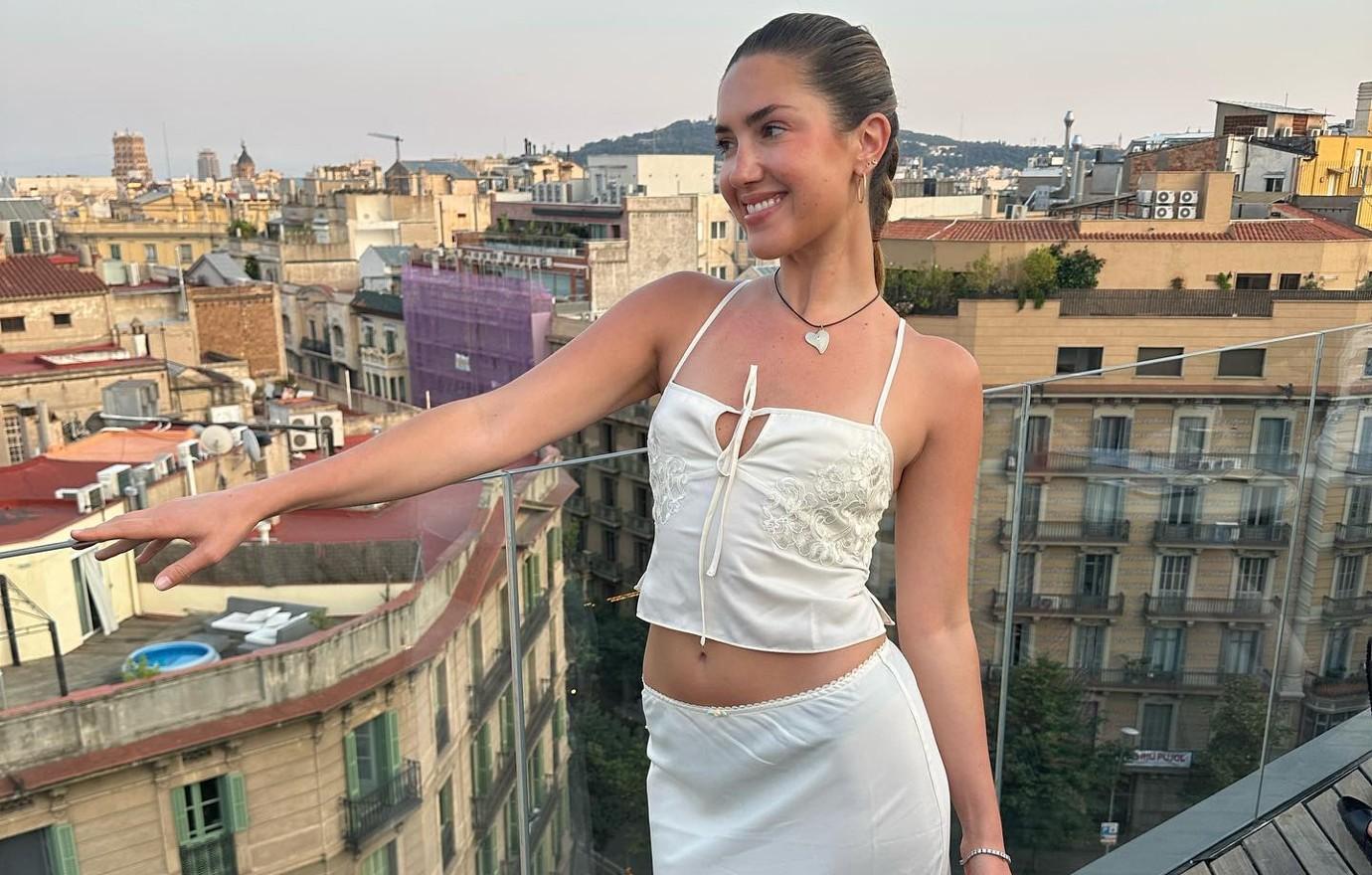 However, the social media, whose real name is Christina Najjar, said there's times when she doesn't listen to her own words of wisdom. "I'm like, 'Do as I say, not as I do.' But I'm always real with my followers. That's what I love about our relationship — they give me the grace and space right back, and oftentimes, they help me! They're so knowledgable about so many things, and they give me incredible advice. I feel really lucky that they are so wonderful," she gushes.
"I'm still learning," she adds. "It's always hard to know what to do, and I might not say the right thing, but it's showing grace in those moments — that is what is important. I feel so lucky my community gives me the space to be who I am, and that includes making mistakes and learning as I go. It's how you grow in those moments of learning that really shows your character."
Article continues below advertisement
The brunette beauty had quite a year, as she released The Shift, which became a New York Times best-selling book. "It was one of my biggest goals to write a book. I've wanted to do that since I learned how to read," she shares of the tome, which delves into her own personal anecdotes all while talking about shifting your mindset. "It was a big honor to do it and then have it resonate with people. I received notes about how it helped people improve their outlook — that's everything to me. It's the most fulfilling thing I've ever done. This year has been really fun, and I have gotten to meet my community out on the road on my book tour."
For a year and a half, Tinx wrote the book, insisting it was a "long process."
"Doing a long-term project was really fulfilling," she says. "It was definitely more challenging than I thought. It takes so long and then there's editing and you're always second guessing yourself because you're like, 'This is going to be out forever.' It's hard, and I respect anybody who's done it. I would also encourage anybody who has the urge to do it to do it because it's so doable."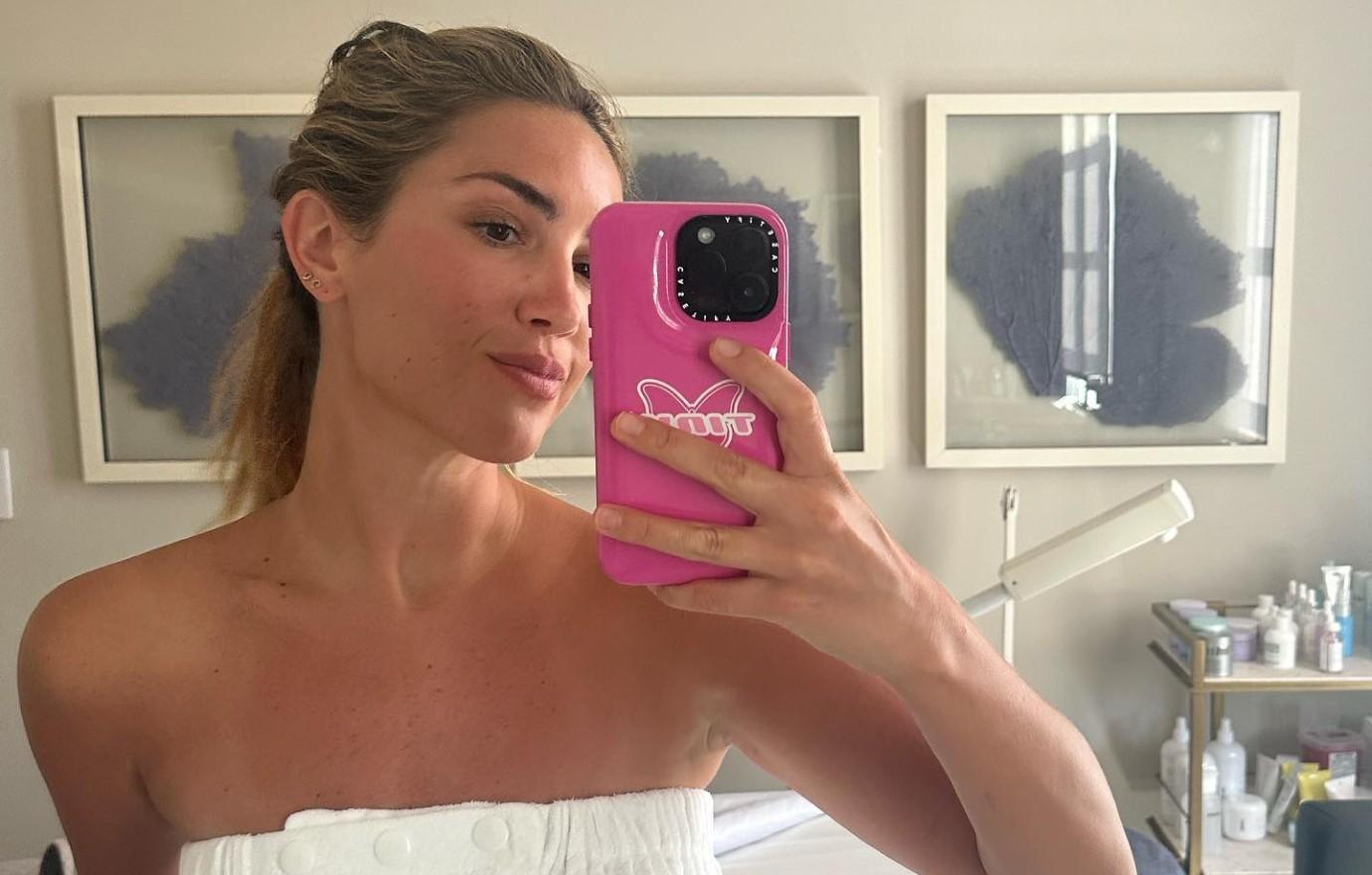 Article continues below advertisement
Though the experience was hard at times, the podcast host hopes to "write many books in my lifetime," she says. "I loved the experience, and it made me very happy. I hope I get the opportunity again! It was wonderful."
From writing a book to being a well-known figure on social media, Tinx has many more things left on her bucket list. "I hope to explore different mediums of storytelling as I continue to grow. I want to explore longer format storytelling and host more events in person," she states. "I'm really hopeful and excited."
Article continues below advertisement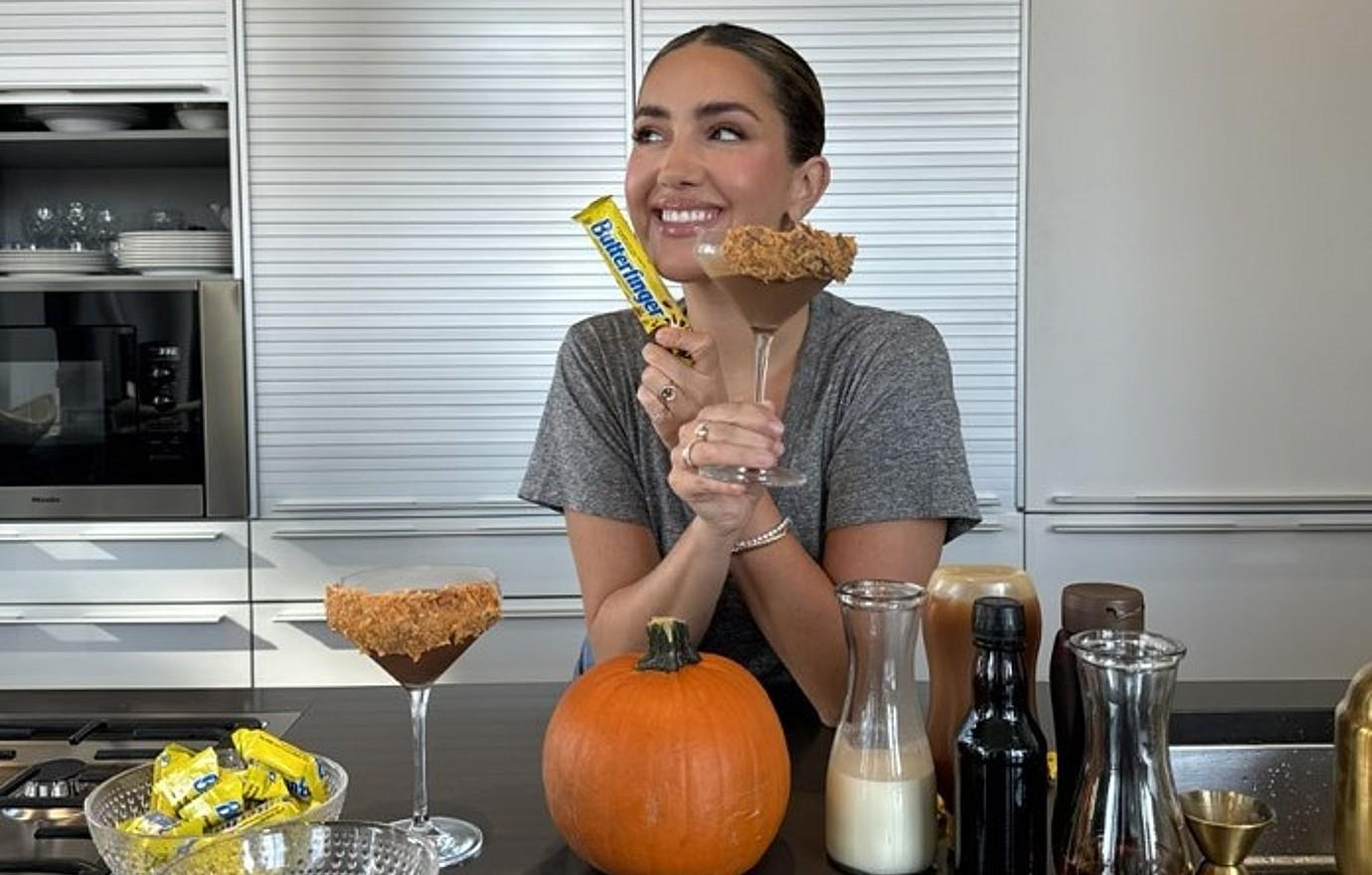 In the meantime, Tinx is gearing up for a fun spooky season, especially with Butterfinger's first-ever cocktail recipe called the Butterfinger-Tini. "Butterfinger was my favorite candy bar growing up. I remember getting it in my trick-or-treat bag, and it was such a win," she says. "I was so happy when I would get my favorite candy bar, so this is a dream come true to be able to partner with them and create this fun cocktail. Halloween is such a fun holiday that everybody can get involved in, and this is a really fun way that adults can have a little fun — whether they are hosting a little party or a Halloween get-together. It's a really yummy cocktail."
Article continues below advertisement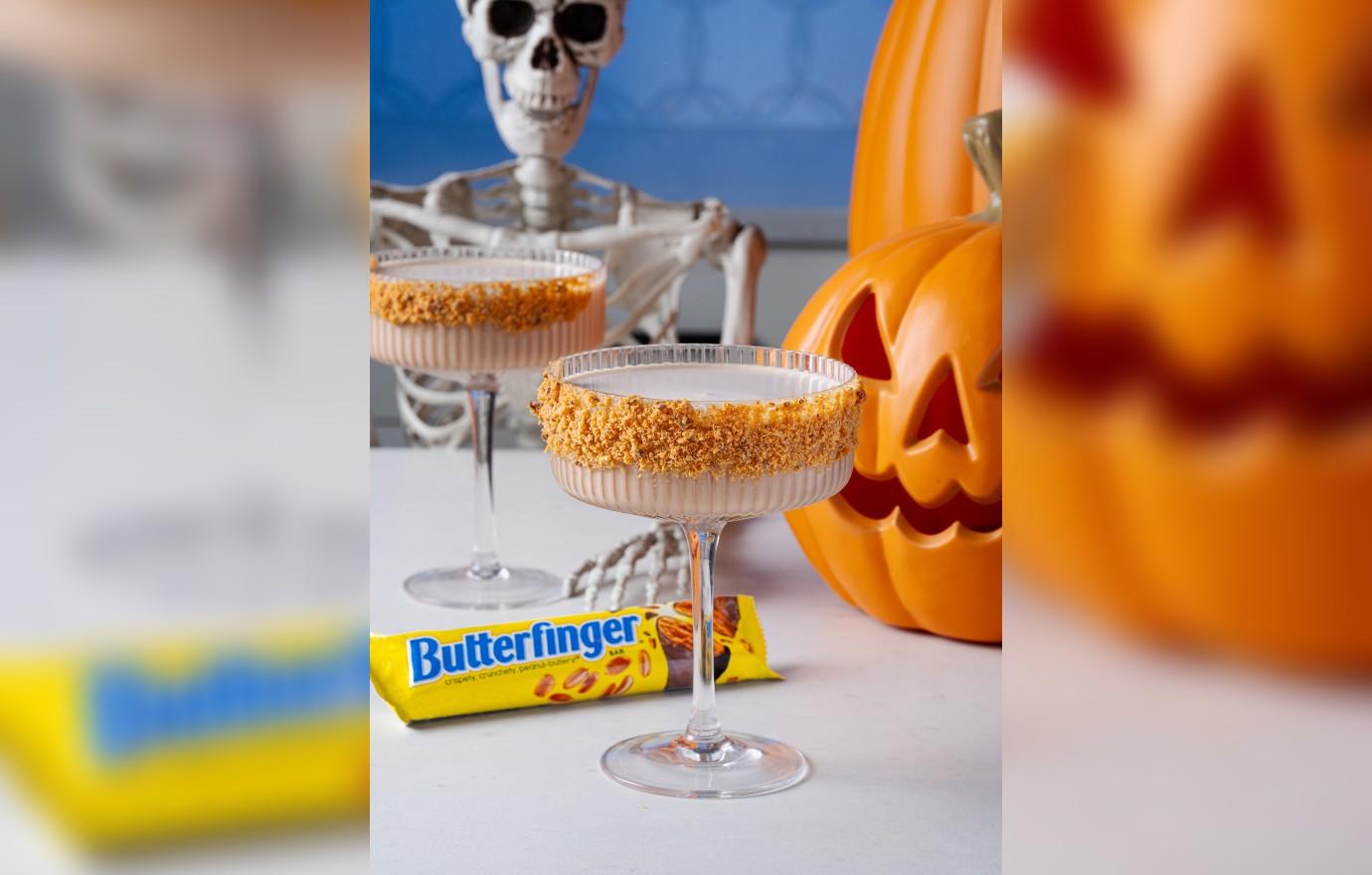 "It was trial and error with a lot of help from the Butterfinger team, who are so amazing," she adds of how the drink came together. "We really wanted it to taste as butterfingery as possible, and I think we nailed it! It's delicious."