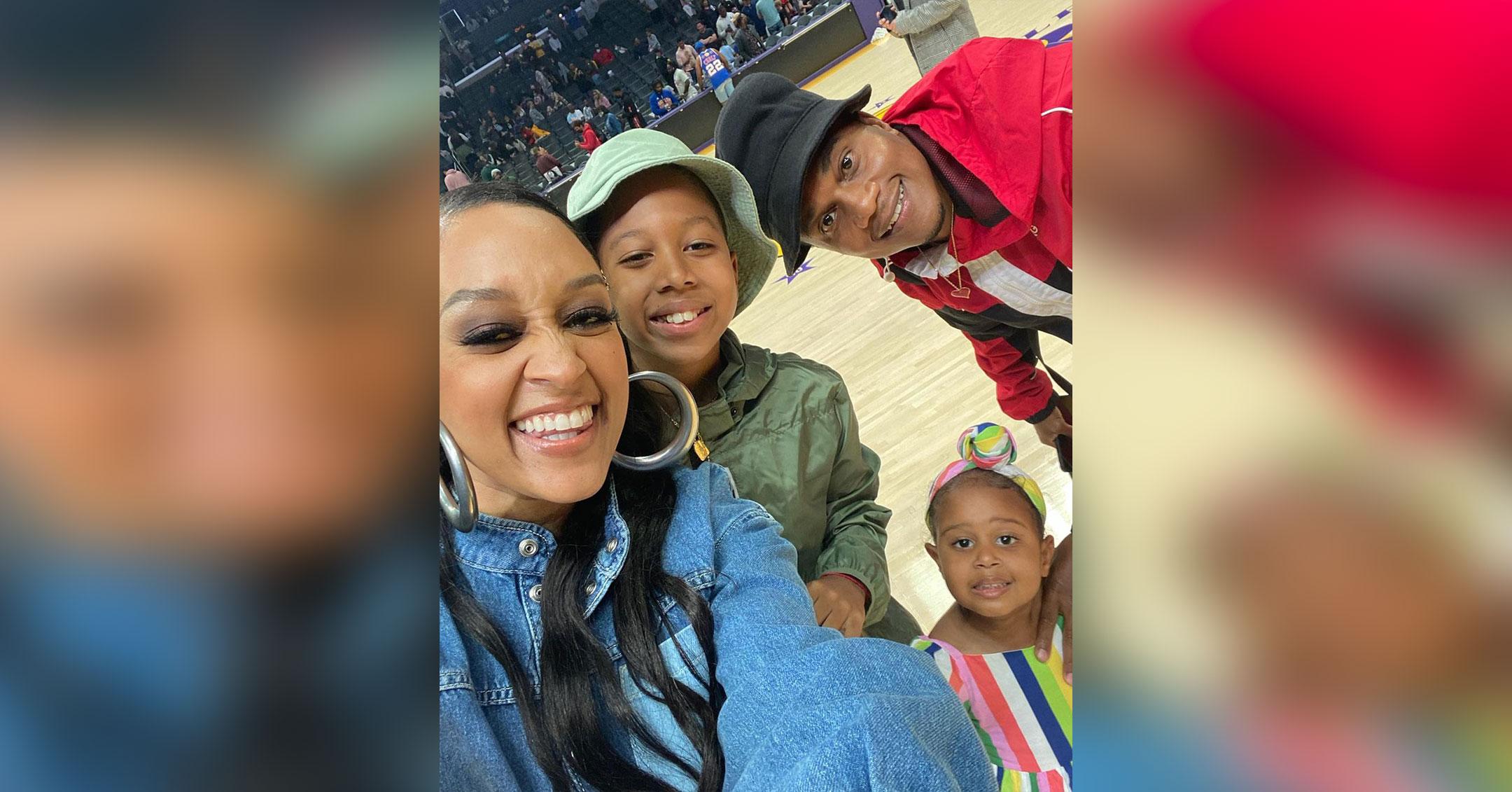 Exclusive: Tia Mowry Shares It's Important To Go Through 'Experiences That Scare Us': 'Embrace The Journey'
Though Tia Mowry has been in showbiz for decades, she wants others to follow their dreams — no matter how far-fetched they may seem.
"I know it appears like I have it together, and I am very focused and very driven, and I know what my passion is and my purpose here on this earth, but I am nervous all of the time. I want to encourage people that it takes time, and you're not going to know what your passion is right away. Take your time to go through life and learn who you are, learn what you don't like, learn what you like," the 44-year-old, who spoke about the Boundless Bucket List Contest, empowered by the Marriott Bonvoy Boundless Credit Card, exclusively tells Morning Honey.
Article continues below advertisement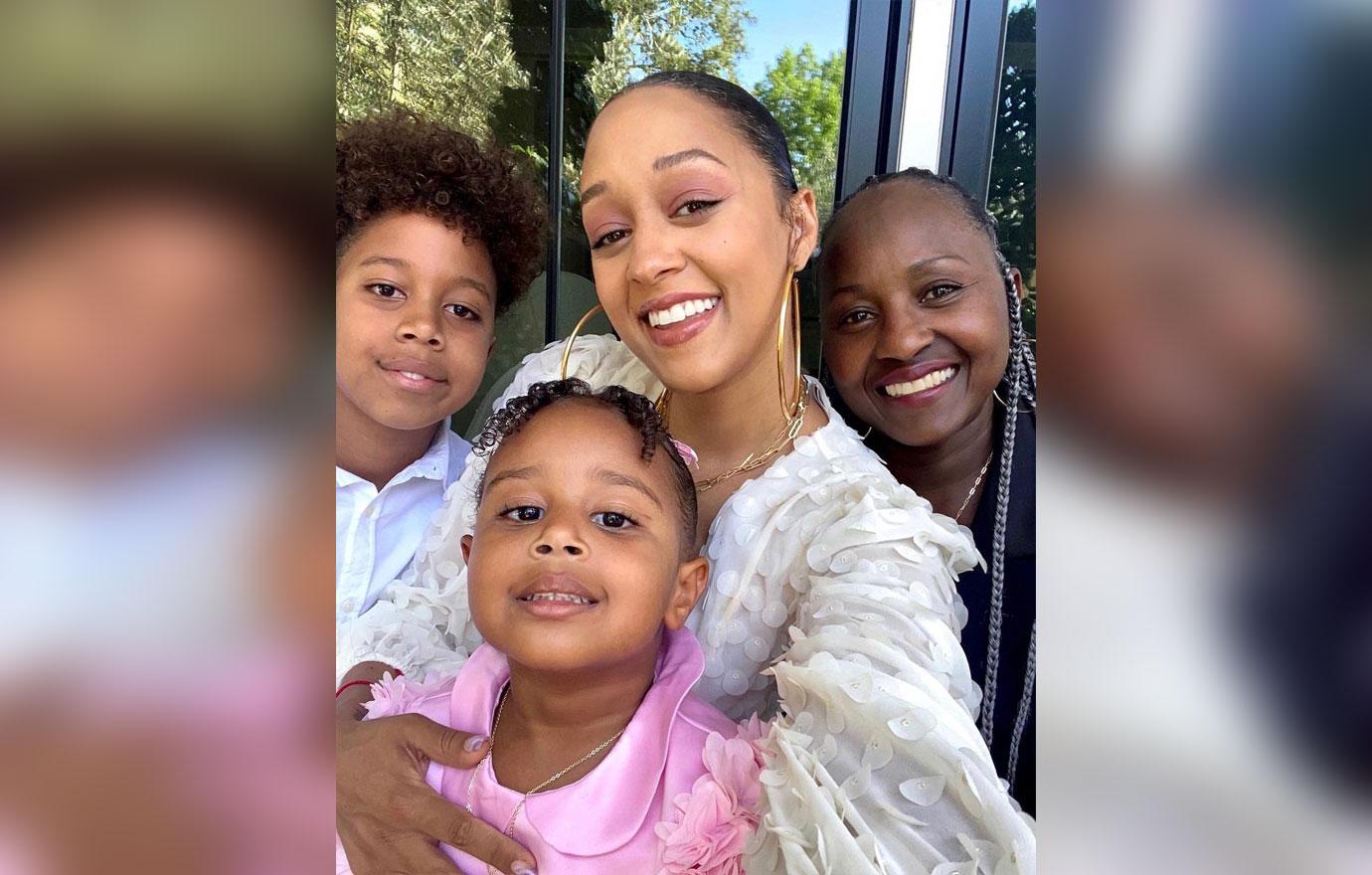 "You don't have to rush. Every day there's something new to discover and to learn about yourself," she continues. "We learn and we grow by going through some experiences that scare us or that gives us some sort of anxiety. I've learned to embrace the journey. There's anxiety and stress at times, but it's glorious and beautiful. Affirmations are very important to me. You can do this. If I can inspire other people to believe in something, then it makes me happy."
Article continues below advertisement
These days, the Sister, Sister alum, who launched her own wellness brand, says she is "enjoying being an entrepreneur."
"I'm able to create things that I am passionate about," she notes of the endeavor, in which she launched her own vitamin brand after she was diagnosed with endometriosis. "I love building communities and when you're an entrepreneur, it's all about building a community. I also strive to make someone's journey and life easier, so if I can do that, whether that's releasing Spice! By Tia Mowry [her homeware collection], to encourage people to get in the kitchen and have fun, then I am so happy."
"I am working on some things that I can't wait to announce," but gushes. "I feel like I am where I am supposed to be in my 40s, and I am really enjoying life. I feel like I have a grasp on why I'm here, and I just want to continue to do that. If that's being on another TV show, then OK. If that's doing another movie, then OK. If that continuing to be an entrepreneur, then that's OK."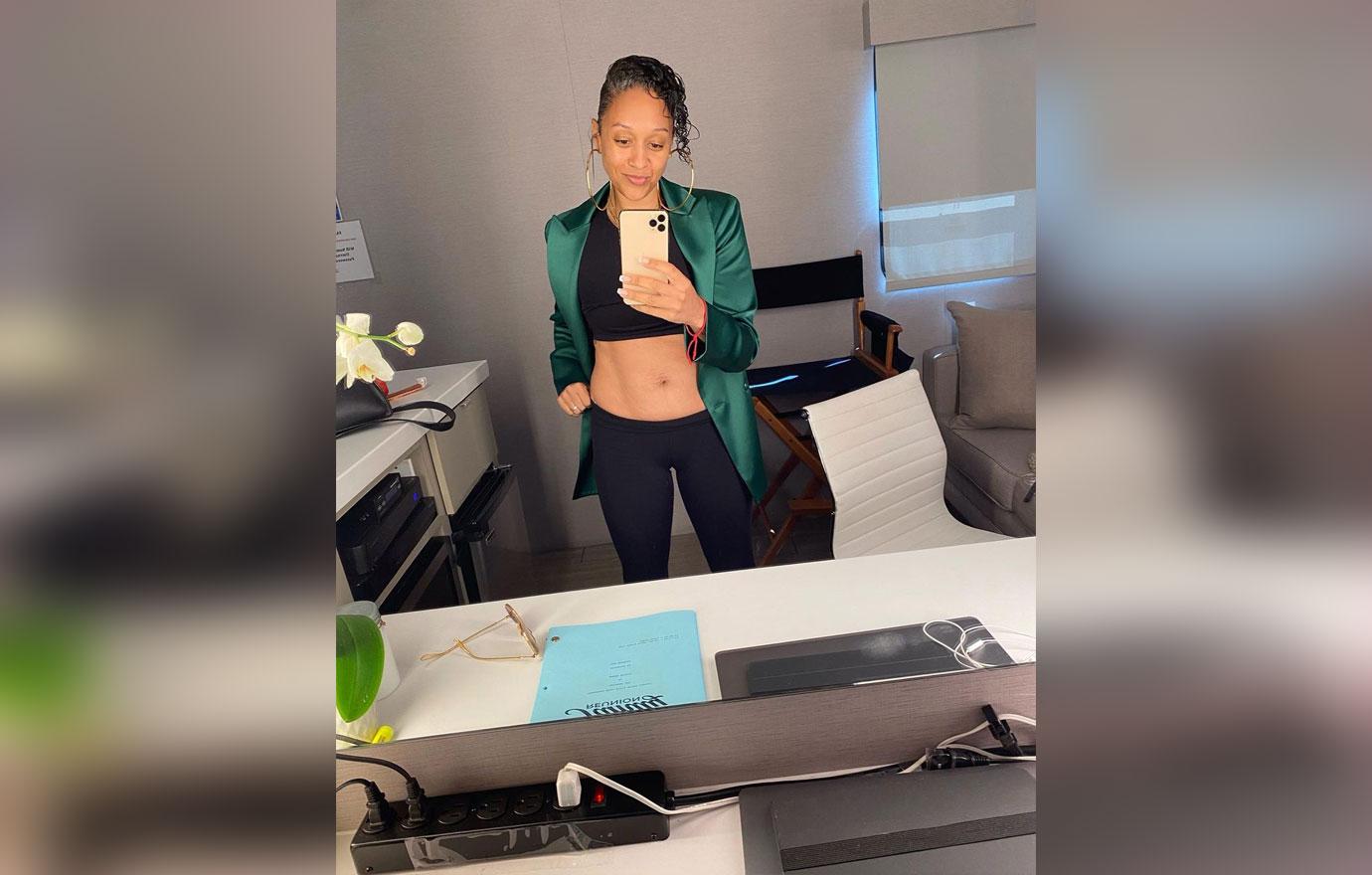 Article continues below advertisement
When the brunette beauty — who shares Cree and Cairo with husband Cory Hardrict — isn't thinking of new ideas, she is pondering where to travel to next, which is why teaming up with Marriott Bonvoy Boundless® Credit Card to launch the Boundless Bucket List Contest, where three lucky winners will receive a travel experience of a lifetime (in the form of $50k to take their own bucket list trip), was a no-brainer.
"I'm very passionate about exploring and learning about different cultures, different regions, different foods," she says of the partnership. "It's a priority of mine, and I'm also in the business of inspiring and encouraging people. I feel like this partnership is definitely in alignment with what I believe in. I'm all about wanting people to have incredible opportunities. What better opportunity than joining this incredible contest where some people will win a chance to travel to their favorite destination and have an experience of a lifetime."
Article continues below advertisement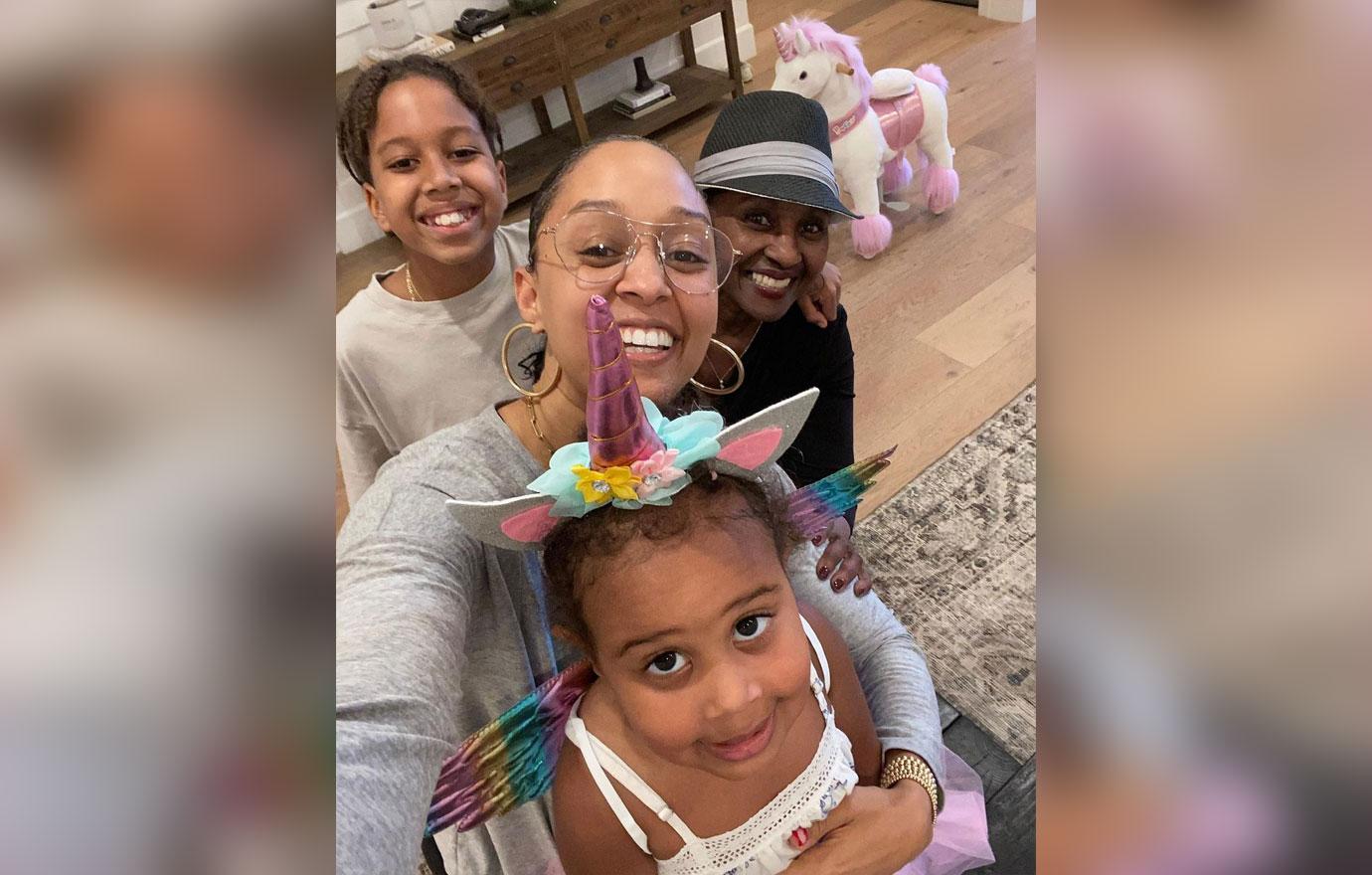 "What I also love about it is it's very easy to join," she continues. "You create this unique Pinterest board with your bucket list destination that you want to go to, and then you can either write an essay or make a 60-second video explaining why you should go there and why it will have a long-lasting experience on their life," she notes. "As a human being, traveling helps me learn and grow."
Article continues below advertisement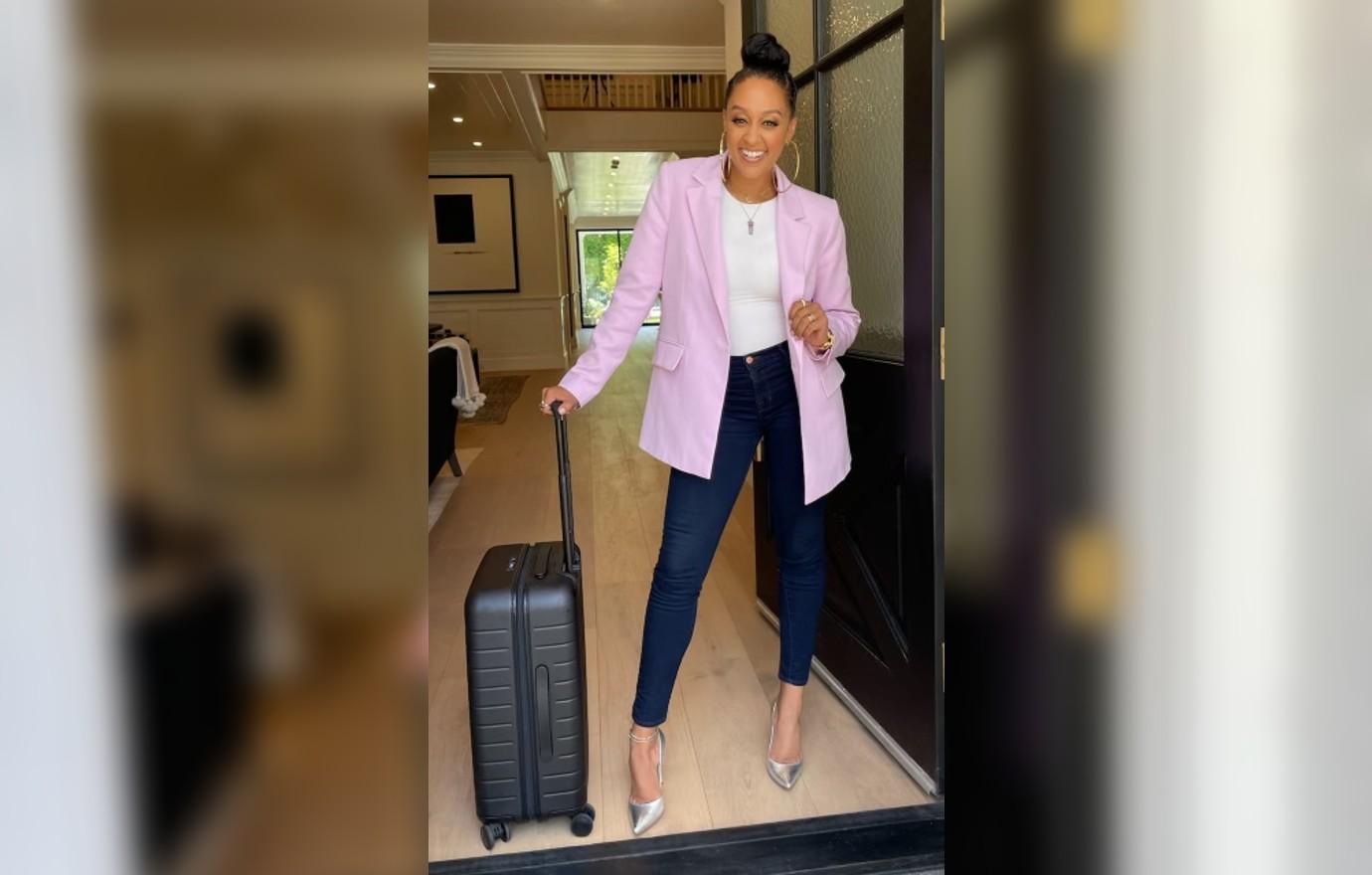 The contest is live until October 6. For more information, click here.