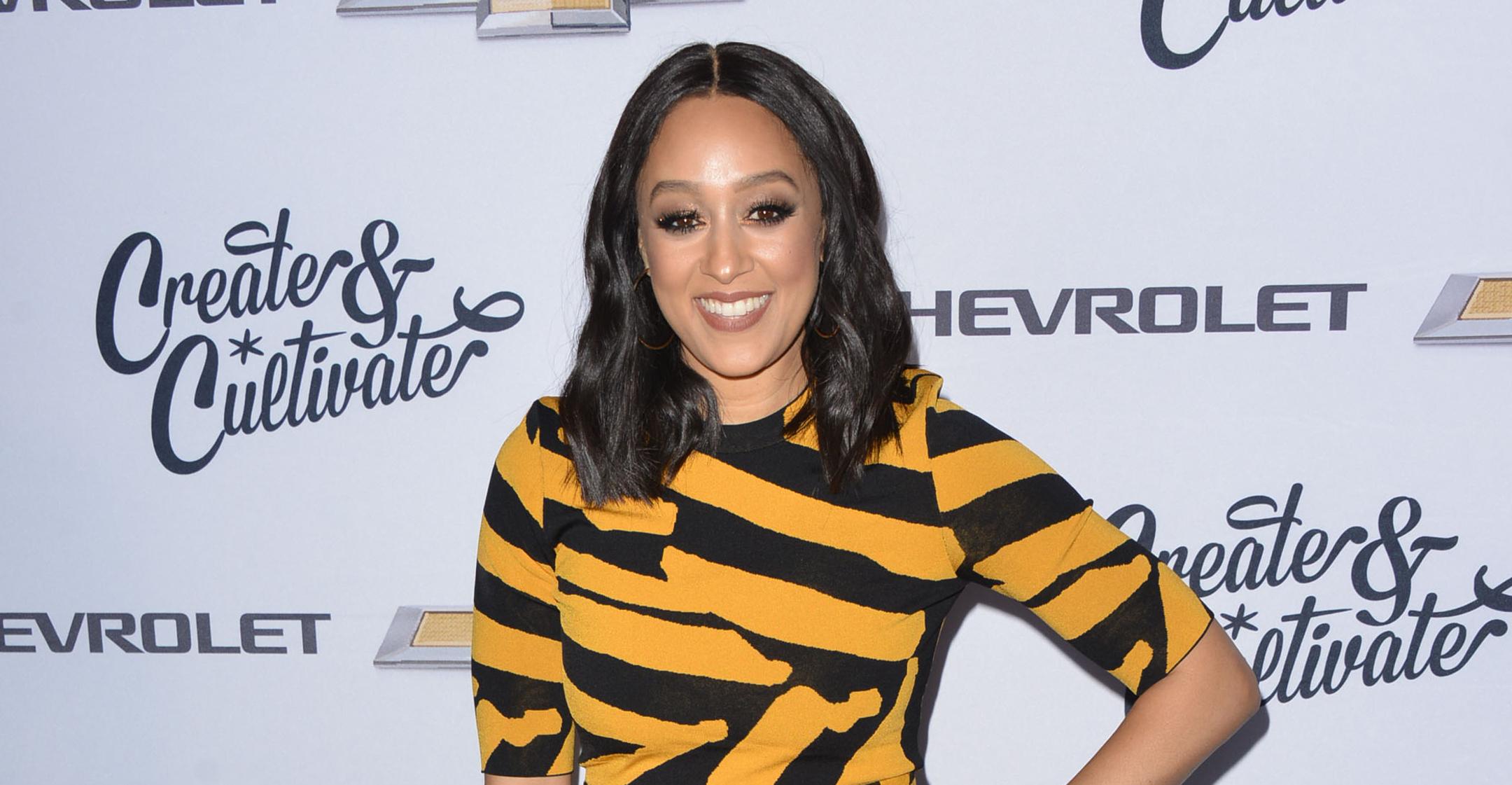 Mom-Of-2 Tia Mowry Reflects On Endometriosis Diagnosis & Fears About Pregnancy In Honor Of Endo Awareness Month
Tia Mowry is a mom to two healthy kids, but the actress revealed that she almost gave up on the idea of becoming a parent when she was diagnosed with endometriosis. The star, 43, recounted her health woes via an Instagram post in honor of Endometriosis Awareness Month, and she hopes that by sharing her story, she can help other women battling the painful disorder, in which tissue grows outside of the uterus instead of inside.
Article continues below advertisement
Alongside her words of encouragement was a photo from a pregnancy shoot, in which son Cree, now, 10, put his head on her belly while she was carrying daughter Cairo, 3.
"I'm so thankful everyday that Cree and Cairo came into our lives. Having endometriosis meant pregnancy wasn't easy for me. I wasn't even sure I would get there," the Instant Mom alum wrote. "I was so scared when I first heard my diagnosis, thinking I might not be able to have kids. And I know that I'm not the only one who has been on that same journey."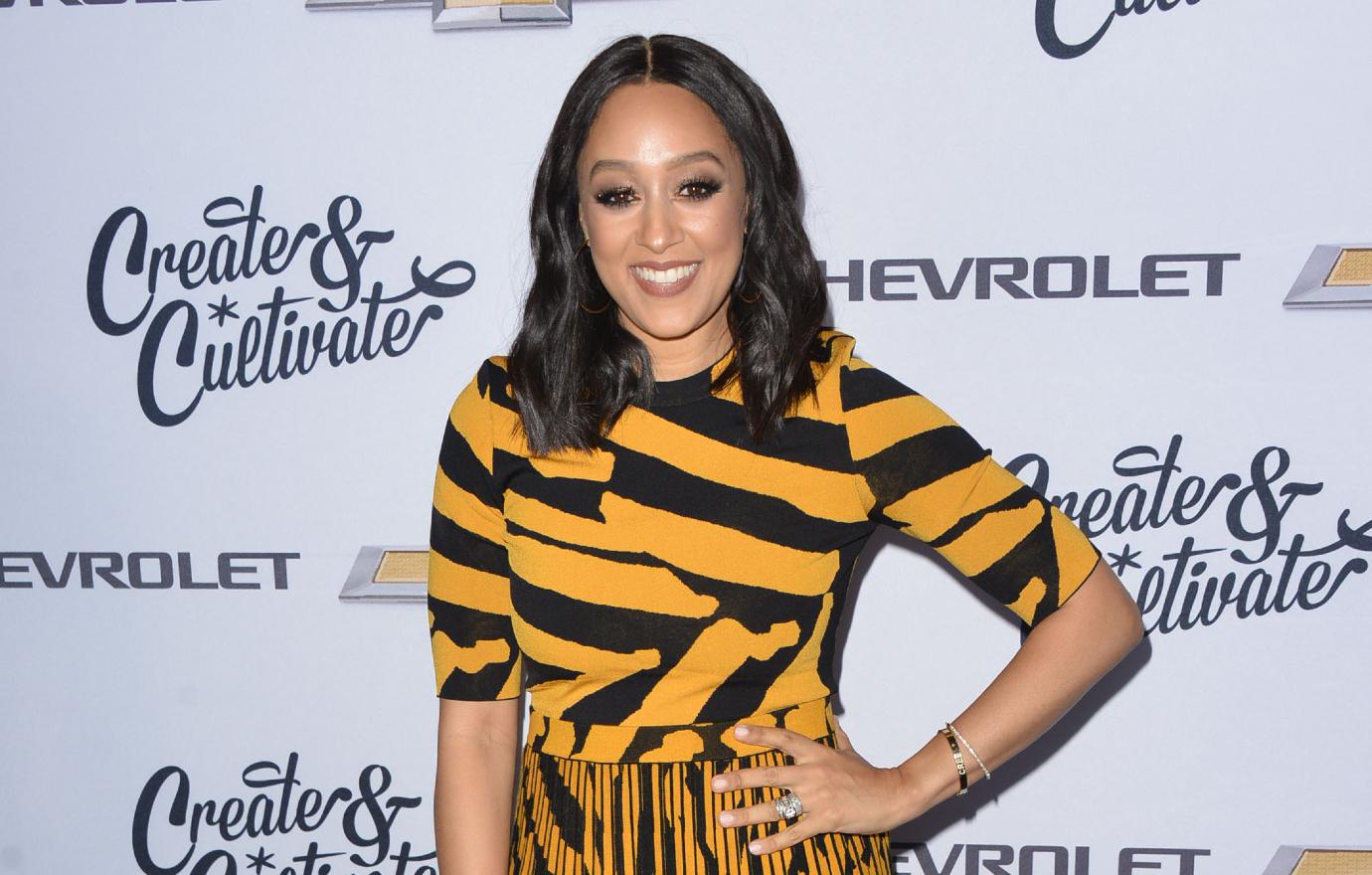 Article continues below advertisement
"But I learned that having endo doesn't necessarily mean that a person's dream of having a child won't come true. After making dietary changes, focusing on my health, and a lot of prayer came my beautiful children," she continued. "So for others out there with endometriosis, I see you – and send you love, strength, encouragement and healing."
Mowry has revealed that after she first started experiencing symptoms, doctors shrugged her off for five years. It wasn't until she met a Black female gynecologist that she finally got her answer.
"When she told me that, I couldn't even pronounce the word," recalled the Sister, Sister star. "It was something that wasn't talked about, but she told me how she knew was my symptoms. I'm a Black woman, and I was in the age range. I was basically a textbook story."
Article continues below advertisement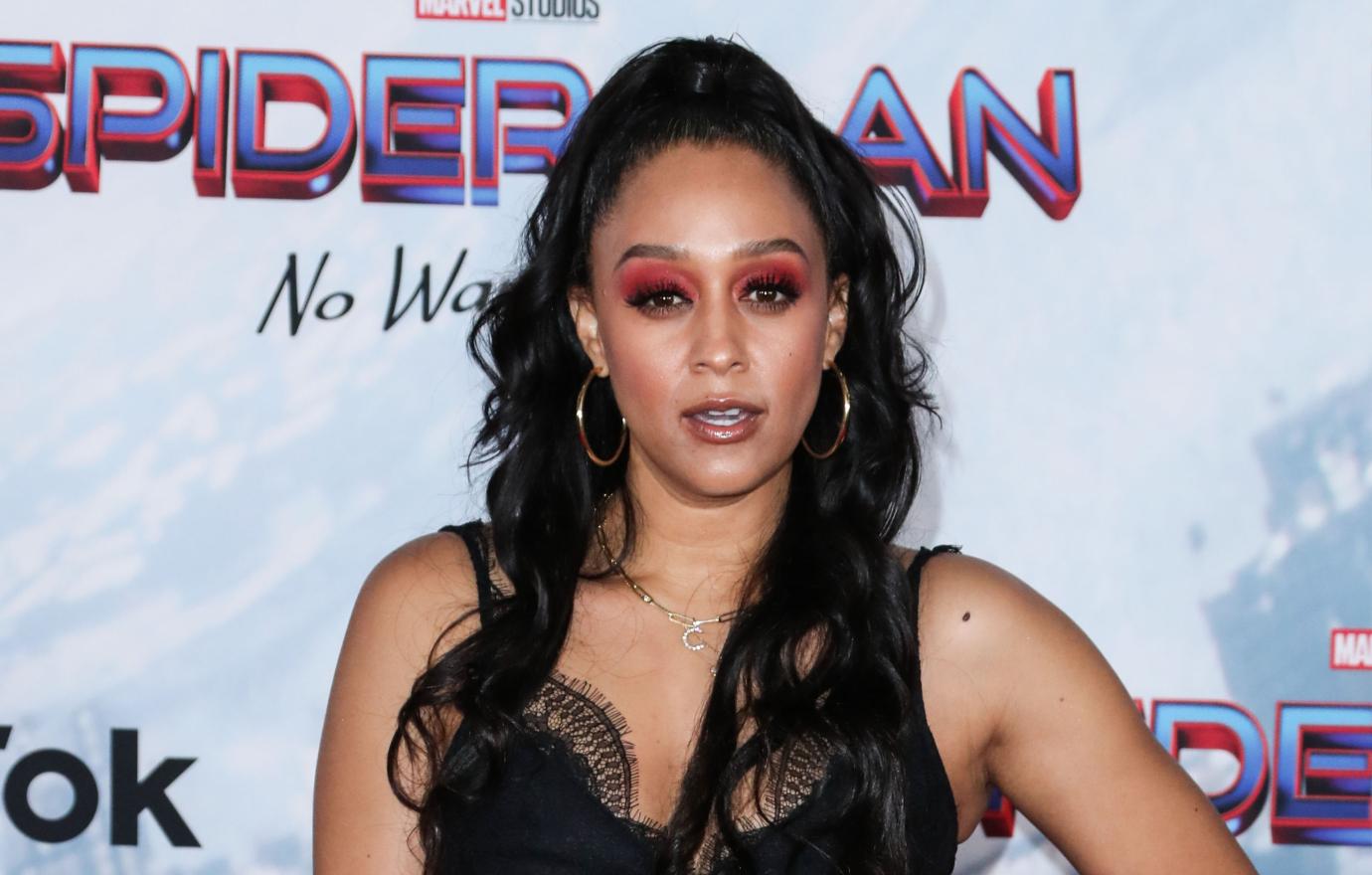 The mom-of-two had to undergo two surgeries to be relieved of the pain, but when it returned, she was faced with two options: she could either change her diet or go under the knife again — she chose the former.
"I learned that certain foods promote inflammation in the body, and that's important because endometriosis is a highly inflammatory condition," she told Shape. "I saw a huge shift in my health when I started to eat organic and avoid anything overly processed. Now I focus on real foods — vegetables, protein, grains. Foods that come from the earth."