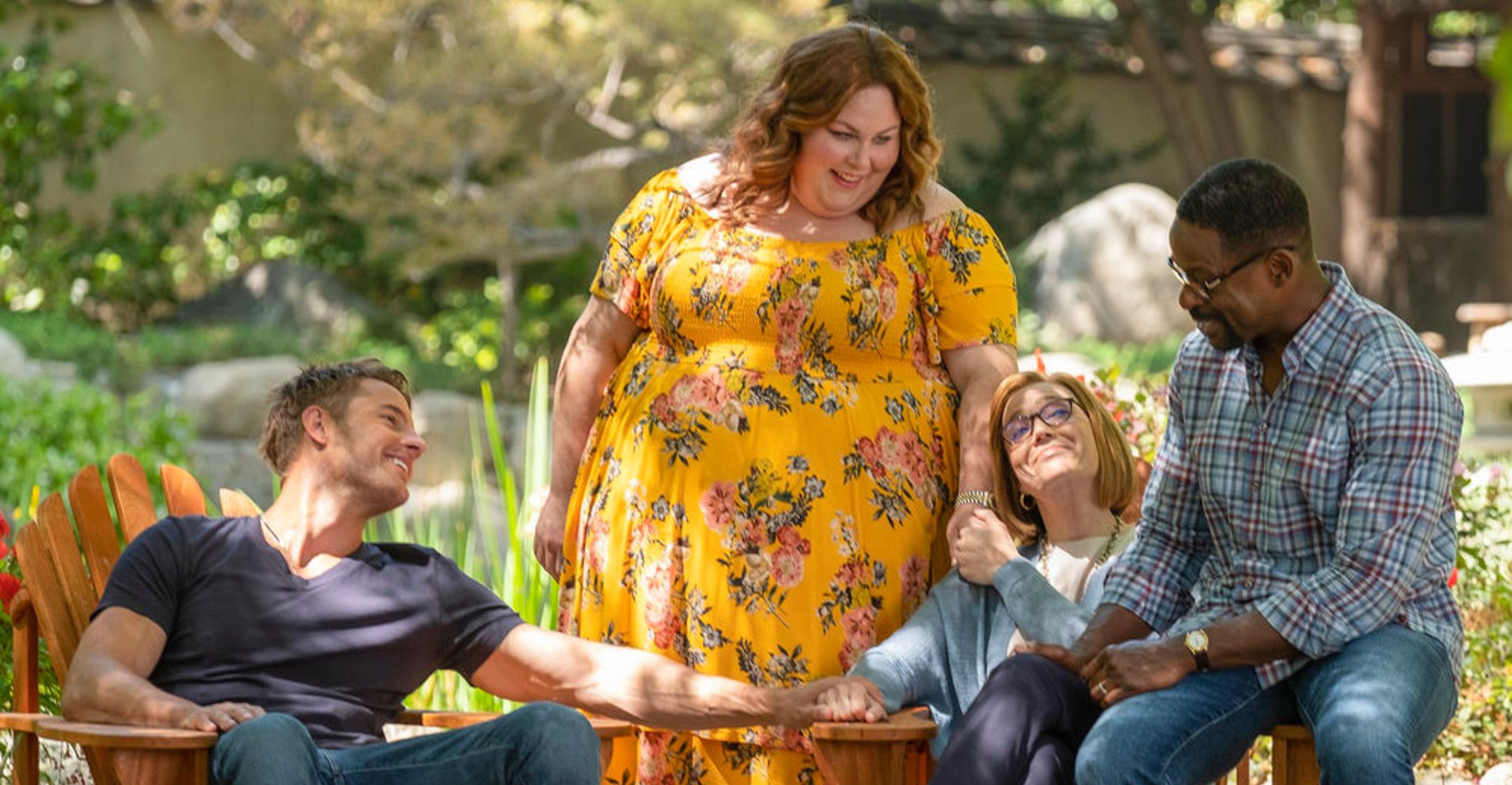 Could There Ever Be A 'This Is Us' Movie Or Spinoff Show? Mandy Moore, Milo Ventimiglia & Their Costars Weigh In!
The sixth and final season of This Is Us doesn't premiere on NBC until January 4, but fans are already dreading the thought of saying goodbye to the Pearson clan.
And since the entertainment industry has been flooded with reboots, sequels and spinoffs over the past few years, E! News asked the cast if they would ever be down to join a This Is Us movie.
Article continues below advertisement
Overall, the stars had a positive reaction to the question, though Milo Ventimiglia noted that his beloved character Jack would probably not be alive in the flick's setting.
"I don't know if it will involve Jack because, by the time they usually get to movies, you know, years have passed," he pointed out. "I don't know if Jack storylines will hold or carry through. You can absolutely tell a Kevin-Randall-Kate story. You can absolutely tell present day stuff."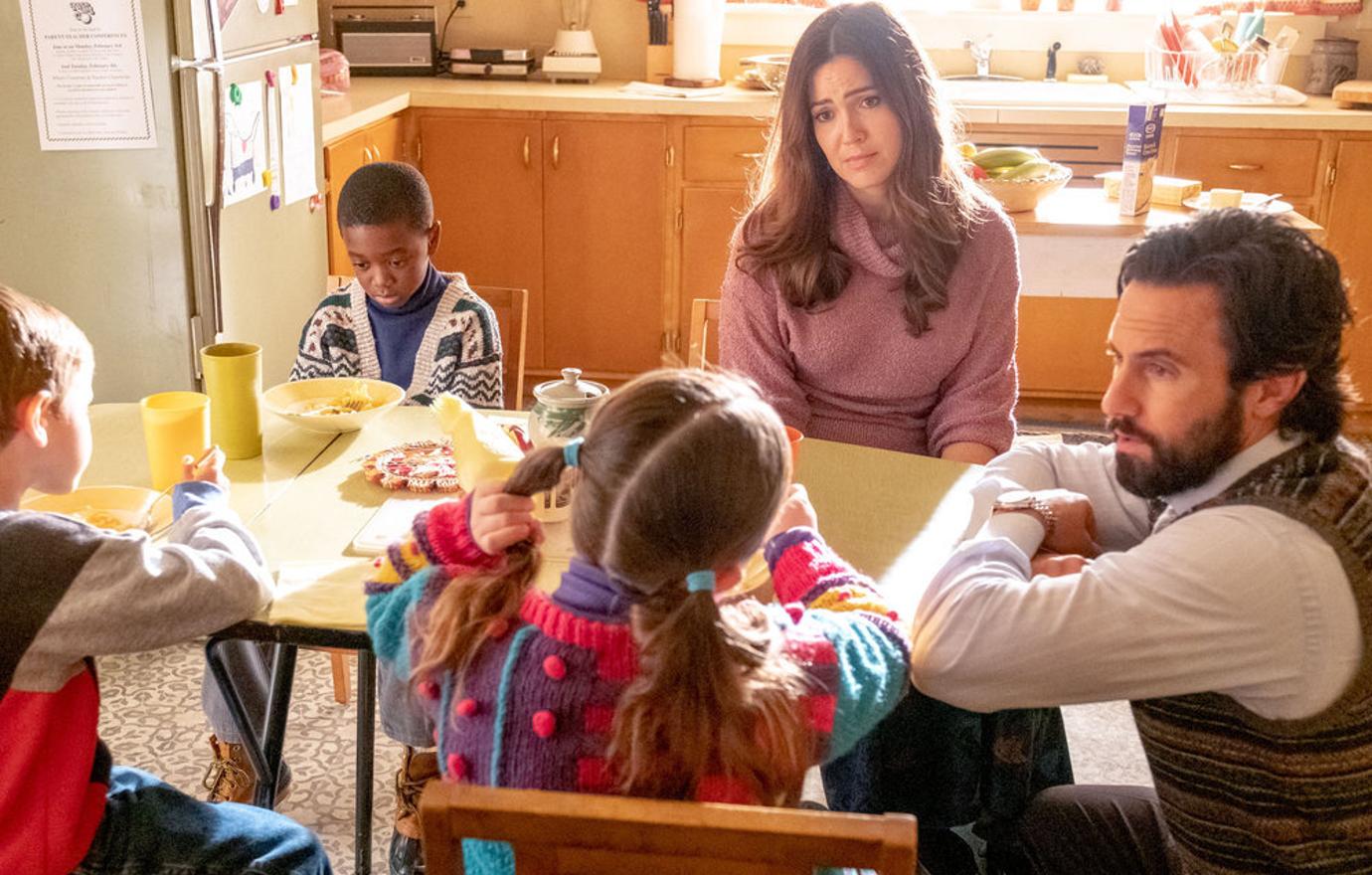 Article continues below advertisement
Sterling K. Brown, who plays the aforementioned Randall, thought a film could be a great idea.
"We totally could. And that's something, actually, I could definitely see them promoting it," he shared. "Like, we've seen the Sex and the City joints, there's an Entourage joint, if they can do it, why the hell not?"
Mandy Moore added, "We were laughing the other day with some of the cast, like, all these shows that are getting rebooted, didn't they just end five, six, seven years ago?"
"Are we going to be doing This Is Us the reboot in six years?" she pondered. "I would be game to do anything that would reunite me with everybody here."
Article continues below advertisement
Costar Chris Sullivan "would be on board" with a flick as well.
"I'm always on board for the This Is Us family. I don't know if it's gonna happen, but that sounds like a great idea," he shared. "We should start that hashtag."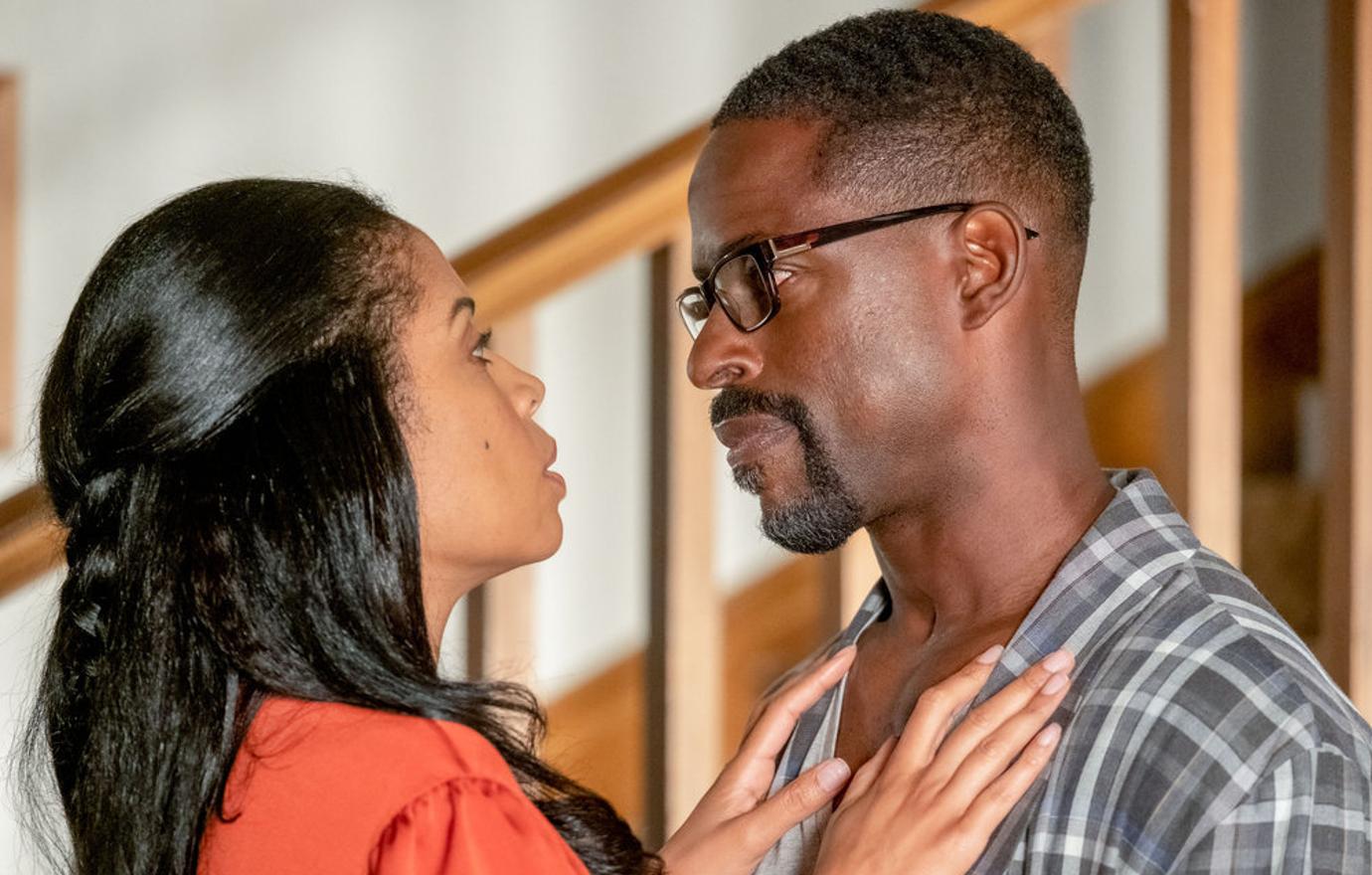 Article continues below advertisement
At the moment, any future plans are still up in the air, as showrunners will likely want the last season to fully play out first.
Though the last batch of episodes will surely cause fans to break out the tissues, Moore believes viewers will be satisfied, especially since creator Dan Fogelman has known for a while how he wants to wrap things up.
"It's going to be beautiful. I'm glad we're able to end things on our own terms," noted the "Candy" crooner. "Dan has always wanted to go six seasons, so it's great that we're going to be able to tell the story the way he wants to tell it."