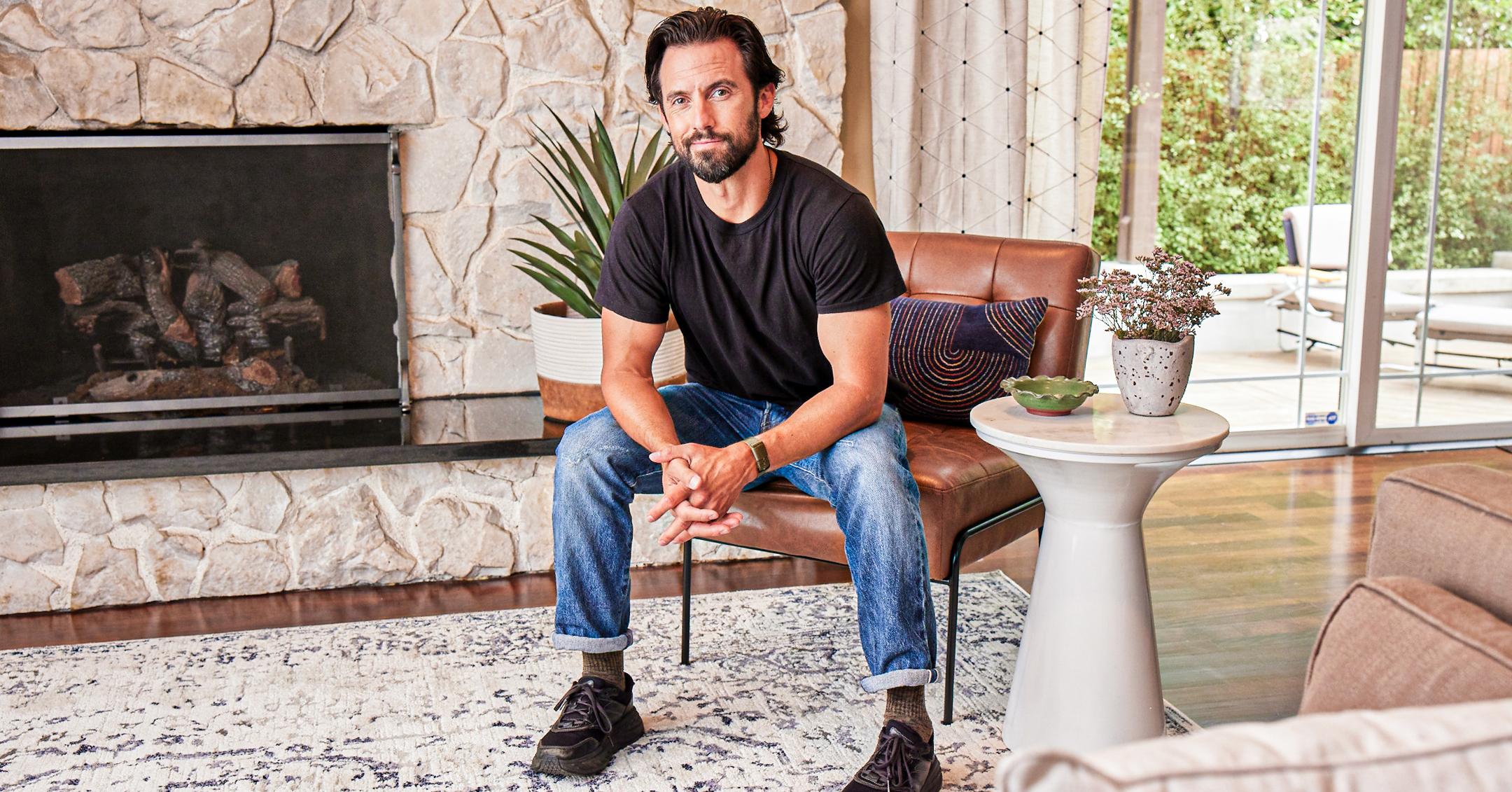 Milo Ventimiglia's New Collection With Lowe's Will Always Bring A Sense Of Adventure To Your Home — Get Details On His Easygoing Style!
We've all been watching Milo Ventimiglia on the screen for years — from Gilmore Girls to This Is Us. Now, the actor is adding another item to his résumé, as on September 30, Lowe's announced the third iteration of their House of Curators series with Ventimiglia.
Article continues below advertisement
So, if you love the handsome hunk's sense of style, then get ready because now you can decorate your house in a similar manner to his.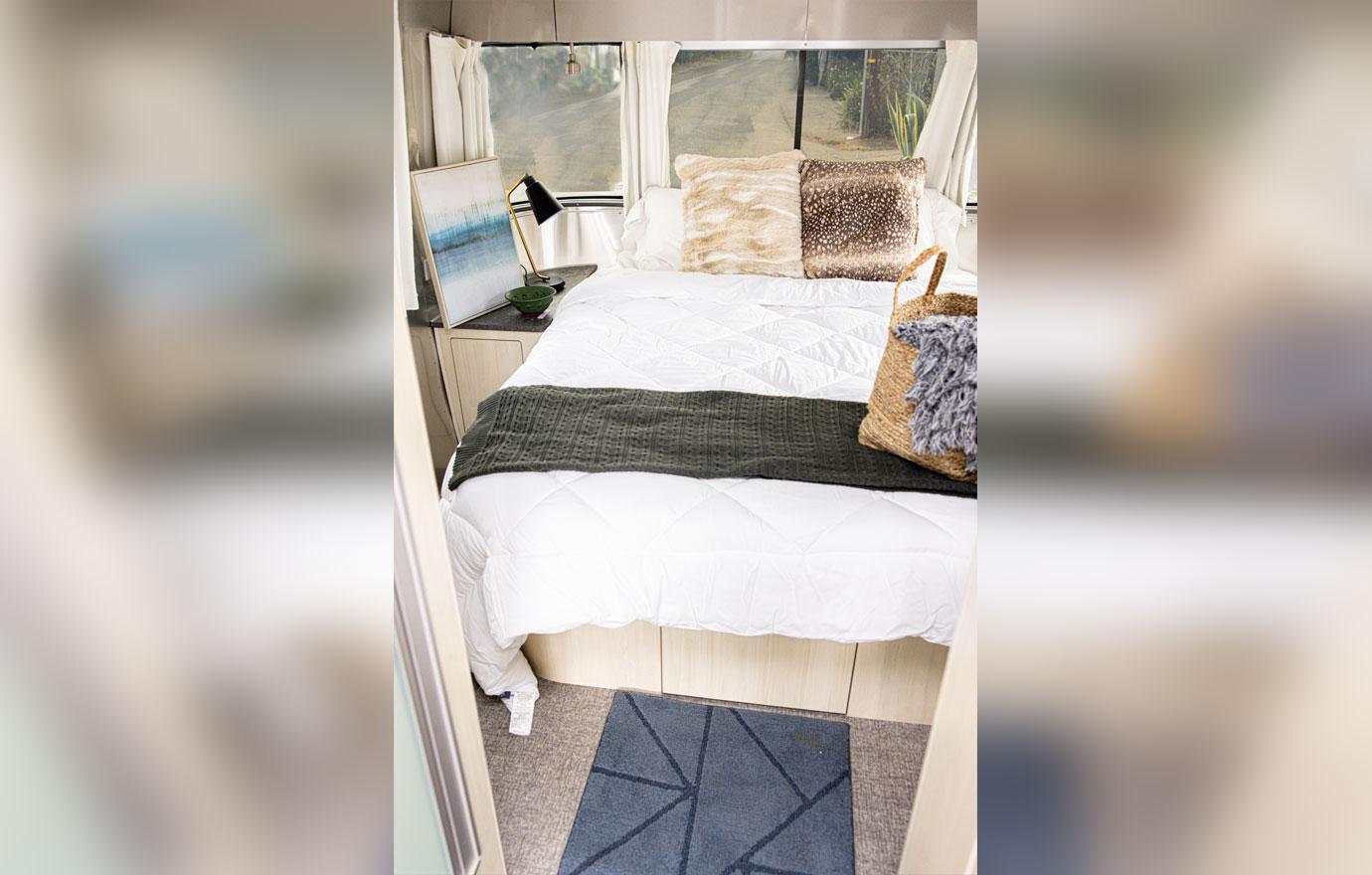 Article continues below advertisement
The 44-year-old has now hand-picked pieces that will make it seem like you're constantly traveling — no matter where you are. The collection consists of wall art, furnishings, pillows, bedding and more, which will make your humble abode more relaxing and calming.
"My curation is rooted in my home state of California, offering elements that are both welcoming and sophisticated. Hollywood can be fast paced; I try to bring calm into my day to day routine wherever and however I can. Bringing warmth through earthy hues and textures into my home, transports my mind to being out on the road and helps me unwind after a long day on set," the TV star said in a statement.
Article continues below advertisement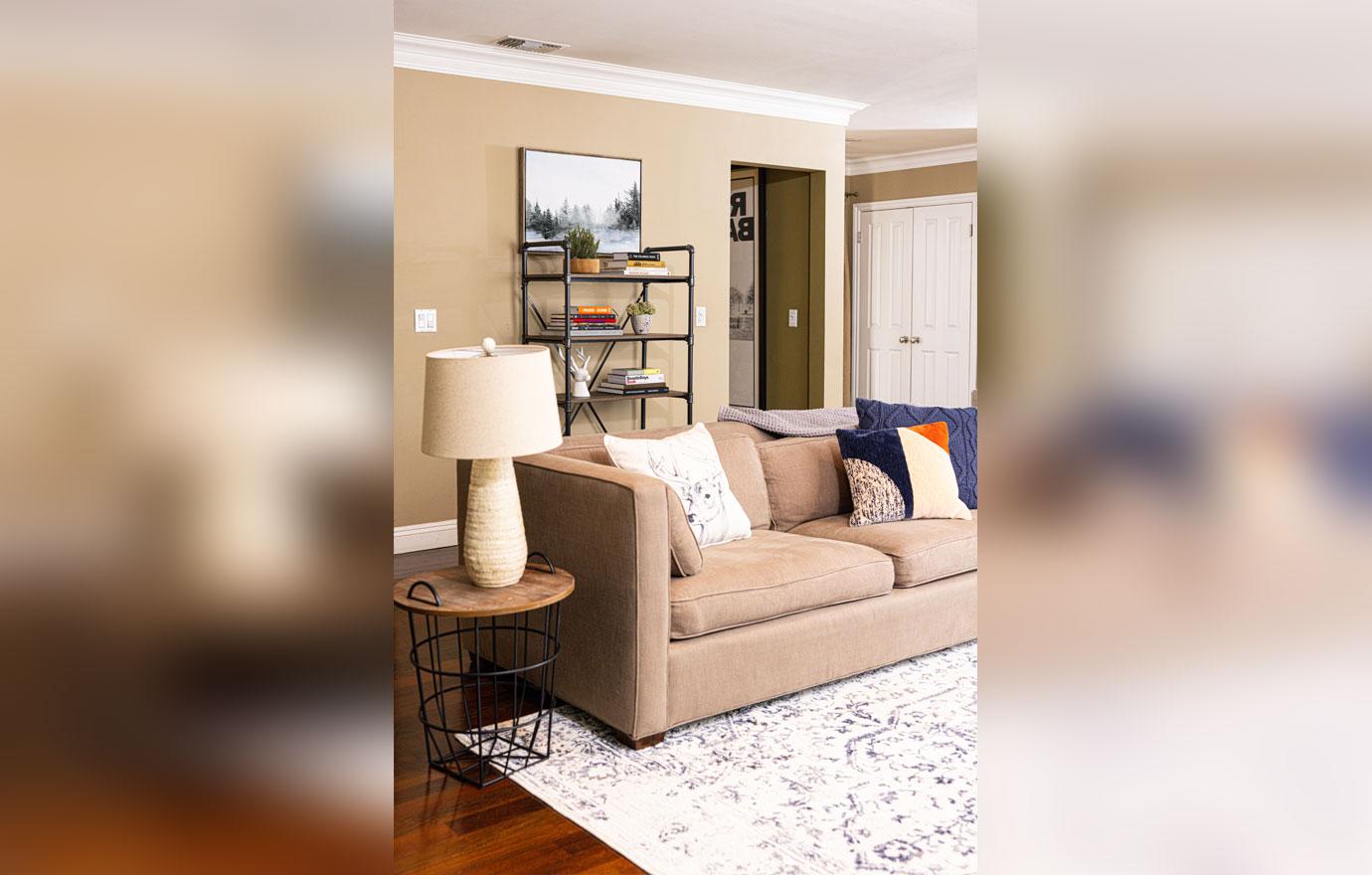 "Growing up I was surrounded by the arts and after many a family road trip with a camera in my hand I got into photography. It's become more than a hobby and something that reminds of that time on the road with my folks and sisters, so I'm happy to incorporate that artistic sense into the wall art and home decor elements of my curations. They offer a personal touch they can turn any space into a home," he continued.
Article continues below advertisement
Some of the products are even featured in Ventimiglia's Airstream and his California abode. "I'm not a homebody in the traditional sense. While I definitely enjoy relaxing at my home in California, I also love a drive with my Airstream attached, always wanting to make the destination feel like 'home,'" he shared. "I found that connection between California ease and traveling the country by road became my greatest inspiration for my curations with Lowe's — bringing a sense of adventure to home and a sense of home wherever my truck takes me."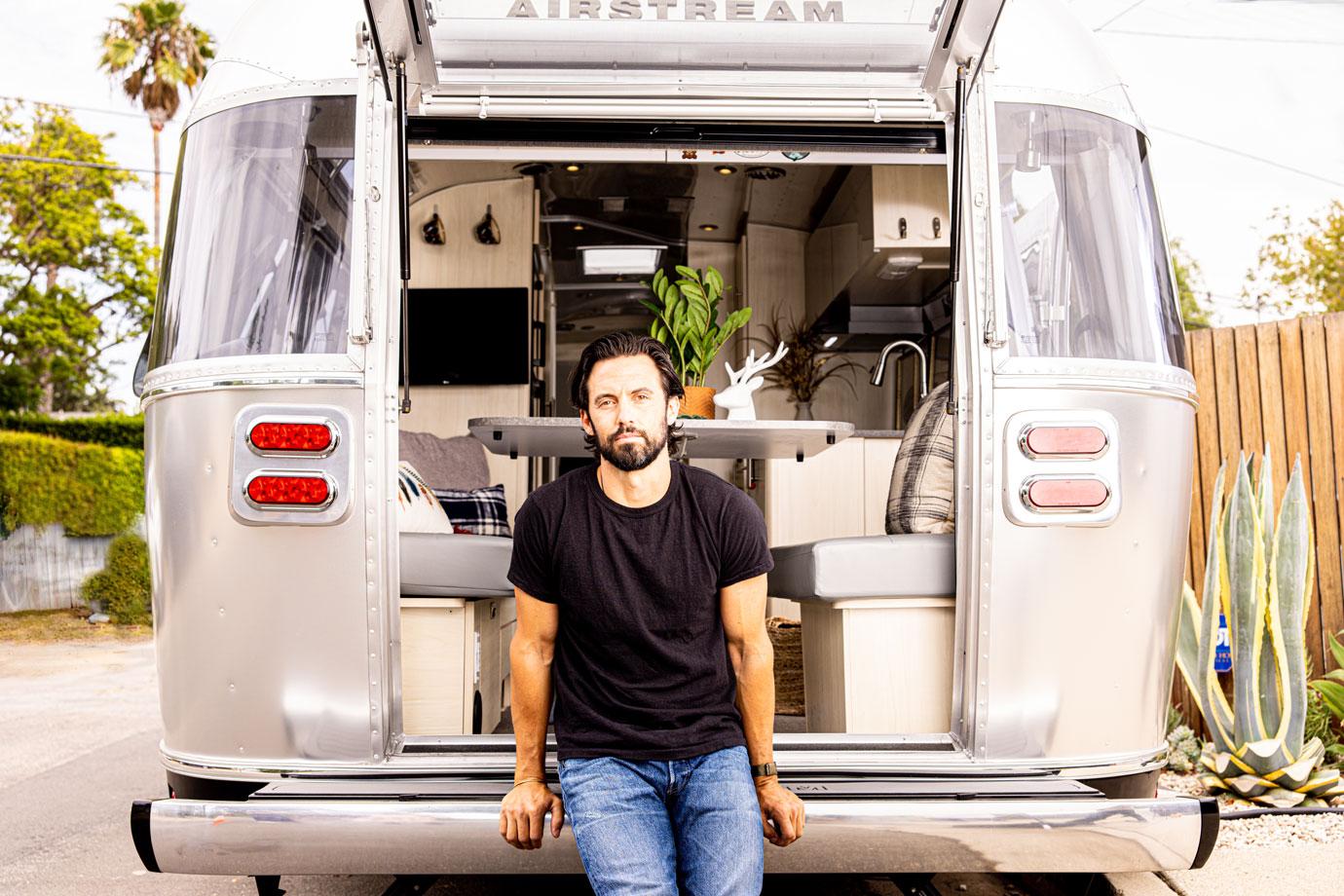 Article continues below advertisement
He added, "As someone always on the go my curation focuses on pairing both functionality and style into any space you call 'home,' even if it's just a temporary one. I love spending time in my Airstream so this curation is full of pieces that can easily and affordably elevate even the smallest space where you enjoy life's biggest adventures."