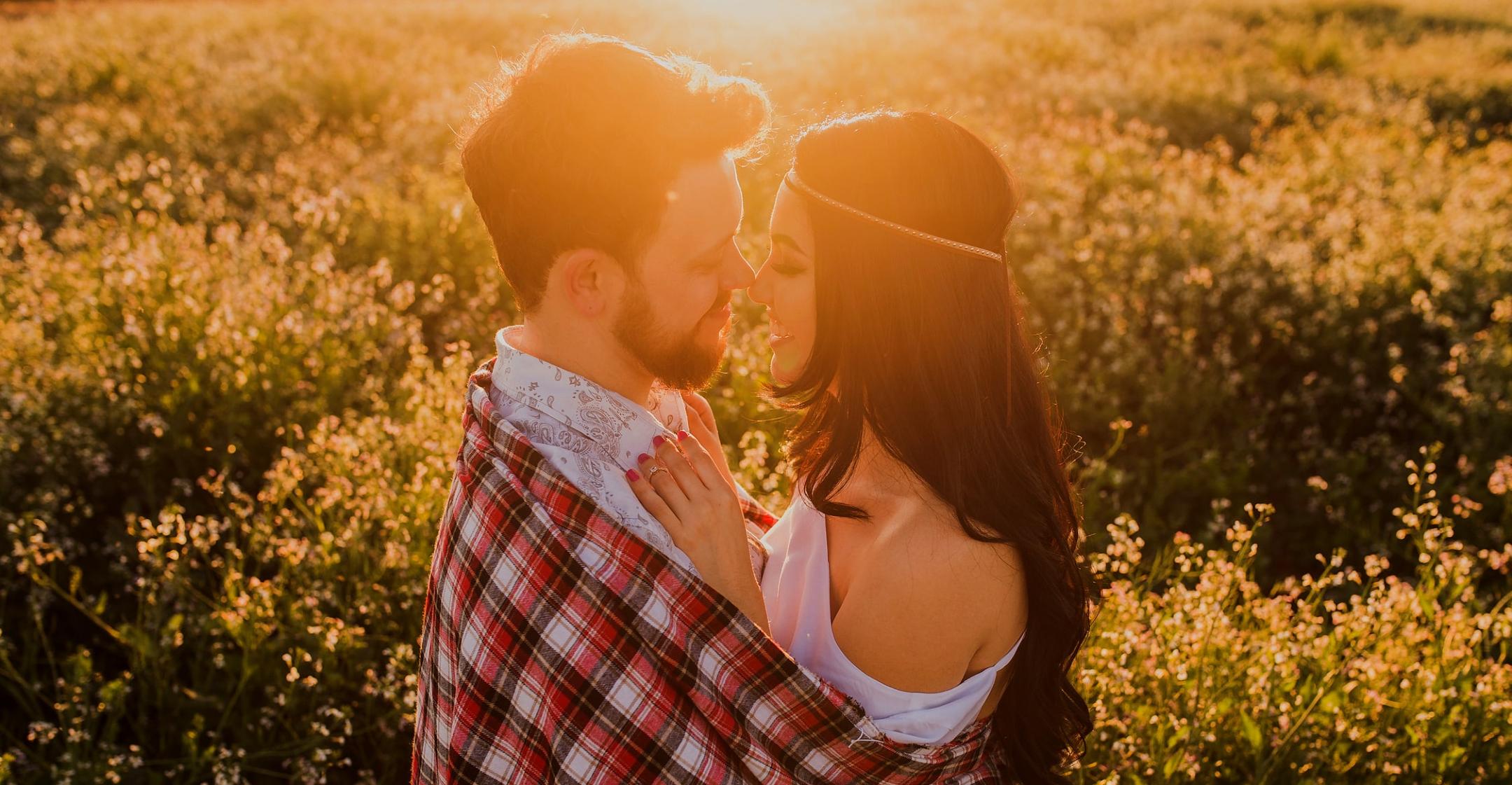 No Hairy Situation Here! Thin Headbands 'Add Something Special To An Outfit' — Learn Why You Should Invest In The Fun Accessory
Hair accessories serve many functions — they can do anything from keeping our hair off our faces on windy days to brightening our outfits.
The COVID-19 pandemic found many women accessorizing with scrunchies, which were practical for pulling hair back, and snap barrettes to mask overgrown bangs.
Article continues below advertisement
One of the most common hair accessories is the headband. Headbands have followed women for centuries — from ancient Greece to the Renaissance, all the way up to today. These versatile hair accessories come in all shapes and sizes, with different styles trending during different eras. In the 1950s, for instance, thick headbands were in style, whereas in the 1970s, sequined headbands were all the rage.
Article continues below advertisement
Fast forward to more modern times: late 2019 and early 2020 "were all about big, padded headbands," according to Glamour. Then, the pandemic happened, with everyone covering straggly hair with scrunchies and claw clips.
Finally, in 2021, it seems that everyone decided simplicity was good. The "coolest headbands are sleeker and more subtle, thanks to a thinner shape," explains the outlet.
Article continues below advertisement
And the women's magazine is definitely on to something, if Instagram is any indication.
Article continues below advertisement
After a long exhausting year, people are looking for clothing that is low-prep. According to Glamour, "college sweatshirts with pleated tennis skirts, layered collars, and tiny cardigans paired with baggy jeans" are the current clothing trend and skinny headbands "still add something special to an outfit, making it feel instantly put together."
Article continues below advertisement
Thin headbands are multifaceted clothing companions — they can be worn alongside any style of clothing, and they complement all hair types. Glamour points out that "since they have grippy teeth unlike padded headbands, they're great for pulling your hair out of your face."
Article continues below advertisement
The fun thing about this new skinny headband trend is that these products can be found in many places for not a lot of money. Check out these ones from Target or this cute machete headband from Ulta, for example.
Whatever headbands you choose, don't be afraid to adorn your head with thin ones. And, after you don one, be sure and post it on Instagram so you can be part of the ongoing trend.