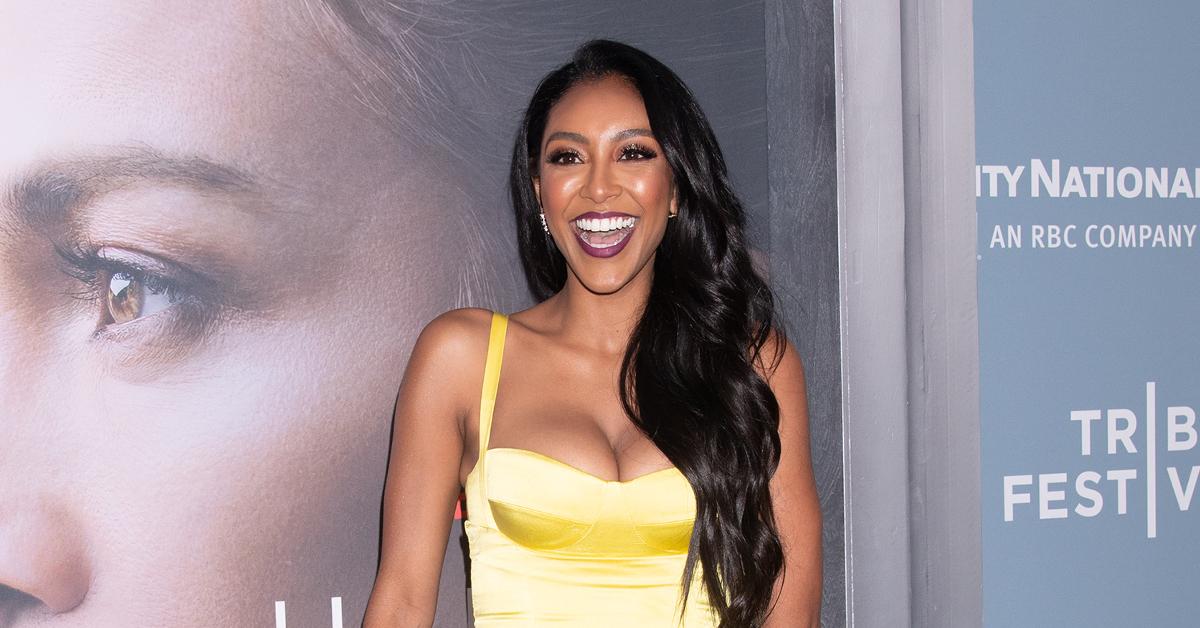 Tayshia Adams Is Focused On Her 'Self-Care Journey,' Reveals How She Unwinds In New York City
Though everyone fell in love with Tayshia Adams and Zac Clark on her season of The Bachelorette, the former is now single, and she's quite alright with that.
"Self-love and self-care means giving myself time to feel and be in the moment," she told Elite Daily of her new routine in New York City. "It's so hard, especially when I'm always on the go, to just sit and be."
Article continues below advertisement
Ever since the reality star, 31, traded in California for New York, she has decided to treat herself and discover new things during this phase in her life. "I've actually been on a really big self-care journey that I've been trying to navigate in the last year because I found myself at one point [thinking] everyone says, 'You have to love yourself first,' but what does that actually mean?" she said. "For me, that means going to a restaurant, drinking coffee, and even reading a book, or just sitting on my bed reading the Bible. It's drinking water, sitting on my balcony, and just looking out across New York City."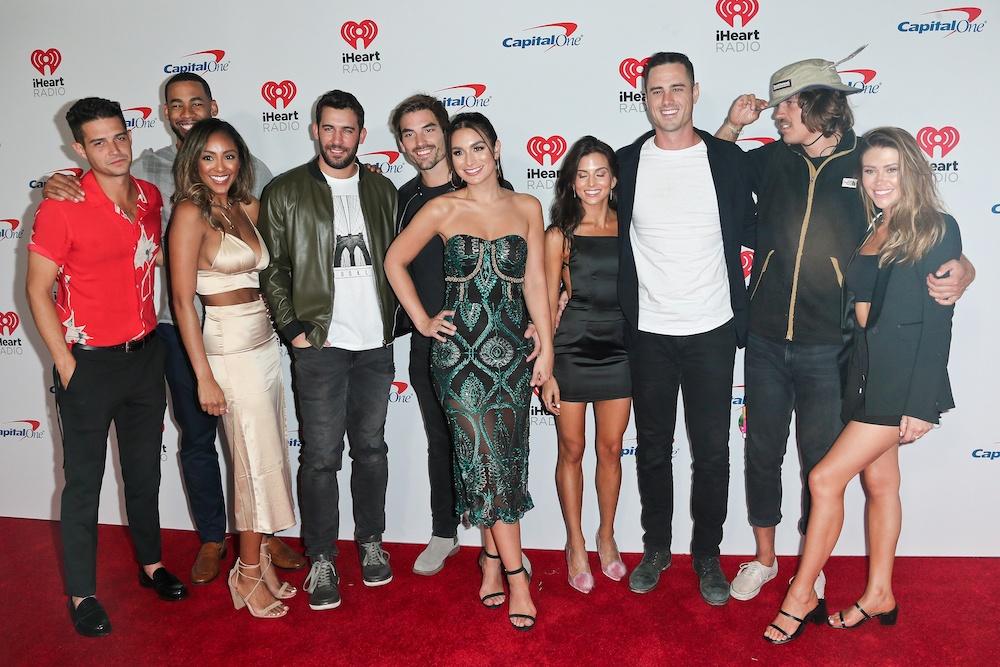 Article continues below advertisement
Additionally, the Bachelor in Paradise alum enjoys going for a run — something she started to do in high school, but she later stopped due to an injury.
"Self-care has also taken the form of running a lot, which is something that I really took up when I moved to New York. I stopped for a couple of years after an accident and started back up during [lockdown]. New York has really just given me a whole new love for it. With that, I've become really grounded and, I would say, more grateful actually for my surroundings," she shared.
Adams even has advice for those that may want to take up a hobby again but have no clue where to start.
"Oh my gosh! My favorite thing to do sounds so superficial, but get running shorts or a really pretty sports bra or, at least, a cute T-shirt, something like, that actually gets you excited to put it on and makes you feel good. Then go outside and just start — just start! — and have a small goal for yourself. That's such a beautiful part of running. I set the smallest goals for myself," she noted.
She added, Start with, 'OK, wait, I'm just going to go a half-mile more.' Then out of nowhere, you end up completing three, four, five miles and you feel so good that you don't want to stop there, so I would definitely say, make a small goal for yourself, but also treat yourself. What's going to make you feel confident and good about yourself? Even if that's new socks, something super minimal, it could be something that motivates you."