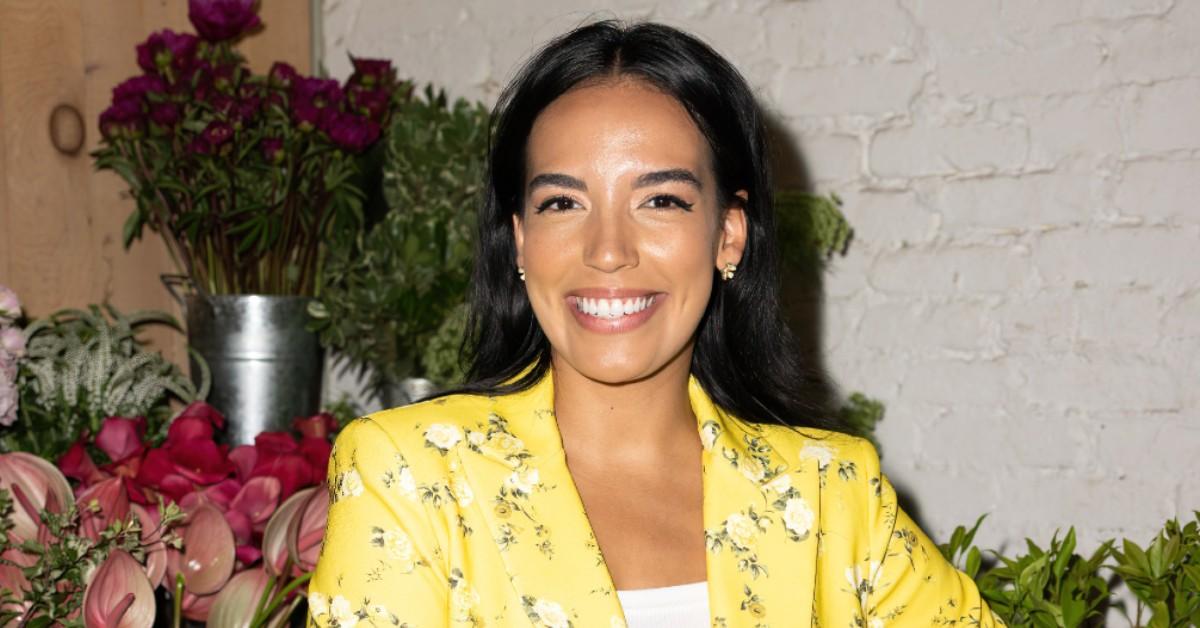 Exclusive: Danielle Olivera Loves Showing Who She Is On Bravo's Hit Show 'Summer House': 'I'm Really Proud'
It can be daunting to appear on reality television, but Summer House star Danielle Olivera isn't afraid of having the cameras around her. In fact, she embraces it, as it is an opportunity for others to get to know her.
"I would say the best part is the reach that I have with people that look like me and are a little bit more like me," the entrepreneur exclusively told OK! while sharing her personal journey toward more mindful spending and saving habits at the Fidelity Bloom Launch Event in NYC on June 13. "I like to show my background and my go-getter personality."
Article continues below advertisement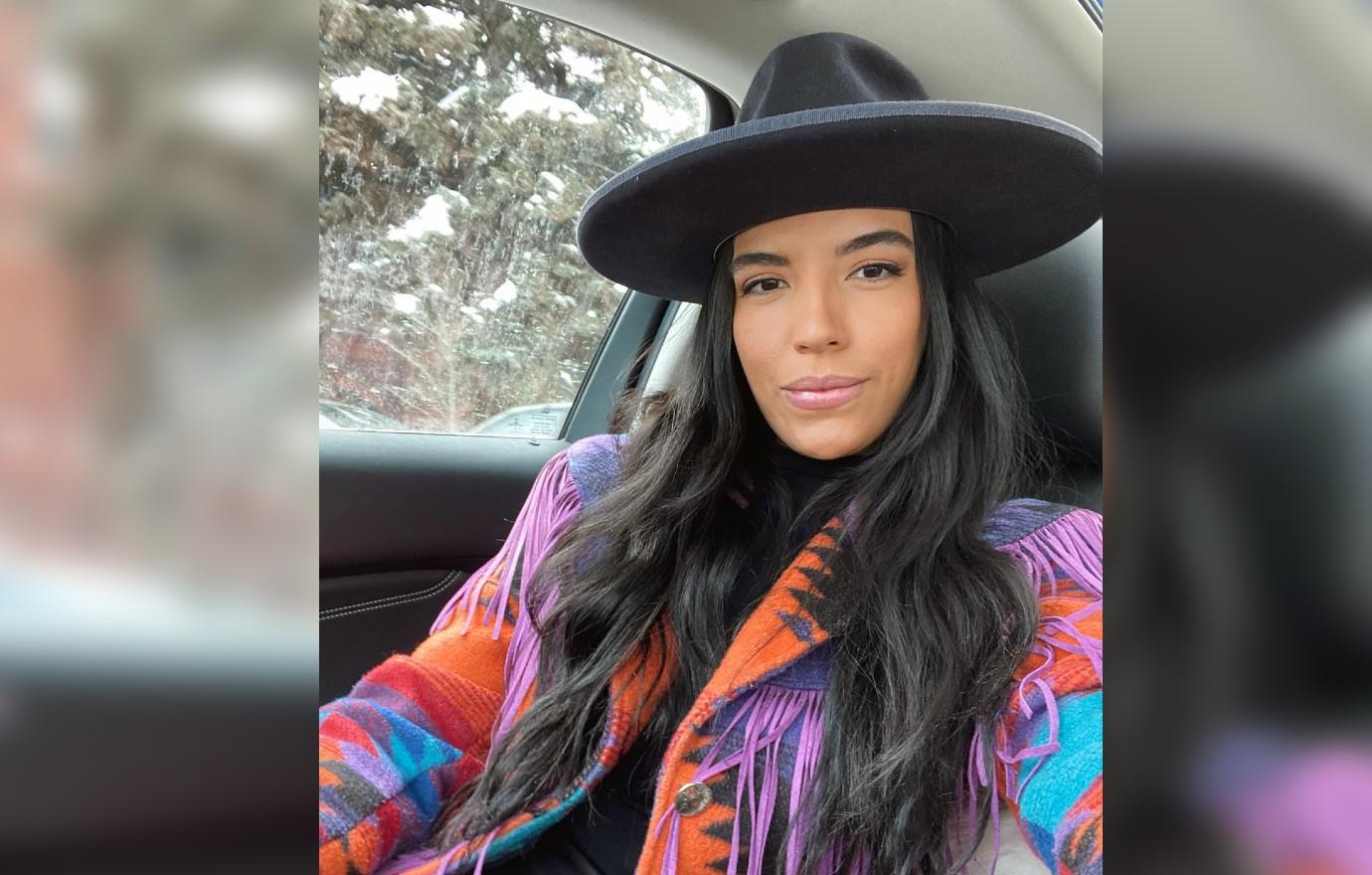 "It's not easy, I didn't come for money, so I have to work for it," she continued. "I have to earn every single dollar that I make, and I'm really proud of the person that I am. I want to share that with other Hispanic women or any person of color who struggles with who they are and their identity. That's why I've always stayed true to who I am, especially on the show. I love being able to reach other people like myself."
But there's a downside to showing off your whole life on the small screen — something the brunette beauty knows all too well.
Article continues below advertisement
"The hardest part is probably the trolls, but it it's difficult when who I am is not translating the way that I want it," she noted. "It's a TV show, and there are moments that I'm not proud of or moments that are magnified. There's a little bit of embarrassment or shame that comes with that, especially in a world of so much social media, everyone thinks I'm supposed to be this perfect person. No, I'm a human being, not a robot."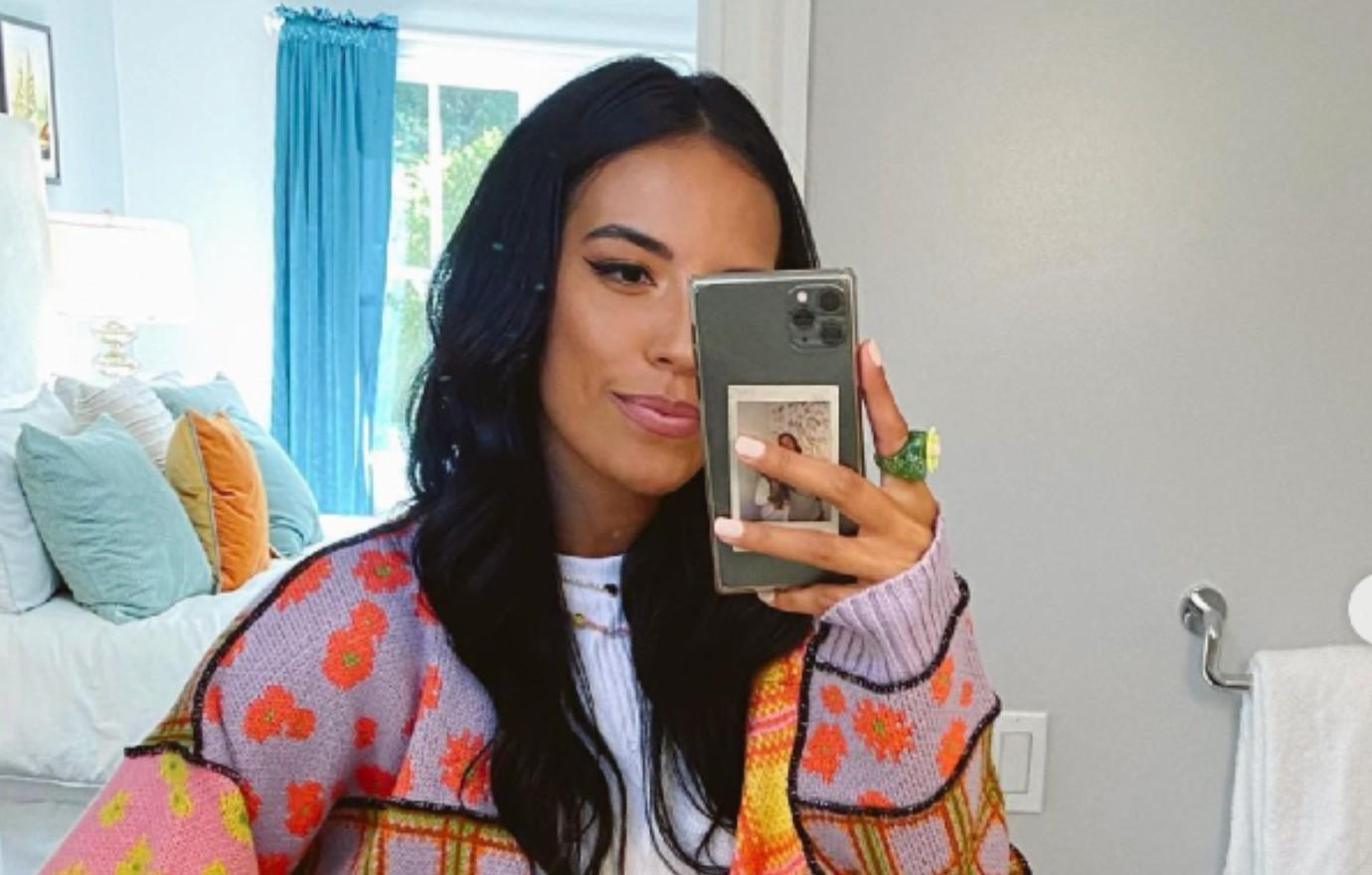 Article continues below advertisement
When the TV personality isn't working on Summer House, she has her own business, which can also take a toll on her, but in the end, it's worth it.
"It's stressful. It's very hard to context switch," she shared. "They want me to be this over the top person and be present on the show when I have a lot of real stress going on behind the scenes and on my mind all the time. I love being on the show, but it has always been something that has felt natural to me, so it never felt like work and that's why I continue to do it. The moment it like feels too much like work is the minute I need to get out of there."
Ultimately, Olivera is grateful for the opportunity to be on television. "If I can do it, anyone can do," she declared. "Anyone can go out of the Hamptons and feel like they belong because of a share house."
Now, Olivera wants to share the keys to her success with others, which is why she loved partnering with Fidelity.
Article continues below advertisement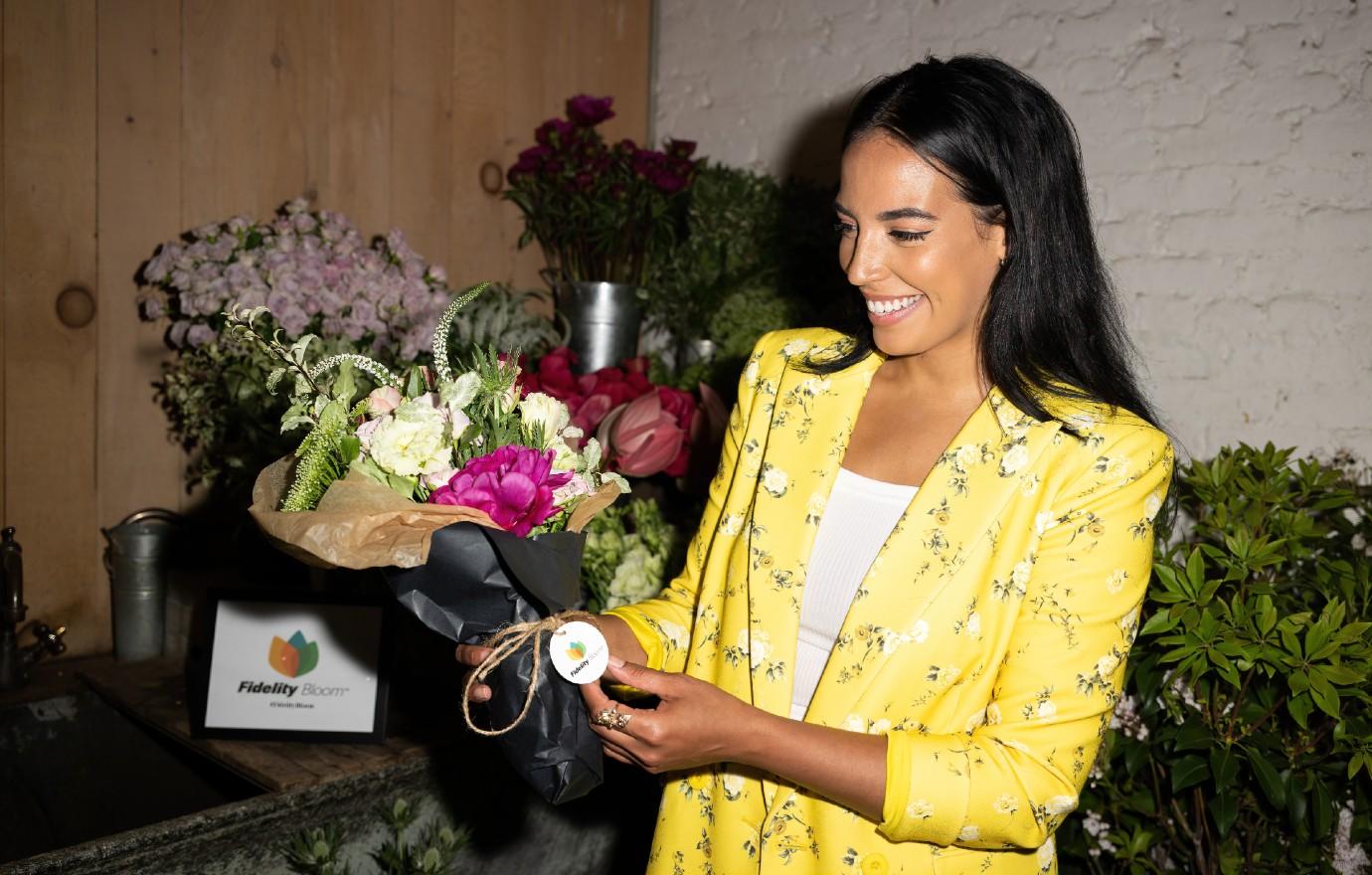 "It's very important to me to be able to share that with these tips with my community," she said of the collab. "I've always known Fidelity to be that sort of trustworthy savings oriented institution, but now their new app — The Fidelity BloomSM app, which is officially available to download in the iOS app store — is accessible to everyone."
"It shows you how you're spending your money, how you're saving your money, and I have always loved Fidelity for that. It hasn't always been easy for me, but now I'm in a position where I can talk about it and be about it," she added about the financial app and debit card, which uses psychology to help people improve their savings and their relationship with money, without giving up the lifestyle they love.
For more details about Fidelity Bloom, visit Fidelity.com/Bloom.