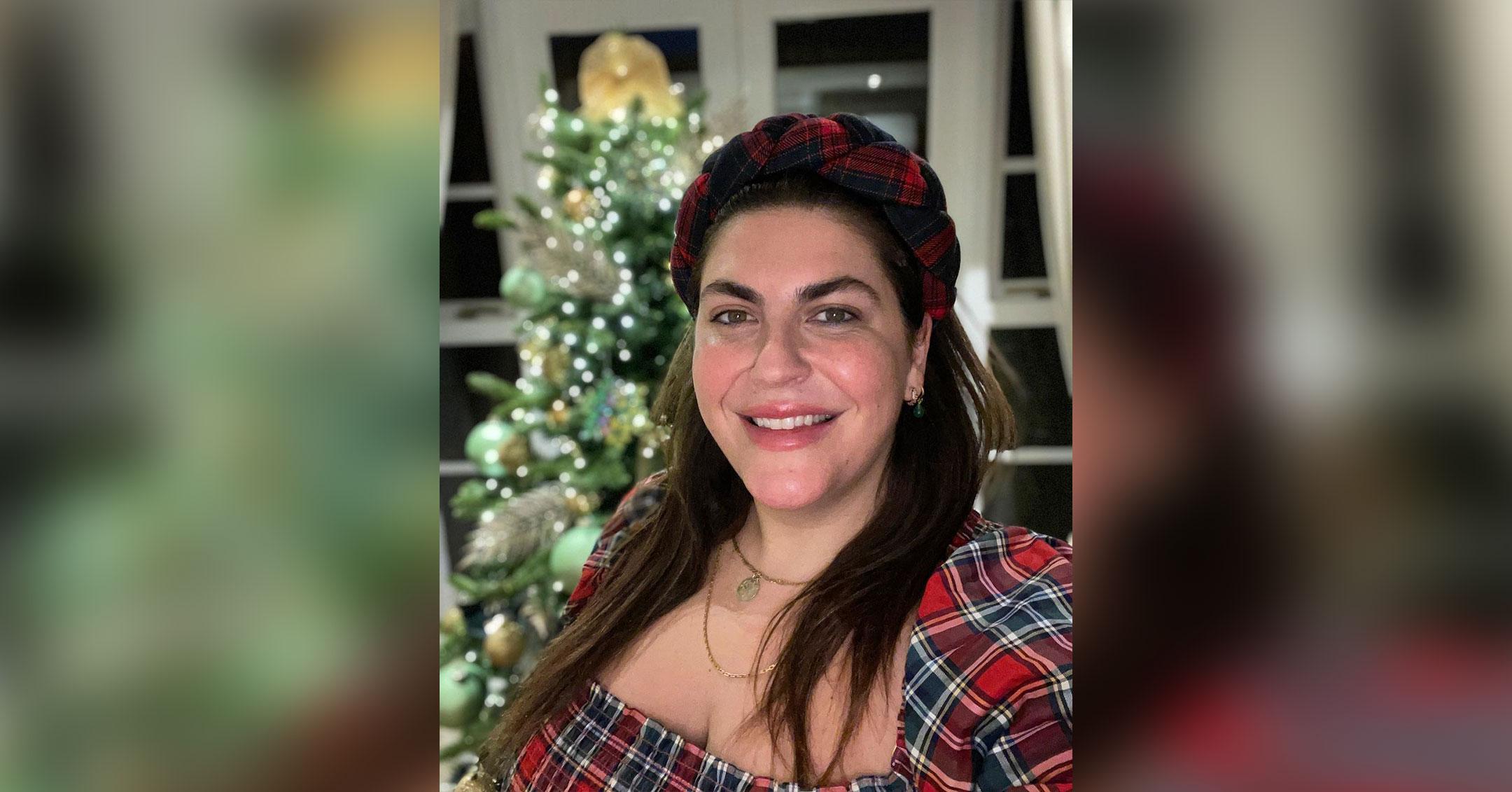 Exclusive: Katie Sturino Is Adamant On Talking About Her Body & Sharing Her Story On Social Media: 'I Can Inspire People To Live Their Best Life'
After looking at Katie Sturino's social media pages, it's clear that she is all about embracing her physique — and she hopes to help others who may be struggling in their skin.
Article continues below advertisement
"Because of my platform, I am very used to talking about my body, and I think one of the things that we've learned is not talking about things can bring shame and living with shame causes us to do a lot of not great things for our mental health or physical health," the Megababe founder exclusively tells Morning Honey while talking about her involvement with the It's Bigger Than Me Campaign. "I'm very used to talking about my body, and hopefully by me sharing my story and showing myself living as I am, I can inspire people to live their best life as well."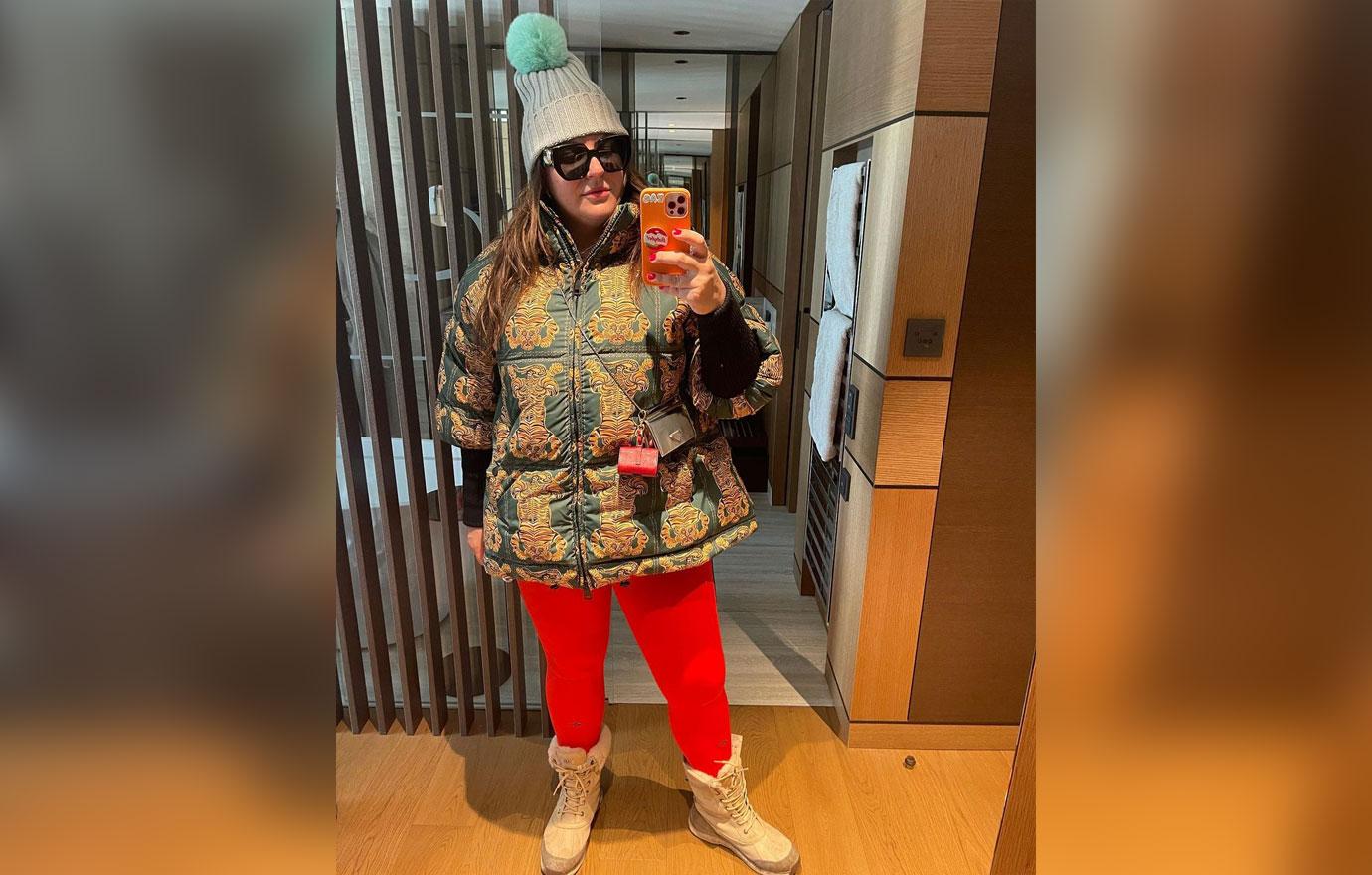 Article continues below advertisement
She continues, "Responses been very positive because I think people are looking for someone to talk to about their realistic struggles of what it's like to sit in a coach seat on a flight and the seat is too small, or to go out to eat and feel like the chairs are inadequate for your size or shape. I think people are relieved to have someone who they can actually talk to."
Now that the brunette babe has made a name for herself for her as an entrepreneur, she is "pretty comfortable and used to speaking my mind."
"But I would say I spent the first 30 years of my life not being comfortable with that," she admits. "Really taking those words that I would hear, not from Megababe, but just about myself or other women's bodies and just internalizing it and believing it. I think that's another reason why this campaign is so interesting because it just gets the conversation going."
The book author understands that everyone isn't going to feel confident, but she believes if you "work on your relationship with yourself in the mirror and then take that and translate it into clothes or activities that you do, you feel more positive about yourself," she says.
Article continues below advertisement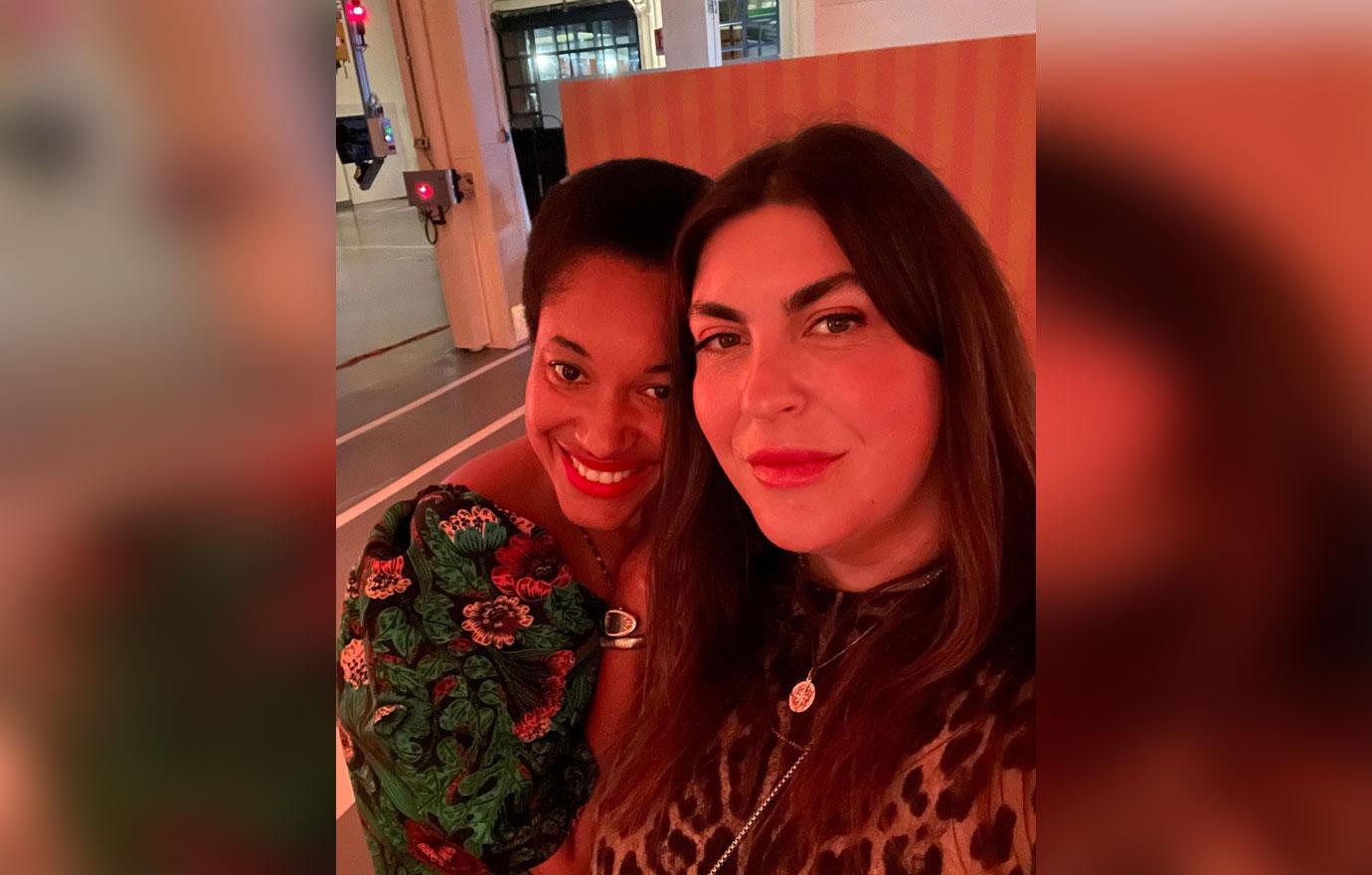 Sturino, who started working with the It's Bigger Than Me Campaign a few months ago, was "really intrigued" by the movement, which is why she decided to get involved.
"Let's change the conversation together. Join the It's Bigger Than Me movement by learning more at ItsBiggerThan.com and sharing your own story using #ItsBiggerThan," she shares.