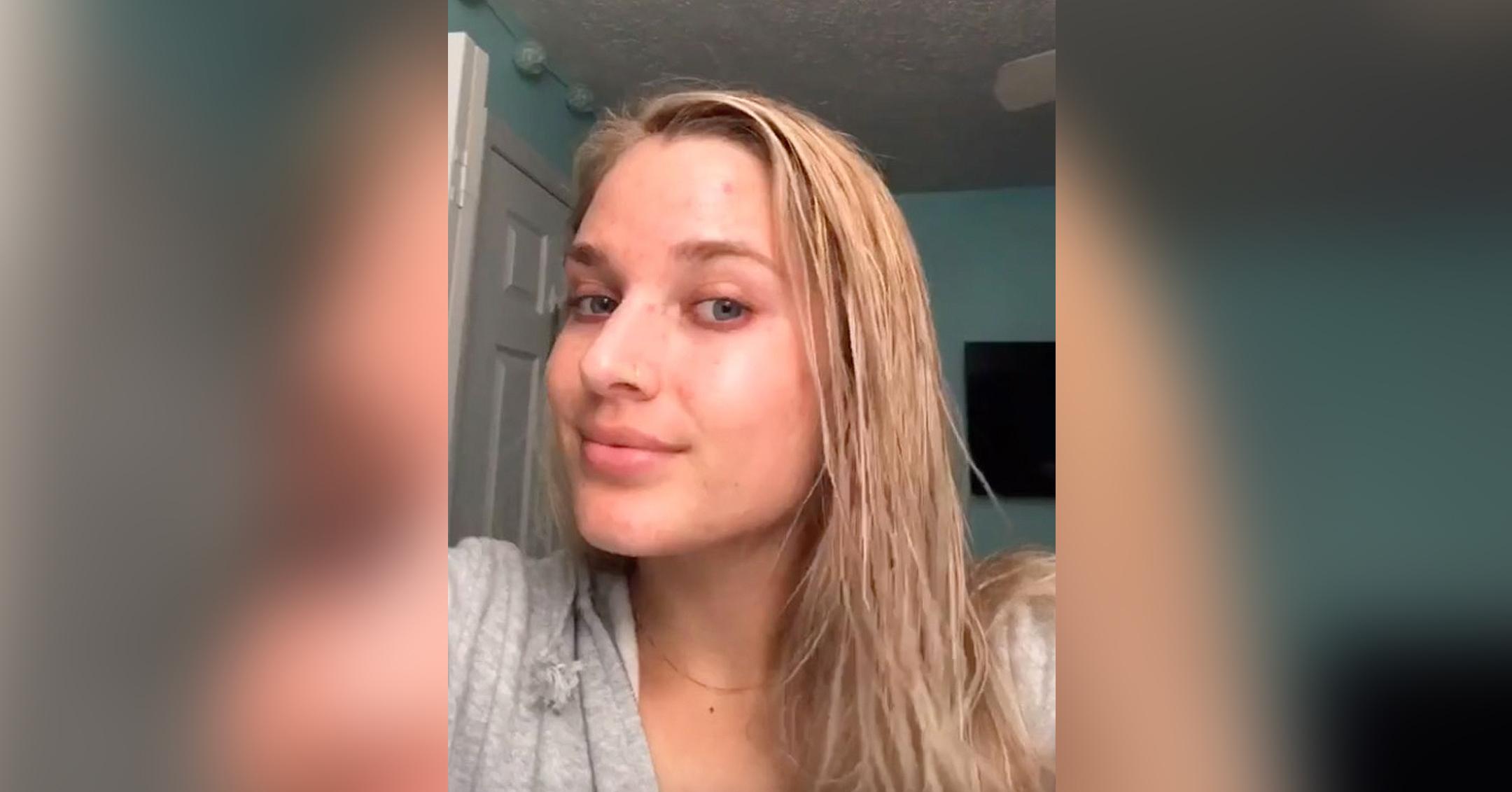 Student Goes Viral With Clever Skincare Hack Using Plasters To Treat Acne — Photos
A student has gone viral on TikTok thanks to a clever skincare hack which involves using plasters to treat acne – with results showing within hours.
Article continues below advertisement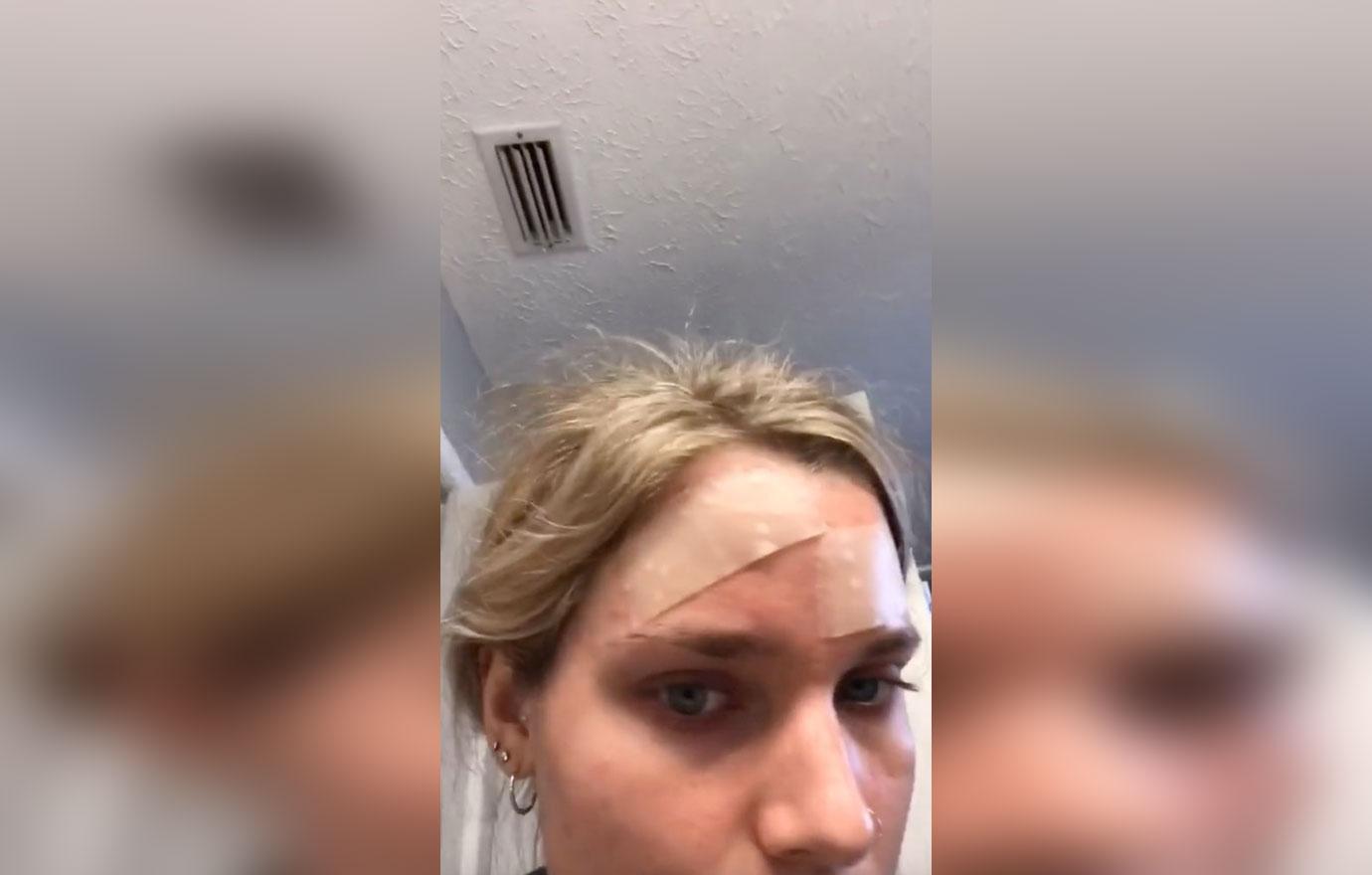 Camryn Huet, 20, from the U.S., was told about a trend by her sister, involving using hydro seal plasters on spots and leaving them on overnight.
The undergraduate student, who suffers with acne, decided to give it a go.
Article continues below advertisement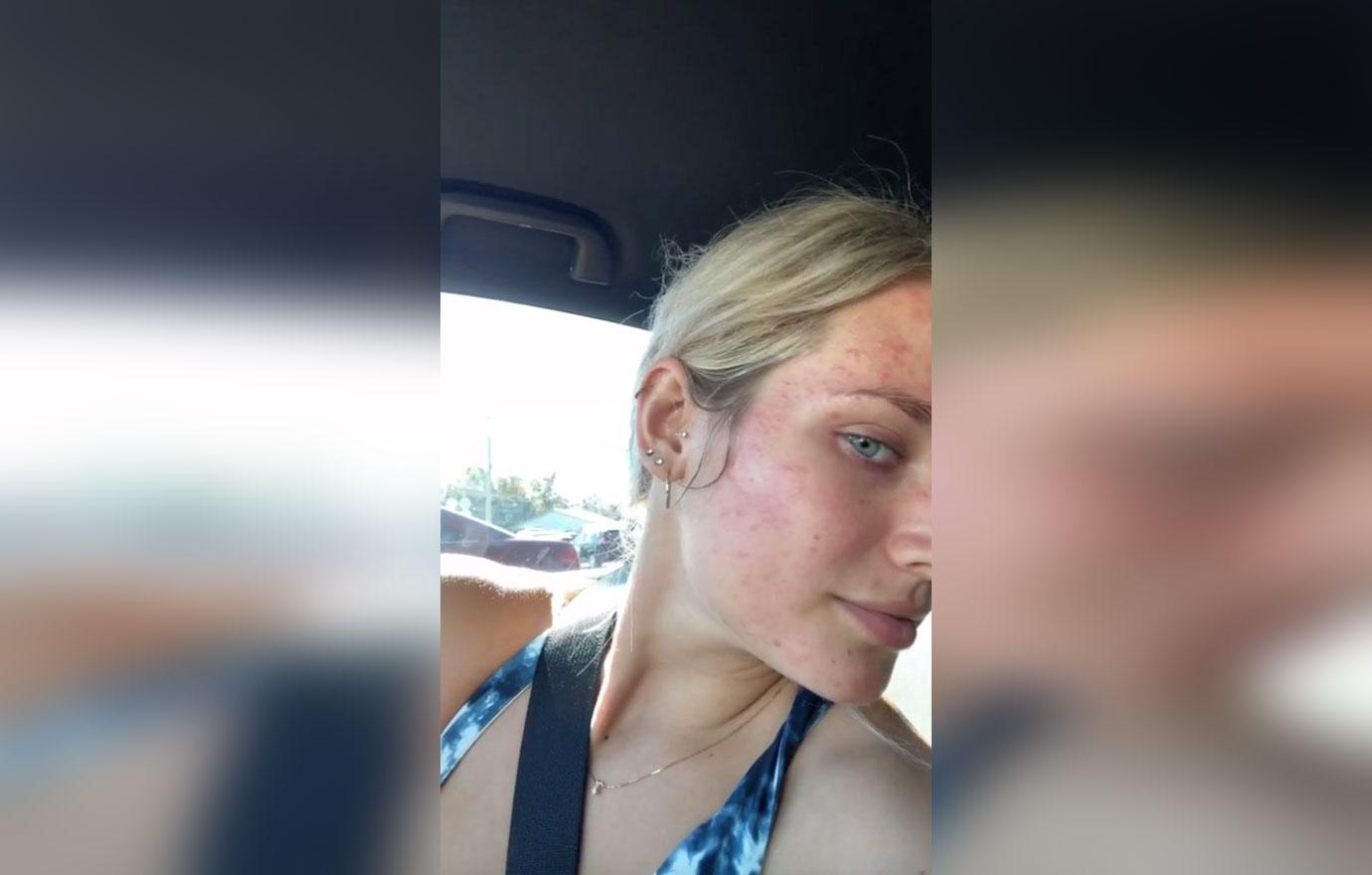 She cleaned and moisturized her face before applying the plasters to her forehead. The next morning, she found the plasters had sucked out some of the puss from her pimples, and she used the same method the following night.
Within two days, her acne had reduced rapidly. "My acne was mostly on the surface rather than cystic," Huet tells Morning Honey.
Article continues below advertisement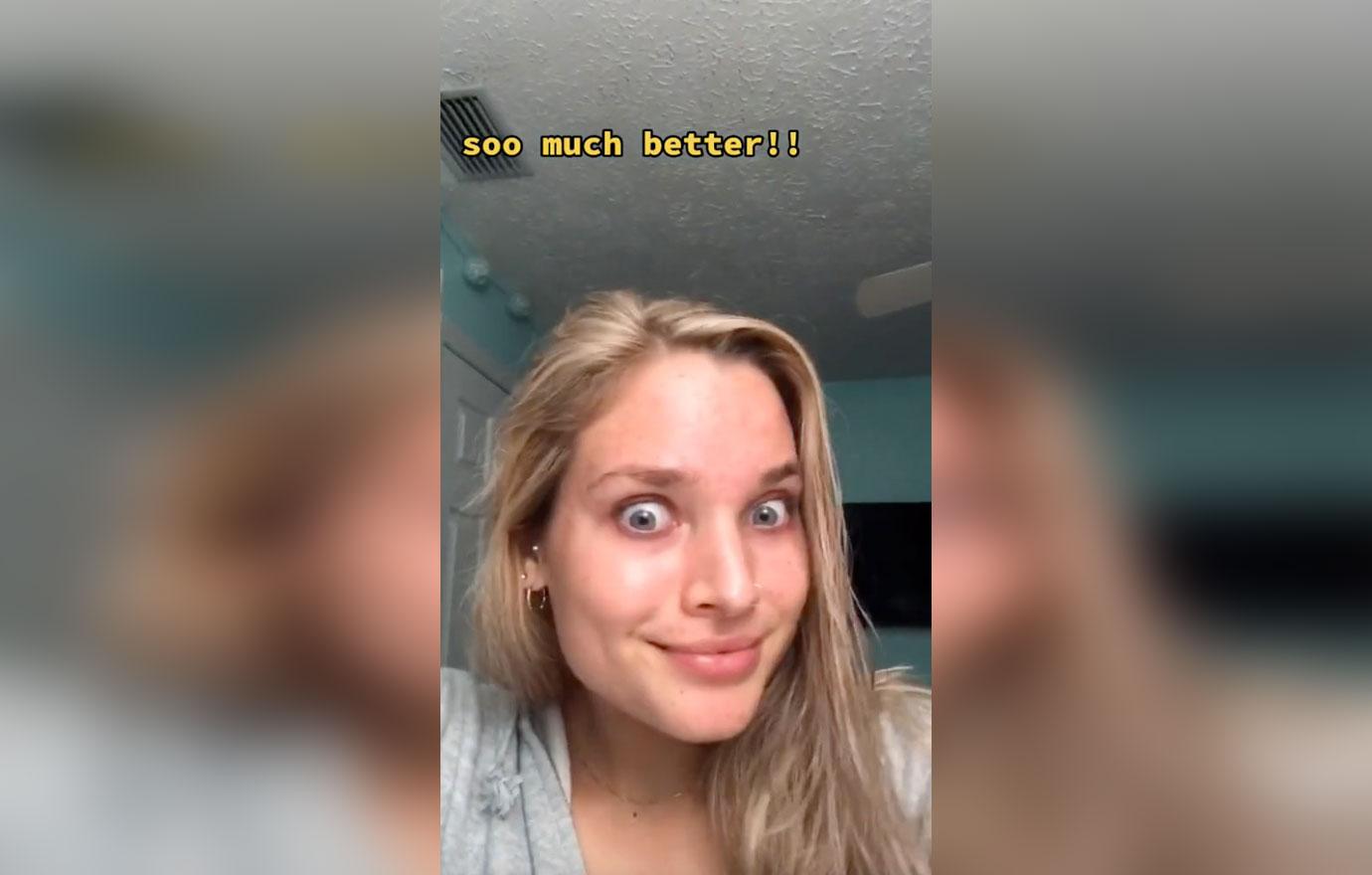 "My moisture barrier was very damaged. [After using the plasters] my moisture barrier healed and my acne was much more tame and less irritated," she explains. "The oil production on my face also seemed to level out. I was excited and relieved I had found something that worked well for me, even though the band aids are for treating acne more so than preventing it."
She shared the impressive results on TikTok, with her post being viewed nearly 19 million times and racking up 3.3 million likes.