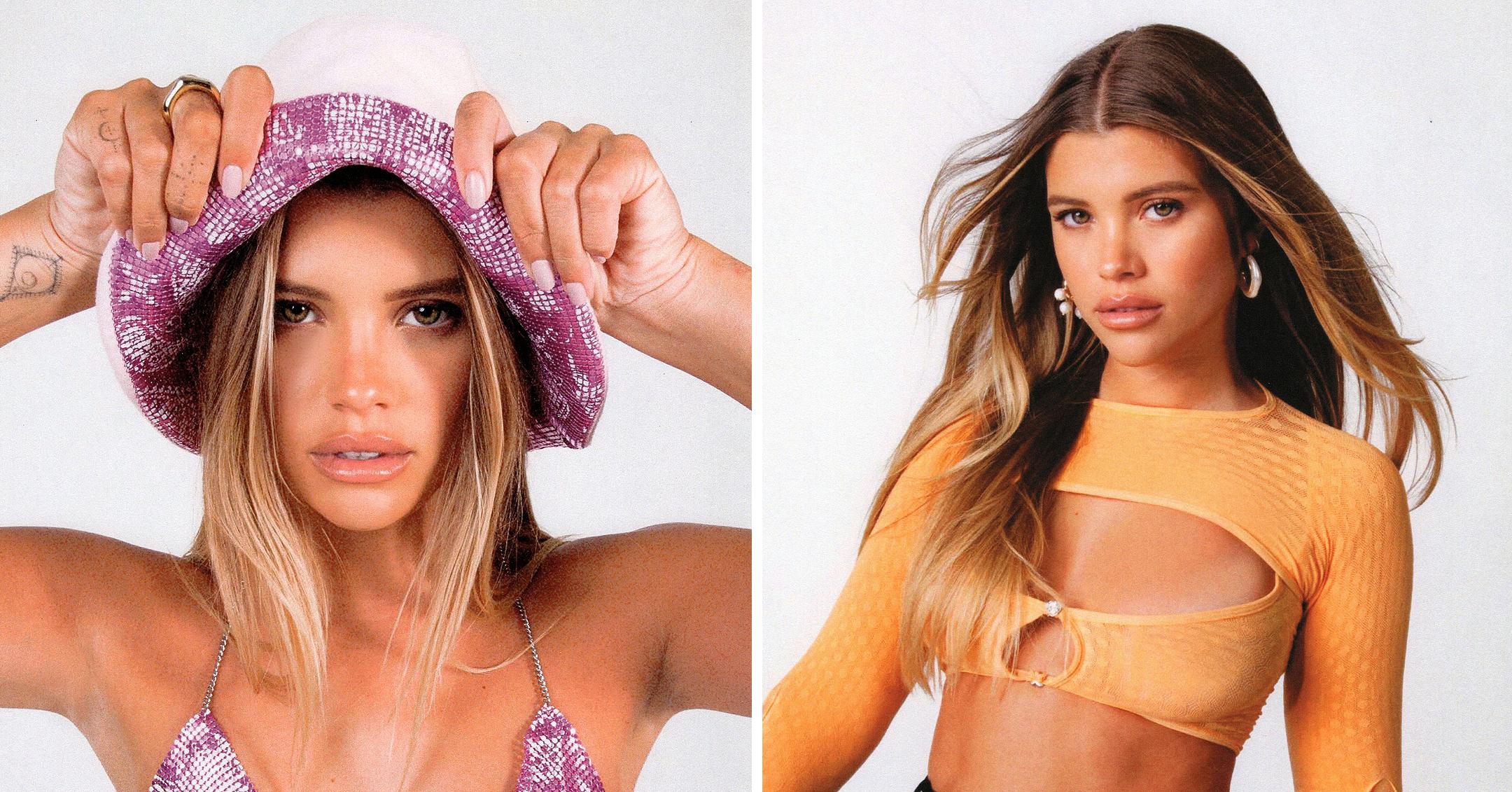 Sofia Richie Models Her 61-Piece Collaboration With Fashion Brand 8 Other Reasons — Check Out The Hot Shots!
The center of attention! 8 Other Reasons has released their new campaign, which stars Sofia Richie modeling summer essentials and trendy accessories.
The 61-piece collection is inspired by the California summertime as well as the model's personal style.
Article continues below advertisement
The line (which ranges from $17 to $229) consists of hats, bags, jackets, tops, eyewear and tons of jewelry, from anklets to earrings.
"Sofia is the quintessential California Girl with an impeccable sense of style appealing to both Gen Z & Y," shared Charles Lichaa, Creative Director and CEO of 8 Other Reasons. "Sofia is confident in her style and she wanted to put out pieces that expressed her personal taste."
Scroll down to see the star show off the fashionable gear.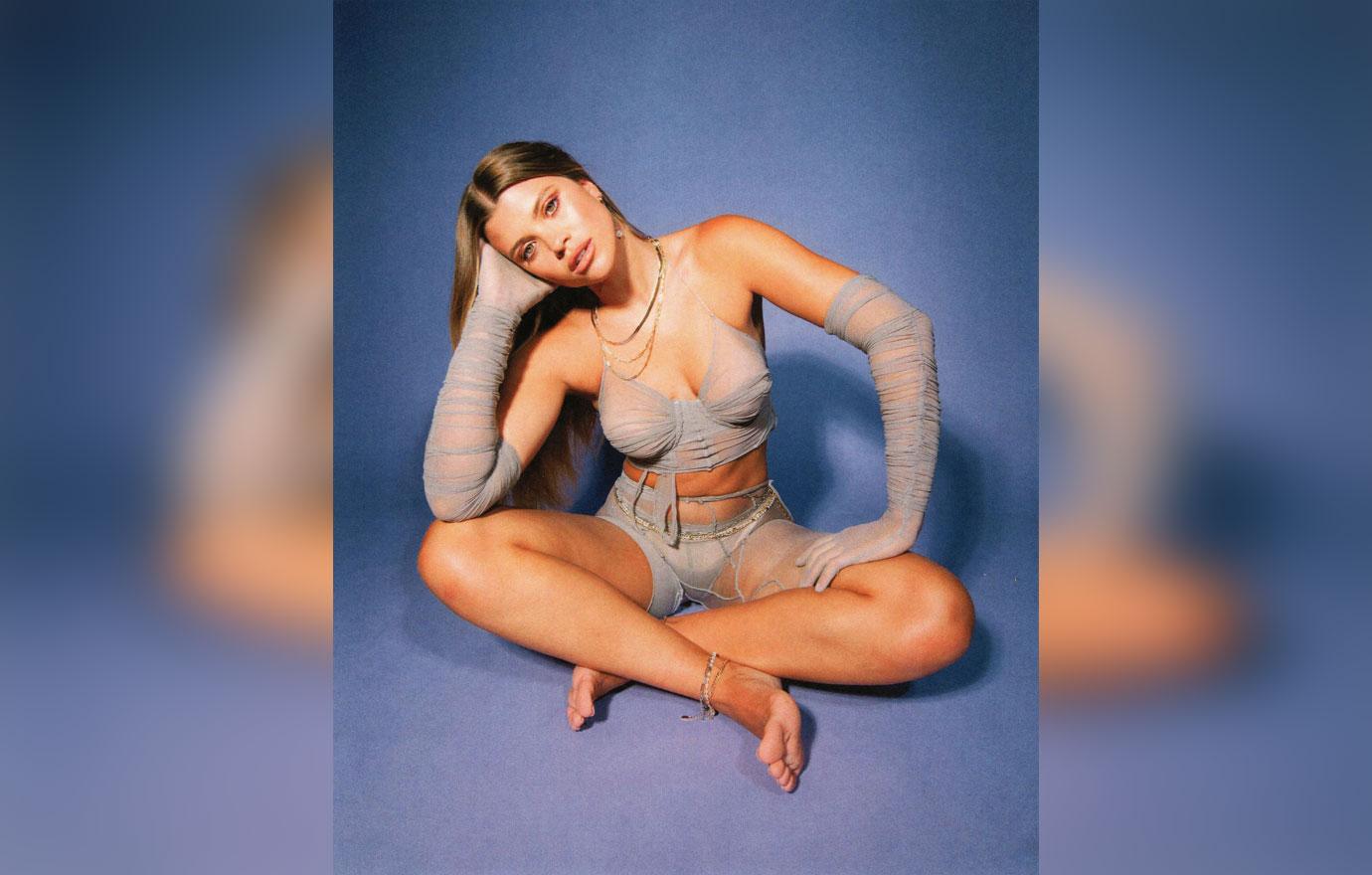 Richie donned a sultry sheer grey ensemble in addition to a waist chain and a layered necklace.
"We celebrate and embrace the essence of ever inner woman — whether she's beautifully brave hearted, delightfully delicate, or sophisticatedly simple — we unleash every reason behind her expression," Lichaa added of the brand.
Article continues below advertisement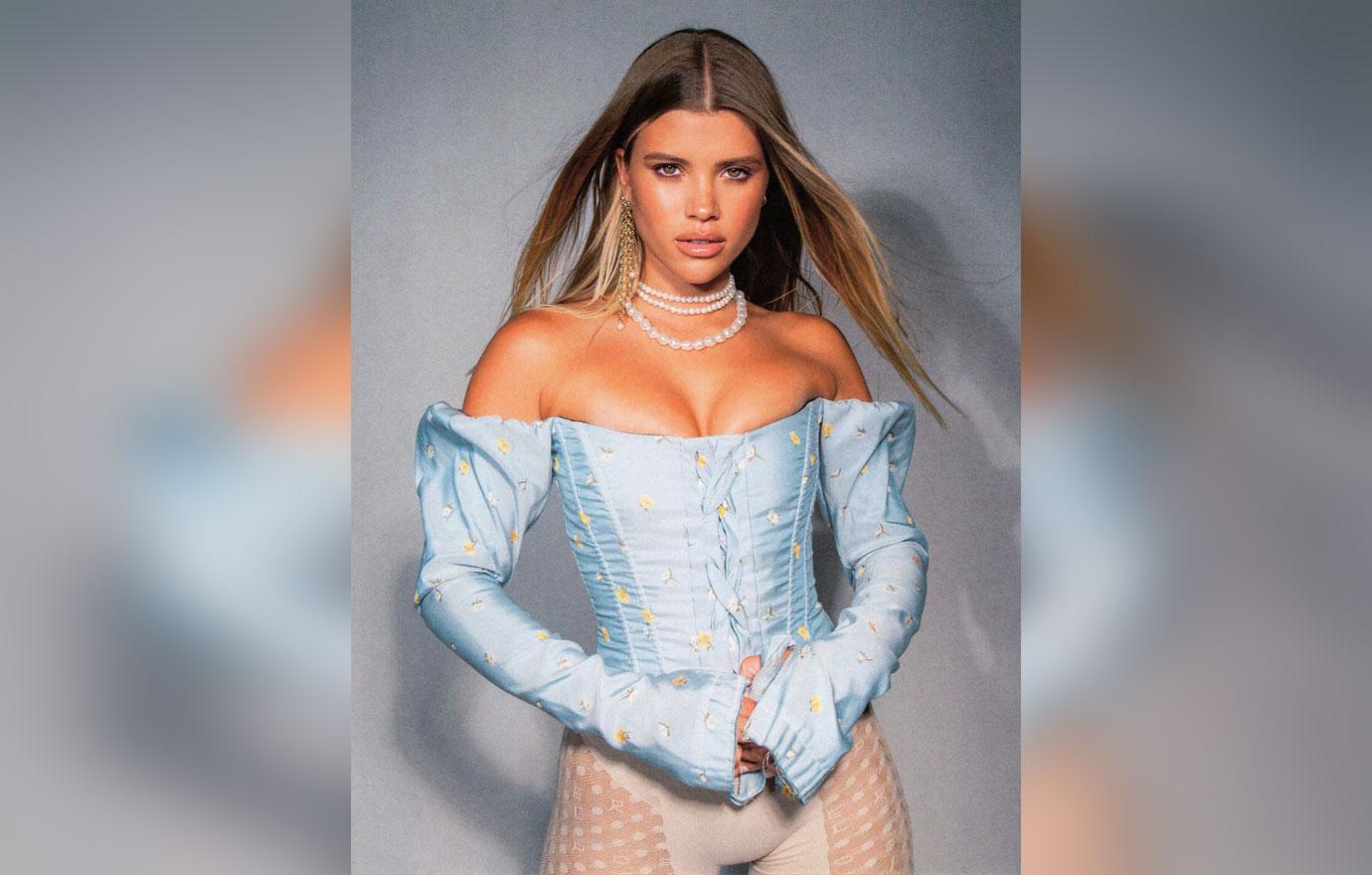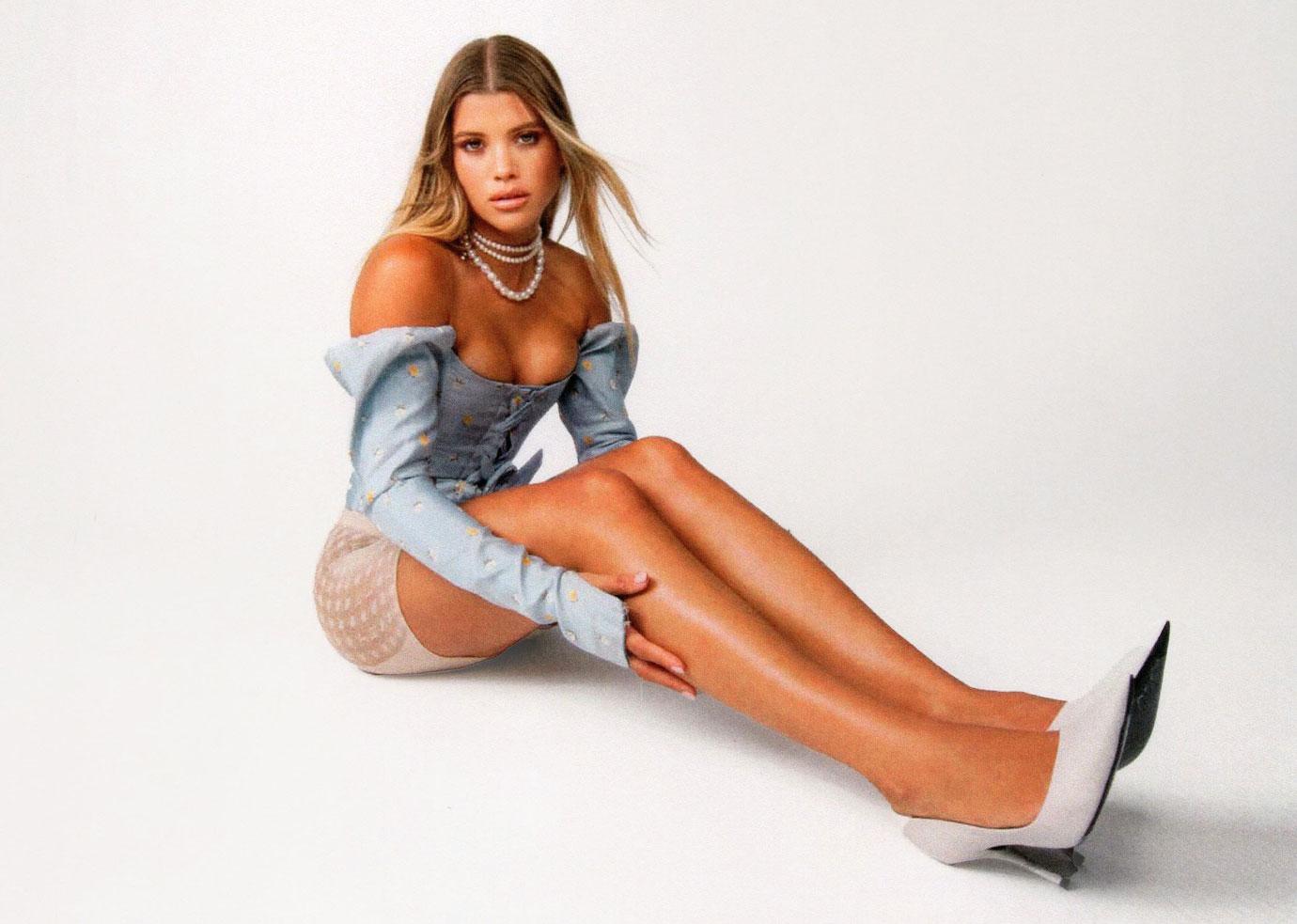 The brand is favorited by celebs like Jennifer Lopez, Kylie and Kendall Jenner, Kourtney Kardashian, Bella Hadid, Hailey Baldwin and Olivia Rodrigo.
Article continues below advertisement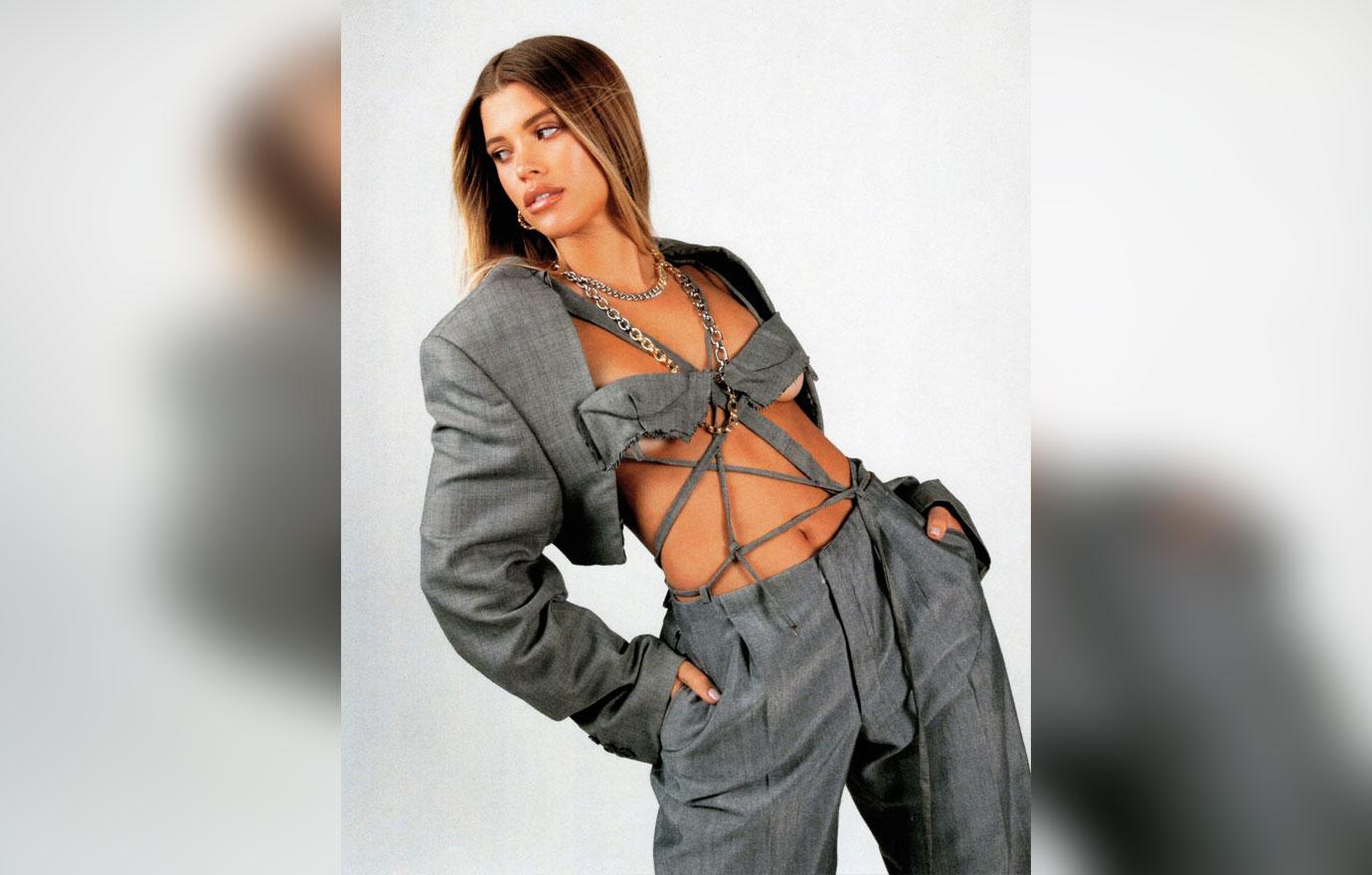 Well, that's one way to wear a suit! Richie's strappy top added some edge to her menswear look, which she accessorized with a two-tone necklace.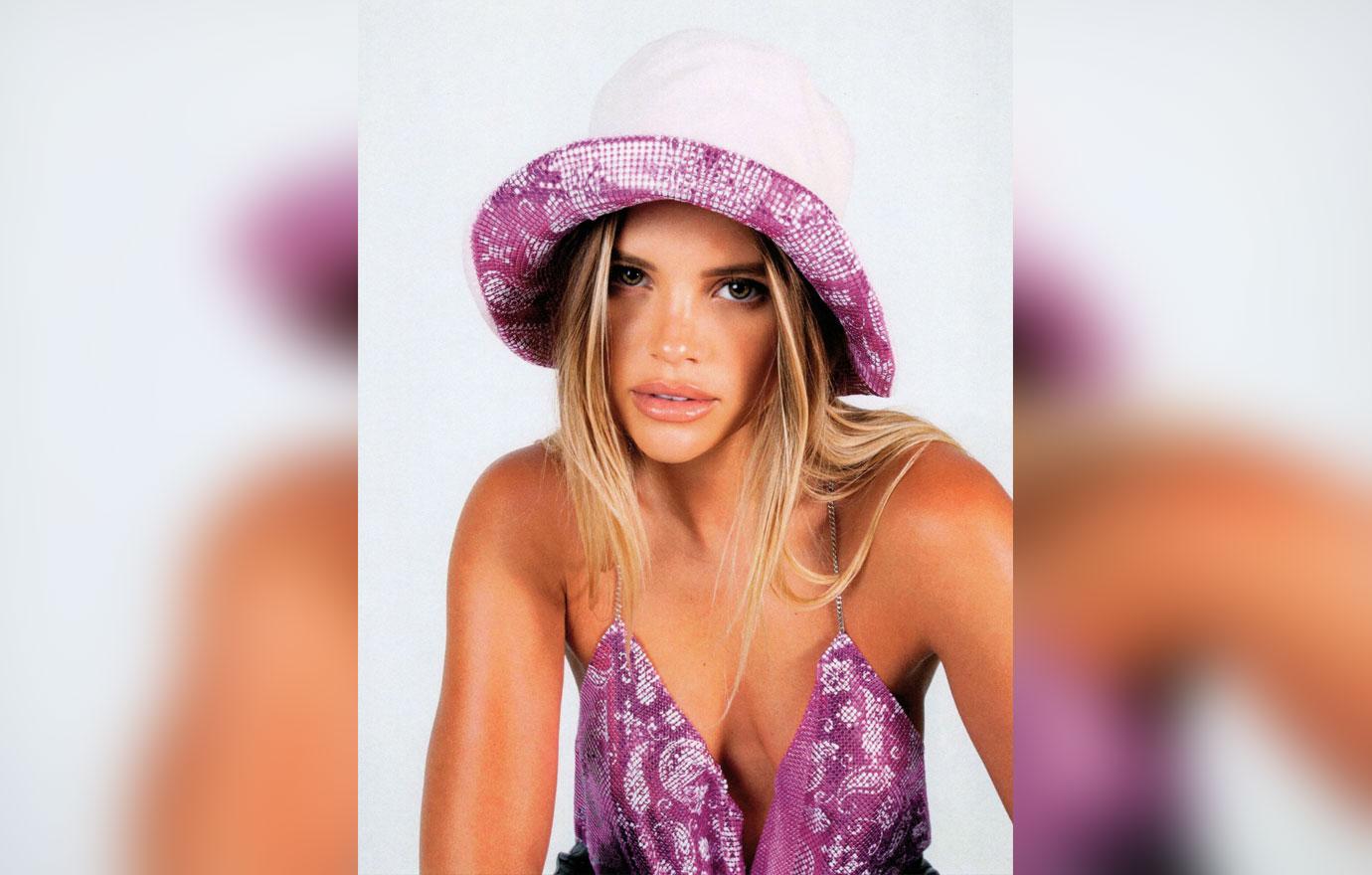 The reversible bucket hat perfectly embodies the '90s and matches with a sequined halter top.
You can also buy a large tote bag, metal bandana bag, mini purse and a lighter jacket in the same pattern!
Article continues below advertisement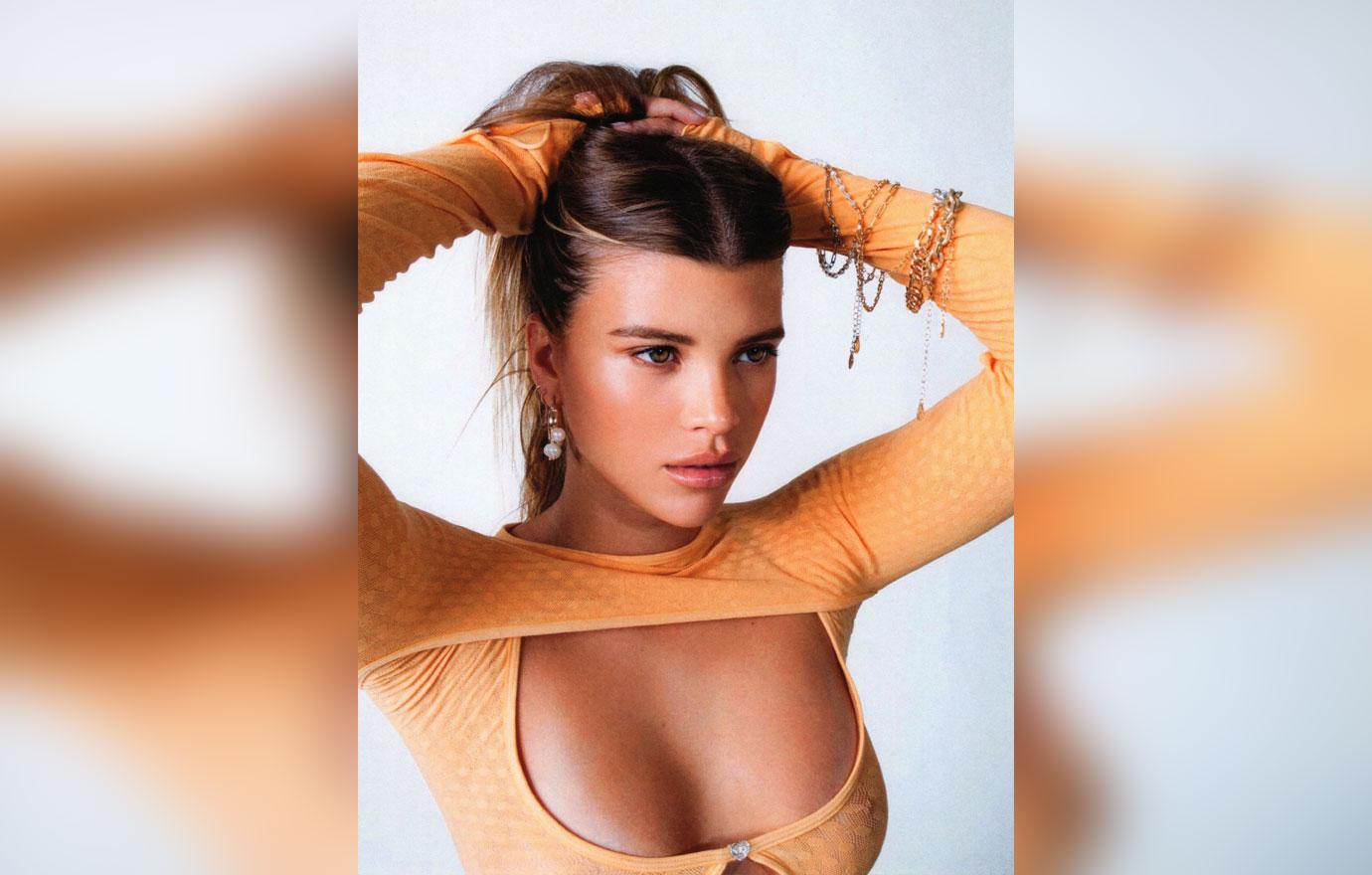 All decked out! Richie — who started dating music executive Elliot Grainge earlier this year — showed off her cut-out top, a stack of bracelets and a pair of earrings.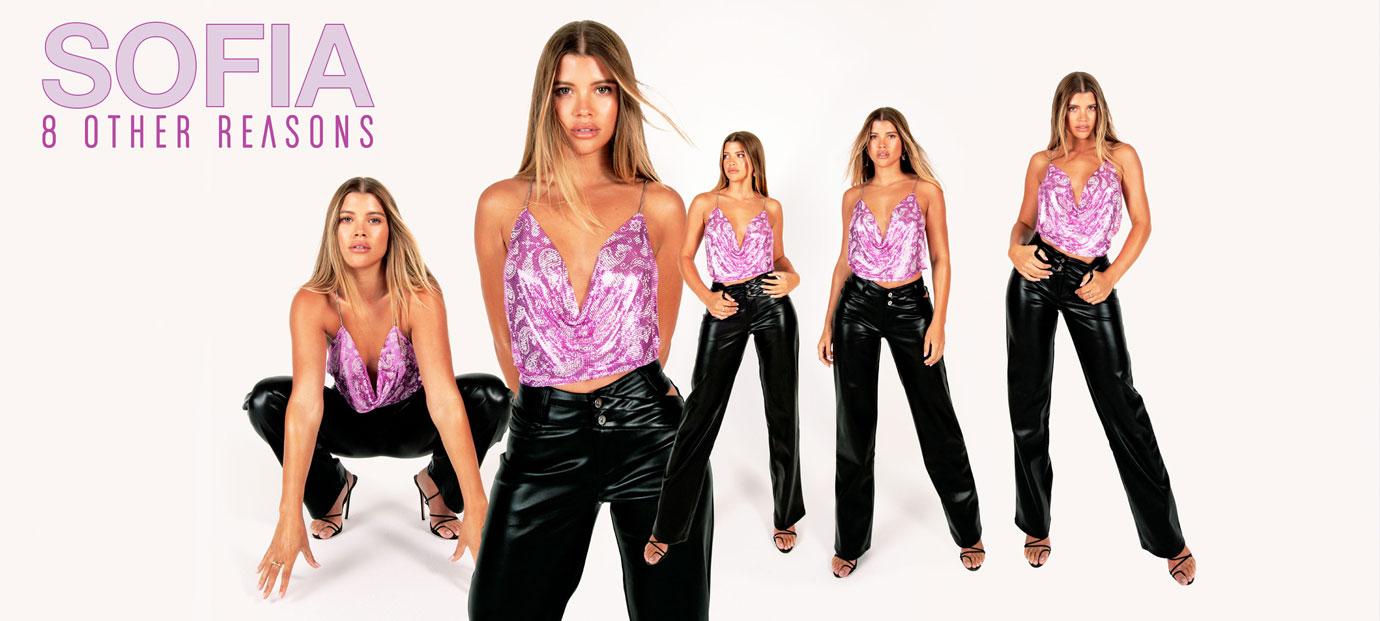 Richie posted this photo to her Instagram page, gushing that she's "so happy" that her collection was out.
"I love this many Sofia's," quipped stylist pal Scotty Cunha, while British TV personality Vas J. Morgan wrote, "Yes to you."
Click here to check out more styles from the launch.