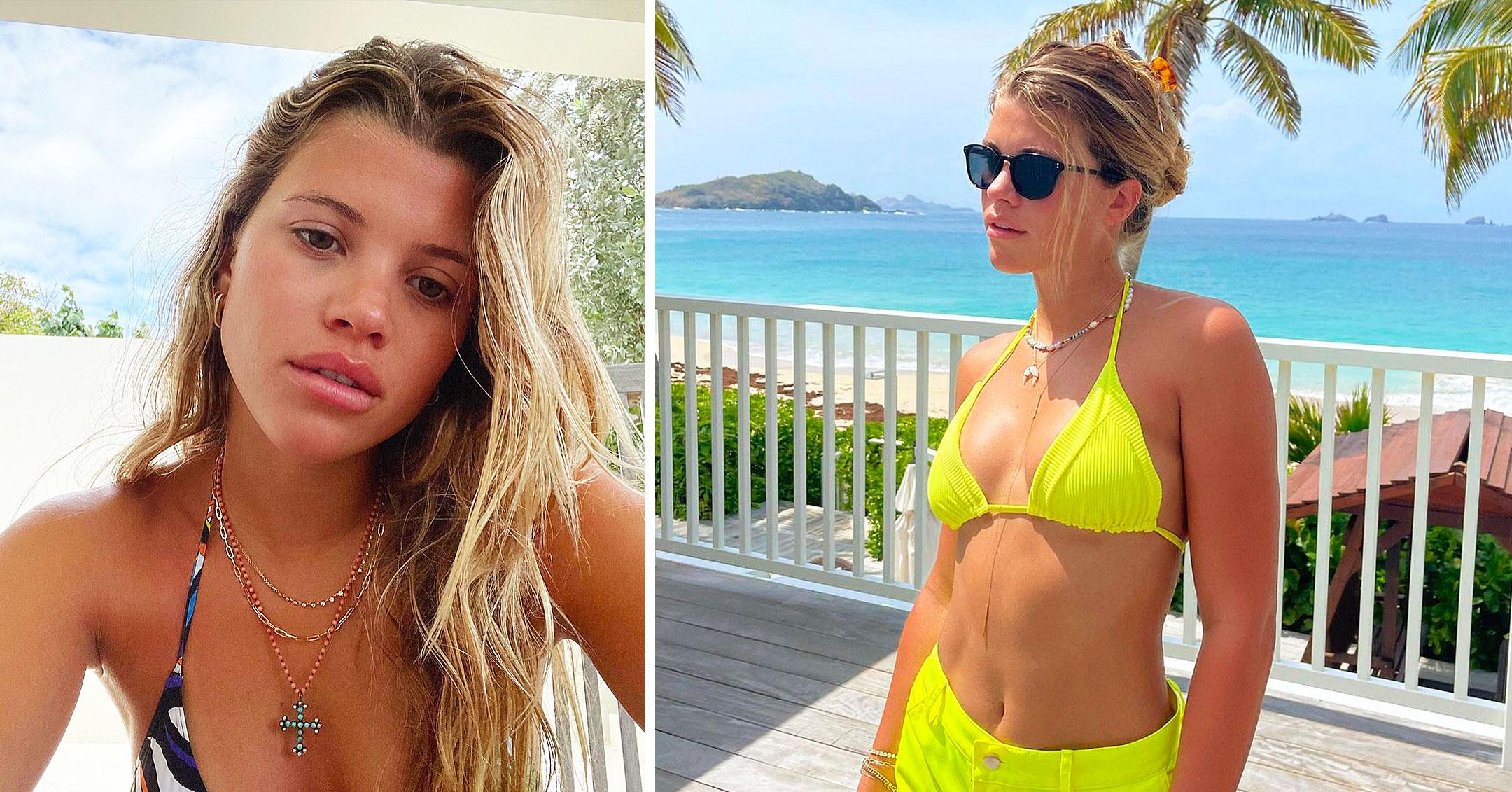 Well-Suited! Sofia Richie Shows Off Her Infinite Collection Of Bikinis While Vacationing In St. Bart's — Photos
Article continues below advertisement
The model knows what looks good on her, which is why Frankie's Bikinis founder Francesca Aiello invited the star to do a collaboration last year. "When dreaming up the perfect 'it' girl to collaborate with Sofia instantly came to mind," Aiello explained. "She exudes confidence and femininity."
Scroll down to see her enviable collection of swimwear.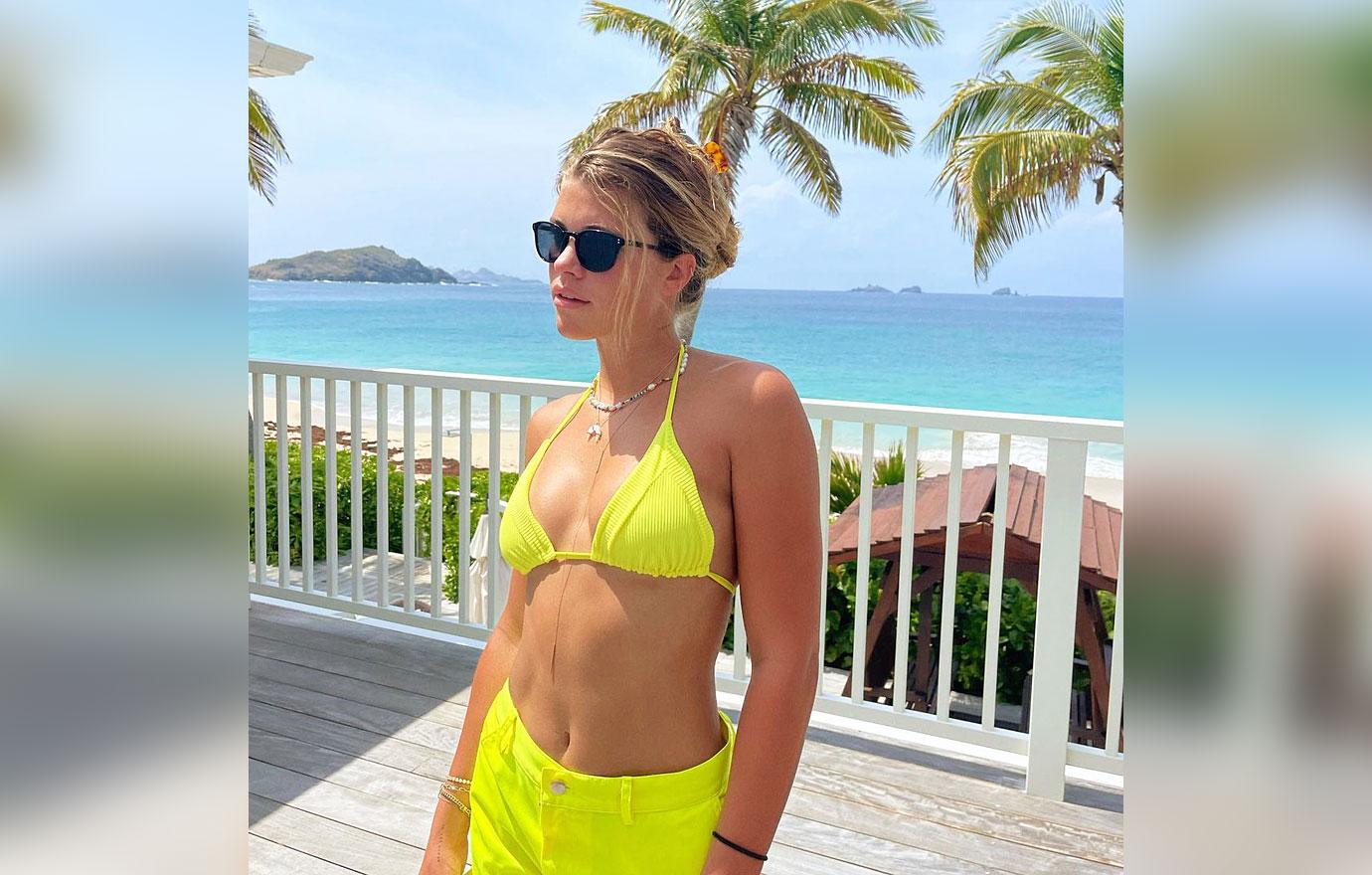 Bright on! The star was hard to miss in her neon yellow top from Frankie's Bikinis, which she matched to a pair of shorts.

Earlier this month, Richie seemed to confirm that she's dating Elliot Grainge by posting a few PDA-packed Instagrams.
"They started out as friends before they became a couple, and are now getting serious," a source spilled to Us Weekly. "Their relationship took off and they have been getting closer and closer and spend practically every day together."
Article continues below advertisement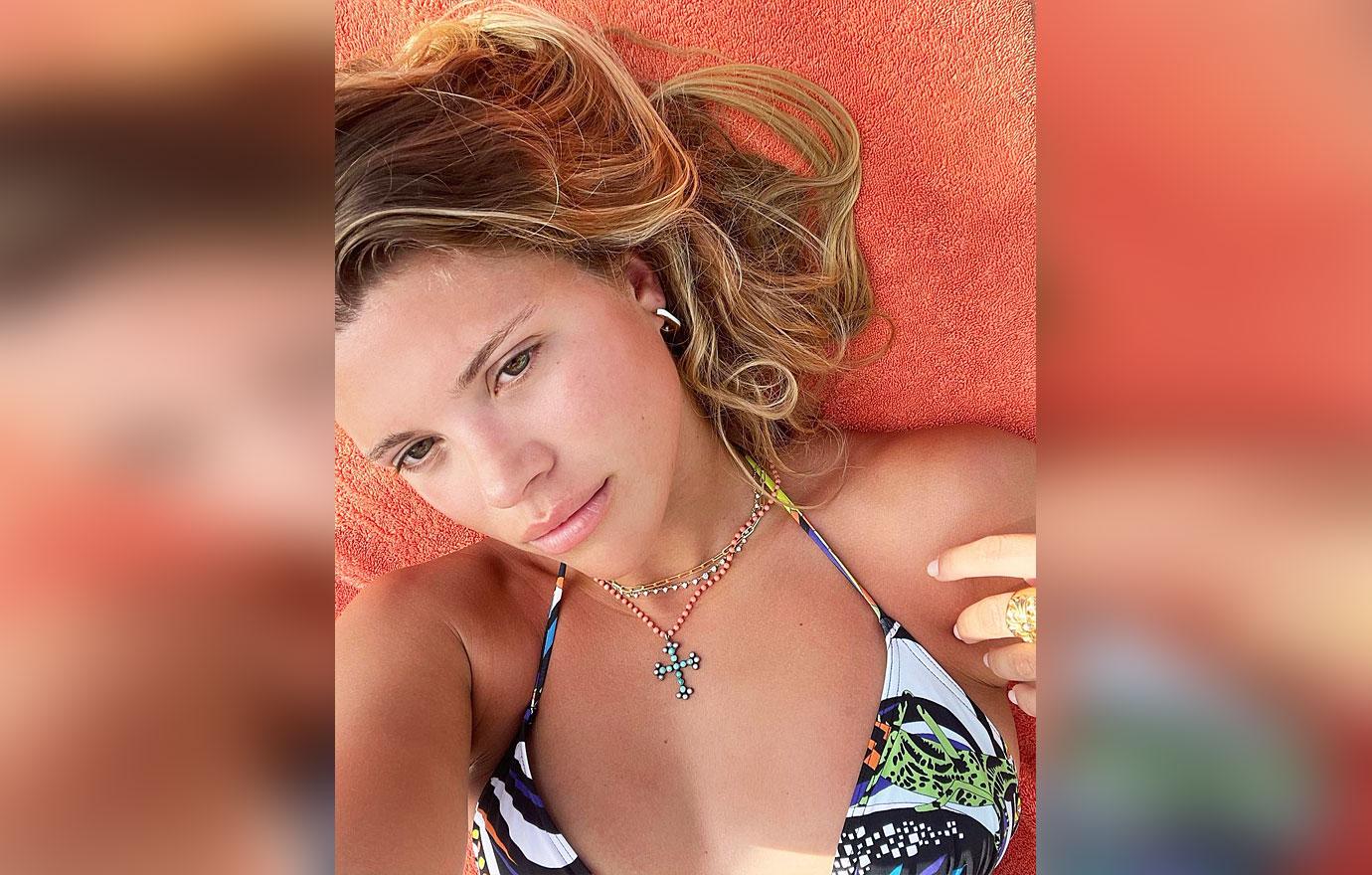 "Paradise," Richie simply captioned her selfie, which pictured her laying down on a towel while wearing a graphic swim top. Her multicolor beaded cross necklace picked up on a few of the hues in her suit.

"I feel like my following is always fascinated by the bikinis I'm wearing," she told Cosmopolitan last year. Well, duh!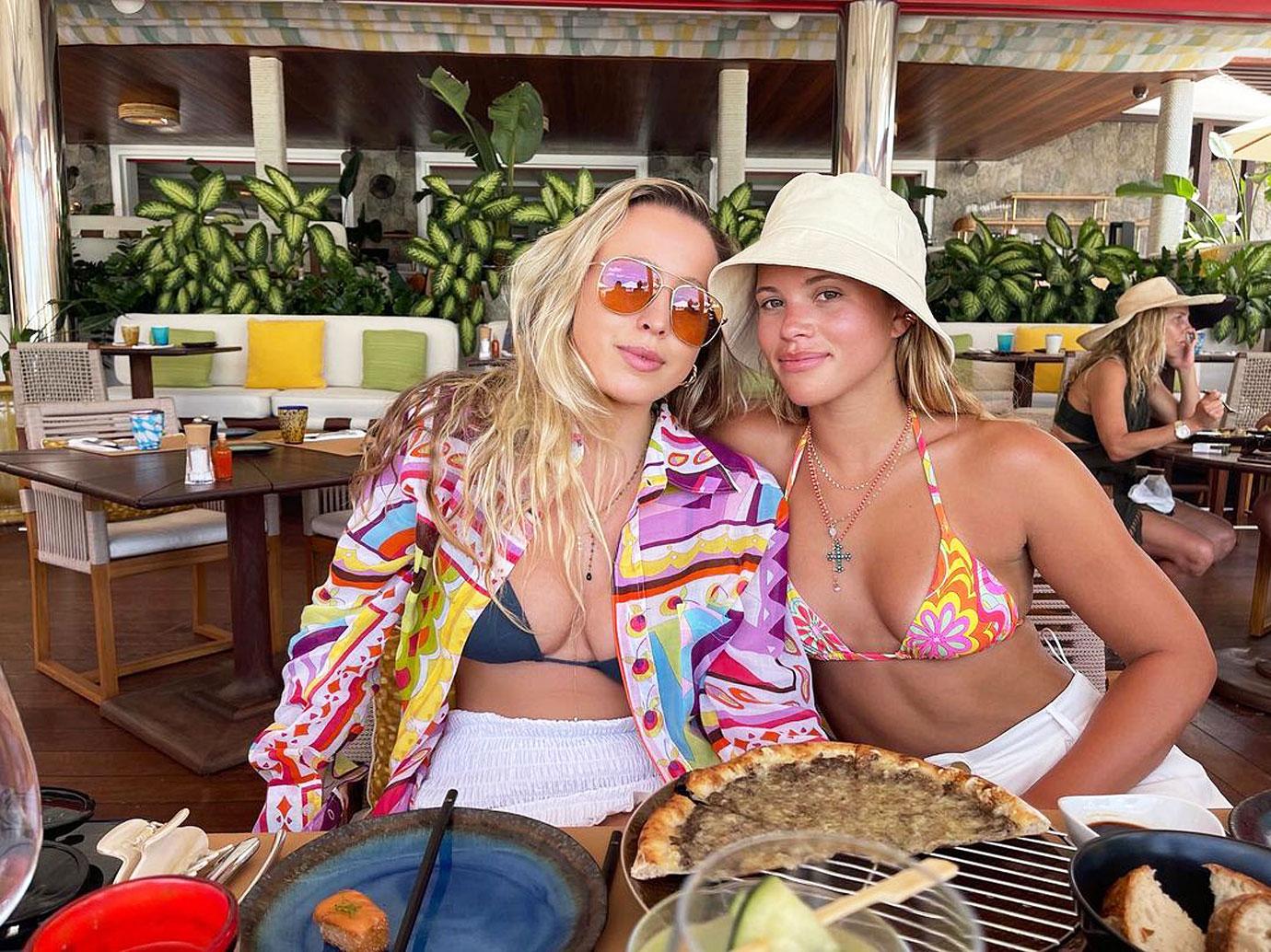 Double trouble! While sitting down for a meal, Richie snapped a few pics alongside her pal Tess Kemper, who she calls "my twin."

"Wife life," she captioned the shot, where she was clad in a groovy floral print bikini top and beige bucket hat.
Article continues below advertisement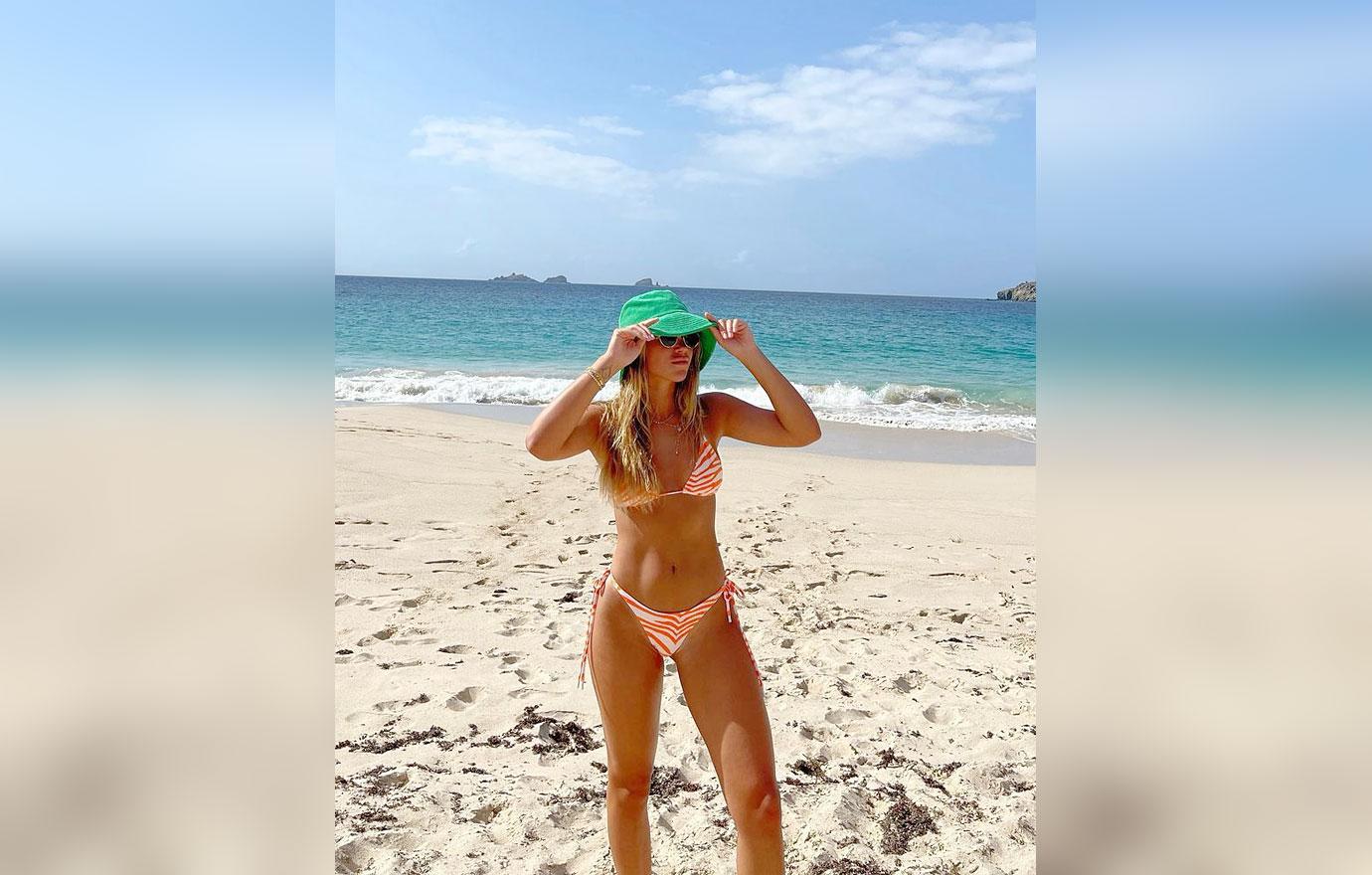 Another day, another string bikini! In total, Richie guessed she owns about "50 or 60" sets!

On April 19, Richie showed off her rockin' bod in a white and orange striped suit while walking around on the sand.

Richie can credit her abs and lean legs to trainer Amy Rosoff Davis, who also works with Selena Gomez and Emma Roberts. Richie's also a fan of Society's dance cardio classes and is a frequent visitor at L.A.'s Dog Pound gym.