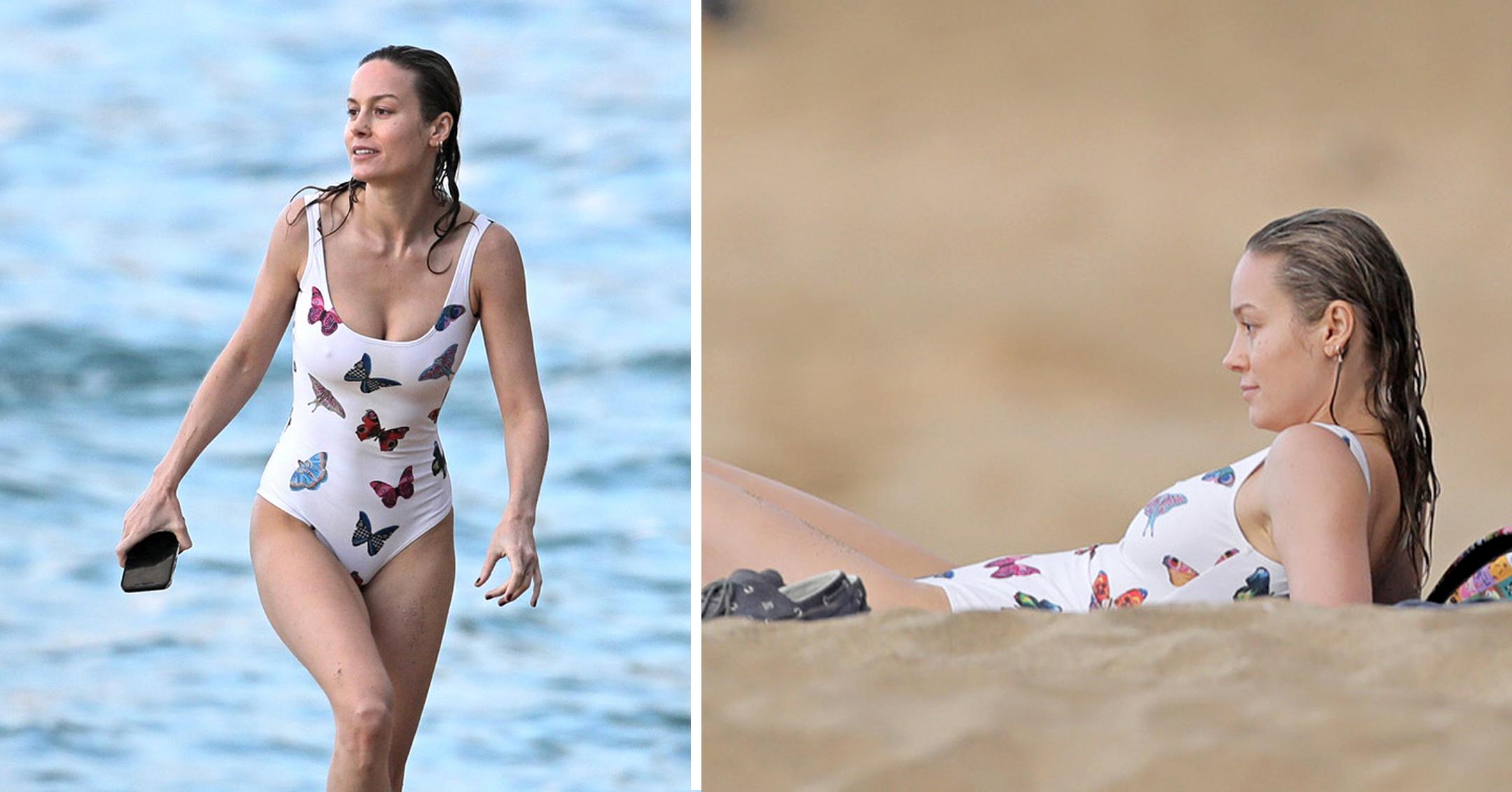 Brie Larson's Butterfly One-Piece Swimsuit Is Cute As Can Be — See Photos!
So adorable! Brie Larson showed off her slim physique in a butterfly one-piece swimsuit while she was on vacation in Hawaii on Monday, April 19.
Scroll through the photos below to see the cute swimwear!
Article continues below advertisement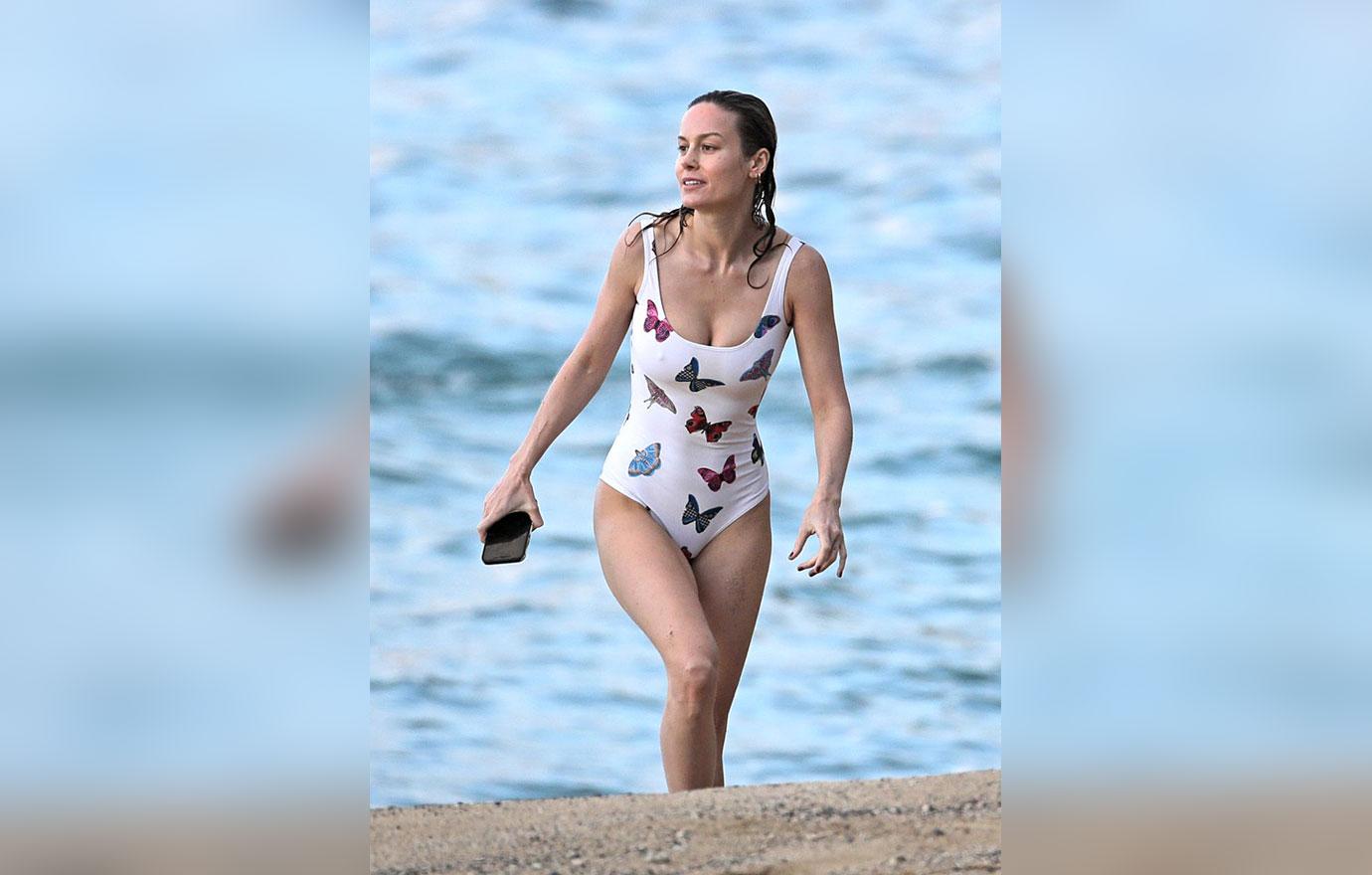 Larson held onto her phone after she took a dip in the ocean. The Hollywood star was joined by her boyfriend, Elijah Allan-Blitz, and it looked like they were having a great time.
Article continues below advertisement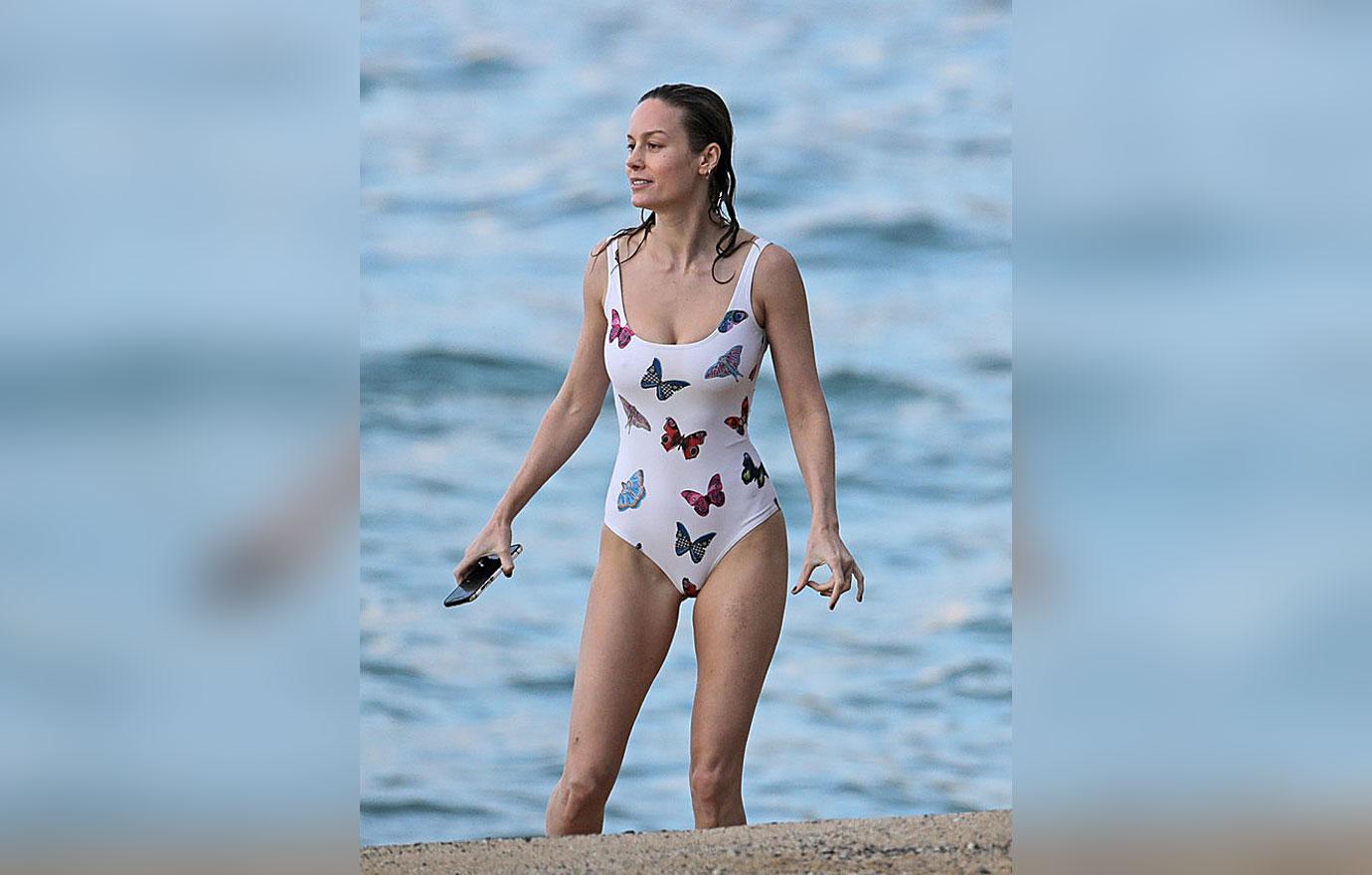 In July 2020, the blonde beauty confessed that she hadn't been working out that much in quarantine.
At the time, she took to YouTube to show what it was like for her to start getting back into shape. "It's been a while, so I want to take it easy on myself, be realistic about where I'm coming from, and enjoy it while my mind flips out," she said.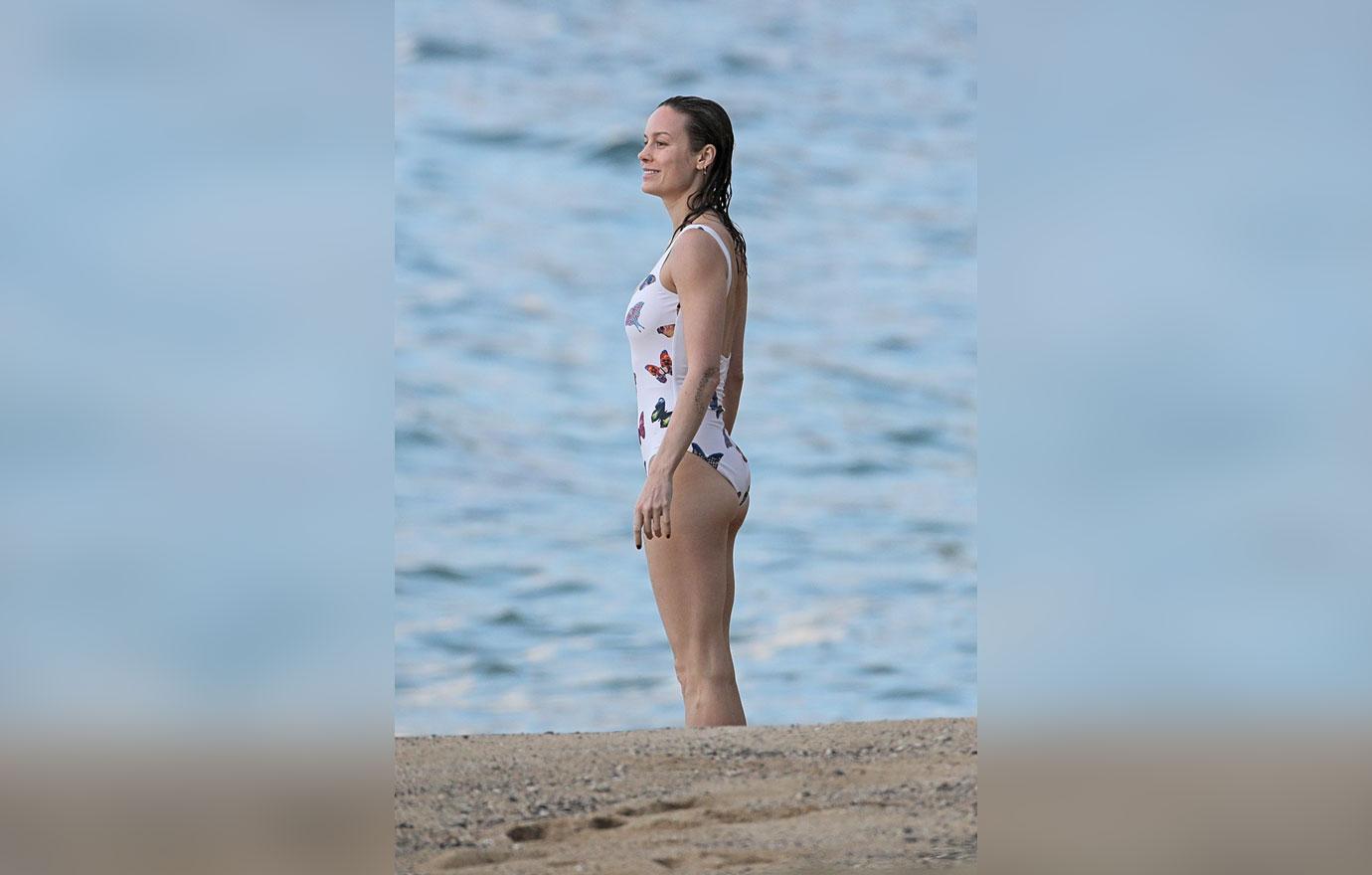 Larson smiled as she looked out in the ocean.
The Captain Marvel star also revealed what she did to improve her flexibility when filming for the superhero movie.
"Stretching is a huge part of exercise," she revealed. "This is great for mornings, before workouts, as you're winding down your day, or, if you're somebody like me who's spending the majority of their time at a desk looking at Zoom all day, it's good to incorporate a couple of stretches and be kind to yourself."
Article continues below advertisement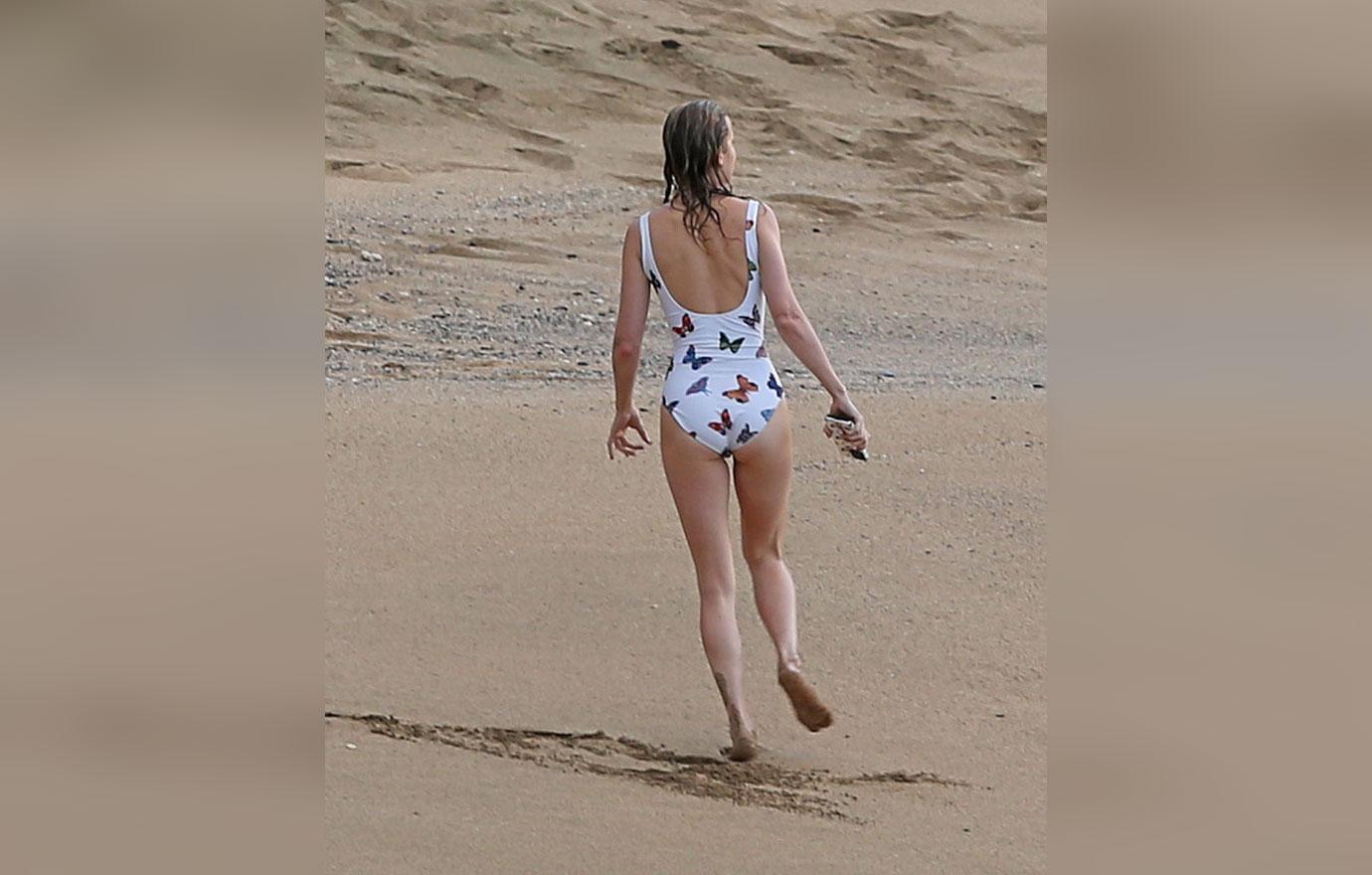 She also showed off some other moves, which include Toe Sitting, Cat Cows, Cobra Pose and more.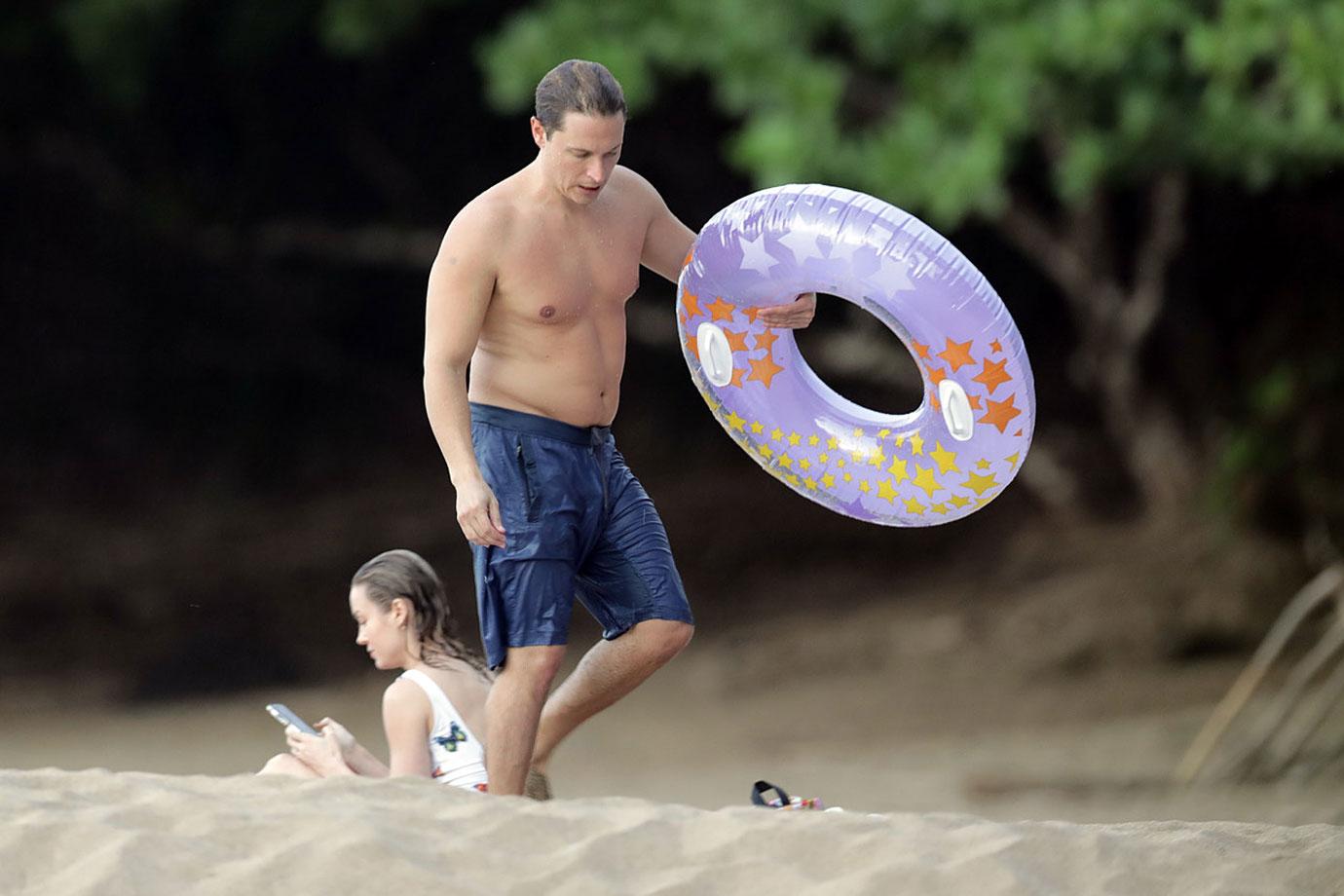 Even though Larson is a huge Hollywood star now, she admitted she always "feel confident in myself" when she was first starting out.
"I didn't feel pretty enough," Larson divulged. "I thought I'd be a supporting character my whole life and I was struggling with the idea of being the star."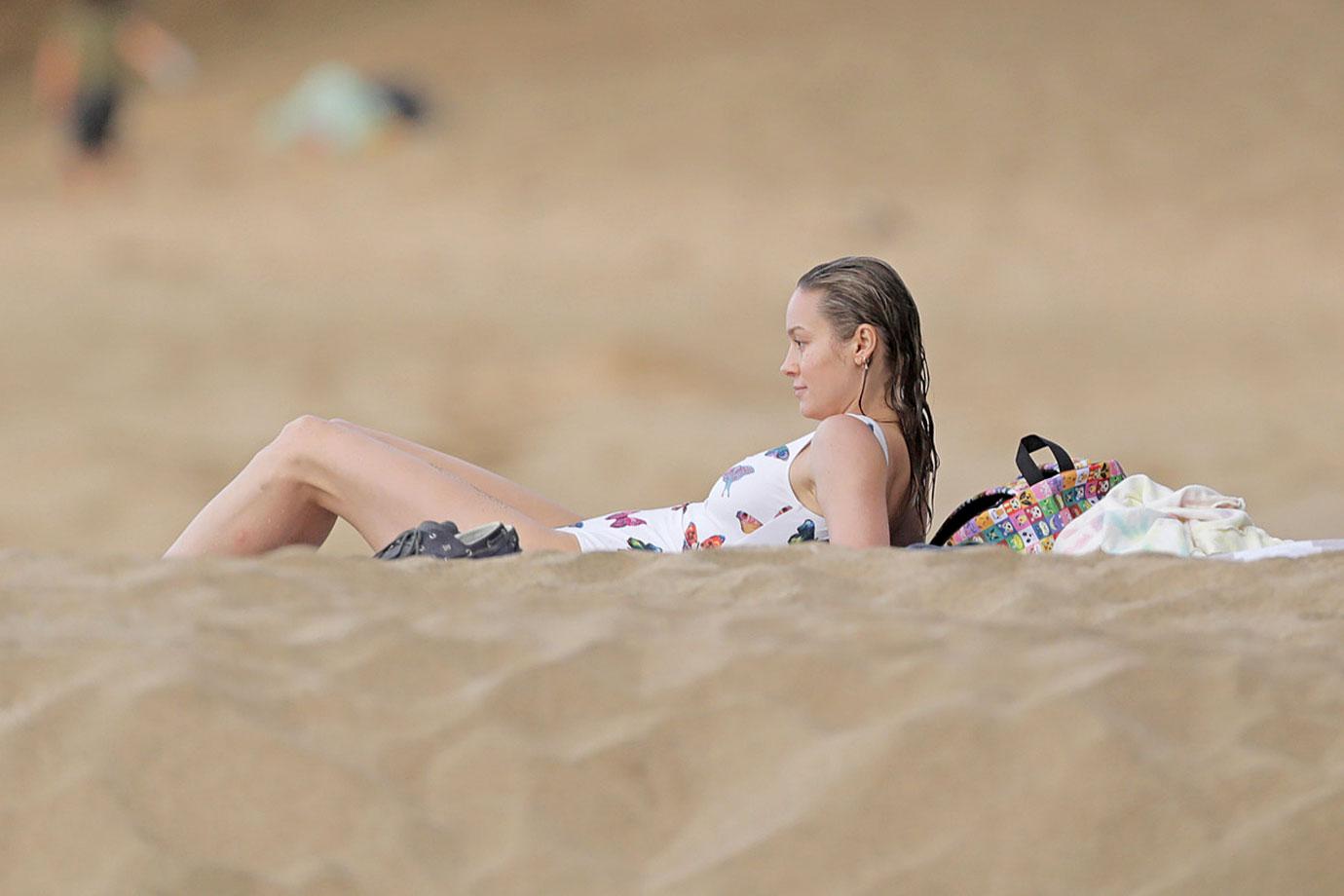 The Room star initially was hesitant to take the role of Captain Marvel, but now is so happy she did.
"I spent months thinking about whether or not I was going to do the film and I realized that it was a chance to tell a story on the largest scale possible," she revealed. "I know it is going to make me lose some of the things I love most about my life, but I think it's worth it."