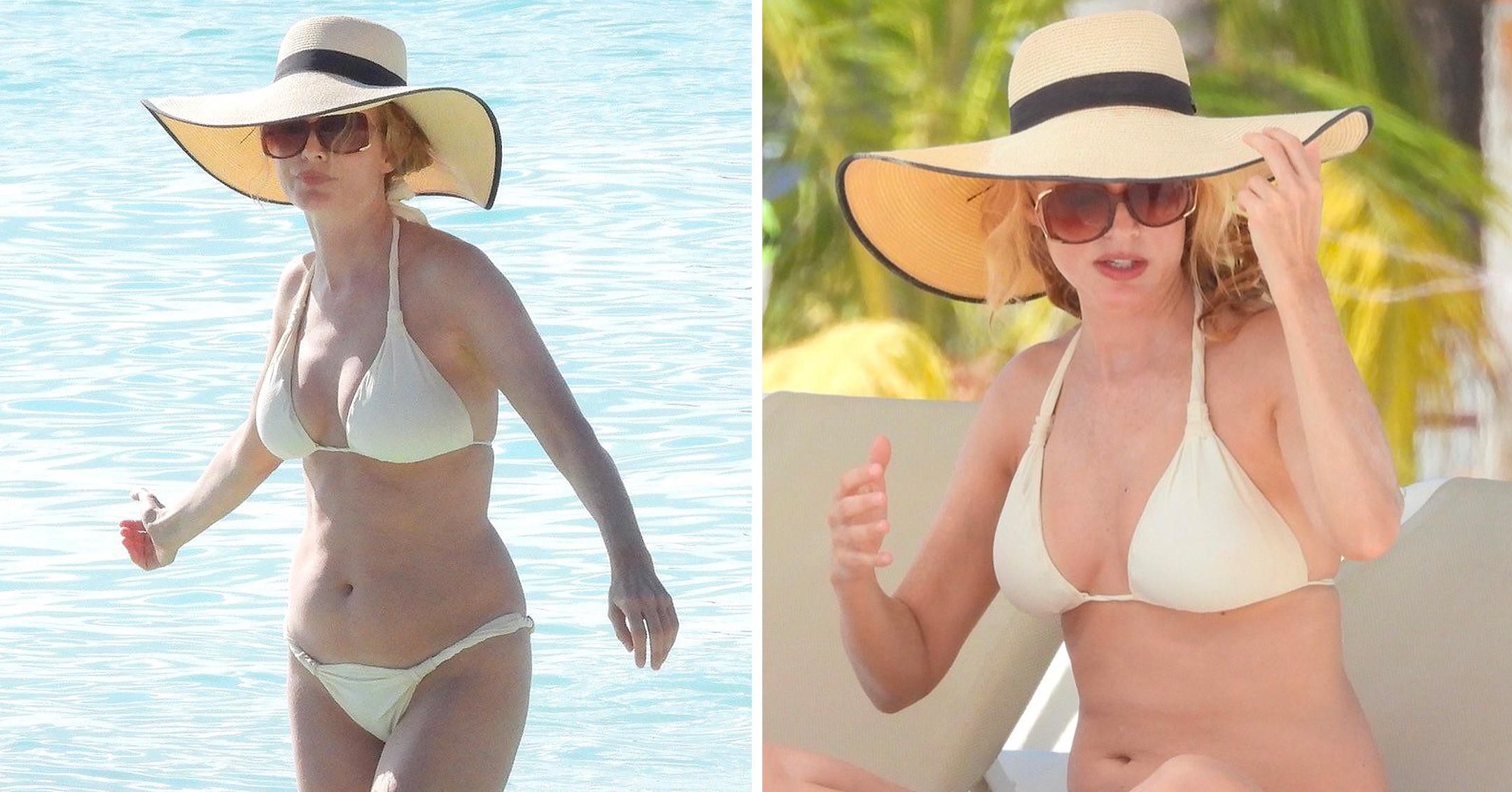 Actress Heather Graham Looks Flawless In White Bikini While On The Beach In Mexico — Photos
Fit in her 50s! Actress Heather Graham showed off her svelte figure while vacationing in Mexico.
The blonde beauty appeared to be relaxed as she soaked up the sun on April 8.
Article continues below advertisement
Scroll through the photos below to see more of her day!
Article continues below advertisement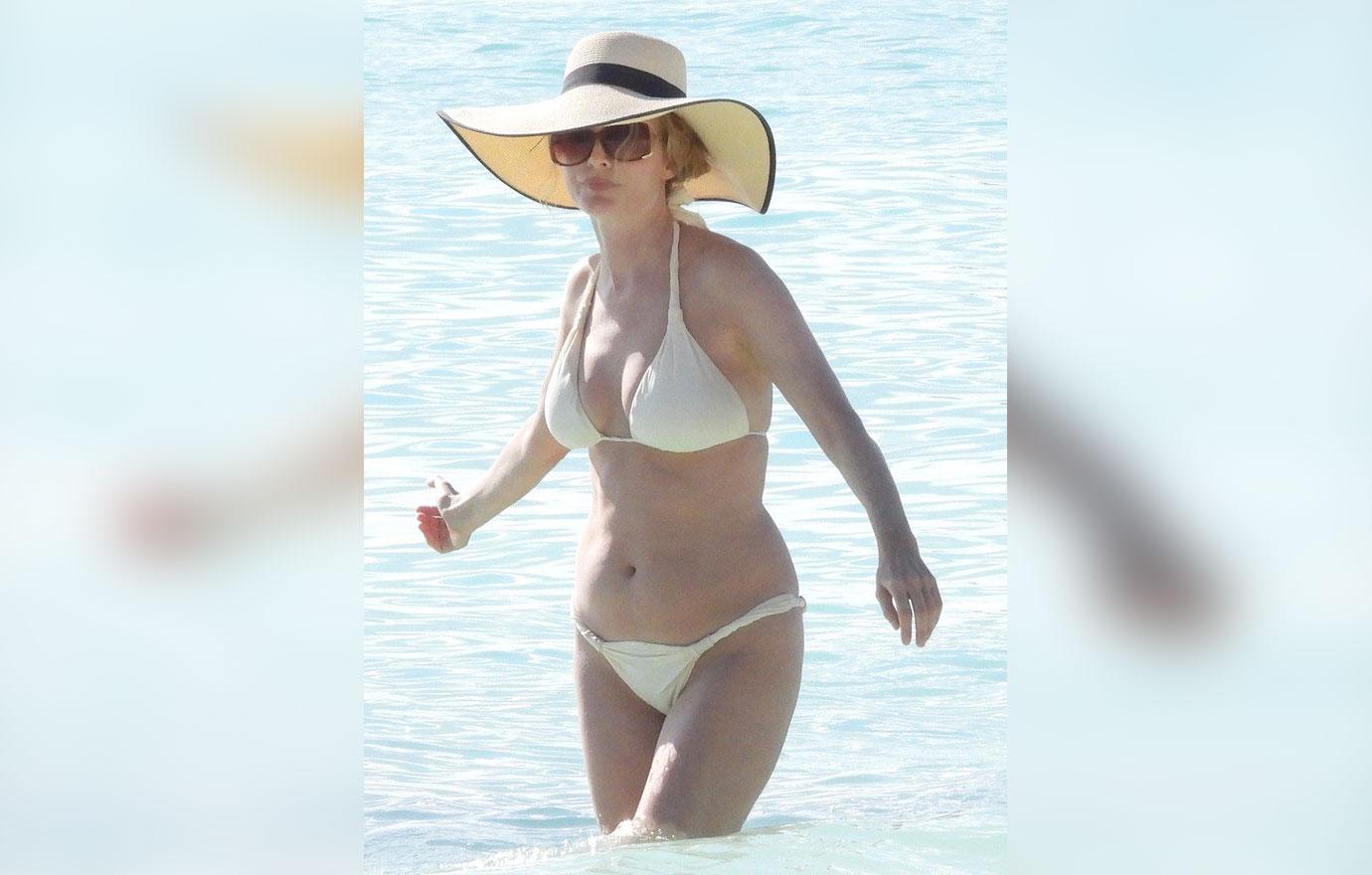 The 51-year-old looked like she was having a blast while frolicking in the ocean. On April 7, the Boogie Nights star posted a video of herself in a black bikini, pretending to walk the runway. "So grateful for my amazing ❤️girlfriends for making me feel good about myself and special
@ninabergman @debrajfisher #friends #girlboss #ladypower," she captioned the post.
Of course, fans loved the clip. One person wrote, "Looking beautiful 💙💥💙💥," while another echoed, "You are [an] awesome roller girl 🙌❤." A third user added, "All the stuff. Yes 😍."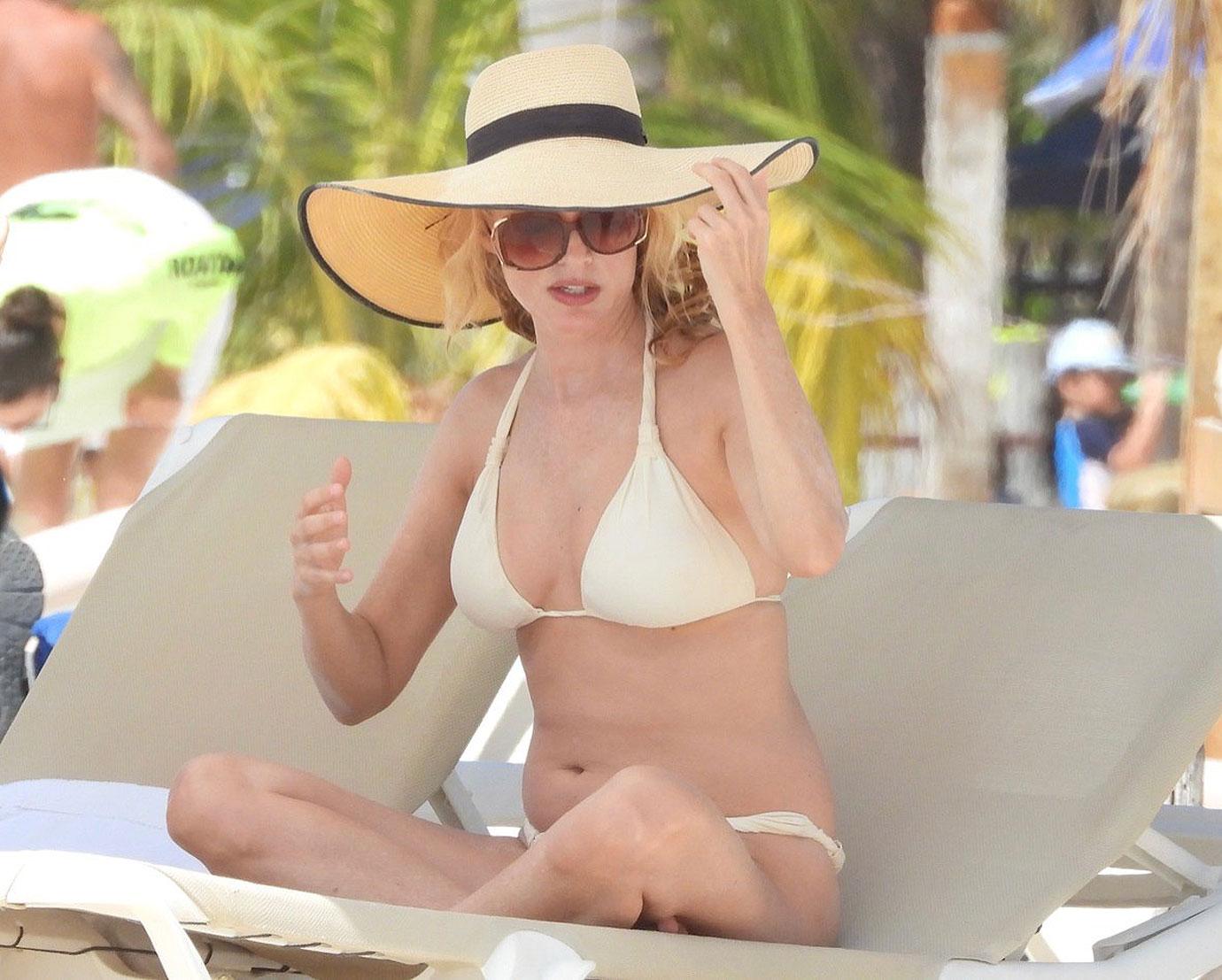 After soaking up some rays, Graham got some shade and hid under her hat for a while. "I do eat sugar sometimes, but as a broad rule, I try to just eat no sugar basically, and I have to say I feel a lot better," Graham previously shared of how she maintains her figure.
However, she cuts out one thing. "I will sometimes eat things with white flour, but I try to avoid white flour," she revealed.
As for what Graham eats in a day, she enjoys beer can chicken, baked sweet potato wedges and kale salads with chopped Brussels sprouts and toasted almonds. "Everyone's into kale. It does make you feel healthy," she quipped.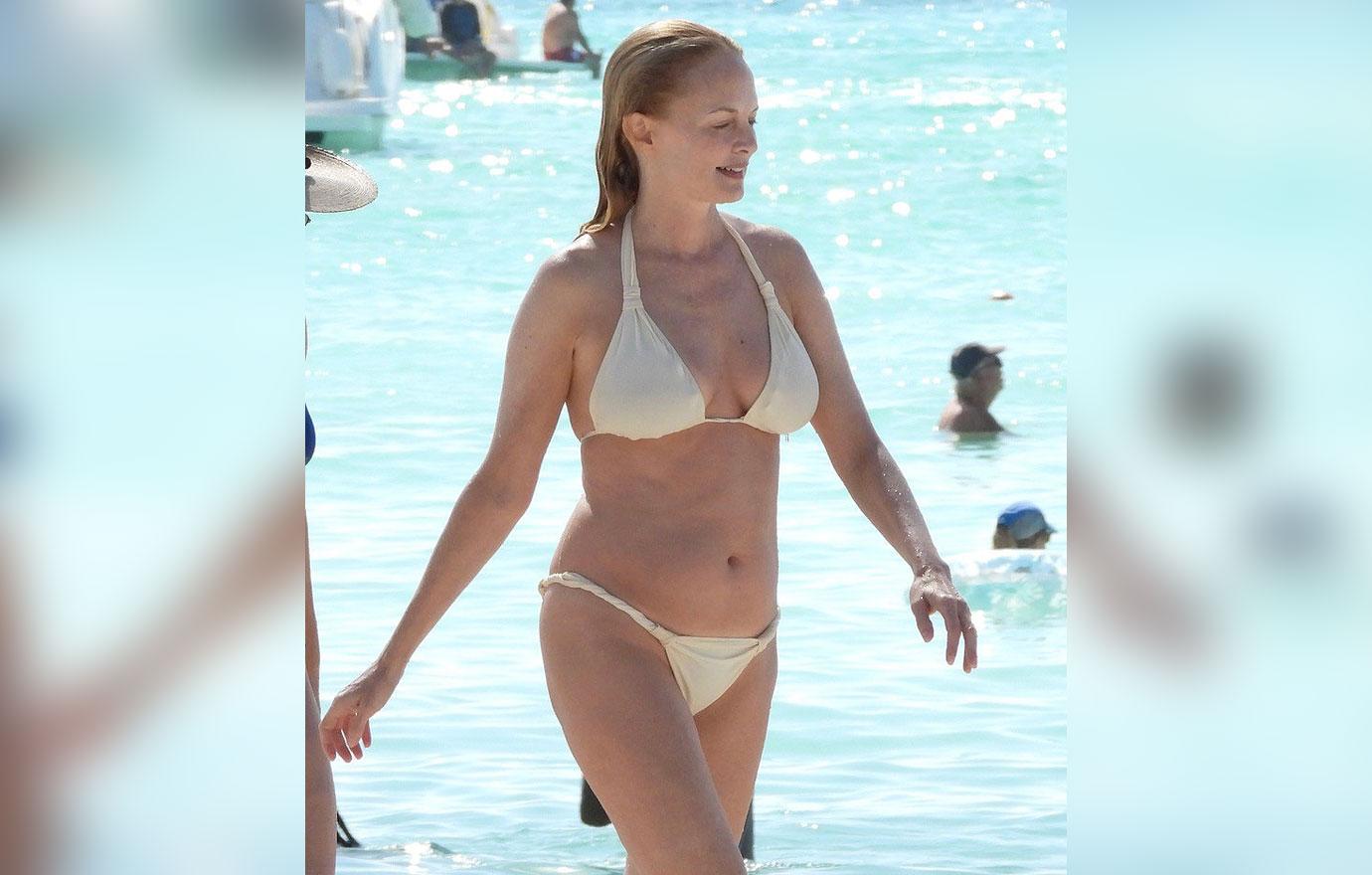 "I think meditation and yoga, they both do a similar thing…you find that place inside yourself where you feel really good and peaceful and you really feel good about yourself and you feel happy to be alive. It's just trying to find that place more easily and often," she shared about her regimen.
"I'm obsessed with yoga. For fun, I would go on a yoga retreat and do four hours of yoga a day," she added.
Well, whatever she is doing is clearly working!