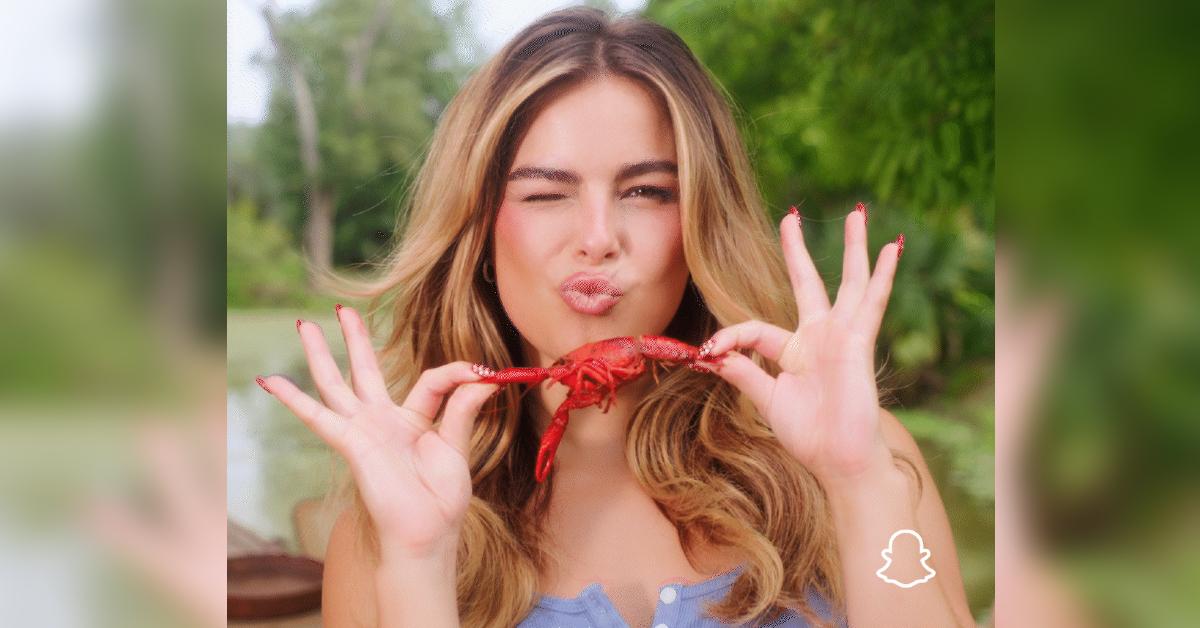 Heading South! New Snapchat Series 'Addison Rae Goes Home' Follows The TikTok Star As She Revisits Her Roots In Louisiana
TikTok star Addison Rae is taking her talents to Snapchat! The social media platform has just debuted the trailer for Addison Rae Goes Home, a new 10-part series that premieres on the app on Saturday, March 12.
The show follows the 21-year-old as she takes a break from Hollywood and returns home to Louisiana.
Article continues below advertisement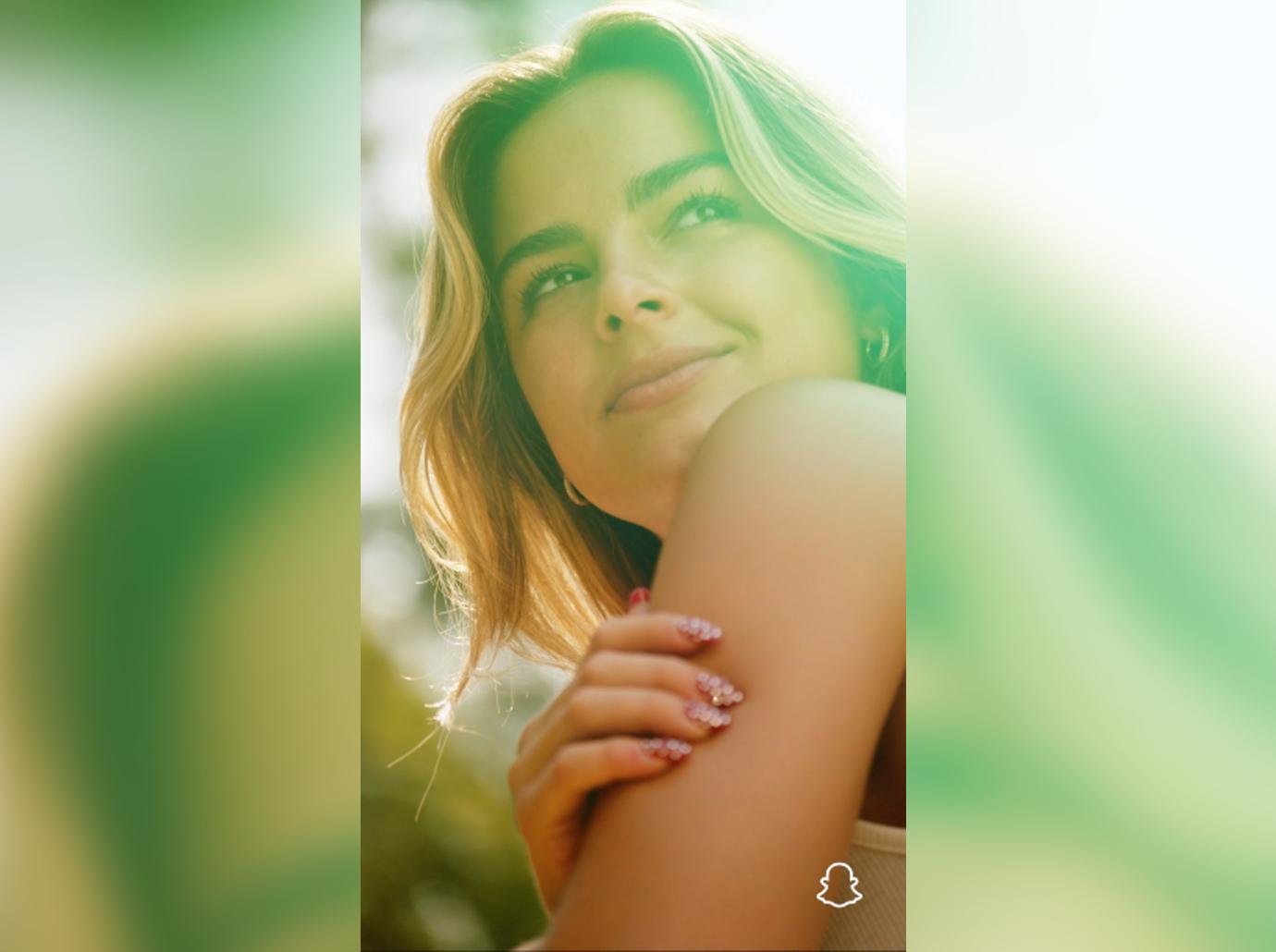 "It's been an amazing adventure, but lately, my heart has been calling me home," she says in the video. "So I'm back in Lafayette to reconnect with my family and friends and revisit my roots."
The sneak peek pictures the He's All That actress dancing in cowboy boots, catching crawfish, chatting about "boys" with her gal pals, having dinner with family, visiting a farm, riding a jet ski and much more. Some emotional moments are also captured on camera, as her mom tells her during a heart-to-heart, "Try not to let people steal your joy."
Article continues below advertisement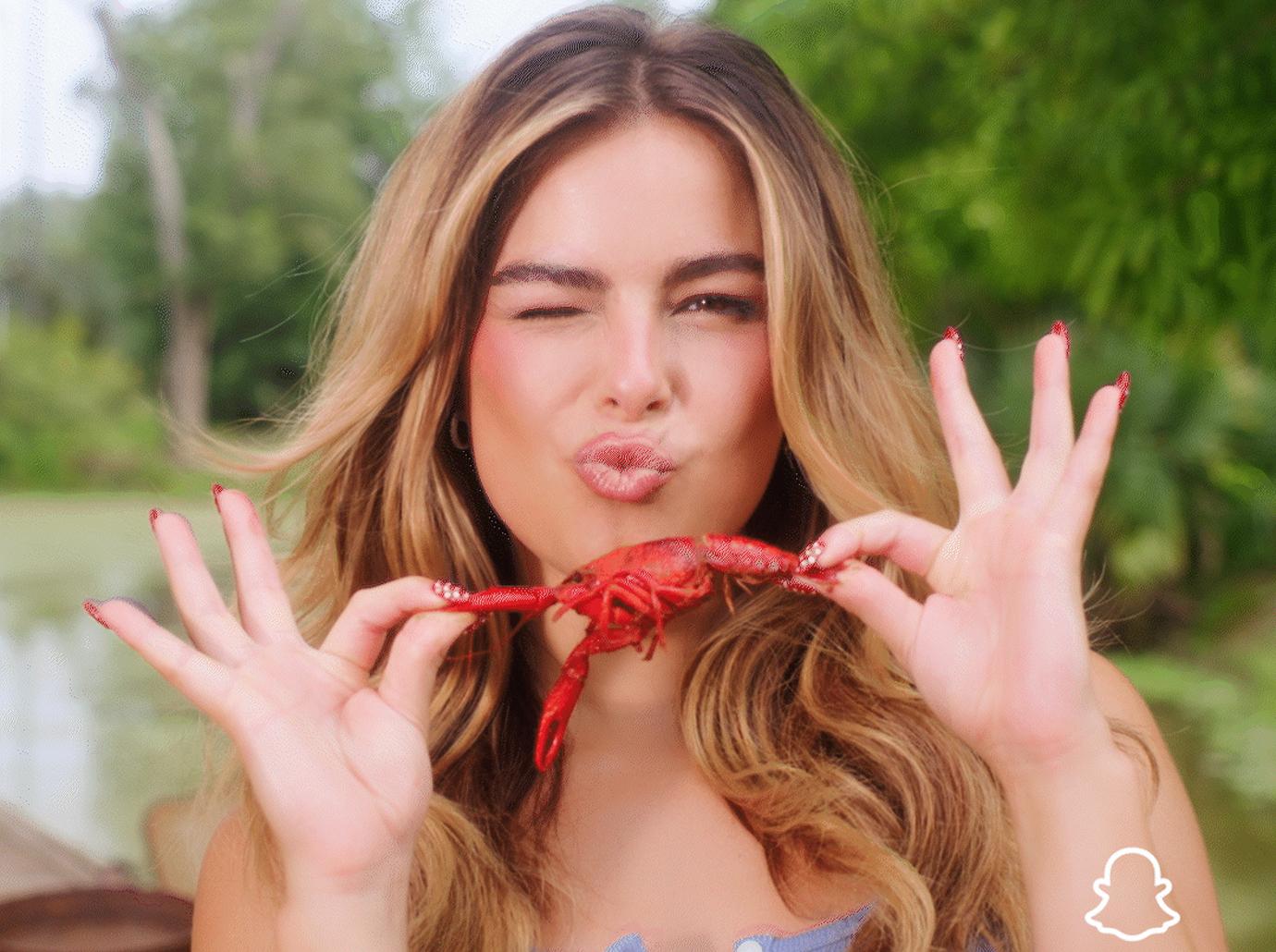 The trailer ends with the Item Beauty cofounder asking, "My life has changed so much in the last few years, but have I?" New episodes of the show premiere on Snapchat every other day from March 12 through March 30.
Since rising to fame via her fun TikTok posts, the star has branched out into acting, the makeup biz, and music, but her streak of success has made her a bigger target when it comes to haters and online bullying.
Article continues below advertisement
"There's no right answer for how to handle [fame]; everyone handles it very differently. Some people are super strong, and are able to go through a lot. Others have moments of weakness. I can admit that I have moments of weakness sometimes," she shared with ELLE. "It's hard to have your life under a microscope when you don't have everything figured out yourself. I'm still learning, I'm still young."
To stay in a positive mindset, the "Obsessed" singer attends therapy sessions and relies on her trusted inner circle.
"That is a tool for me to have an outlet and be able to speak my mind and get advice from someone who's on the outside," she said. "I do it once a week right now. But sometimes I'll do it twice a week if I'm having a rough time."