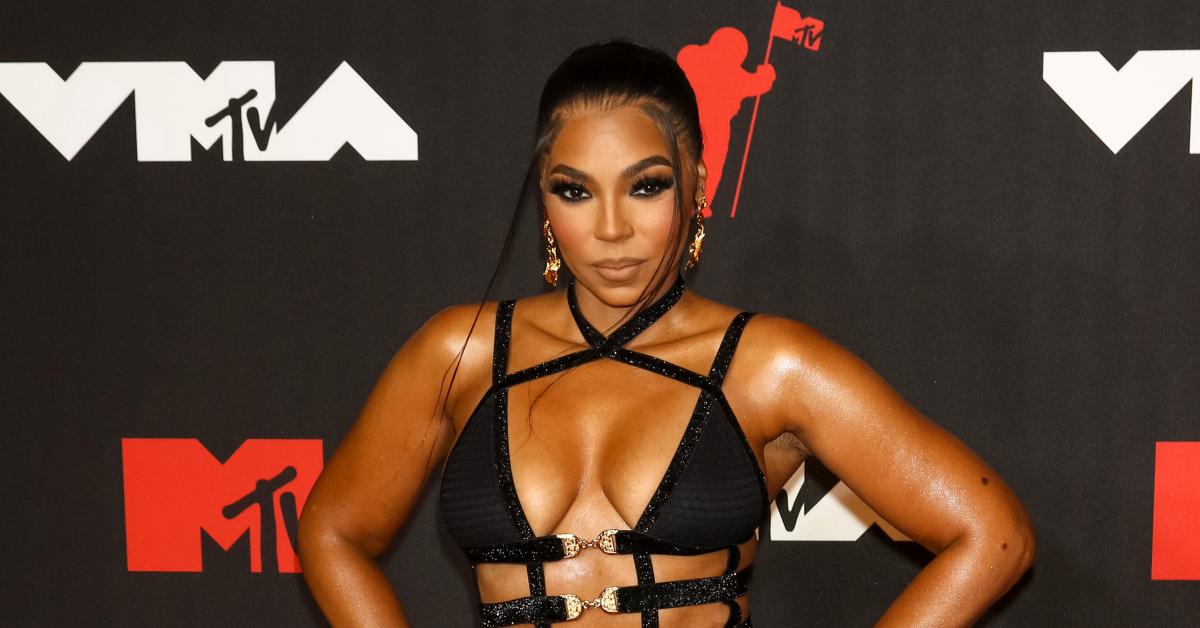 Ashanti Is Still 'Hustling' After Making It Big In The Music Industry, Singer Recalls The 'Ups, Downs & Sacrifices'
After breaking out into the music industry in the '00s, singer Ashanti is looking back on how far she's come.
"I'm hustling and doing what I need to do now, so I can chill a little bit," the 42-year-old told People.
Article continues below advertisement
The "Always on Time" songstress recalled when she earned a star on the Hollywood Walk of Fame — something her mother, Tina, always knew would happen. "I said, 'You're going to get a real star one day,'" Tina, 68, said. "She was like, 'Yeah, right, Mom.'"
But Tina was right, and Ashanti was officially commemorated with a star on the Hollywood Walk of Fame on April 7.
"I genuinely didn't ever think that would happen," the Grammy winner said. "It was emotional, knowing the ups and downs and sacrifices."
Article continues below advertisement
These days, the brunette beauty is working on a documentary about her career — and her mom was the one behind the camera. "She has footage from the day I went to the studio to record 'Foolish,'" Ashanti said. "There's so much raw footage from way before Instagram and social media, which is going to make my documentary very special."
Though she's taken breaks to focus on acting, music is always her first love, as she recently appeared in VH1's A New Diva's Christmas Carol, in addition to performing her songs in real life. "I just played shows in Australia, New Zealand and Dubai," she revealed. "I held out the mic, and the crowd screamed 'Foolish' at the top of their lungs. That's an incredible feeling after 20 years."
Article continues below advertisement
As for whether or not kids are in her future, Ashanti, who recently reunited with Nelly for a steamy performance, is still looking for her other half.
"But I have to make sure it's with the right person," she declared. "Trust me, there's a lot of guys that want to be my baby daddy — and they've tried."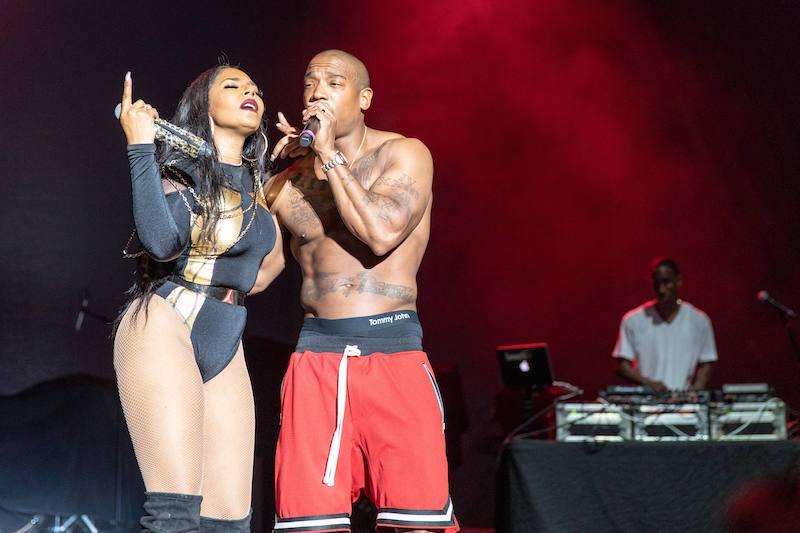 Whenever the time comes for the star, she knows she wants to be an amazing parent, just like Tina was to her.
"If I have an ounce of my mom's skills, I'm superior, honestly, because my mom is the s**," she gushed. "My dad is cool too, and my sister. But my mom's a different breed. They don't make human beings like my mom."