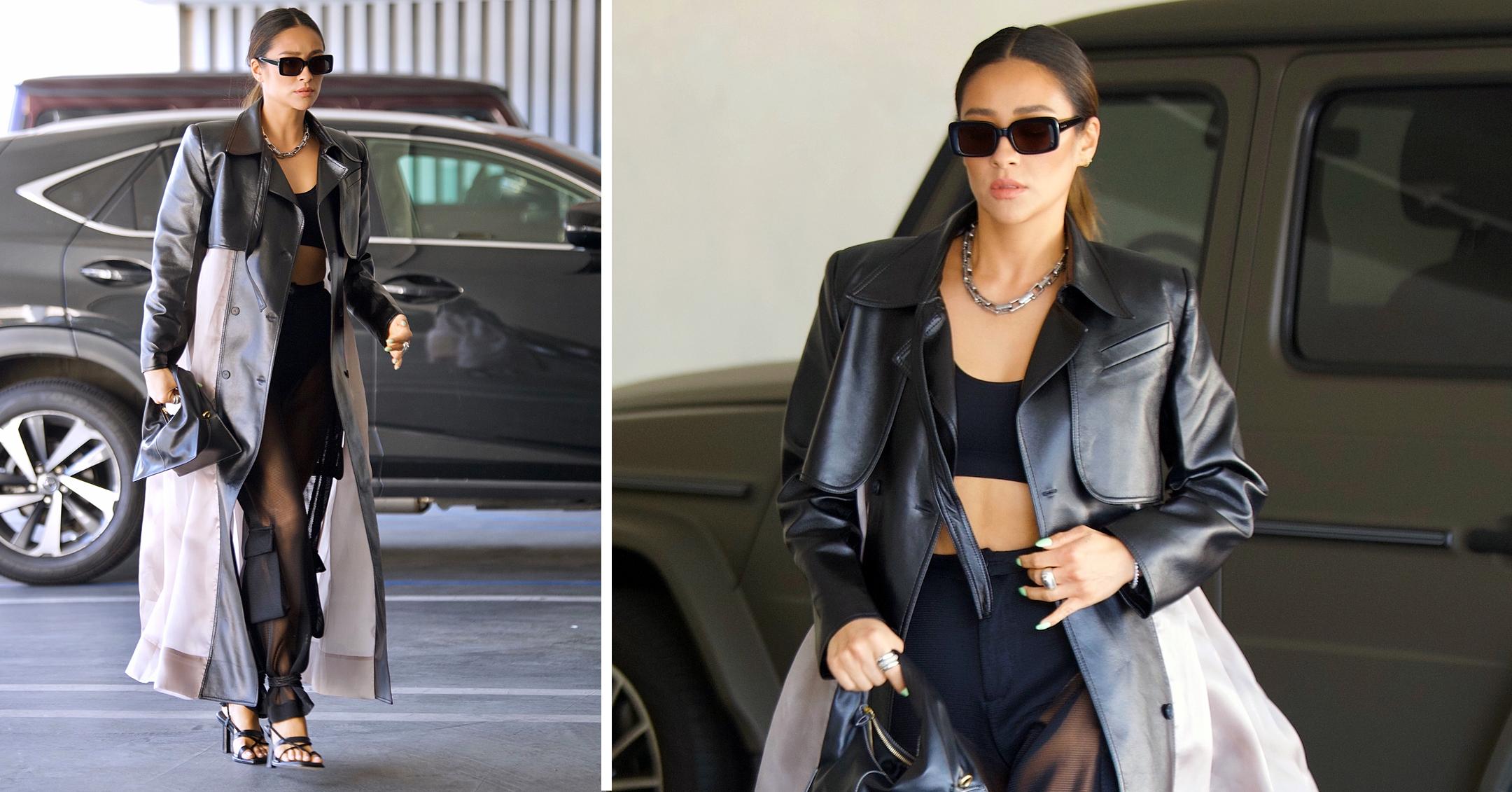 Actress Shay Mitchell Rocks A Black Crop Top With A Long Leather Jacket & See-Through Pants — Pics!
She's ready to work! Shay Mitchell was spotted out in Beverly Hills, Calif., on Tuesday, May 25, wearing a black crop top with a long jacket and a see-through pants.
Article continues below advertisement
The Pretty Little Liars alum also sported a pair of sunglasses and black heels as she grabbed some things from her car.
Scroll through the gallery below to see her fashionable outing!
Article continues below advertisement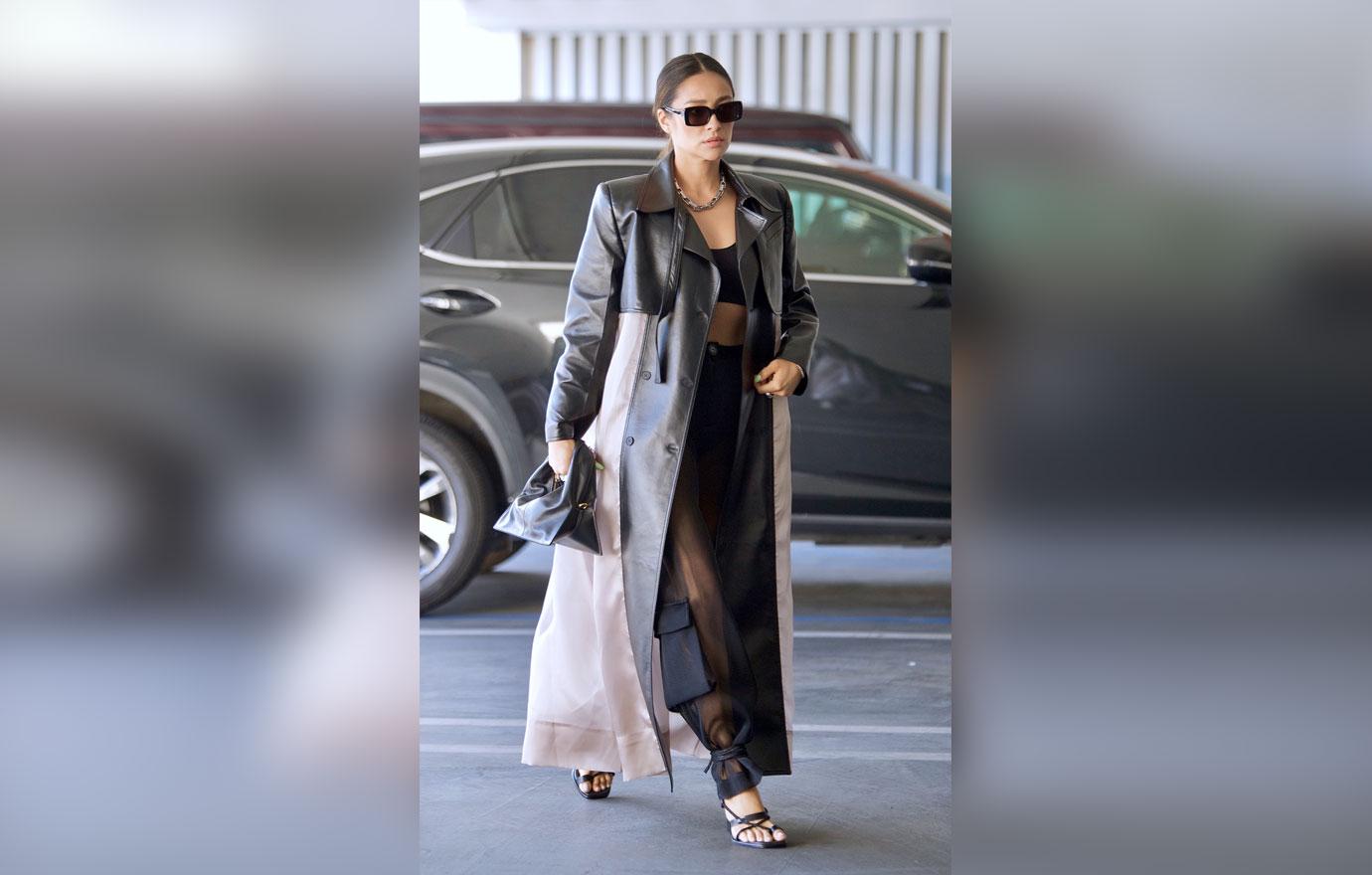 The You alum looked like she was on a mission while out and about.
Mitchell, who gave birth to daughter Atlas in 2019, showed off her fit physique. Recently, she revealed that started using the Openfit app to get back into shape.
"I was strong before I had Atlas, and I wanted to feel that way after," the brunette beauty noted. "We celebrate our bodies before we're pregnant; we celebrate our bodies with bumps. We should also celebrate our bodies at whatever point we feel our best again."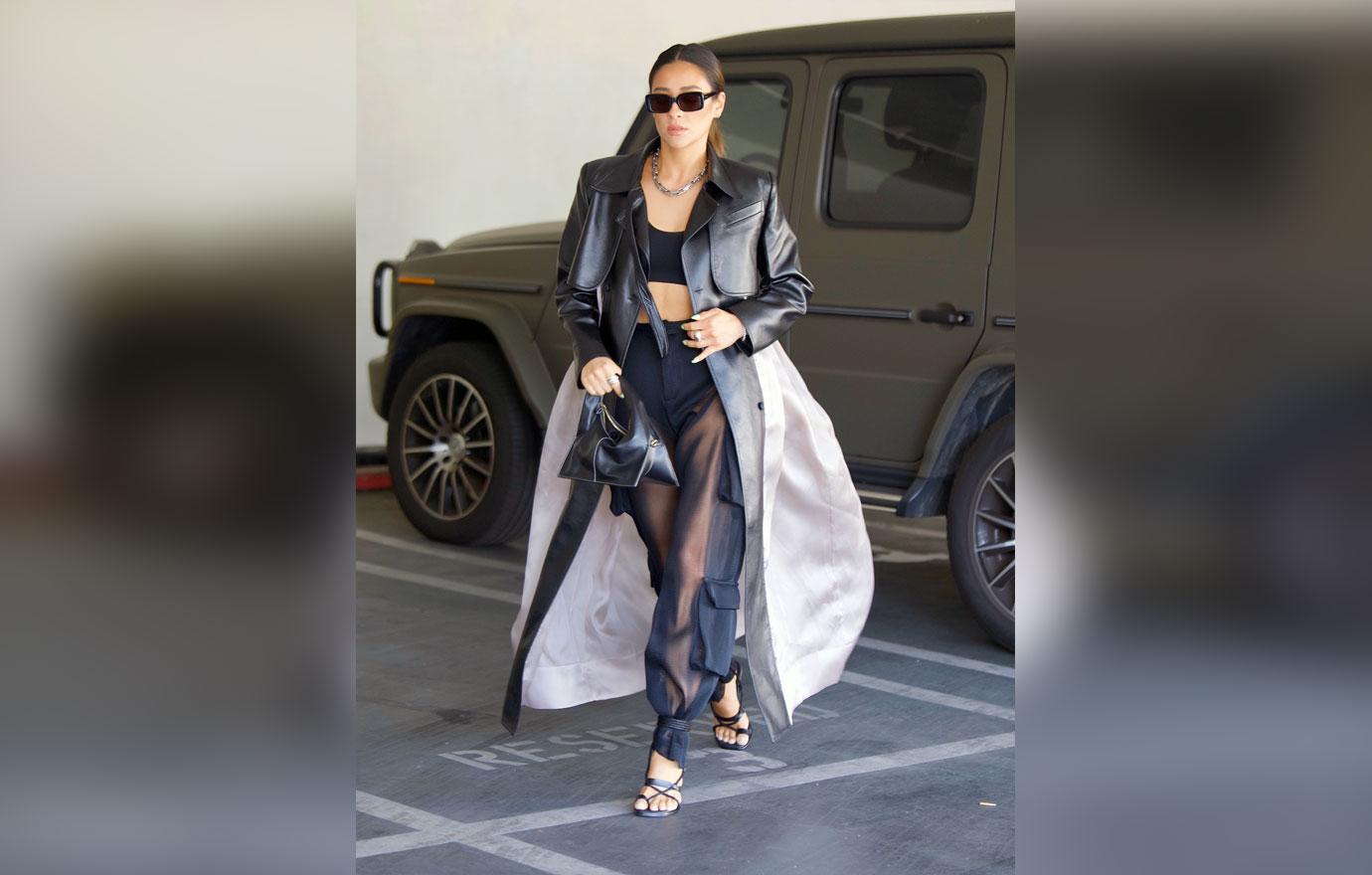 "I feel more healthy, energetic and engaged … which makes a better me," she said.
As for Mitchell's diet, she is all about balance.
"I wish I could say it was all quinoa, salmon, and asparagus, but it's not," she shared, adding that she eats ice cream and doughnuts at night.
Article continues below advertisement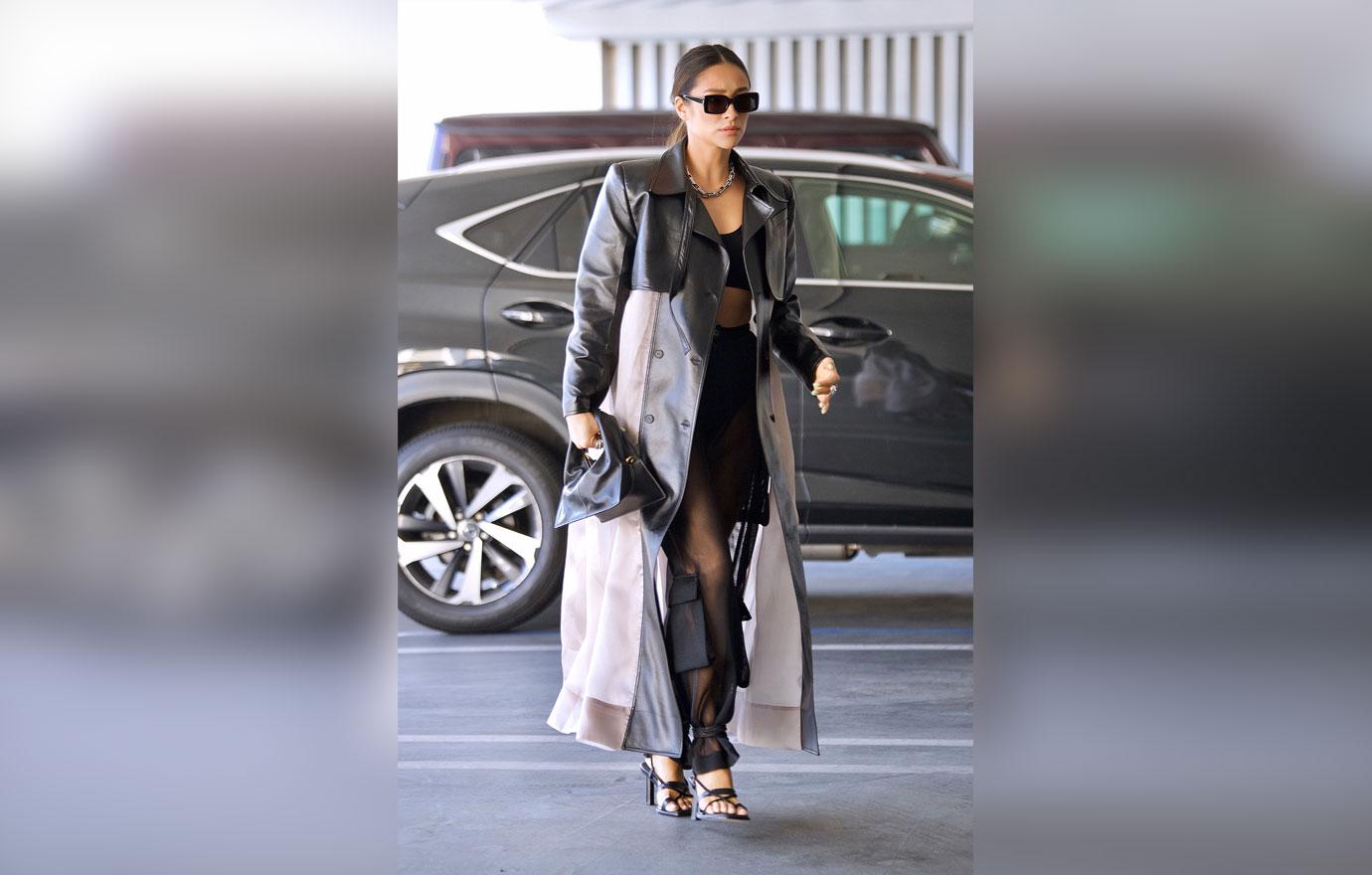 The TV star looked chic — but she admitted that it not always the case since she is usually in mom mode.
"It's putting on a nice nightgown if I'm staying at home, which is most of the time now," she revealed. "As much as it is hard because you just want to put on that old T-shirt that's right next to the bed, I really do try, I have a shower, I put on a beautiful lotion and a nice robe, just something that makes me feel like myself; and then I can continue throughout the day."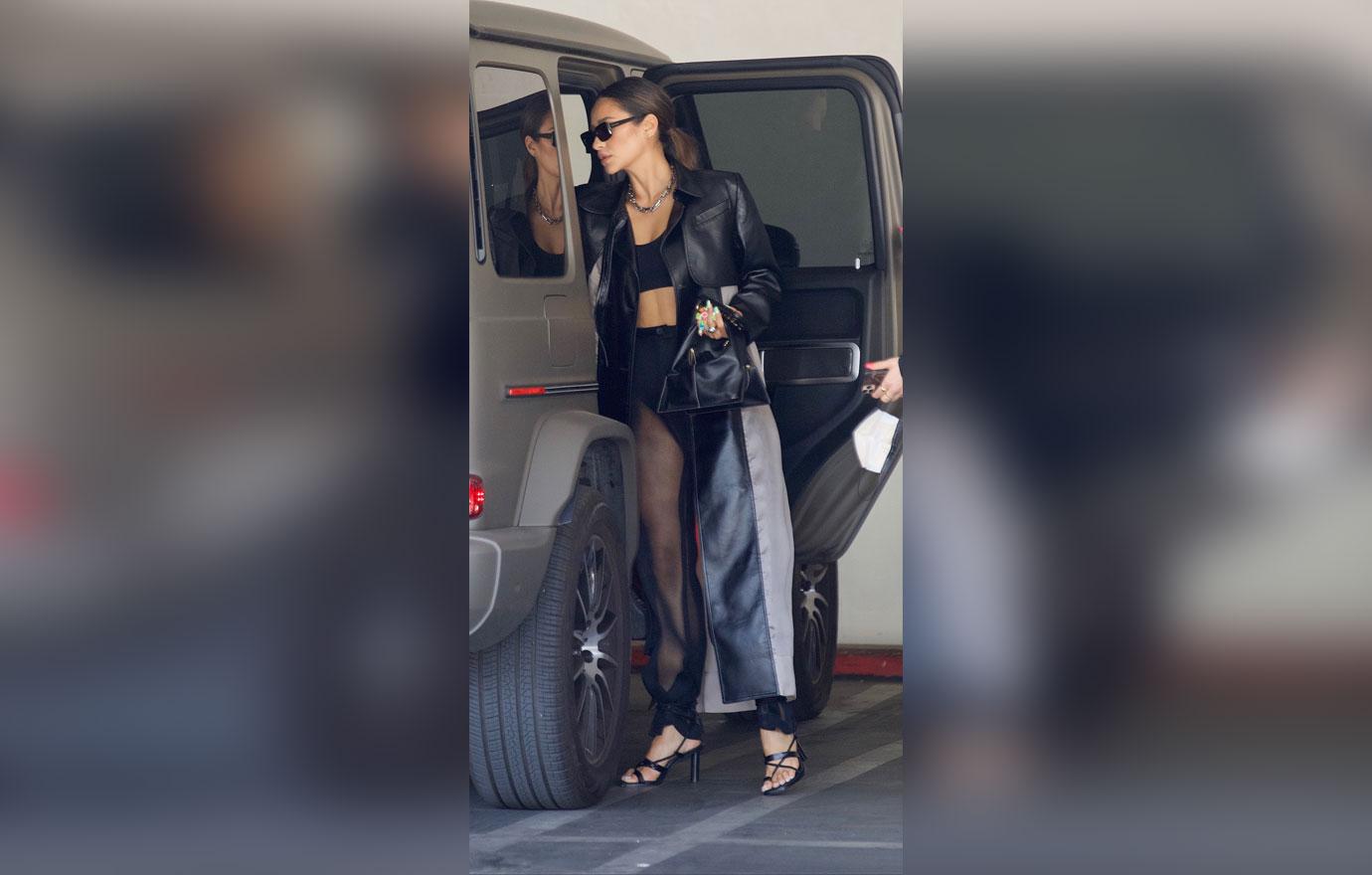 "When she's awake, we just kind of have a chill moment together," she said of her routine with her tot. "I've had to reprioritize my work time with her schedule, and that's been interesting for me. Before it was all about my schedule, now I work once she falls asleep."