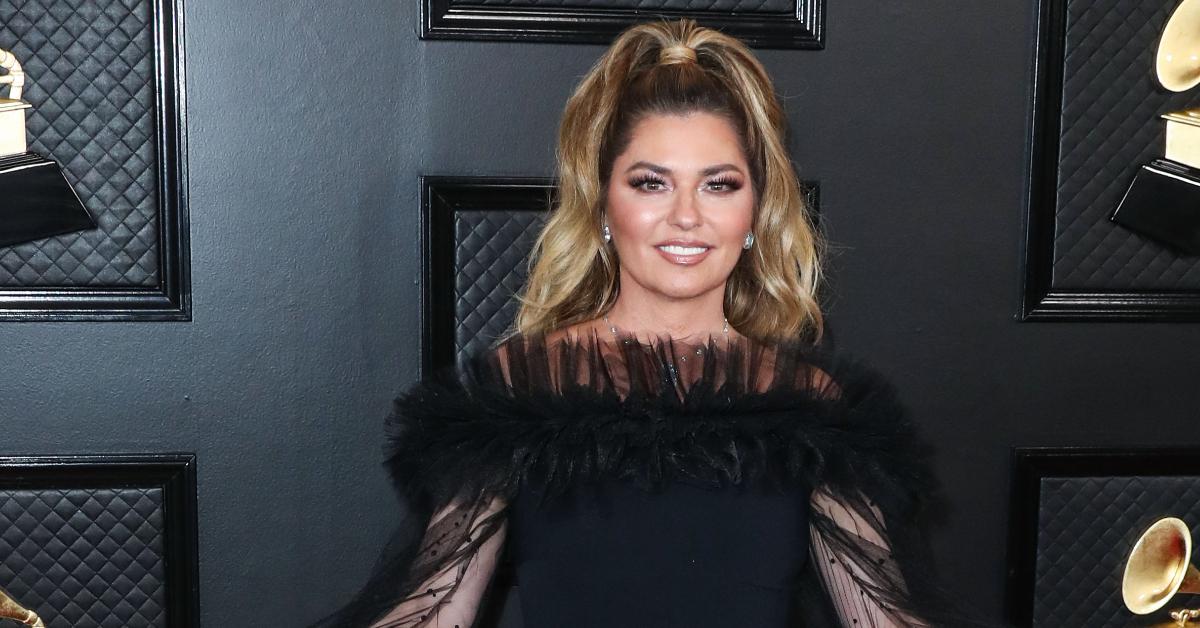 Shania Twain Gushes Over Her 'Wonderful Life': 'It's A Renaissance Period For Me'
After being in the music biz for 30 years, it seems like Shaina Twain has finally hit her stride.
"I really found such a wonderful life," the singer, 57, who is married to Frédéric Thiébaud, 52, told People in their new cover story. "It's like a renaissance period for me. To be experiencing it as a relevant artist still, that's rewarding. I feel a renewed confidence. I don't have anything to prove anymore, and I feel freedom in that."
Article continues below advertisement
The Canada native began singing at just 8 years old, and her mom, Sharon, and stepdad, Jerry, who died when she was 22 years old, were there for her every step of the way. "It was like, 'This is all I know how to do. I've got to support the kids.' That gave me a motivation and a fearless state of mind, because when you don't have a choice, you've got to push through — and that's what I did," she shared.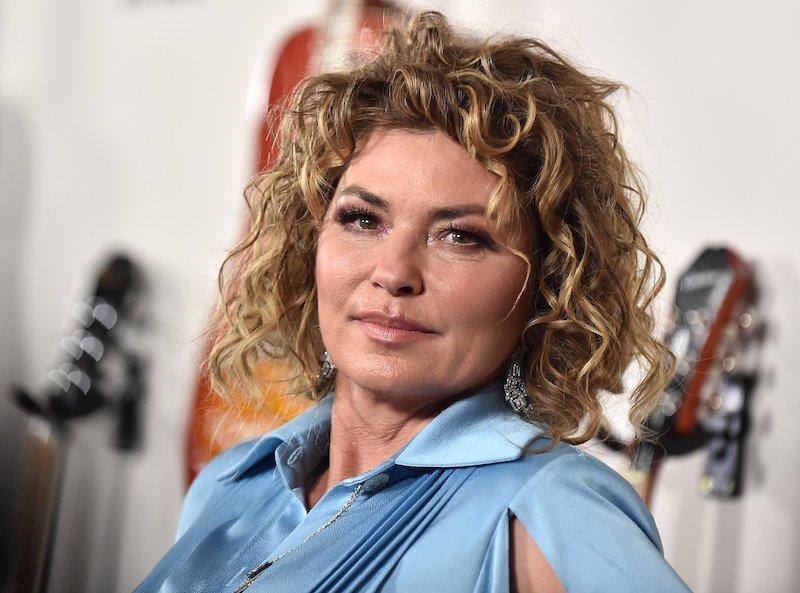 Article continues below advertisement
Fortunately, the "From This Moment On" songstress released her second LP, The Woman in Me, in the '90s, propelling her to stardom when she released her third album, Come on Over.
However, not everyone was pleased with her tunes. "It was very offensive to be considered a molded artist, that it took a man or a team to mold me," the star noted. "I bit my tongue a lot. But when you're in the industry from a young age as a woman, you really learn how to let it roll off your back."
Twain also had to deal with her Robert "Mutt" Lange cheating on with her close friend Marie-Anne Thiébaud.
"It was a very low period in my life," Twain stated. However, she later found love with Marie-Anne's husband Frédéric, as they both understood what one another was going through.
Article continues below advertisement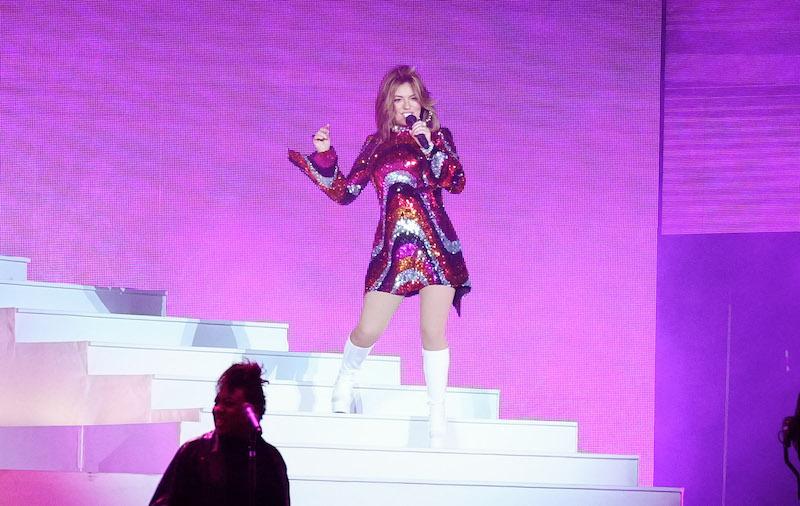 To make things worse, Twain underwent open-throat surgery in 2018, but she's since come out on the other side.
"I may not be able to [sing] forever, but right now I'm just enjoying where I am," she admitted. "All these years later, I'm still here, almost in a bigger way, and I'm embracing it."