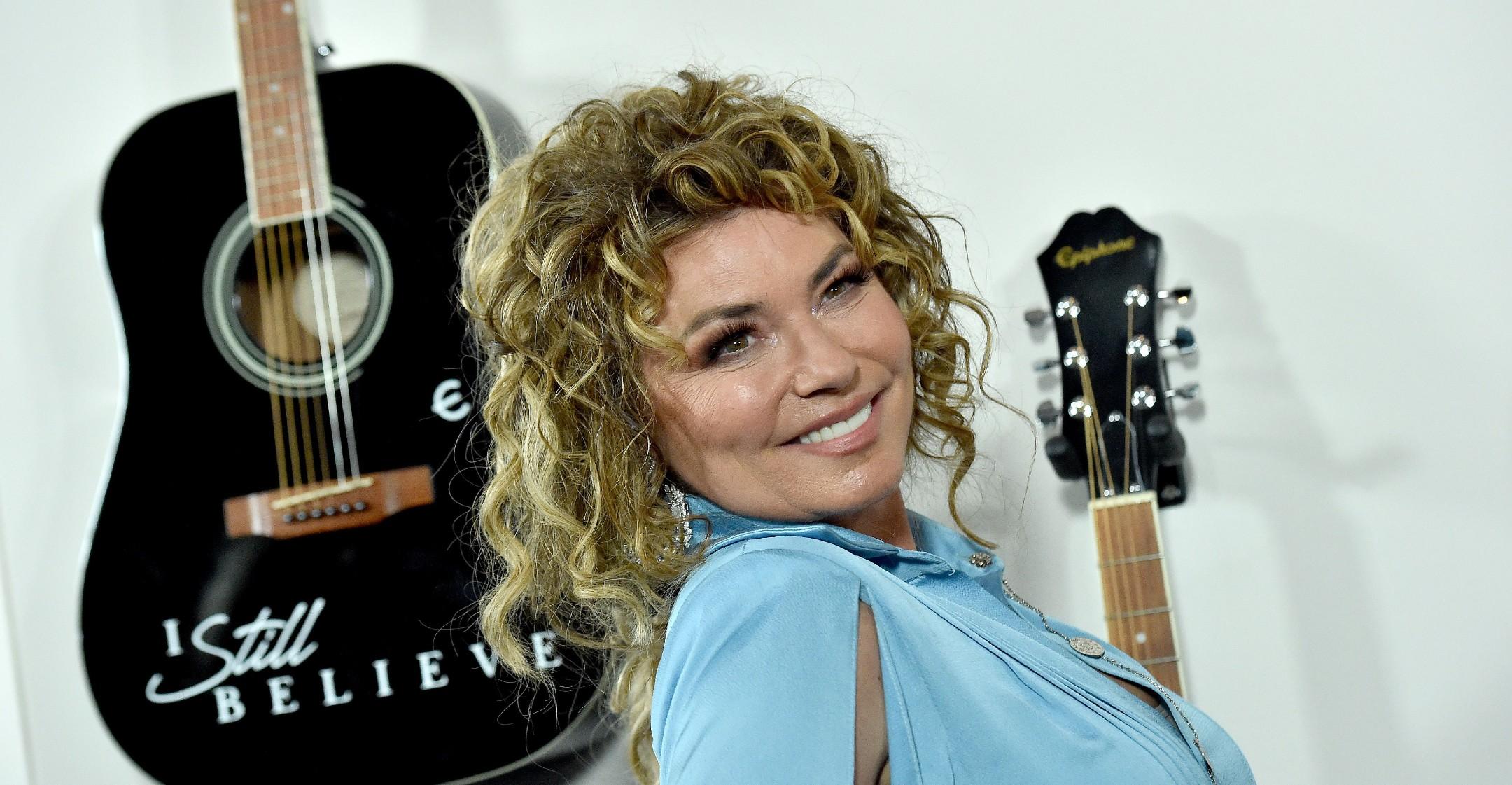 Shania Twain Dishes On 'Taking Charge' Of Her Career Destiny: 'They Didn't Mold Me'
With song titles like "I'm Gonna Getcha Good!" and "That Don't Impress Me Much," it doesn't come as much of a surprise that Shania Twain has never let anyone tell her what to do.
"I was never a pushover, ever in my life. I took control wherever I could," she insisted. "Maybe control's not the right word. I took charge. That's way better. I took charge."
Article continues below advertisement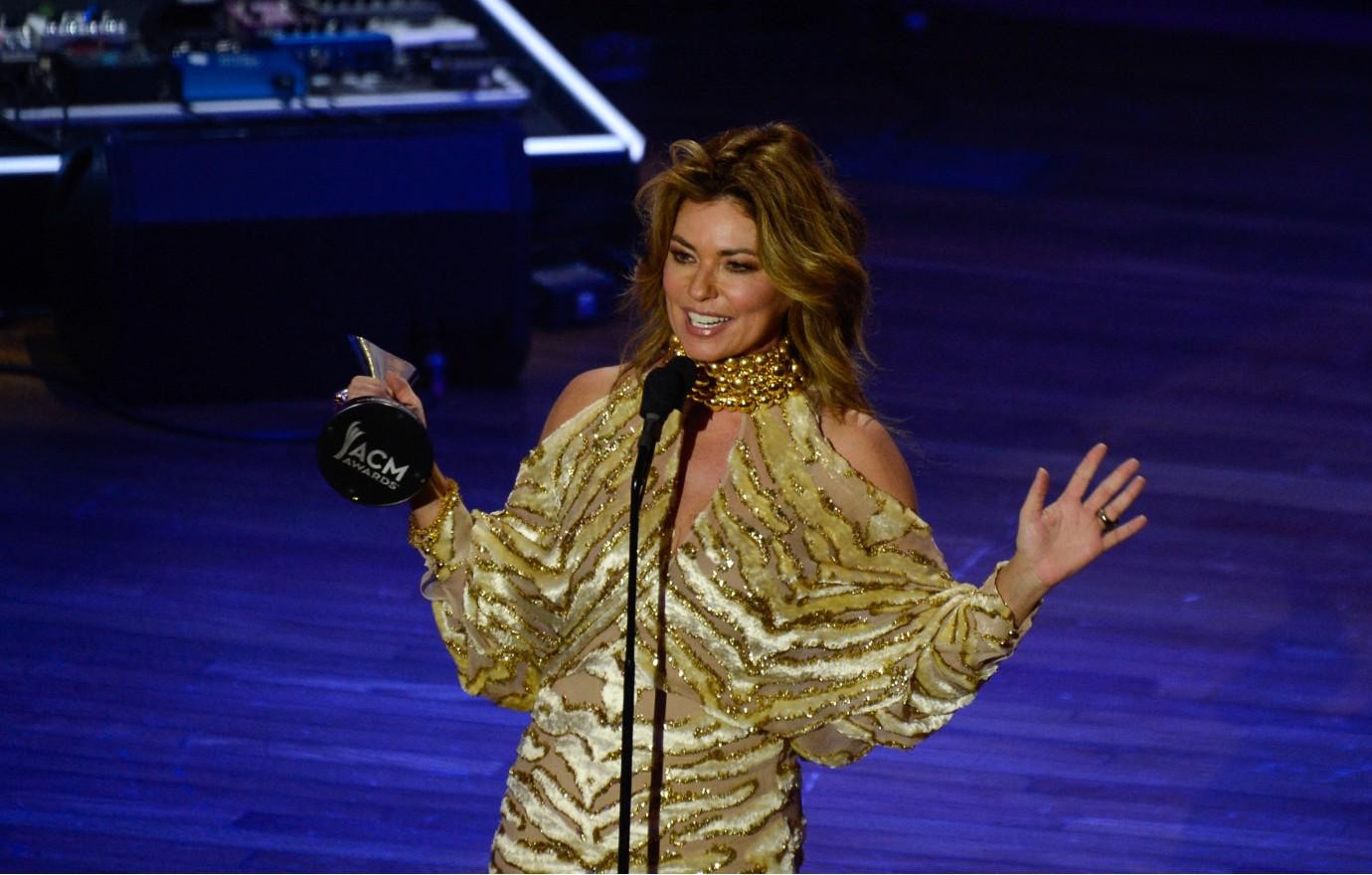 Her confidence is one of the things that helped her succeed when she decided to move to Nashville to pursue music, though she also credited that to her tough upbringing.
"I think the maturity did help a lot. They didn't mold me. I just showed up and I was already who I wanted to be. I was a bit older so I was not impressionable at that point," explained the superstar, 57. "It was too late. I was already fully formed. I was open, but I was convinced of what I was made of and what were my greatest inspirations."
Article continues below advertisement
However, the Queen of Country Pop admitted to feeling flabbergasted when she learned that many artists don't pen their own songs. "To me, [writing] was everything," she declared. "I'm like, 'Are you kidding?'"
Instead of going with the status quo, she continued to write her own stuff with some help from a rock producer. "I'm like, 'If I lose my deal, I lose my deal,'" she recalled thinking. "That's how convinced I was that it was time to make something more original."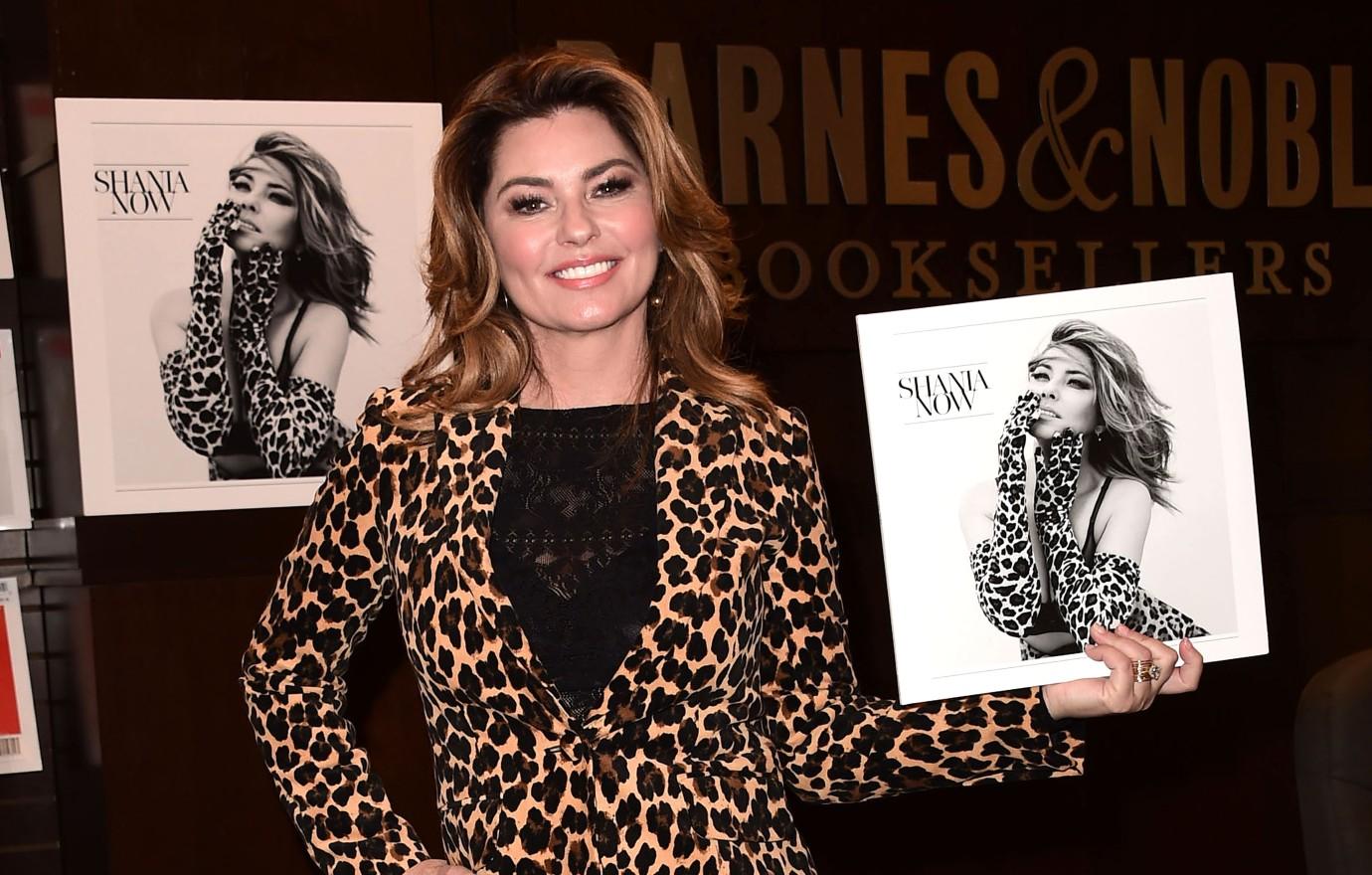 The crooner hit a roadblock in 2017 when she had to undergo throat surgery. "I realized I couldn't physically sustain the vocal workout I had to do every day," she said. "Not knowing what I was going to sound like when I was able to speak again was really scary."
Doctors told her she had to remain silent for three weeks, and she spent those 21 days worrying if she would ever get her true voice back. "The anticipation was crazy. It wasn't the three weeks of silence, it was the three weeks of waiting to see if it worked," shared Twain. "I was like, 'Oh, my God, I can yell! I can be loud!' It was so glorious."
The star talked to Bustle.