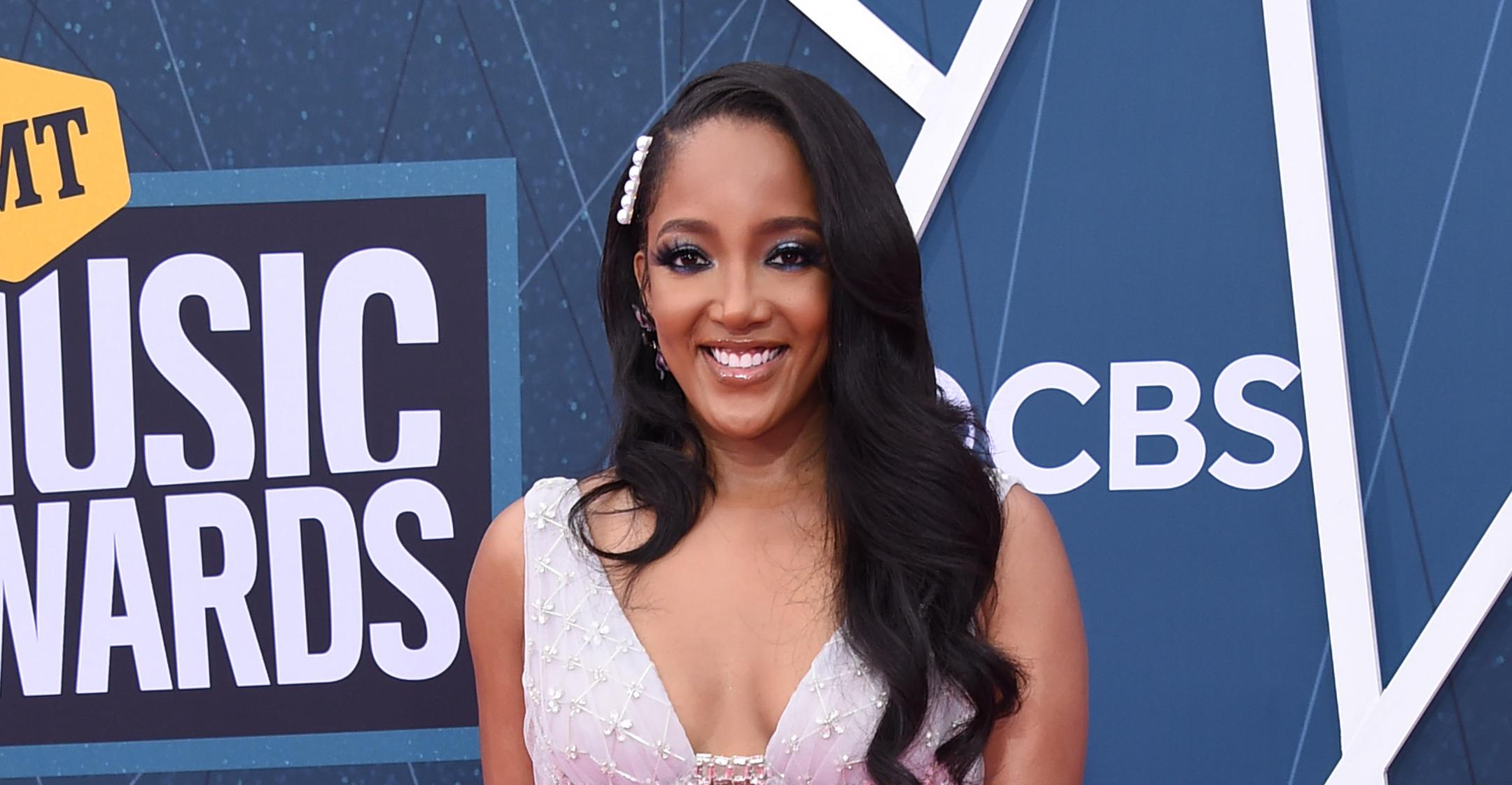 Exclusive: Mickey Guyton Wants 'To Be A Door Opener' For Other Women In Country Music: 'You're Never Going To Have To Walk In This Industry Alone'
Even though Mickey Guyton has been in the music industry for quite some time, her career has recently skyrocketed — in 2019, she released new music, which spoke about her struggles as a Black woman. From there, she got recognized by critics and artists alike, and she was even nominated at the 63rd Grammy Awards.
From there, she became the first Black female artist to perform at the Academy of Country Music Awards, and she co-hosted the CMAs alongside Keith Urban in 2021.
Article continues below advertisement
"I just want to be a door opener. I want to be an advocate and a fighter for people and their dreams. At the end of the day, no matter who you are, famous or not, we're still human beings and we deserve to still be treated like that and I just want anyone to know what they are going through, they have a friend and fighter in me," the 38-year-old exclusively tells Morning Honey while talking about 3M's School Zone Safety initiative. "They are not ever going to have to walk in this industry alone. I guess that would be my legacy."
Guyton is a big name in the country world, but it's still something she has to get used to. "It's so wild that people view me as that because I still see myself as me, Mickey, the mom," she says. "It's a little bit of imposter syndrome too where I don't think I deserve it and I still can't believe this is my life. I never set out to be this force. I was trying to be the girl next door. I just love having a good time and I am happy and I am fun and life happened. I was watching what was going on in the industry and I didn't like it. When I opened my mouth and I started calling it out, I didn't expect any of this! I had a little platform, and I didn't know people would ever listen and they did! I guess this is who God always wanted me to be. I just didn't know it."
Article continues below advertisement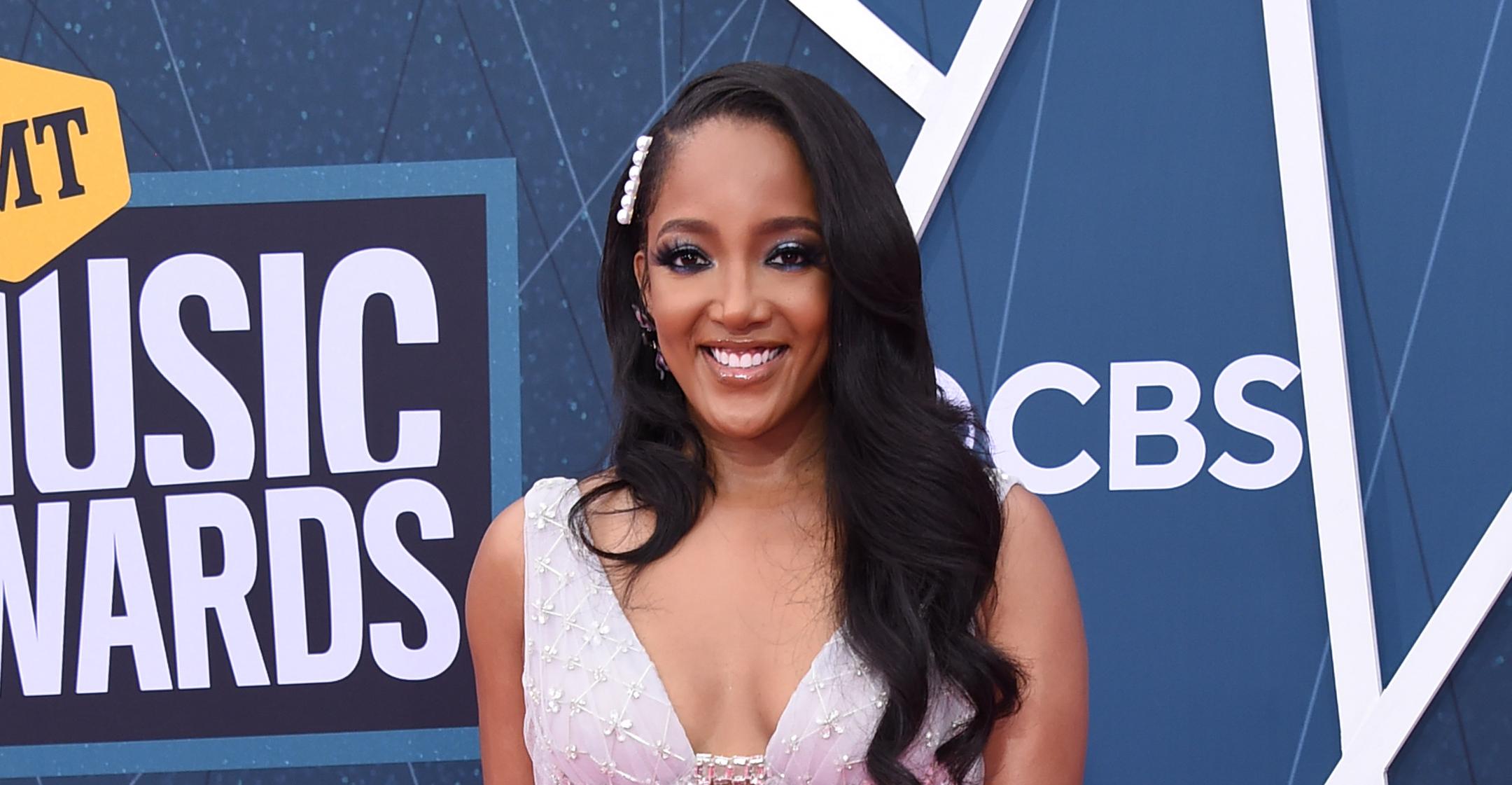 Now that the brunette beauty — who shares son Grayson with husband Grant Savoy — is getting recognized at awards show and when she's out and about, and the experience is still surreal for her.
Article continues below advertisement
"I will still look back and be like, 'Are you talking to me?'" she quips. "I get uncomfortable sometimes, to be honest, but I am grateful. I am really, really grateful. When most of your career has been no's and then now they are yes, I think you are just so grateful for it — or at least I am."
What's even more unbelievable is that growing up, the singer looked up to LeAnn Rimes, and now they're pals! "It has just been so beautiful," she gushes. "People don't really know how truly amazing and genuine and kind she is. She is salt of the earth and that is someone that I am just so grateful that I have become friends with."
"I saw her sing when I was 9 years old and now we're friends, and I have admired her through her whole career, so it's really cool," she adds.
Article continues below advertisement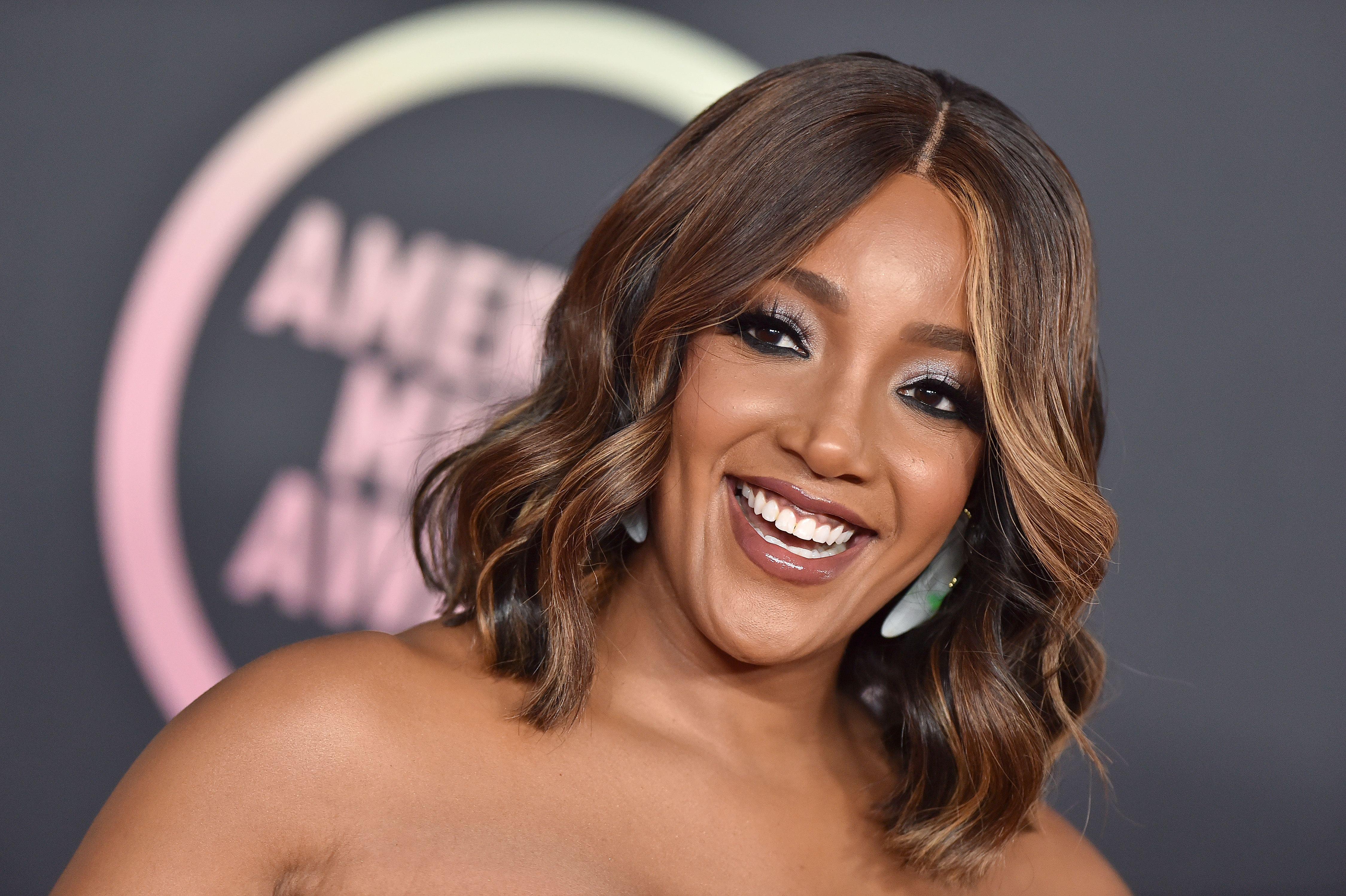 Though Guyton is just getting started, she has a whole list of things she hopes to achieve! "I want to start my own record label, as I am building my career and signing a lot of these artists that I just found online. I would like to have another baby, touring, I am working on my second album," she notes. "I have been writing with Tyler Hubbard from Florida Georgia Line, and we have a great writing relationship and it's just been fun. I have got a lot of things to accomplish in what seems like such little time."
Article continues below advertisement
"It feels empowering, I think there is this shift happening where a lot of women are coming into their power. I don't think a lot of us realized how much power we have," she says of taking over the country world.
Since the star, who loves spending time with her young tot, is a new mom, her partnership with 3M's School Zone Safety initiative fit into her life perfectly.
"3M has made it a mission and initiative to make school zones more safe for kids, period. Their initiative is to work on one hundred different schools globally and make school zone safety a priority," she explains. "I always advocate for the voiceless, and I love that 3M is doing this for the students."
She adds, "I always paid attention to the school zone signs and whenever you get to drive a certain speed limit at that time but now that I have a kid, it just means so much more and I didn't realize how dangerous and how distracted drivers are in harming these children — that is something that I just can't imagine. I love that they started in North Nashville at Robert Churchwell Elementary — that was just so cool to see those students and be a part of that program and they are just such incredible people, and I just love that I am a part of this."
Article continues below advertisement