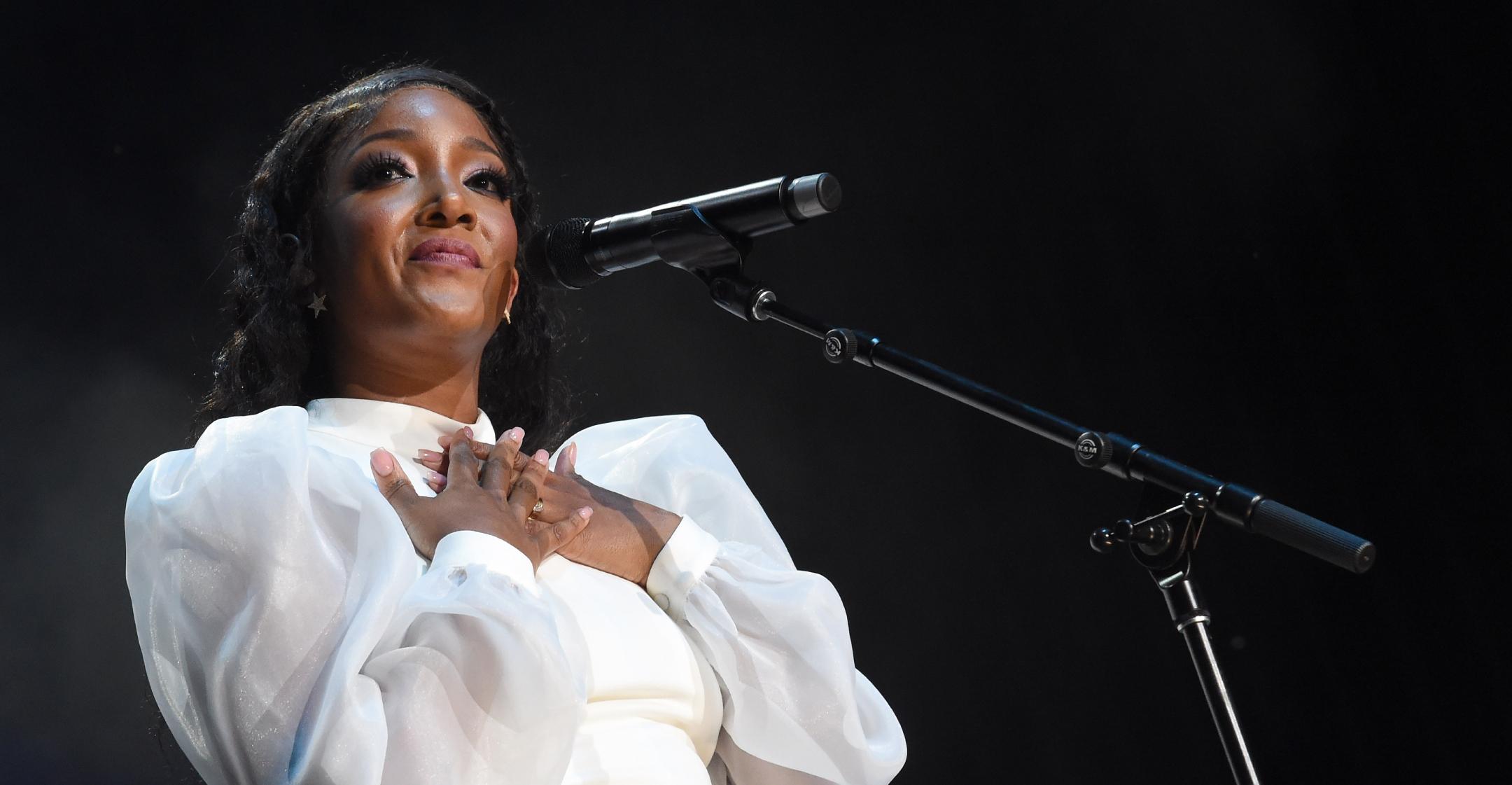 Mickey Guyton Is 'Freaking Out' Ahead Of Her Super Bowl Performance, Admits She 'Never' Thought She Would Get The Opportunity
On Sunday, February 13, Mickey Guyton will walk onto the field at SoFi Stadium in Los Angeles to belt out the National Anthem for Super Bowl LVI. The once-in-a-lifetime opportunity has the country star "freaking out," she confessed.
Article continues below advertisement
"It's just so much," she explained to Entertainment Tonight. "Literally two years ago, this wasn't even a possibility for me and now I'm singing the national anthem at the Super Bowl. It's crazy."
The coveted position has been held by the likes of Whitney Houston, Demi Lovato and more, so considering the mom-of-one has only been in the mainstream spotlight for a few years, it truly is a huge feat.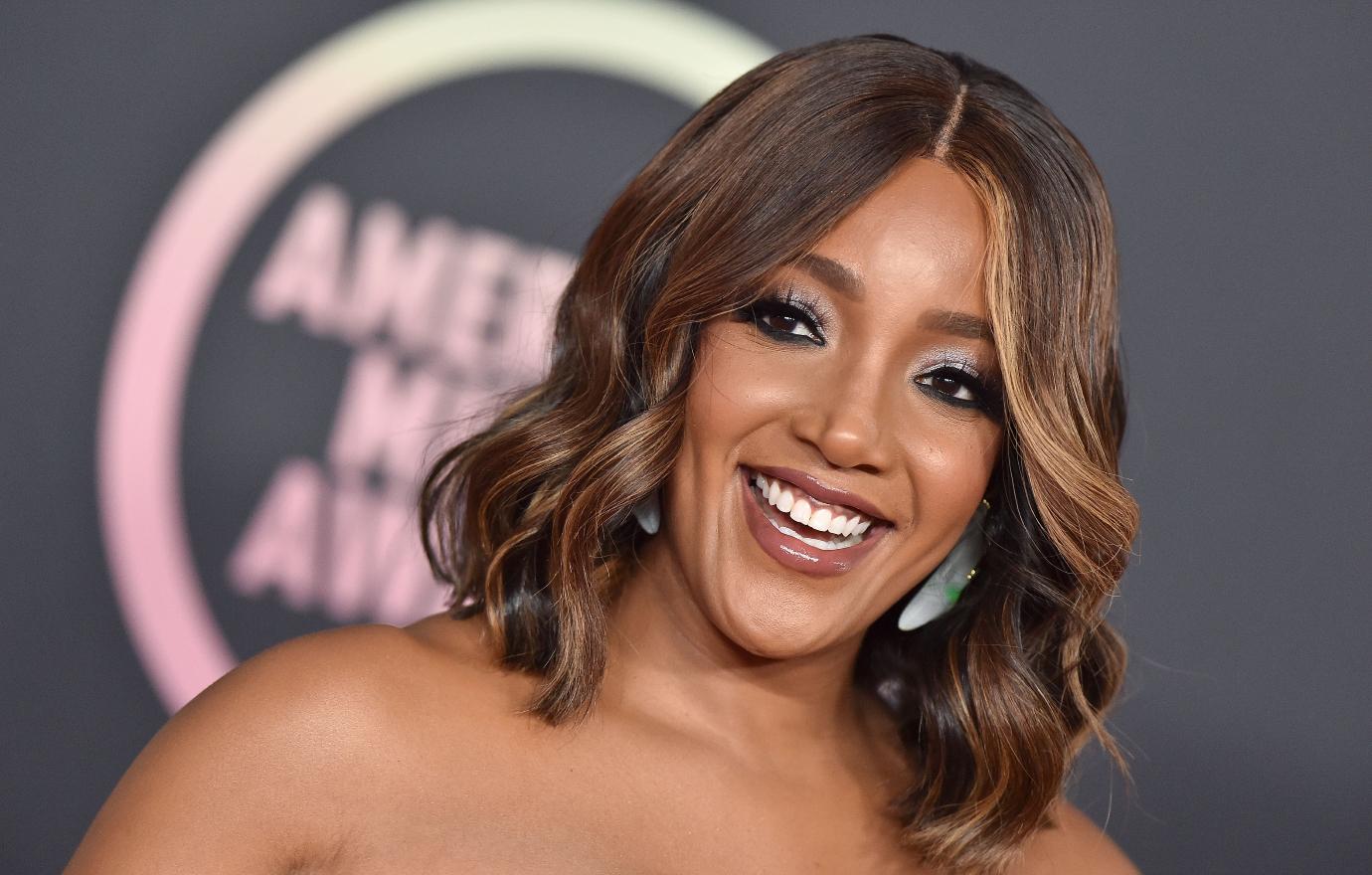 Article continues below advertisement
"I think that everybody would love to perform at the Super Bowl at some point or another. I just never thought it was a possibility for me," she continued. "I always just enjoyed watching the national anthem. I sang the national anthem at my high school at every basketball game that we had. I know the song so well, but it was never a possibility. But now that we're here, I am just completely blown away and grateful."
The moment will also be particularly special for the star since she's one of the only Black women in country music.
"There's so much division in this country and there's so much that is happening, it's hard. This is a moment that I get to be that Black girl from Texas that gets to stand on that stage and sing and hopefully unite the country," she noted. "I'm going to have a choir behind me and it's all the faces of America. This is the America that I would be proud to wave my American flag emoji for."
Article continues below advertisement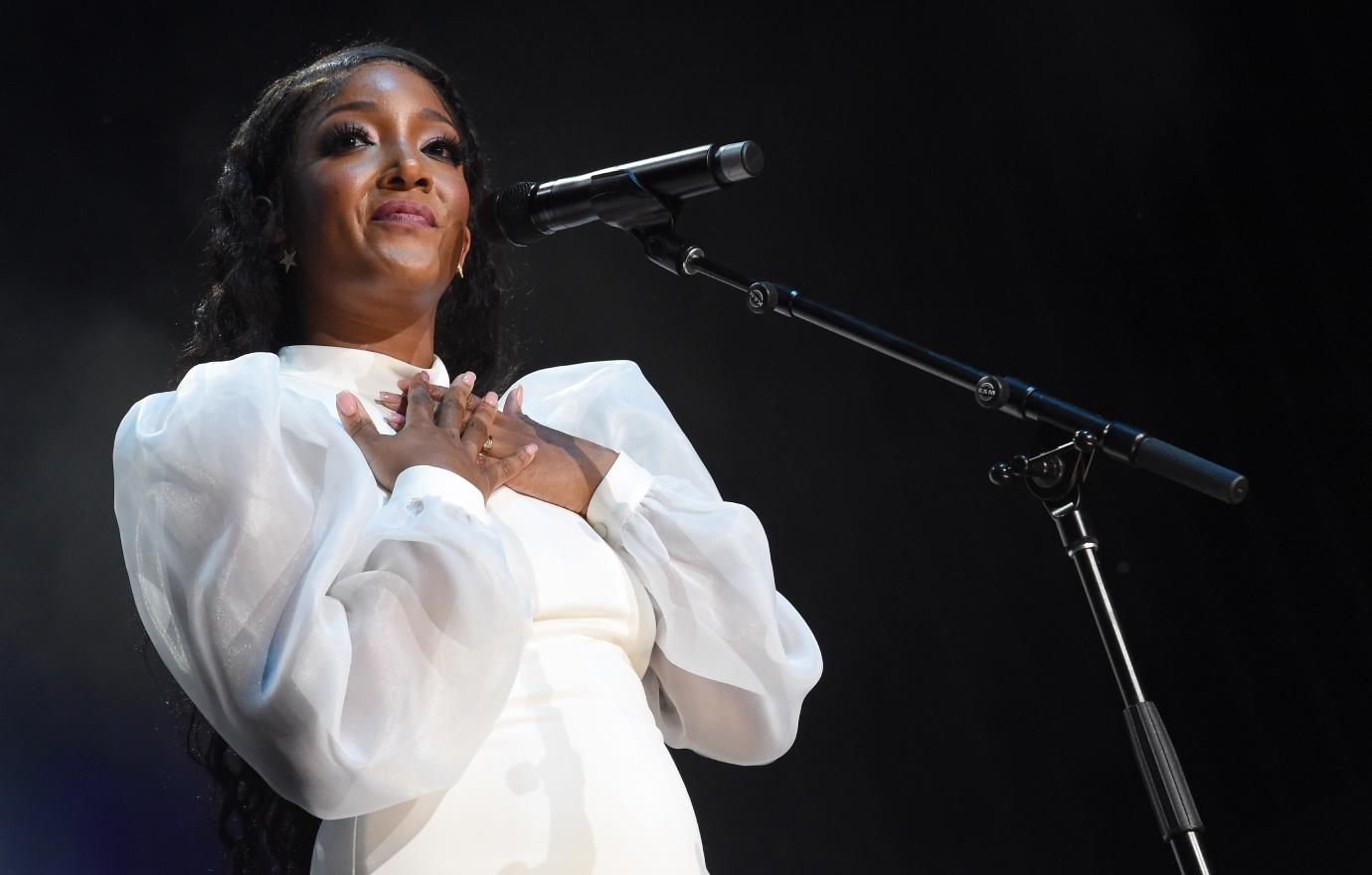 On February 9, the star shared a screenshot of an Instagram troll who stated that she was chosen as the National Anthem singer for "no other reason" other than that she's a Black female.
Guyton was obviously upset with their words, but vowed to continue to pursue her passion and inspire others. "This is what I see in my mentions on a daily basis," she wrote. "It never stops. But guess what. I will never stop."
This year's Super Bowl kicks off on Sunday, February 13, at 6:30 p.m. ET on NBC.