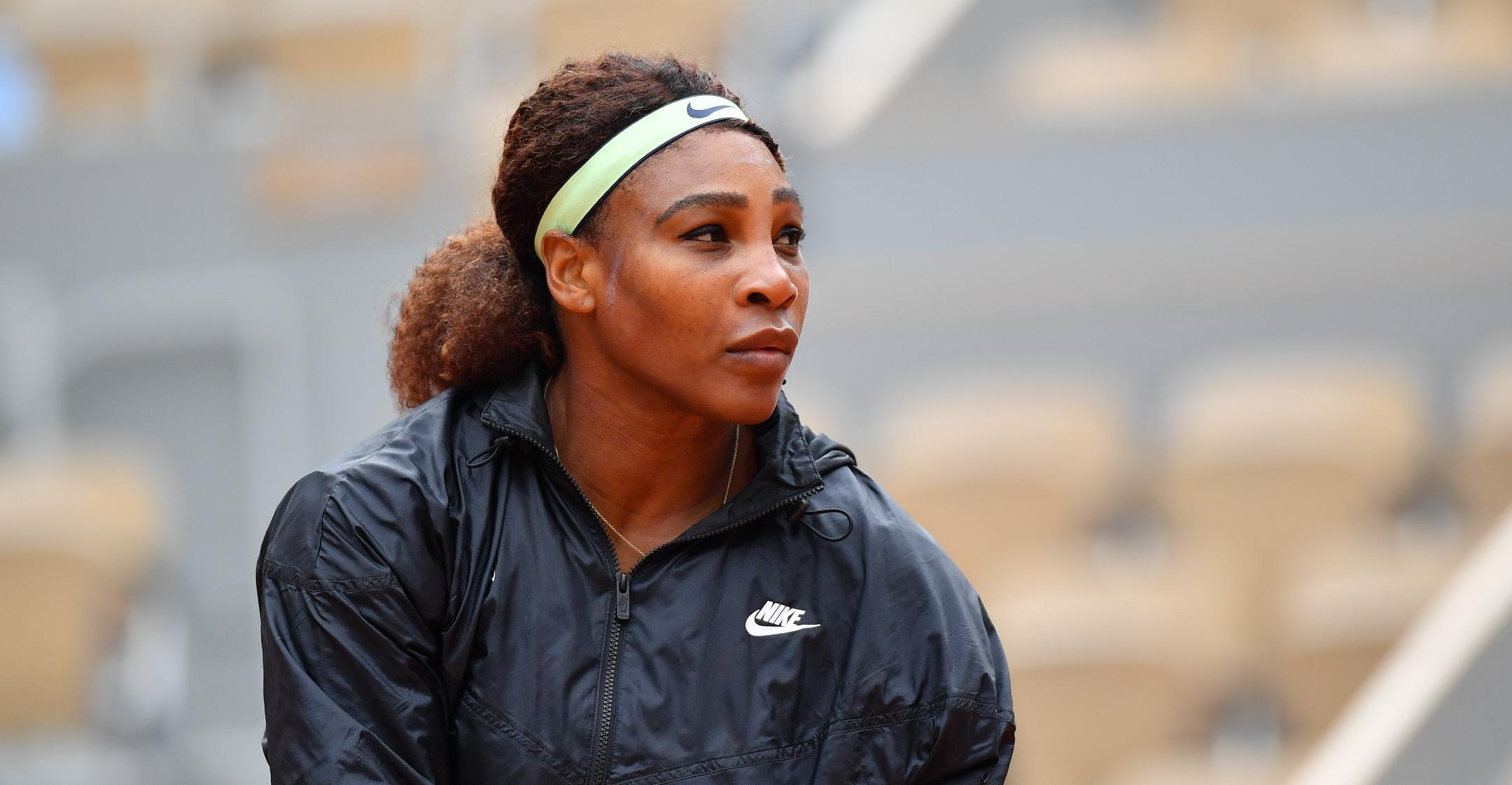 Serena Williams 'Definitely' Wants More Kids, But She's Unsure Of When That Will Happen: 'I Got To Figure It Out & Make It Work'
Tennis superstar Serena Williams turned 40 this past fall, but the big birthday didn't cause her panic, as she's always had an idea of what she wants for her personal and professional life in the future.
Article continues below advertisement
"I am prepared for that day, I've been prepared for that day for over a decade," she dished to Entertainment Tonight of her eventual retirement. "You know, at the end of the day, I think it's really important to always have a plan and that's kind of what I did. I always had a plan."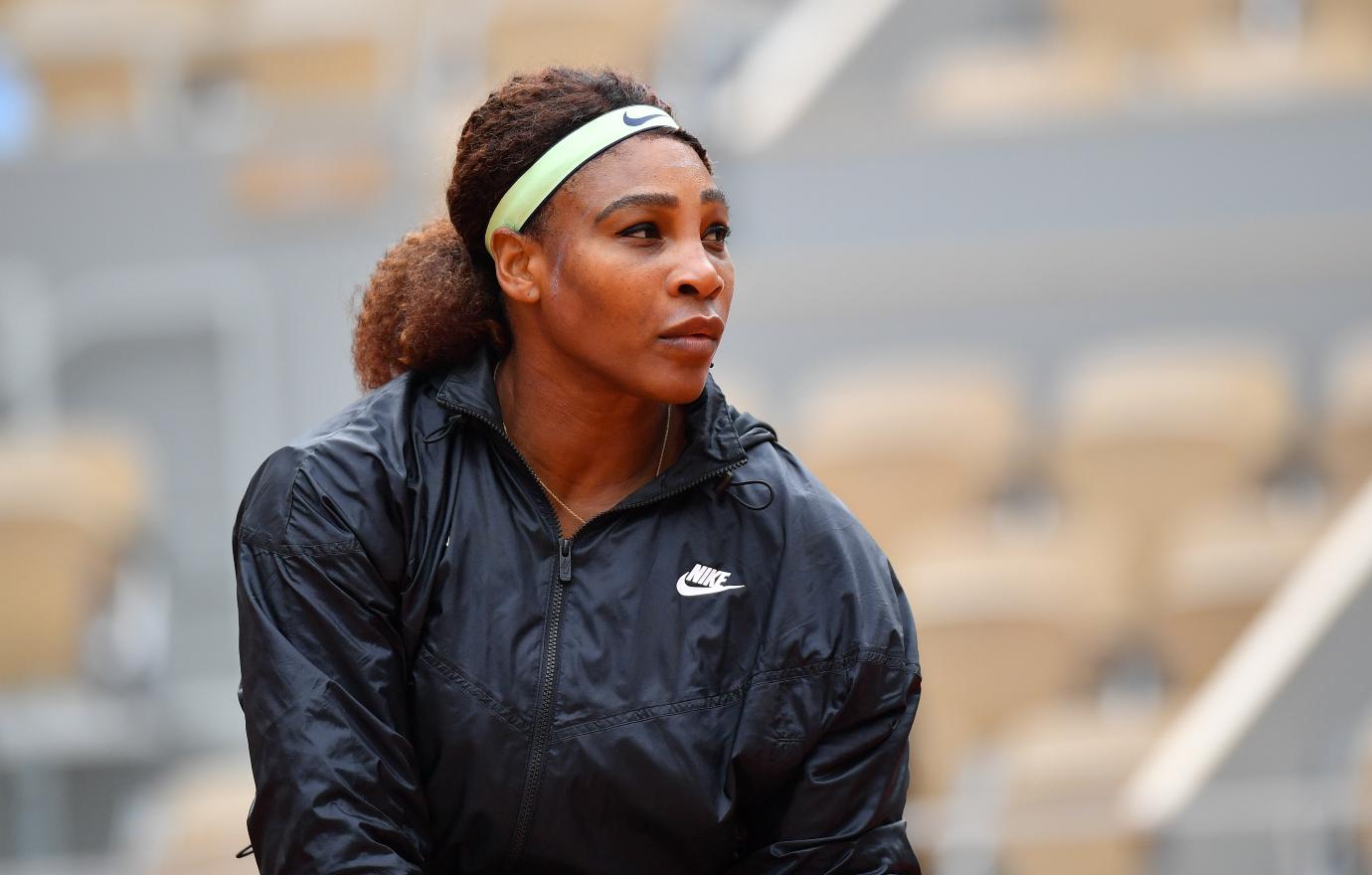 Article continues below advertisement
The athlete admitted that when she and husband Alexis Ohanian welcomed daughter Olympia, 4, finding any free time became a rare occurence, but having assistance helps a great deal.
"It is a balancing act and some days it's harder than the others. It was definitely more tough because I'm still a mom and I'm still a wife and ... I want to be able to spend time and I like to be good at things," she explained. "I want to be the best mom, and I just have a wonderful team around me. There are days that are overwhelming, but I'm just like, 'OK, I just got to like, figure it out and just make it work.'"
Article continues below advertisement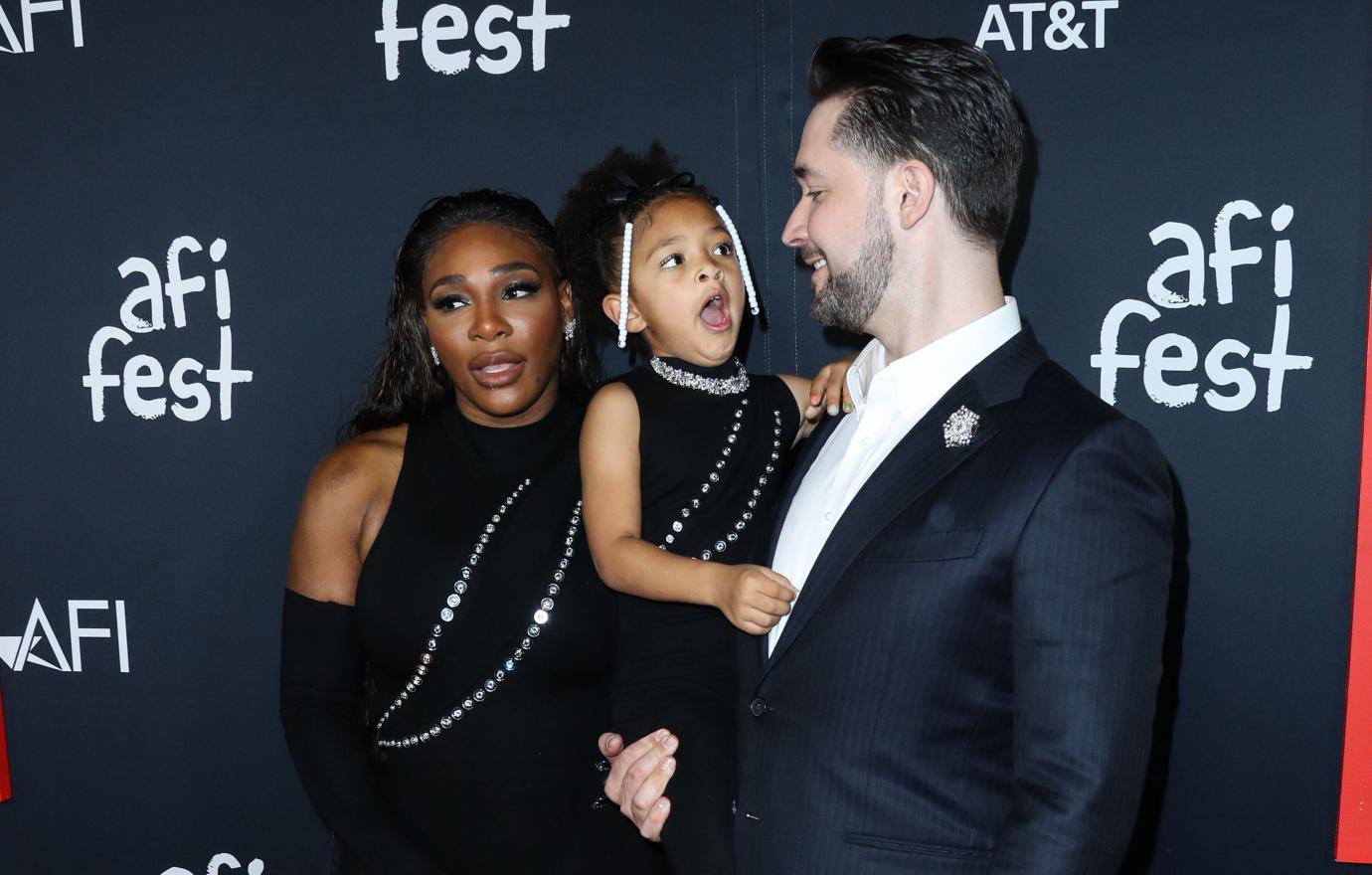 Luckily, her little girl enjoys accompanying her to the tennis court, and the tot has already developed a mean backhand! However, the Grand Slam champ insisted she has "no interest" in having her daughter play "full-time unless" she wants to do so herself.
The mom-of-one revealed she and Ohanian are also interested in expanding their family, but at the moment, they don't have a definitive timeline for doing so.
"I definitely want to have more kids, it's just like ... Balance is key ... and just trying to find that balance. I don't know, it's always like, 'OK, are we ready?' And I know the clock is ticking so I'm just like, 'OK, I need to figure out when that's going to be,'" she noted of the complicated situation. "But hopefully soon when I will feel no pressure."