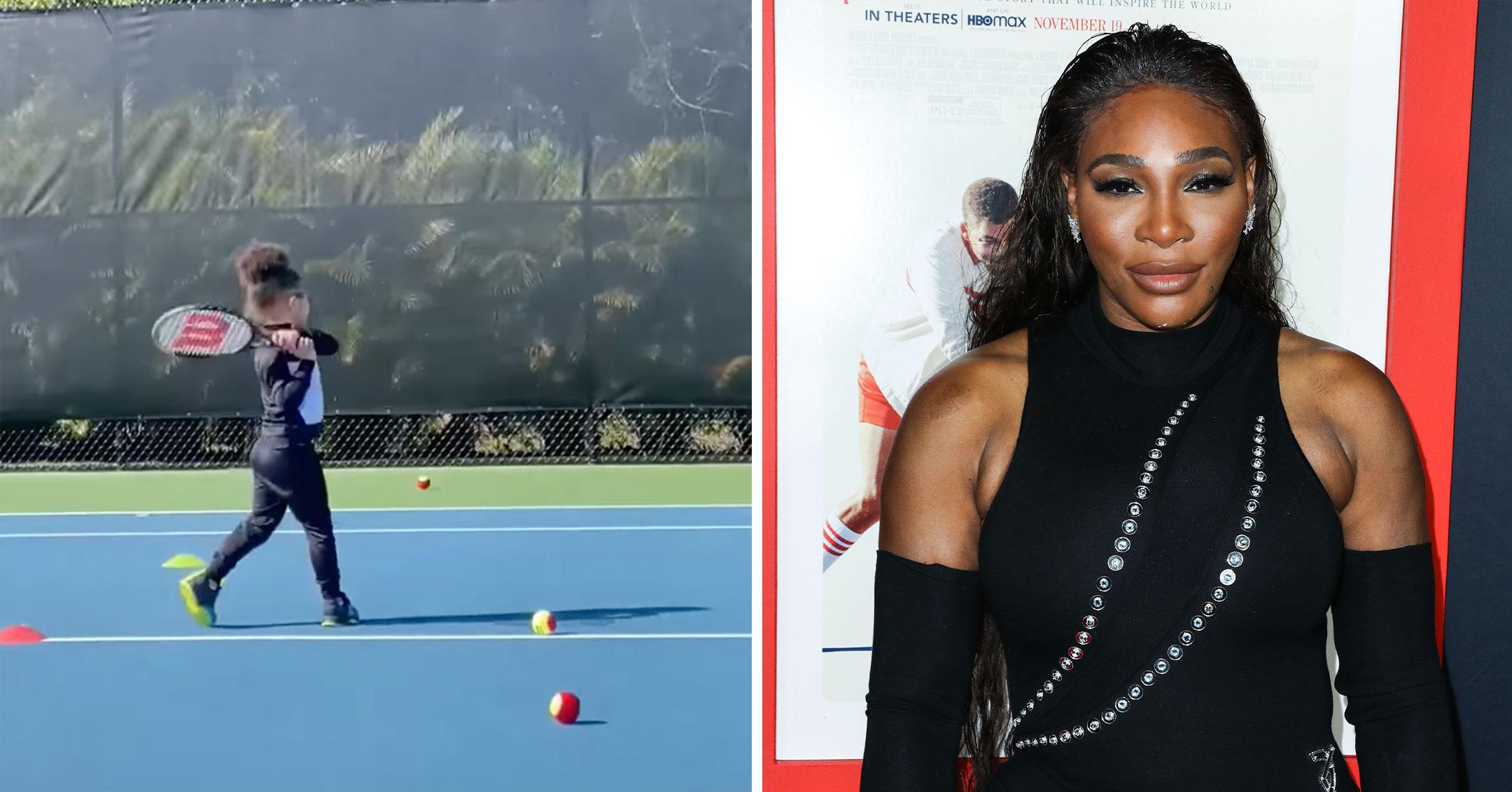 Game On! Serena Williams' Daughter Olympia Proves She's A Future Tennis Champ By Showing Off Her Impressive Backhand
Her little MVP!
Tennis icon Serena Williams was one proud mom as she watched her daughter, Alexis Olympia, 4, step onto the court. In a new video, the tot was clad in a black-and-white tracksuit as someone threw her balls, which she hit powerfully with her Wilson racquet.
Article continues below advertisement
Fans were impressed by the tot's athleticism, with one person noting, "Her backhand swing is so natural....look at that follow through."
"Wow! Amazing! Look at that form..." said another. "The Dynasty continues!!"
Article continues below advertisement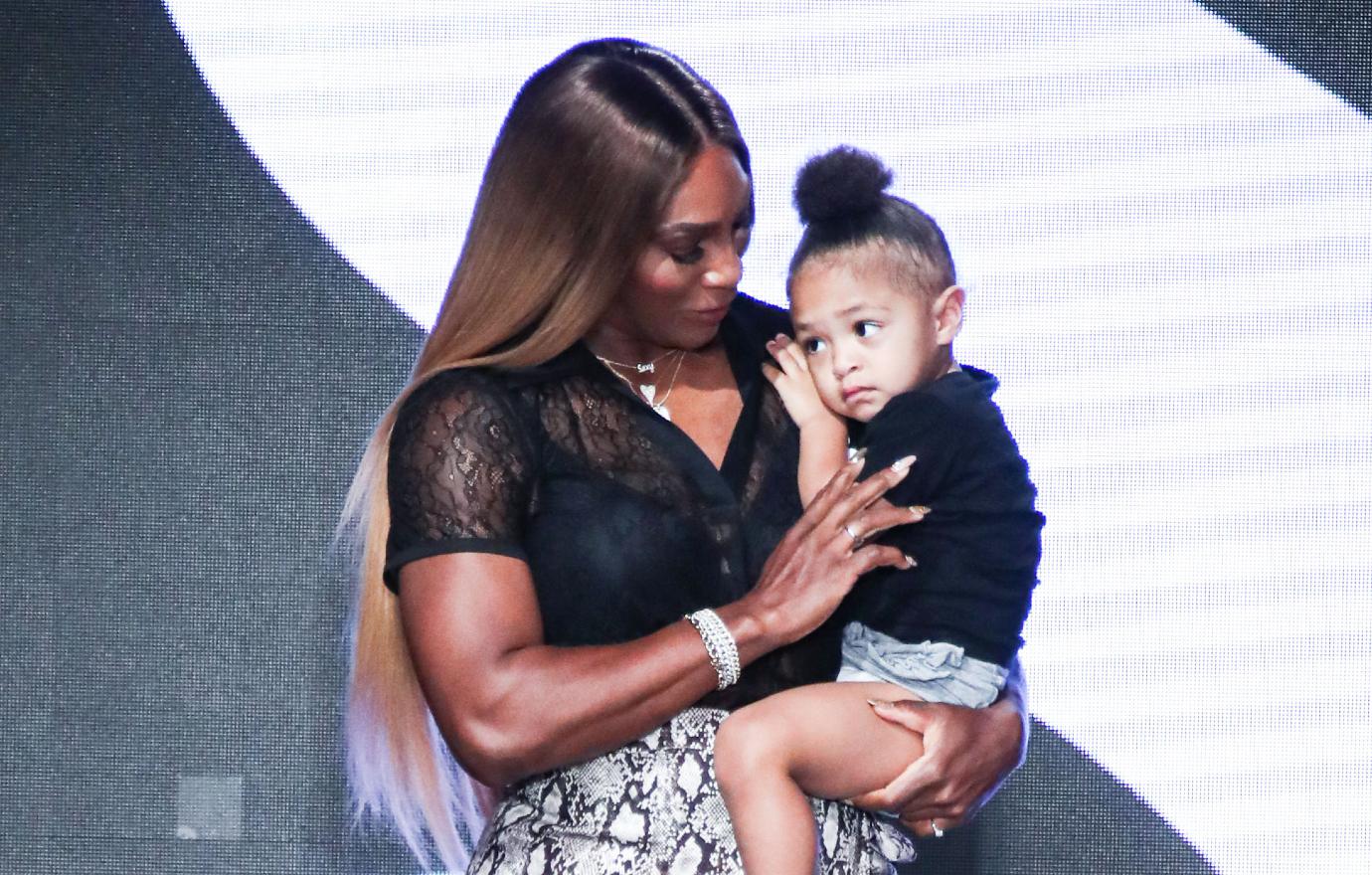 Despite her talent, Williams revealed last year that though Olympia "likes tennis," she's more interested in learning how to play the piano, which she excels at.
"I'm not even kidding. I have a baby Mozart," she declared. "Of course, every parent thinks they have like, a baby Beethoven or whatever..."
Article continues below advertisement
The star explained that she introduced her little girl to the sport last year, as it's a good way to "have fun" and "stay active" during the pandemic.
"I have no interest in her playing full-time... unless she does," she said to E! News.
Article continues below advertisement
Olympia also loves to get dolled up, just as Williams did when she was a kid.
"She only wears dresses and she loves to wear heels, so it's kind of fun," the athlete shared. "Because when I was younger, I used to love wearing princess dresses as well. It's so kind of cool, you know? To see, like, my personality is kind of interesting."
The S by Serena designer wants her child to pursue whatever her heart desires, as she believes that having good morals is what counts the most.
"For me it's really about having the humility and also just being the best person that she can be. And having spiritual values means a lot to me," she noted. "So that's what's most important. It's not about what you have materially, it's just what you have in your heart and your soul."